NEWS
Looking For 'A Fresh Start': Mark Wahlberg Leaves $90 Million California Mansion 'To Give Kids A Better Life' In Nevada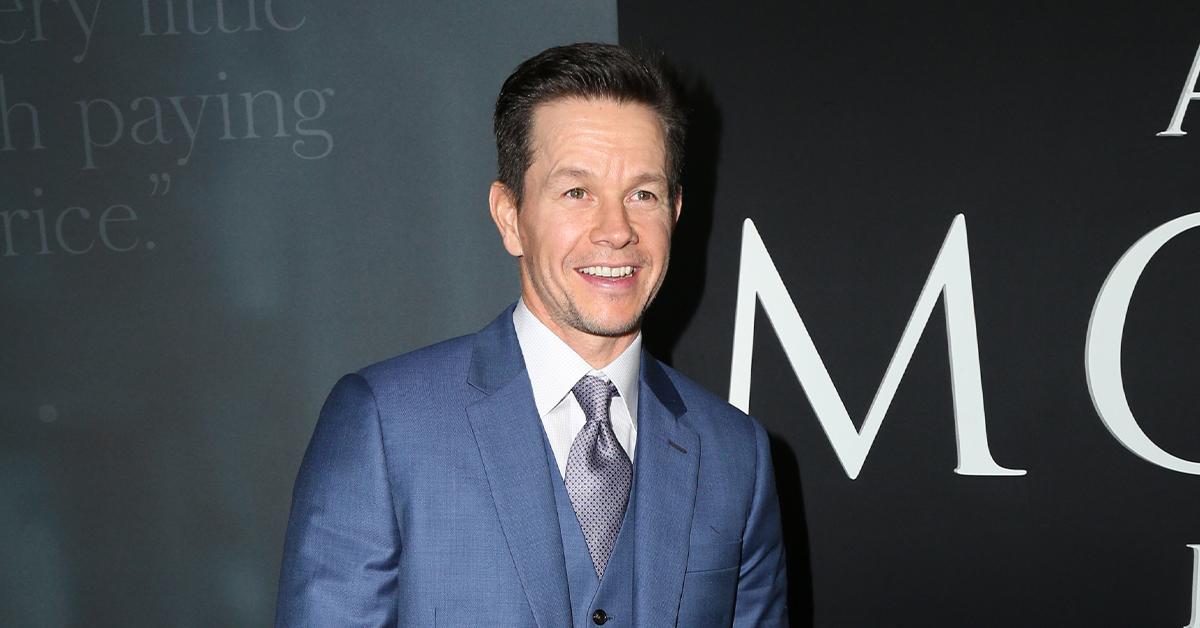 Mark Wahlberg has had enough of Hollywood.
The 51-year-old reportedly moved his family out of their $90 million mansion in California in pursuit of "a better life" in Summerlin, Nev.
Article continues below advertisement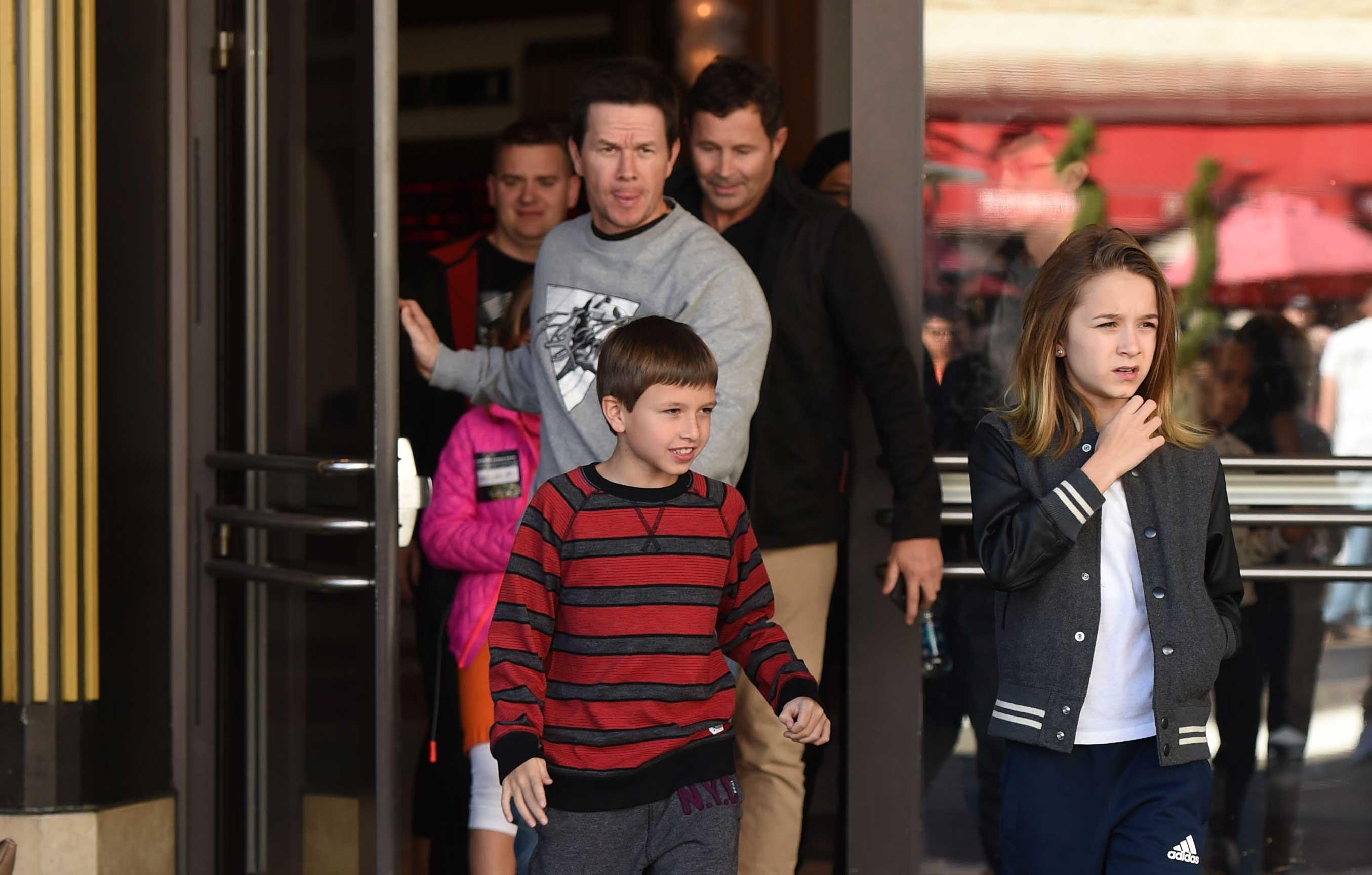 "I want to be able to work from home," stated the father-of-four during his guest appearance on CBS's The Talk on Tuesday October 11. "I moved to California many years ago to pursue acting, and I've only made a couple of movies in the entire time that I was there."
The Ted actor emphasized his desire to create a better balance for both his career and his family.
ANGELINA JOLIE NOT 'ENTITLED' TO LOOK OVER SEALED DOCUMENTS FROM BRAD PITT'S 2016 PLANE INCIDENT, FBI SAYS
"So, to be able to give my kids a better life and follow and pursue their dreams whether it be my daughter as an equestrian, my son as a basketball player, my younger son as a golfer, this made a lot more sense for us," Wahlberg added about he and his wife of 13 years Rhea Durham's children: Ella, 18, Michael, 16, Brendan, 13, and Grace, 12.
Article continues below advertisement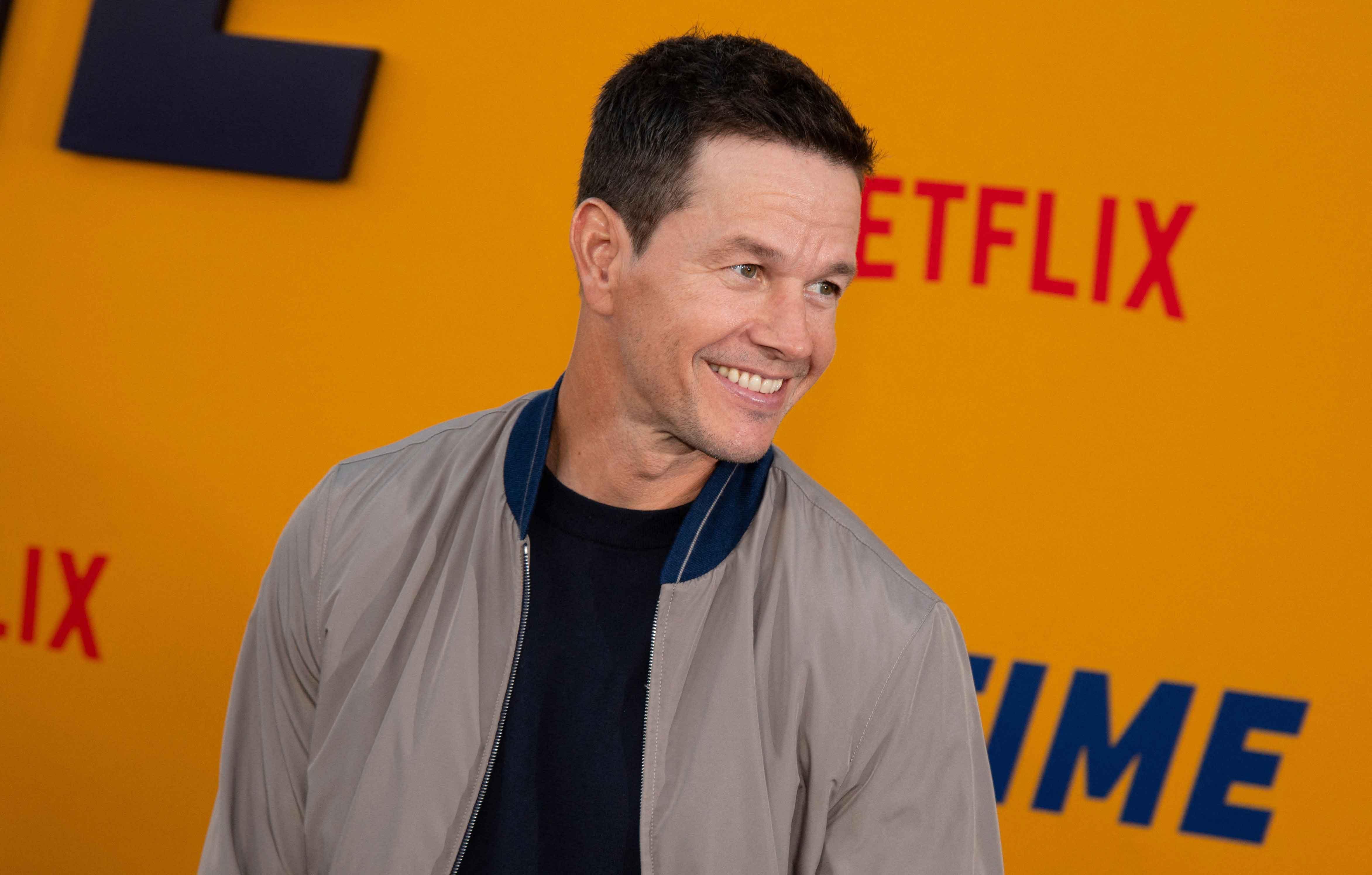 The Father Stu star first purchased the Beverly Hills 30,500-square-foot home in 2009 for $8.25 million, and now he's listed it for a shocking price of $87.5 million.
PREGNANT KALEY CUOCO 'HORRIBLY SICK' DURING FIRST TRIMESTER
The celebrity family leaves behind an incredible 12 bedroom, 20 bathroom estate — which also includes a wine cellar, a five-hole golf course, a tennis court, a skate park and even a private guest house — to move to a Nevada mansion Wahlberg purchased for $15.6 million in July.
Article continues below advertisement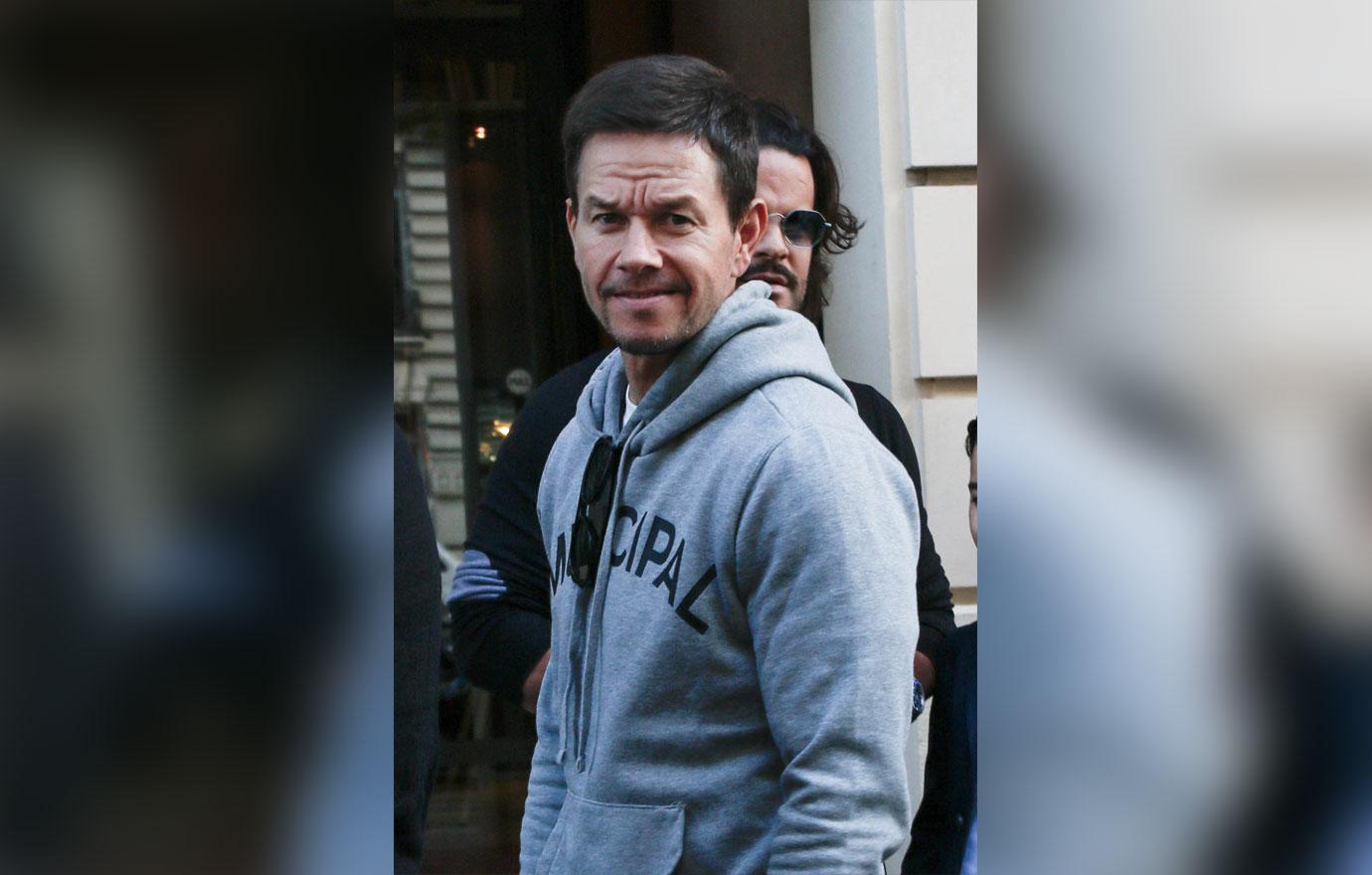 "We came here to just kind of give ourselves a new look, a fresh start for the kids, and there's a lot of opportunity here, Wahlberg continued about his new life on the outskirts of Las Vegas. "I'm really excited about the future."
Wahlberg plans to build a "state-of-the-art studio" in his new home and strives to make it "Hollywood 2.0" for he and his family. In addition to the upgraded pad, the Uncharted actor wants to prioritize his business endeavors with a future "shoe factory and a factory for Municipal," his co-founded shoe apparel company created in 2019.