NEWS
Martha Stewart Under Fire For Insisting Her Ageless Skin Is From Facials & Pilates: 'There's No Way'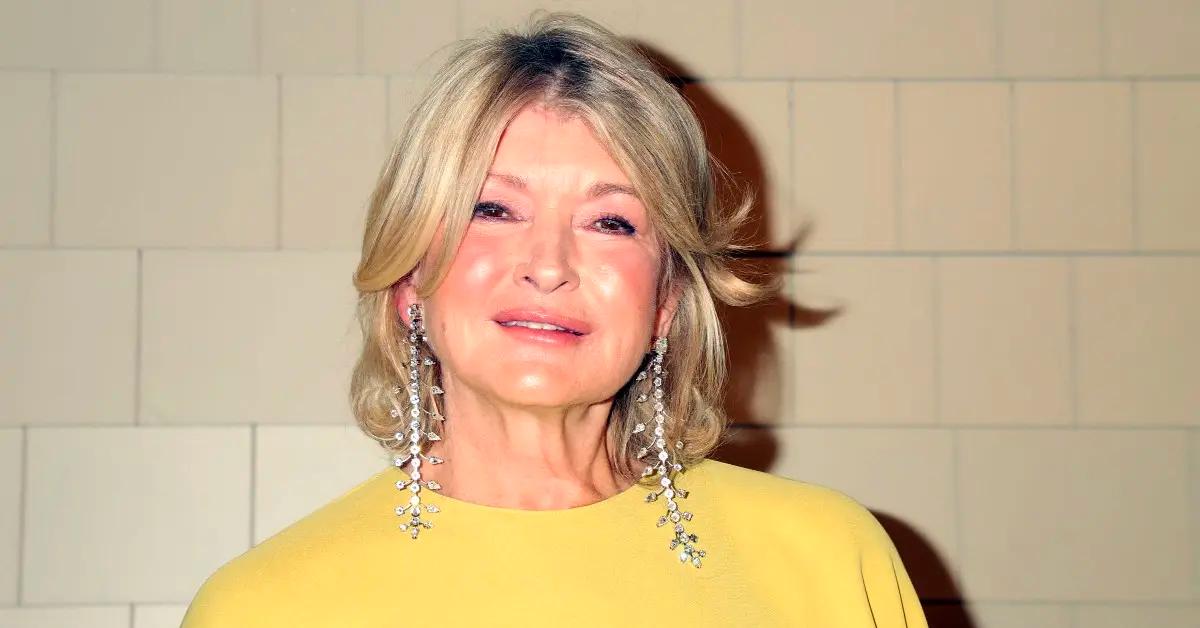 Facials, pilates... and plastic surgery?
Social media users are putting Martha Stewart on blast after the celebrity chef took to Instagram with a series of snaps showing off her nearly perfect skin and claimed it was from an excellent skincare routine, an alcohol-free month and exercising multiple times a week.
Article continues below advertisement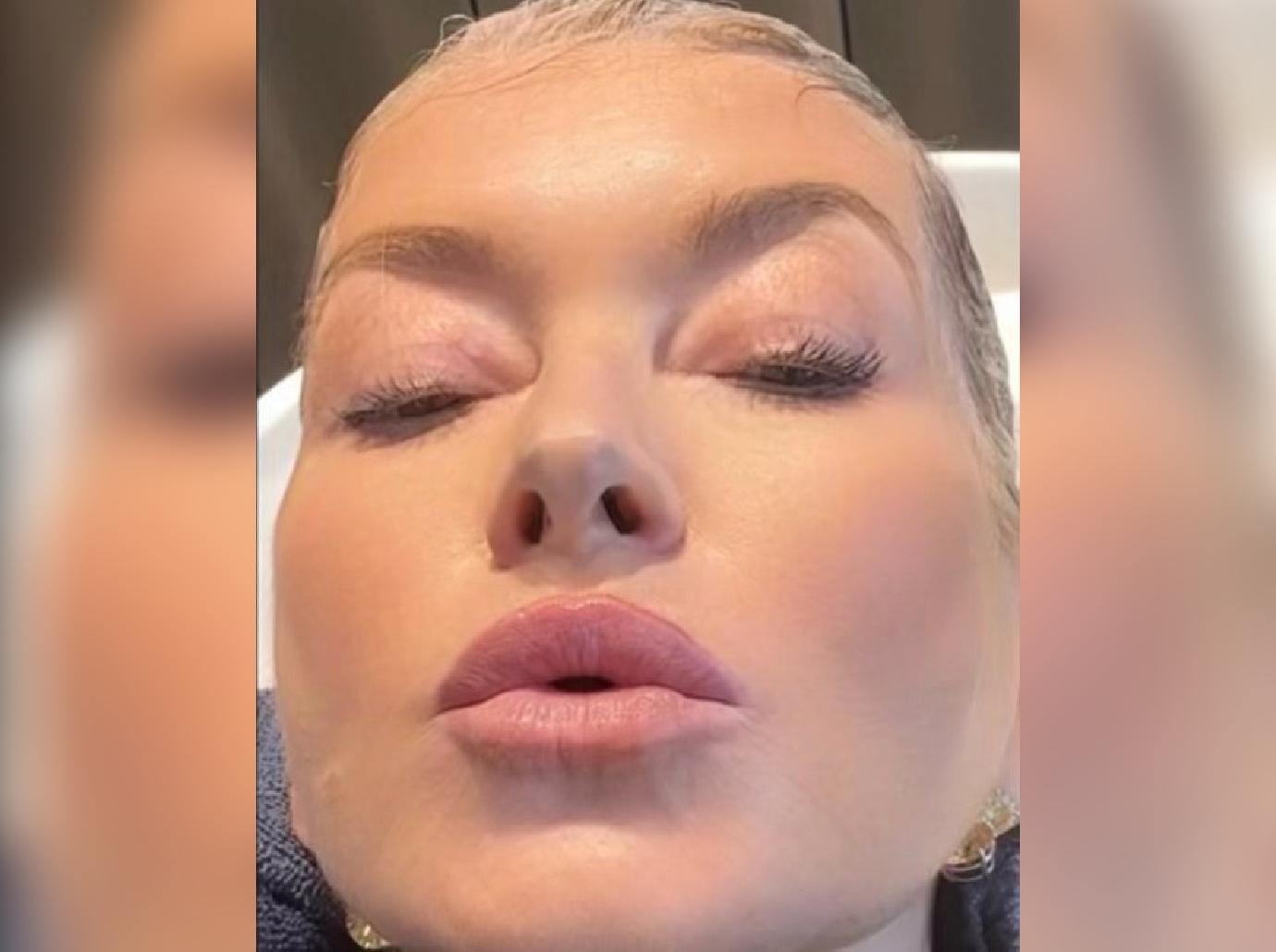 "Lying in the shampoo area of @FredericFekkai the light was perfect for a new selfie!!! Absolutely no re-imaging!!! Skin looking good after a mostly dry January and pilates @bedfordpilates every other day. By re-imaging I meant no filtering my selfie!" Stewart captioned the close-up picture on Sunday, January 30, which featured the 81-year-old's puckered up lips, wispy eyelashes and spotlessly smooth skin.
The cooking queen's 1.7 million Instagram followers were quick to flood her comments section with mixed feelings about her all-natural claims.
Article continues below advertisement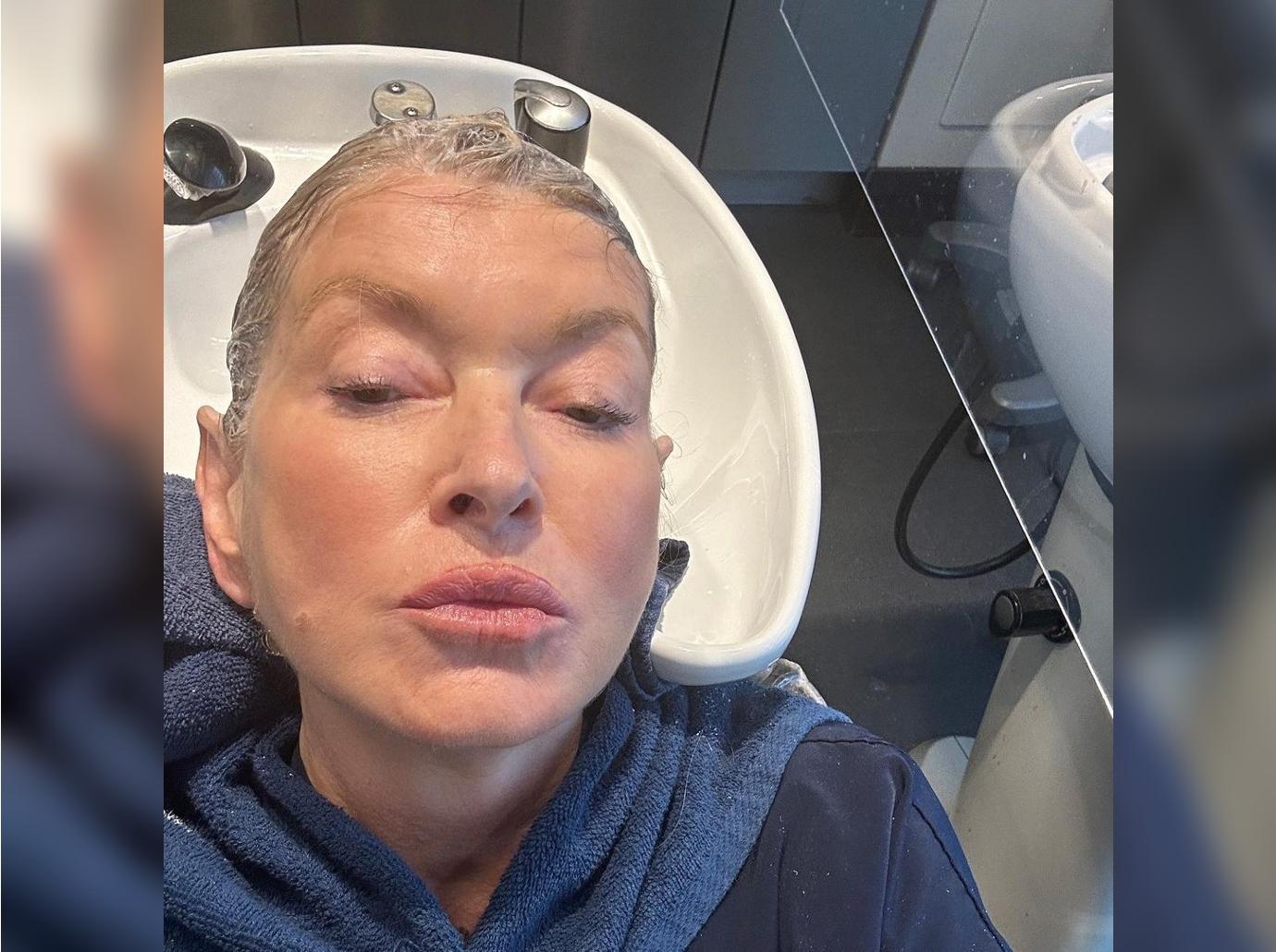 "Absolutely no re-imaging come on please. Please be truthful honest and real," one critic insisted, while another added, "oh Martha. There may not be 'reimagining' done on the photo but you've definitely partaken in other skin re-imaging techniques. There's nothing wrong with that, but let's be honest."
"Maybe no filter, but allllllllll the botox and filler (and dare I say facelifts?!?!). Come on @marthastewart48 keep it real PLEASE! 😮 You have a lot of young women who look up to you!" a third disappointed user noted, as a fourth hater chimed in, stating, "I'd respect you more if you said this is what good botox and fillers do and where you put them so others could also benefit from those treatments. No one in their right mind thinks this is a real 80-year-old face or you got it from pilates."
Article continues below advertisement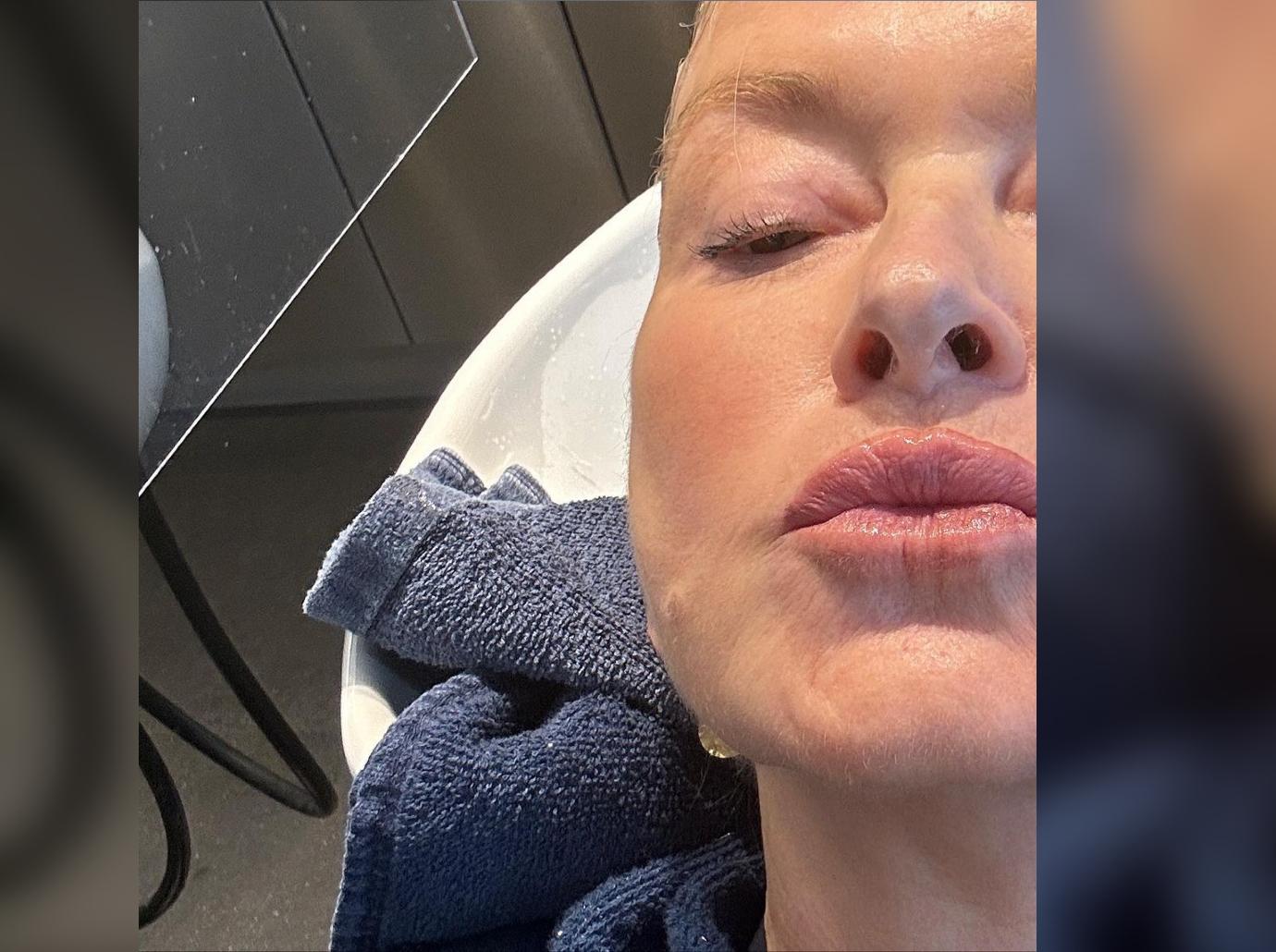 After receiving tons of backlash, Stewart followed up with an additional slideshow of snaps from her day at the salon. The mother-of-one clapped back at the negativity by insisting once again that her flawless features were thanks to a balanced and healthy lifestyle.
"These are the other three selfies I took. My expression was better in the first one but my skin looks great in all of them. Unfiltered. No face lift. Great derms my whole life. Currently Dr. Daniel Belkin and Dr. Dhaval Bhanusali's great diet," the television personality wrote alongside the new images.
Article continues below advertisement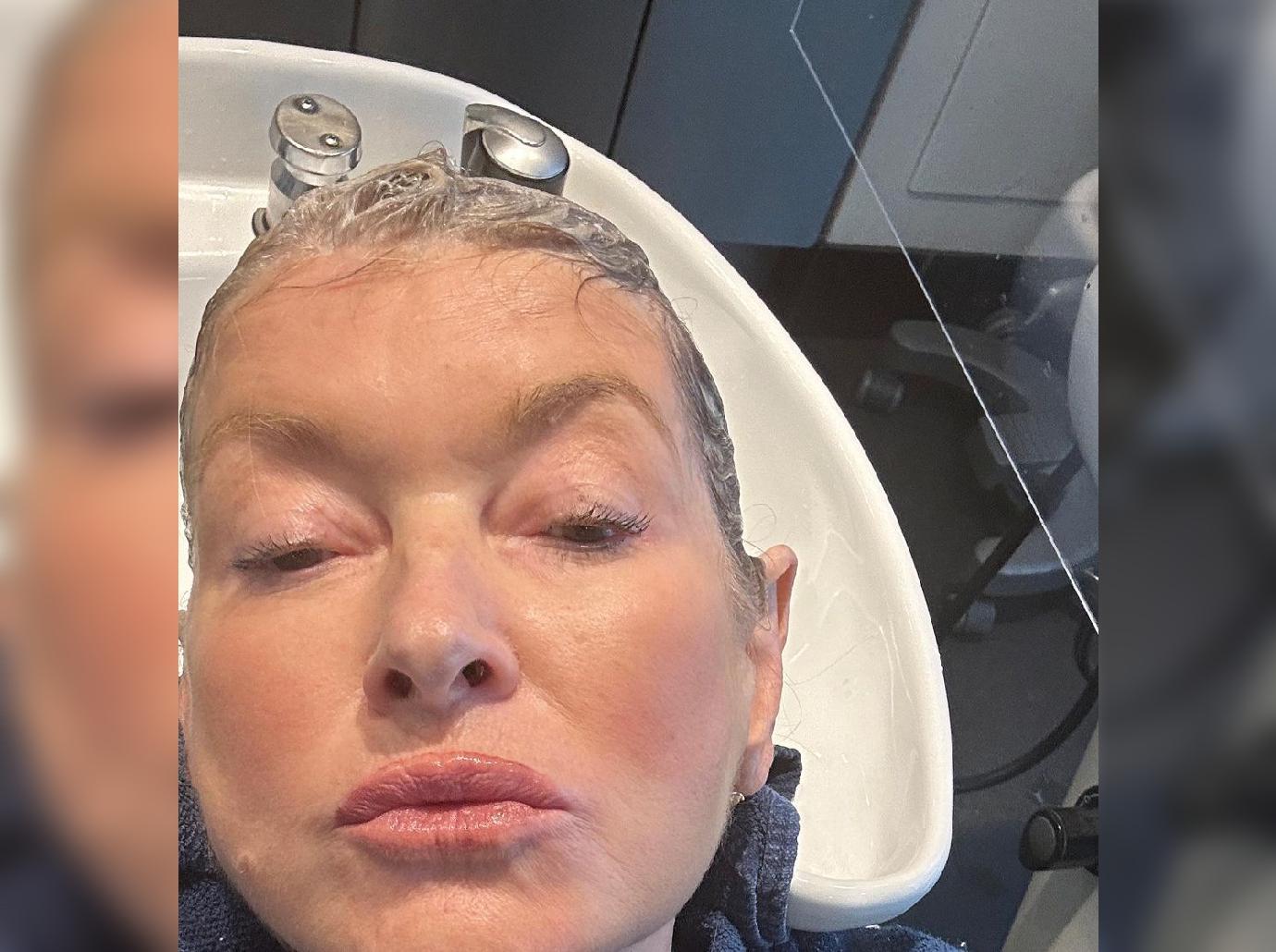 "Great exercise and did I mention amazing facials @mariobadescu for the last forty years!" the Living the Good Long Life author reiterated.
Professional makeup artist Kristopher Buckle was among the first to support Stewart, stating, "don't defend your beauty... every time I have done your makeup I have been impressed by your beautiful skin. ❤️."