COUPLES
Matthew Lawrence Reveals He & Girlfriend Chilli Are 'Trying' For Kids After Bitter Divorce From Cheryl Burke: 'My Life Is In Complete Blossom Right Now'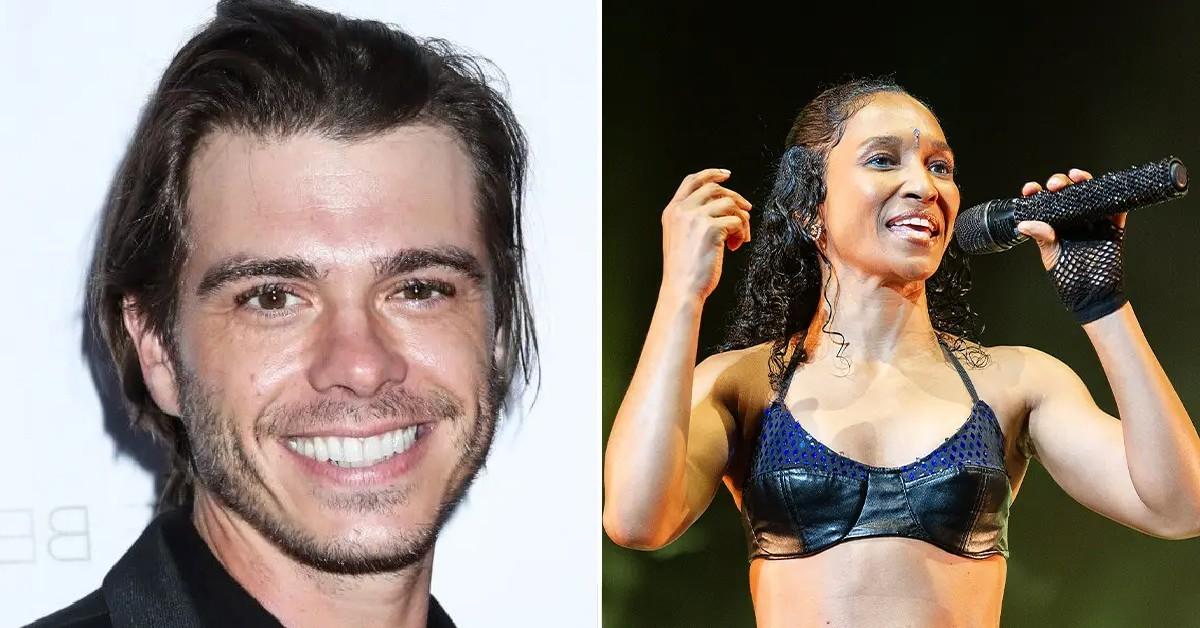 Just a few months after Matthew Lawrence and Chilli (real name: Rozonda Thomas) revealed they were an item, it sounds like the two are taking things to the next level as soon as possible.
In a new interview, the Boy Meets World alum, 43, was asked if he and the 52-year-old singer want to have a family together.
Article continues below advertisement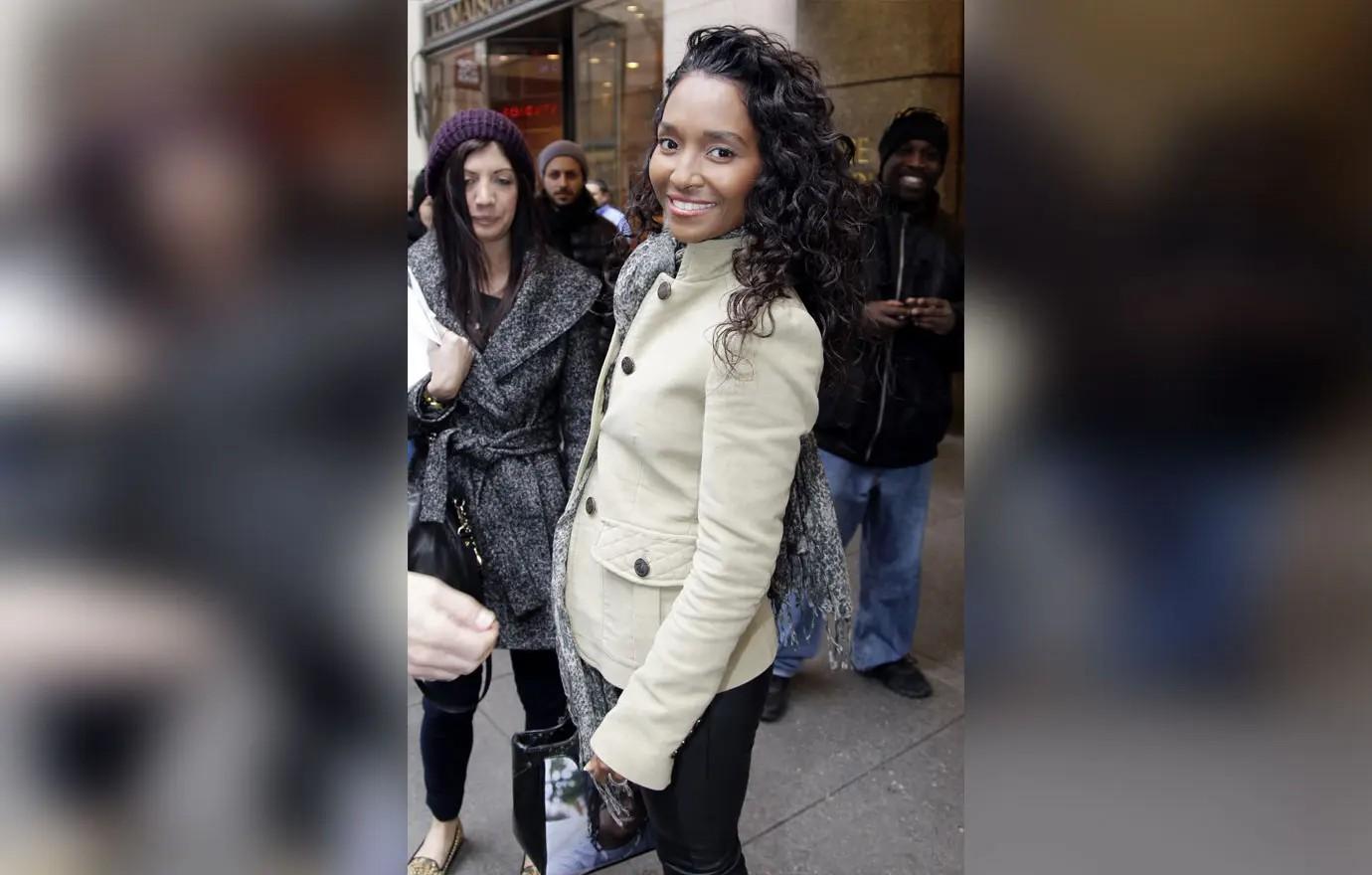 "I hope. … That's what we're trying to do," the actor replied.
"Life is always a surprise," he continued. "My life is in a complete bloom right now. I get to spend time with an amazing woman like Chilli. I've never gotten to be able to experience that kind of relationship before, so it's quite special. She's a really, really special human being. I wish more people on the planet were like her. We'd be much better off."
Article continues below advertisement
As for why the pair make a great couple, Lawrence replied: "She's just got, you know, her morals and her values. The way she treats her family. She loves my family, so important. We get along. We'll talk on the phone and she's like, 'My mom's calling me.' I'm like, 'Go get it. I know how important that is.' Same thing like my mom calls me. It's not like, 'Why are you talking to your mom?!' It's like, 'Oh, your mom. Go talk to your mom,' you know?"
"It's weird, you know, we have similar upbringings. We have similar families. There are similarities that you wouldn't necessarily think between us and it really works," he added.
Article continues below advertisement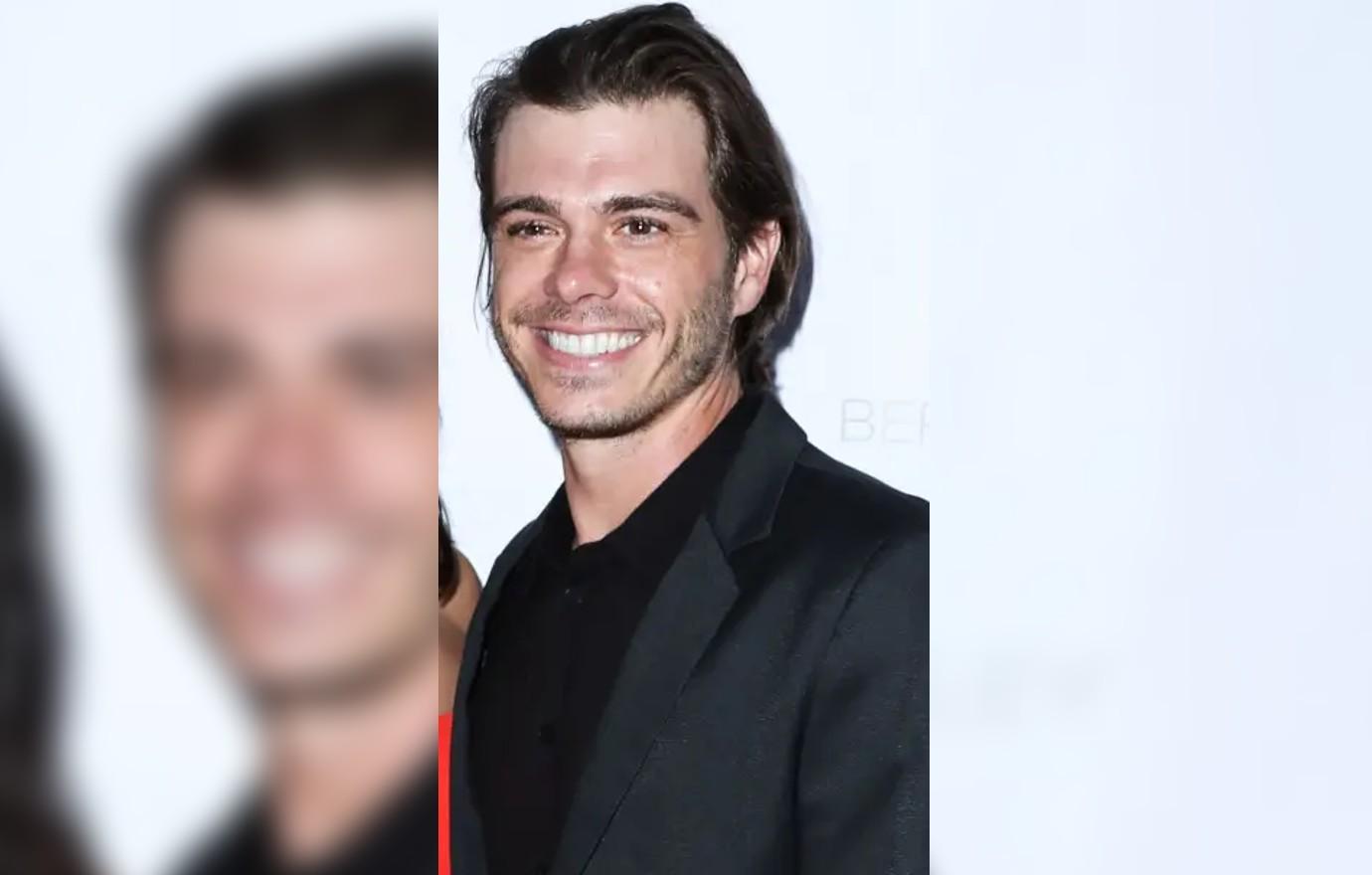 Lawrence confirmed he met her family, which also includes her 25-year-old son Tron, whom she shares with ex Dallas Austin.
Article continues below advertisement
The two go way back, and Lawrence shared how the two reconnected.
"It was just real friendship, you know, for like five or six months, just talking on the phone long distance, like, getting to know each other, see each other here and there," he recalled. "But, really, just keeping it as friends and being, you know, let's keep our priorities straight here. We wanna know what we're all about. We don't wanna take this too fast."
"So we were at this thing. We were working. We just said hello in passing and probably nothing would've come of that, but there was this big snowstorm. I had to be back for work, so I was getting them [the airline] to change my flights all around. The only flight I could get was a connecting flight through Atlanta. She lives in Atlanta. So, she was flying on that flight. So, really it was the flight, talking and then afterwards saying, 'Hey, let's keep in contact.' That's really what made it, and it almost did not happen. I mean, literally, an hour before the flight took off they were like, 'OK, we got you on this flight. You gotta go.' So it was just like that kind of thing," he said of their meet-cute in an airport.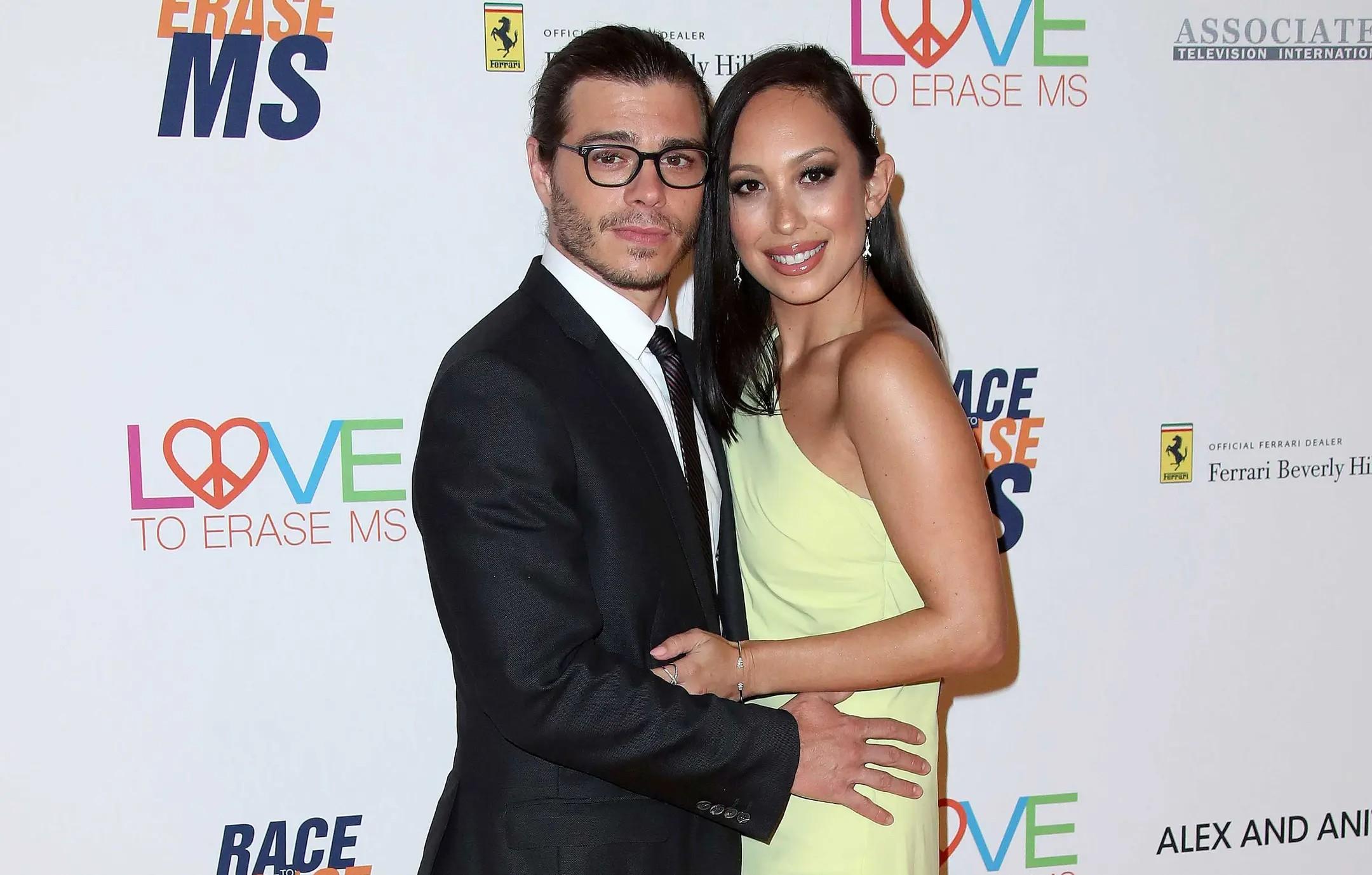 Article continues below advertisement
As OK! previously reported, Lawrence and Cheryl Burke split last year after nearly three years of marriage.
It was later confirmed that Lawrence and Chilli an item, even going Instagram official in December 2022.
Never miss a story — sign up for the OK! newsletter to stay up-to-date on the best of what OK! has to offer. It's gossip too good to wait for!
Article continues below advertisement