NEWS
Matthew McConaughey's Wife Camila Alves Shares Terrifying Flight Experience After Her Plane Suddenly Dropped 4,000 Feet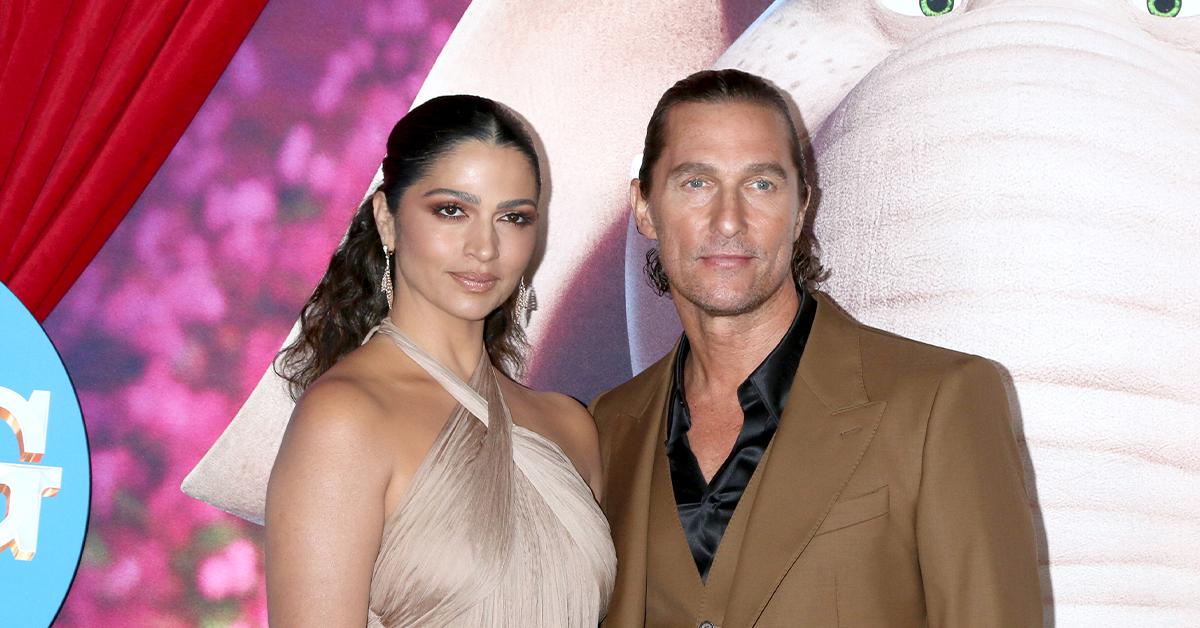 Matthew McConaughy's wife, Camila Alves, shared that she was aboard a flight that experienced "severe turbulence."
On Thursday, March 2, Alves uploaded a clip from her time on the plane. The video showed the aircraft aggressively shaking with food and supplies all over the floor.
Article continues below advertisement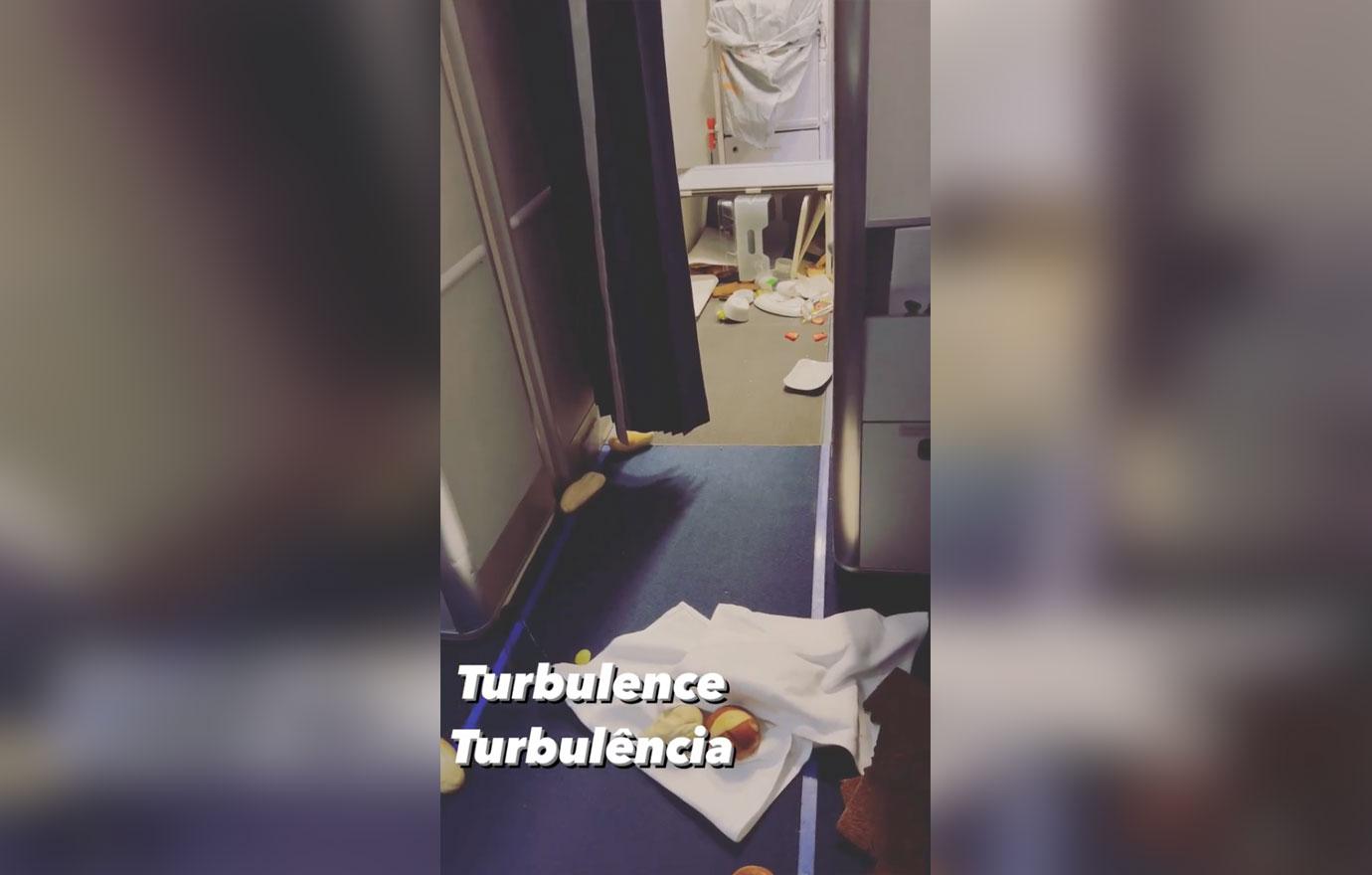 "On flight last night, plane dropped almost 4000 feet, 7 people went to the hospital, everything was flying everywhere. To respect the privacy of those around me that's all I am showing but the plane was a CHAOS And the turbulence keep on coming," said the model.
"The @lufthansa flight you are seeing on the news today!!!! Yes…that one. Thank God everyone was safe and ok," the Brazil native continued.
Article continues below advertisement
Fans took to the comments section after the entrepreneur shared her terrifying incident.
"Omg I'm glad you are ok and praying for the 7 who were taken in. Always keep your seat belts fastened everyone even on the tarmac! ❤️," one user said.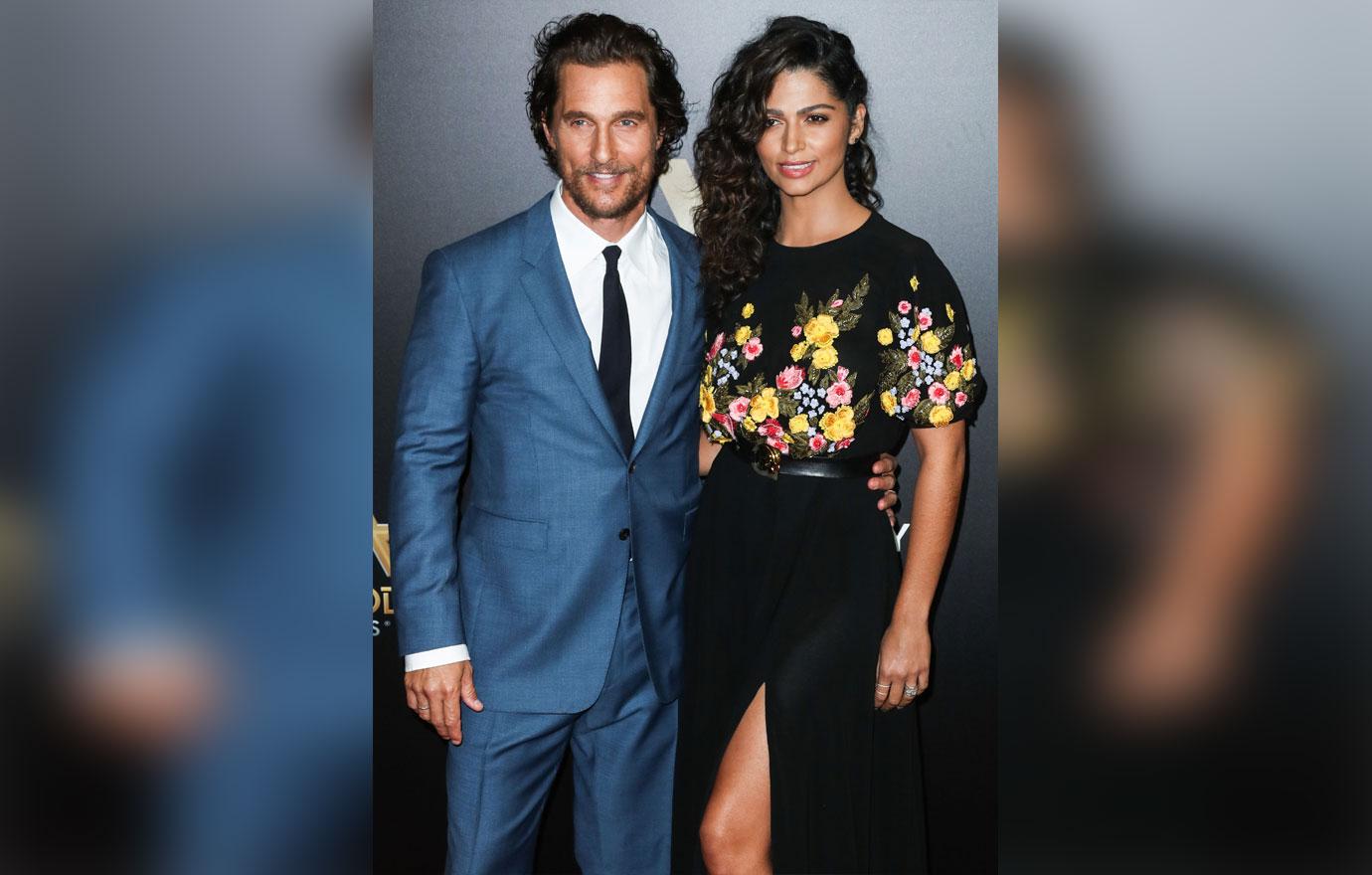 Article continues below advertisement
Rachel Zoe replied, "Omg dear friend thank gd everyone is OK. I am the worst flyer and not sure I would be as brave as you are right now 🤦‍♀️🙏🏻❤️ sending strength and safety."
Other passengers have discussed their experience on the jet, with one passenger claiming the plane was struck by lightning.
MORE ON:
Matthew McConaughey
"People who didn't have the seat belts fastened got hurt mostly cause it came as surprise without seat belt sign on and lighting hit the plane badly," said the husband of the passenger.
The flight's original destination was Germany, but the turbulence caused the pilots to make an emergency landing in Virginia, at Dulles International Airport.
Article continues below advertisement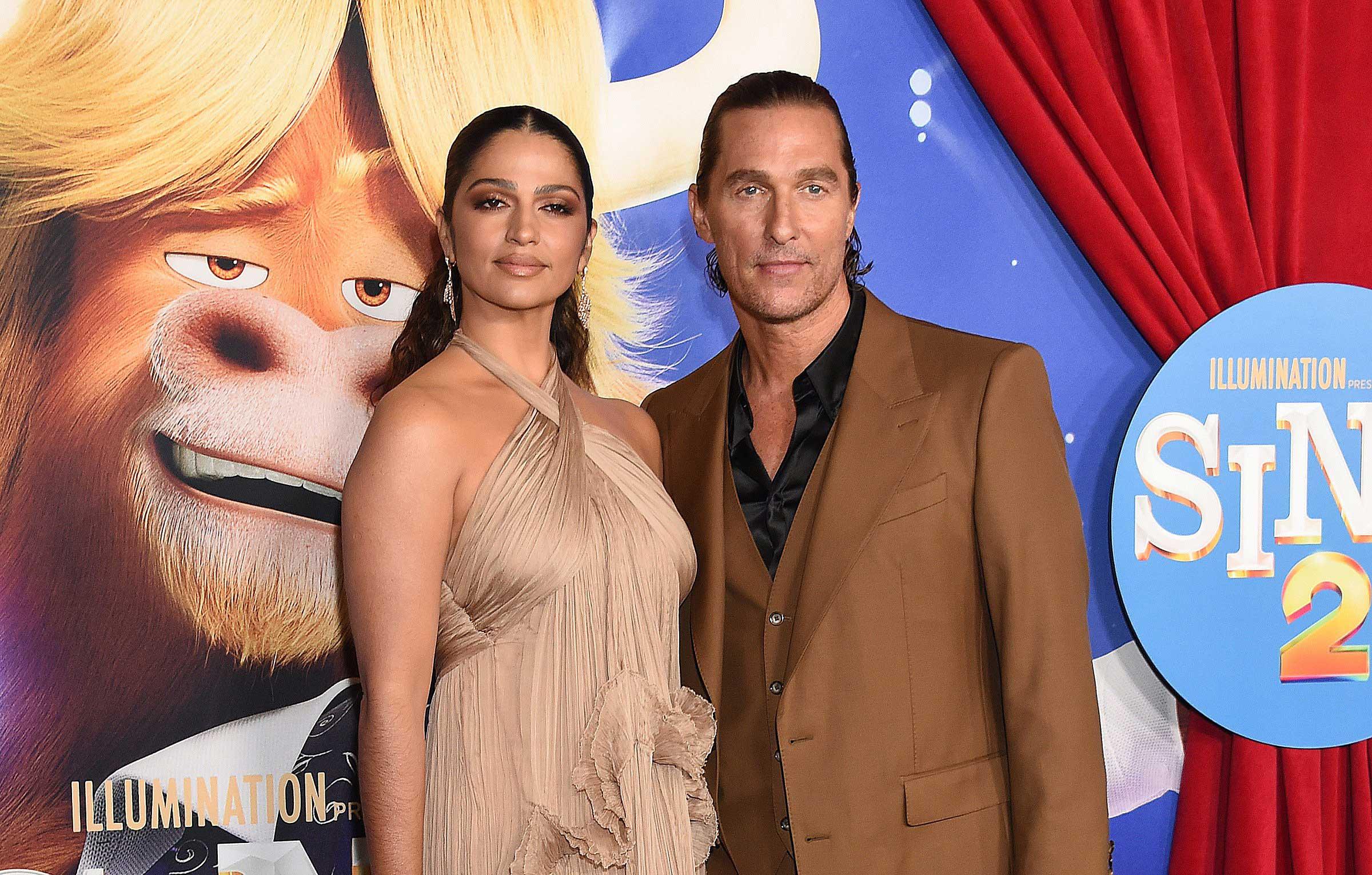 Alves and other passengers were given a free stay at a local hotel due to the flight complications.
"I must say everyone @marriottbonvoy by the airport of Washington where we had to divert to and spend the night was so kind! And we made it to the bar with 1 minute before closing…slept well, getting on new flight today, To the journey I continue… Karin Lacy was a savior with me until 1am working on new flights!!!" the designer penned about her unexpected stay.
Article continues below advertisement
Never miss a story — sign up for the OK! newsletter to stay up-to-date on the best of what OK! has to offer. It's gossip too good to wait for!
On March 2, the Oscar winner's wife posted that she was still on her journey home.
"Just my luck. After last night, I just got on the rescheduled flight, and the pilot's saying we have a 45-minute turbulence getting out of Washington [DC]. Just my luck. Wish me luck," she stated.