NEWS
Matthew Perry Steps Out For First Time Since Revealing He 'Really Came Close To His Life Ending'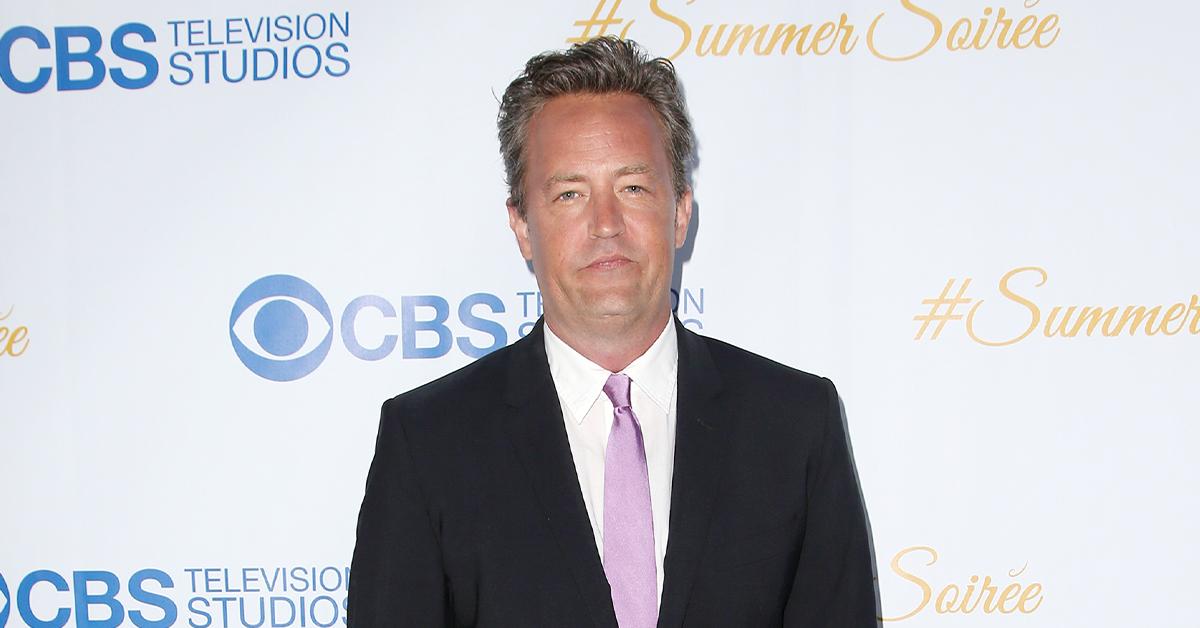 Matthew Perry faced the public for the first time after coming forward about his near-death experience with substance abuse.
On Sunday, October 23, the 53-year-old had fun with friends as they played pickleball on a court in Los Angeles.
Article continues below advertisement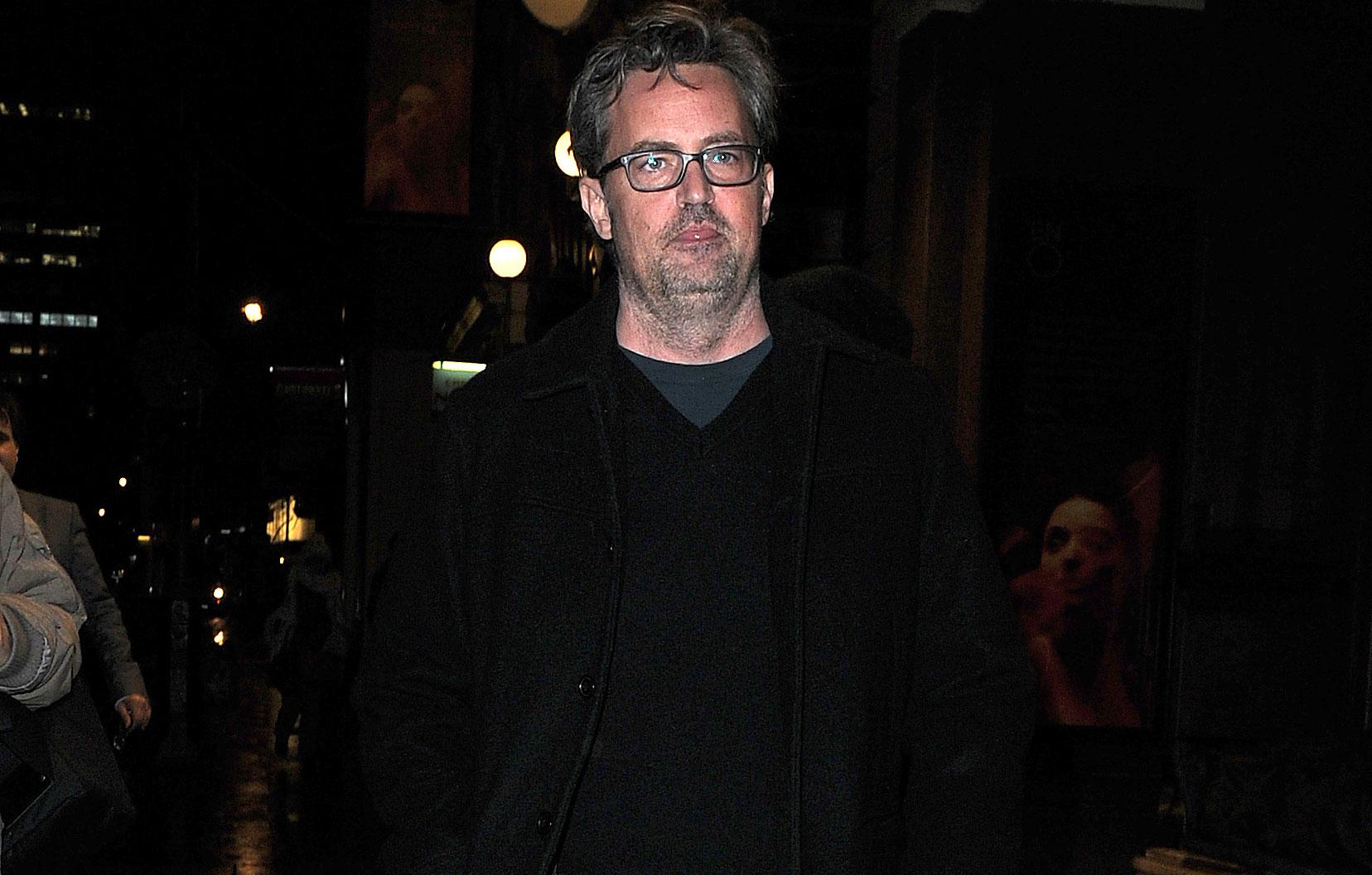 Article continues below advertisement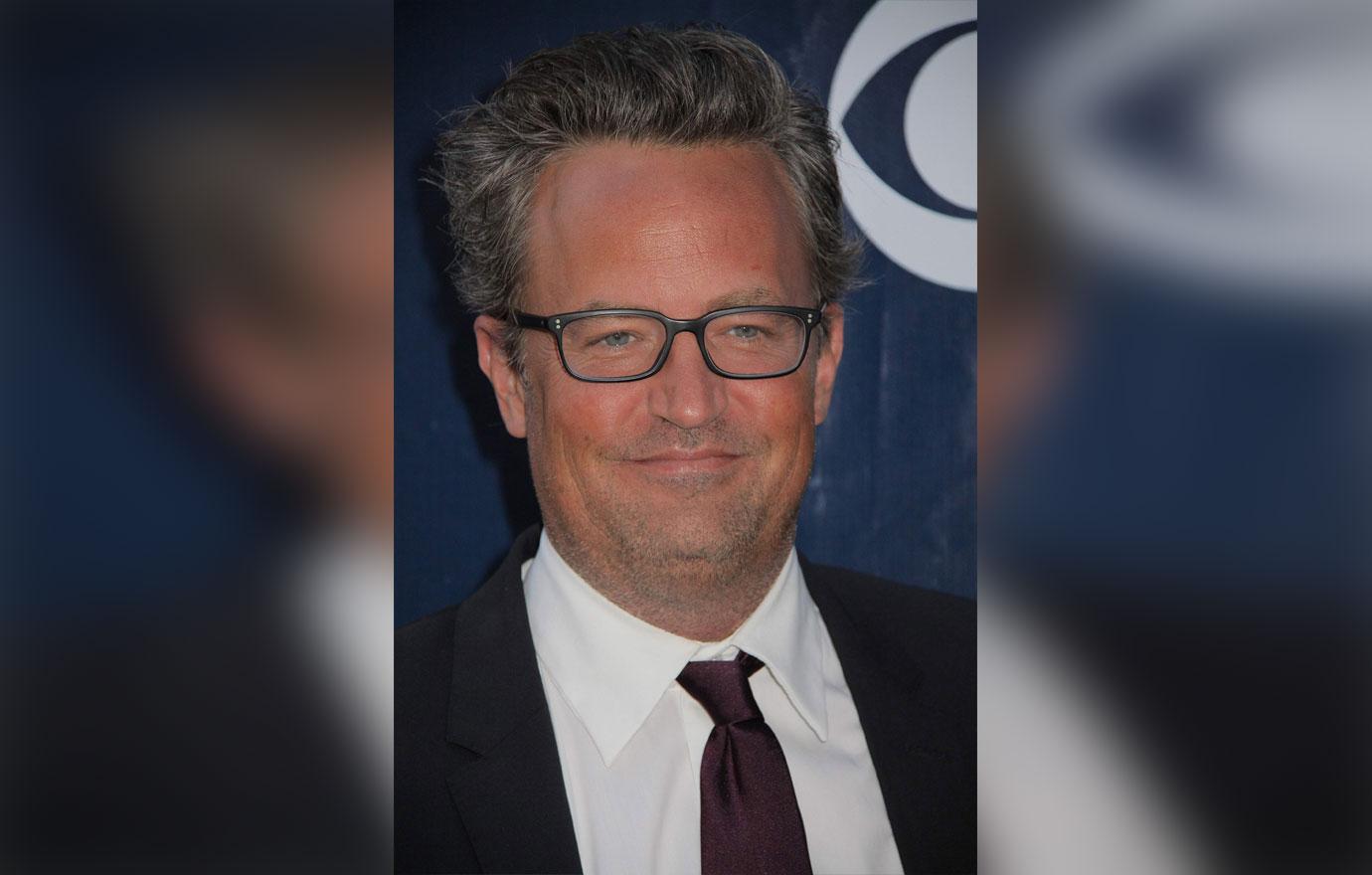 The 17 Again actor sported a pair of white basketball shorts, a navy polo shirt, black sneakers and white sunglasses as he worked up a sweat beneath the California sunshine.
Perry explained how exercise has become a vital part of his daily routine in order to not fall back into the unhealthy patterns of falsified injuries and reliance on drugs to get through his day.
MATTHEW PERRY SPENT $9 MILLION 'TRYING TO GET SOBER' THROUGHOUT LIFELONG ALCOHOLISM BATTLE
"I would fake back injuries. I would fake migraine headaches. I had eight doctors going at the same time," the sitcom star explained of his drug addiction. "I would wake up and have to get 55 Vicodin that day, and figure out how to do it. When you're a drug addict, it's all math."
Article continues below advertisement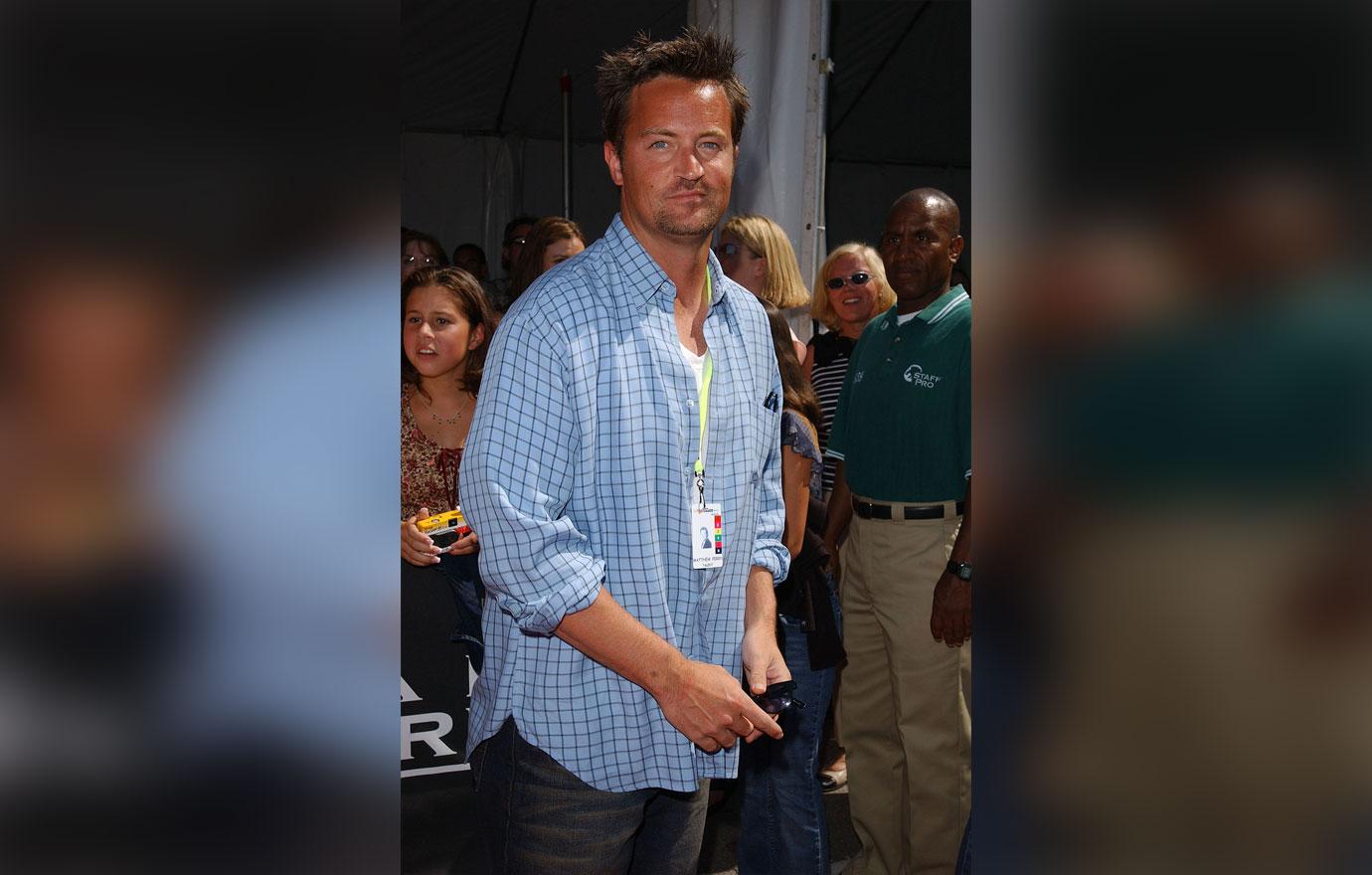 Perry continued to go into detail about what his life was exactly like during his years under the influence of hard drugs and alcohol.
"I go to this place, and I need to take three. And then I go to this place, and I'm going to take five because I'm going to be there longer," the Fool Rush In alum recalled. "It's exhausting but you have to do it or you get very, very sick. I wasn't doing it to feel high or to feel good. I certainly wasn't a partyer; I just wanted to sit on my couch, take five Vicodin and watch a movie. That was heaven for me. It no longer is."
The New York Times interviewed Perry about his battle with sobriety and Backgrid released photos of him playing pickleball with friends.