ROYALS
King Charles & Queen Consort Camilla's Marital Tensions 'Sky-Rocketed' After Prince Harry & Meghan Markle's 'Bombshell' Interview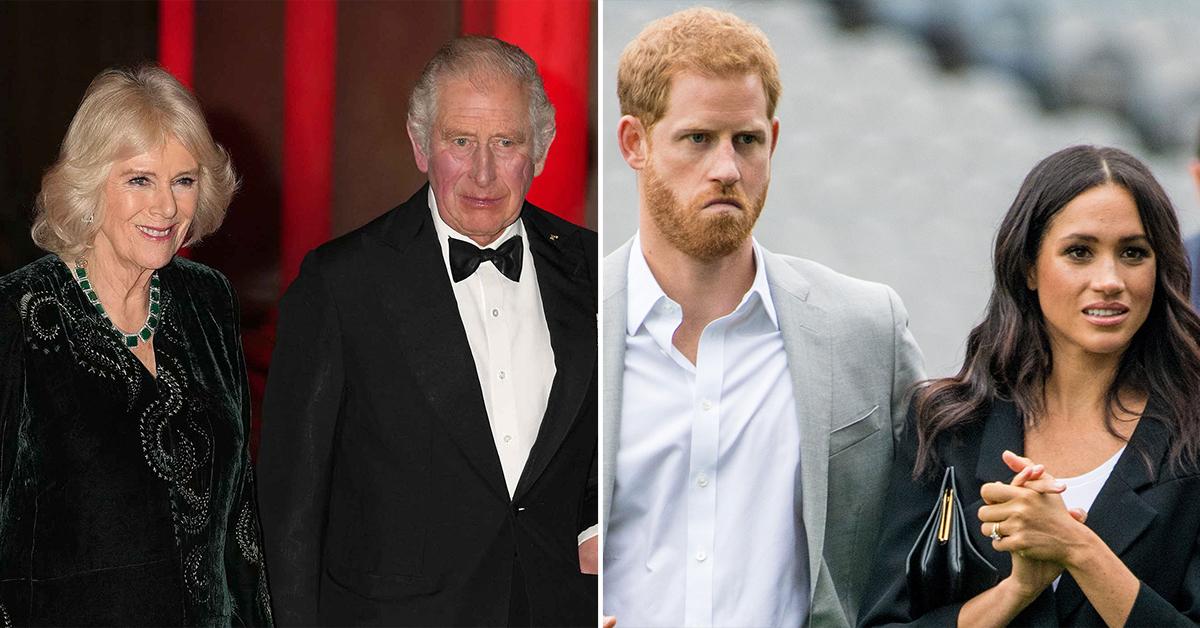 Has someone ordered couple's therapy for the King and Queen?
The royal heirs may need their relationship repaired after a source revealed King Charles III and Queen Consort Camilla had been facing a great deal of marital woes prior to taking over the British throne.
Article continues below advertisement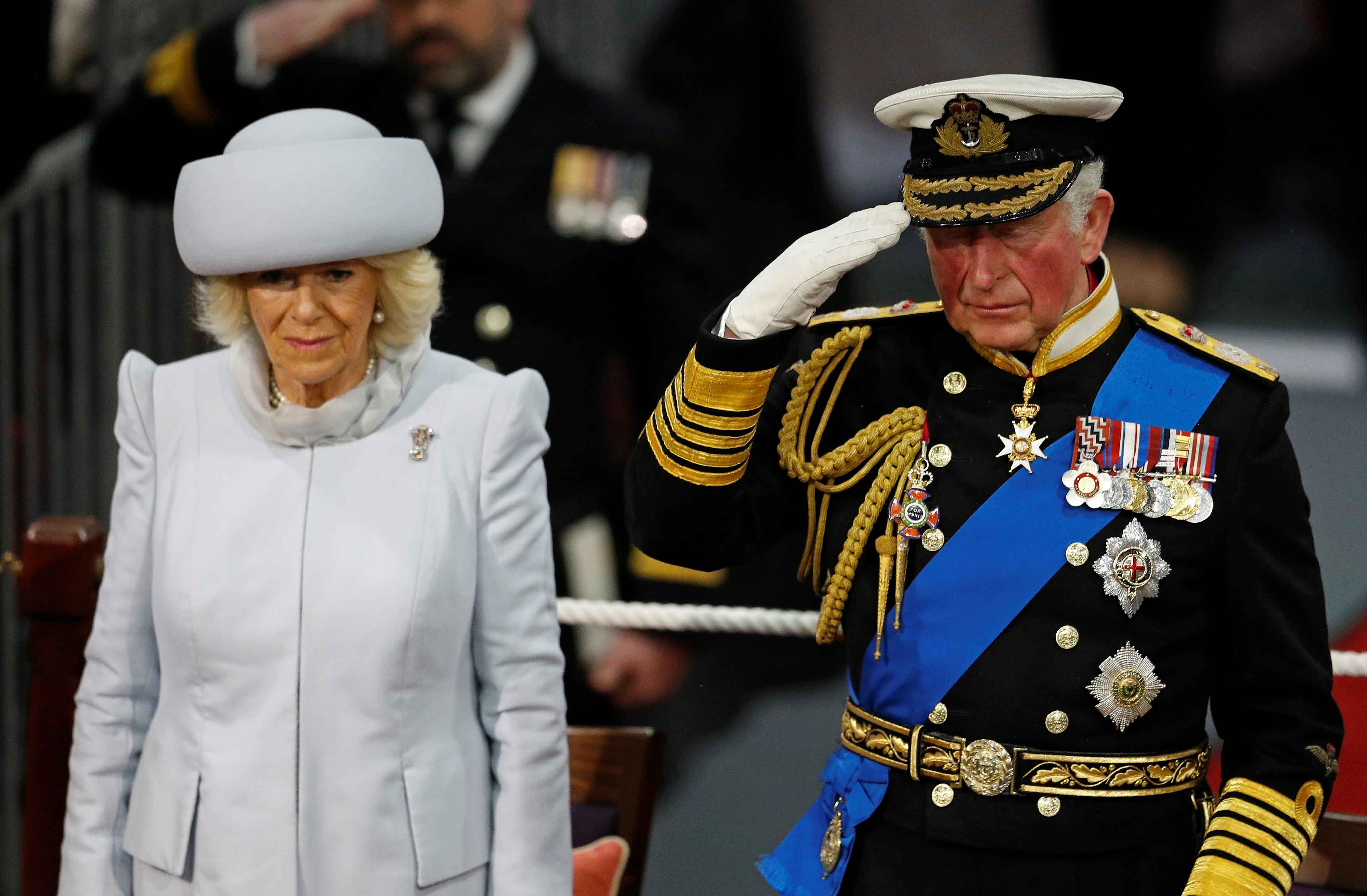 "It's an open secret they've been getting on each other's nerves of late," spilled a royal insider, adding how Camilla's allegedly controlling mannerisms were exhausting to constantly deal with.
KING CHARLES SEEN TEARING UP AT QUEEN ELIZABETH'S FUNERAL AS HE PUTS NOTE ON HER CASKET
While King Charles, 73, found his wife's "strong taste for the limelight irritating," the Queen Consort, 75, had her own list of cons about her husband.
"On the occasions they are together, they clash — and the arguing gets extremely heated," the source continued, noting how Camilla was frequently frustrated with Charles' "cranky" behavior.
Article continues below advertisement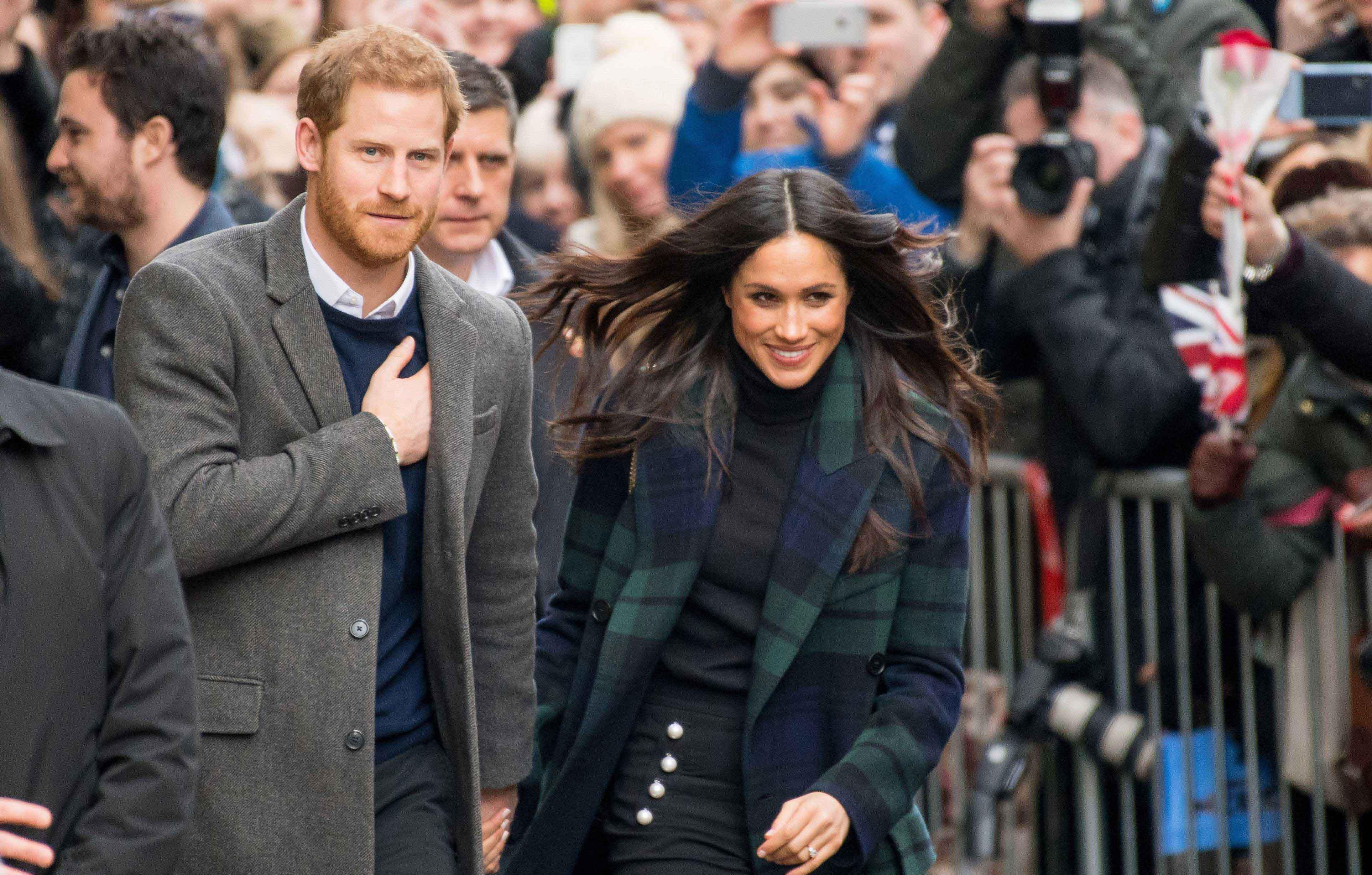 Article continues below advertisement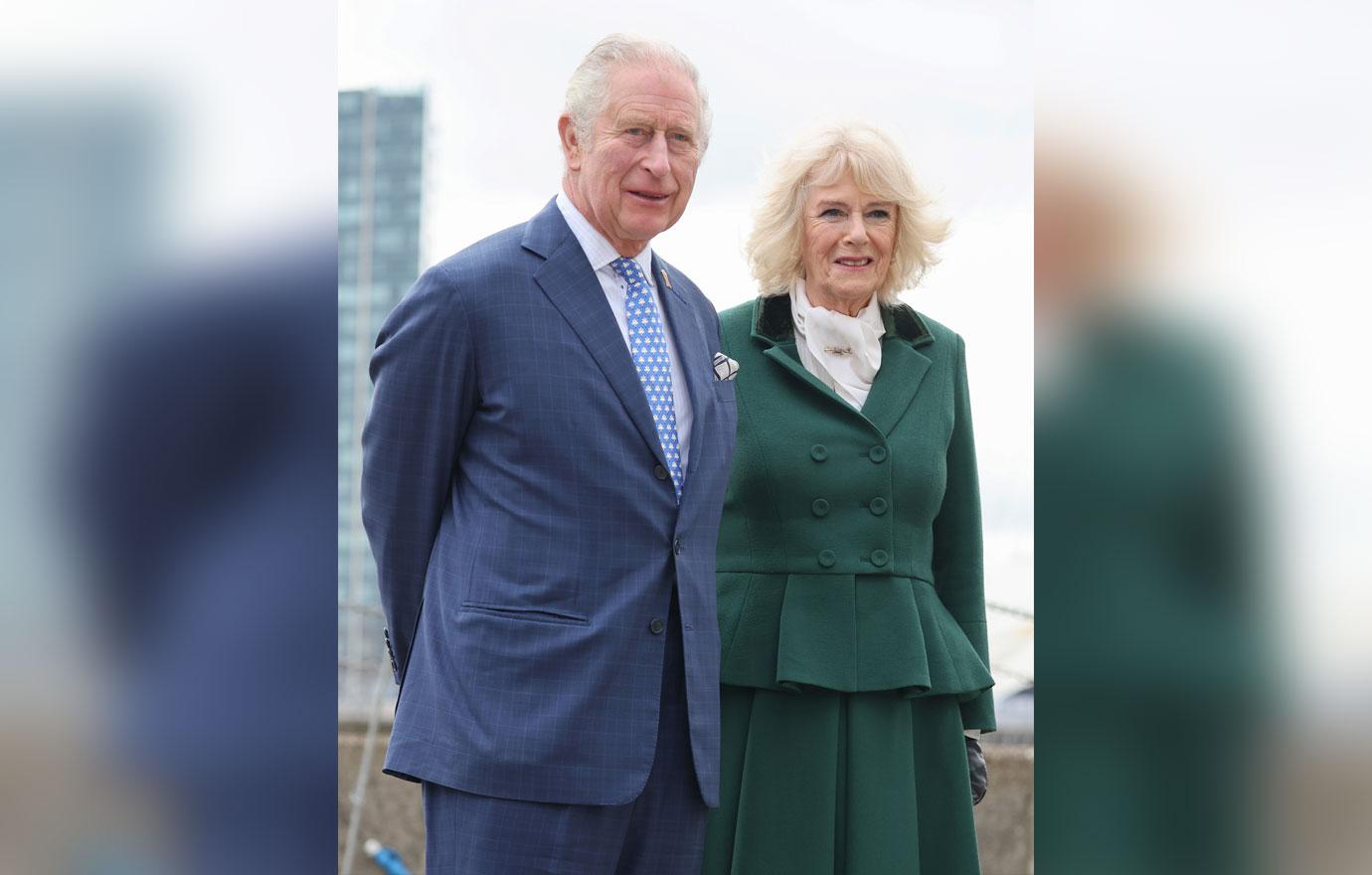 OK! also previously reported that some tension between the couple may stem from Charles' kids, as Harry and his brother, Prince William, were throwing blame on their stepmother for the death of their own mother, Princess Diana, who tragically passed away in a car accident at the age of 36.
"She got her claws into my dad and never let go for an instant," William reportedly told a friend in the '90s. "That's why my mom died — because she fled to Paris instead of being safe with her family."
Although running into some turbulence along the way, King Charles and Queen Consort Camilla have continued to display a strong and united front while mourning the recent death of Queen Elizabeth II.
Radar spoke to the royal insider regarding the King and Queen Consort's tumultuous relationship.