ROYALS
'Who Records Themselves Having These Deep Discussions?': Meghan Markle Leaves Viewers Perplexed As She Records Video In Bath Towel For Netflix Docuseries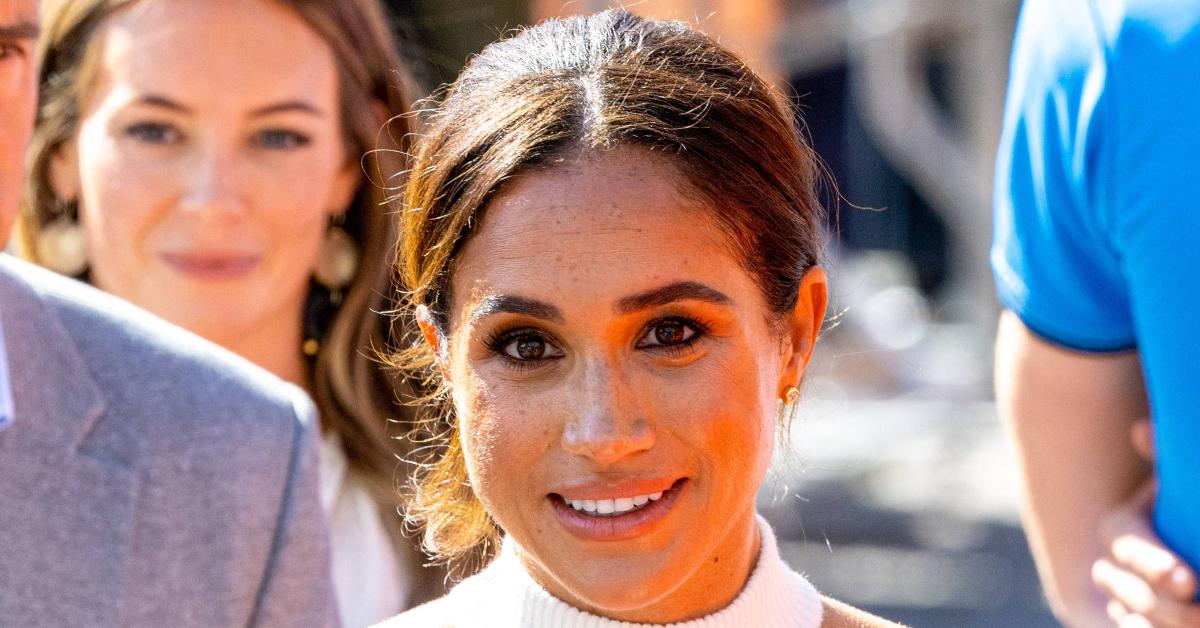 Meghan Markle is taking the heat — once again! After Meghan and Prince Harry's new Netflix series, Harry & Meghan, premiered on Thursday, December 8, fans were confused why the series began with the actress, 41, recording videos of herself in her bathroom.
Article continues below advertisement
"Hi, so we're here on... er, Tues - Wednesday the something of March that we've just finished our two weeks," the 38-year-old began. "It's our last stint, our final push of royal engagements. It's really hard to look back on it now and go 'What on earth happened? How did we end up here?'"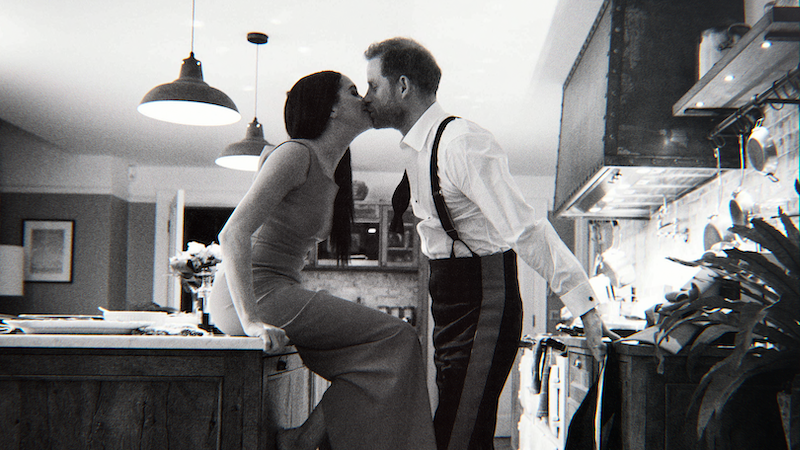 Article continues below advertisement
Meanwhile, the TV star filmed herself in the bathroom wearing no makeup while her hair is in a towel. She said to her phone: "H is in London and I'm here. I don't know where to begin."
Of course, fans took to social media to bash Meghan.
One person wrote on Twitter, "Who records themselves having these deep discussions? It seems so set up and planned for a tv special. Ridiculous and sad #HarryandMeghanNetflix," while another added, "They clearly knew they were going to use these selfie videos for a documentary = they could've turned their phones landscape! #HarryandMeghanNetflix."
A third added, "Starting #HarryandMeghanNetflix. Wild that they documented the whole transition and wild that they are making their "private archive" public like this, but how p***ed do you think the documentarian was when they realized H & M filmed all their video diaries portrait-style."
"Ok, so they have been taking videos on this since 2020. Everything planned. #HarryandMeghanNetflix," a fourth person stated.
Article continues below advertisement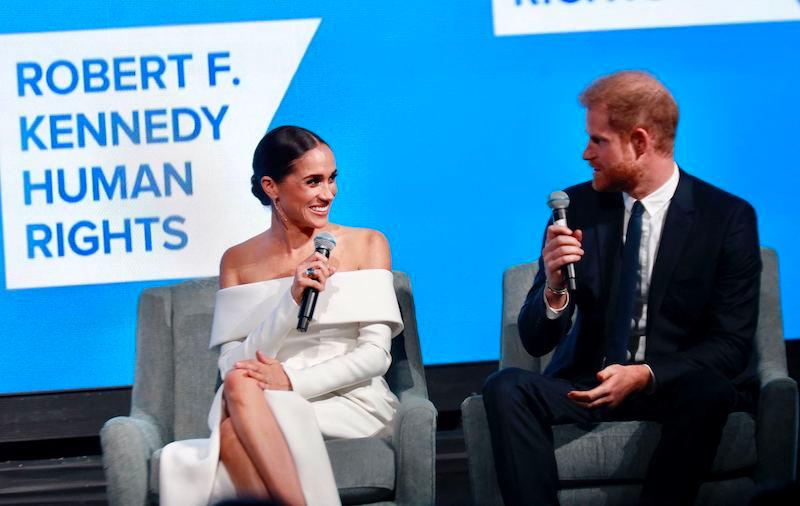 During the Netflix docuseries, the pair dropped several bombshells, including how they met, their trip to Africa and more.
"I was like, 'Who is that?' She sent me an email saying I know you're single and a friend of mine asked about you and he'd like to meet you. I said, who is it? And she said it's Prince Haz and I said, 'Who is that?' I asked if I could see his feed. That is the thing – that is your homework, I was like let me see what they're about in their feed, not what someone else knows about them, what they're putting out about themselves. That to me was the best barometer. I went through and was just beautiful photography and all these environmental shots and the time he was spending in Africa," Meghan recalled of seeing Harry online.
Article continues below advertisement
The next three episodes will debut on Thursday, December 15.
Article continues below advertisement