ROYALS
Royal Expert Claims Meghan Markle Was 'A Natural' Duchess But Sadly Refused To 'Learn The Ropes'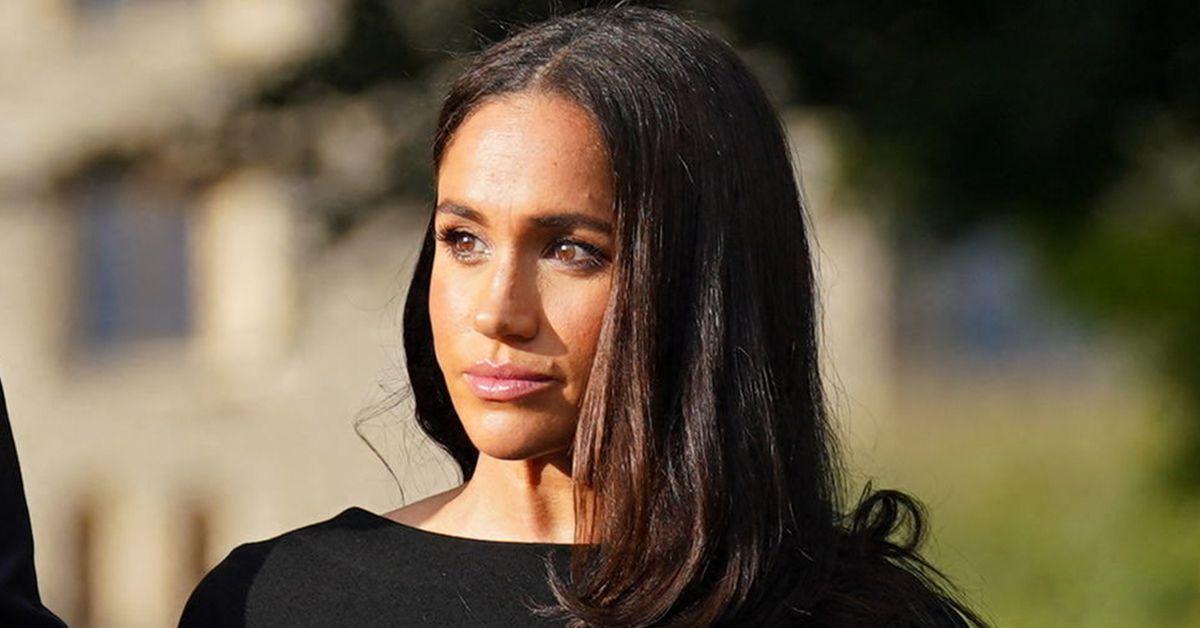 When Meghan Markle joined the royal family, it seemed as though the American actress — who had a love for charity and diplomacy — would be the perfect addition to the monarchy. But after just two years of being a Duchess, the mother-of-two and her husband, Prince Harry, abruptly left their positions.
However, according to royal expert Tom Bower, despite their ongoing claims and interviews, there might be more to the story than what the Sussexes have revealed.
Article continues below advertisement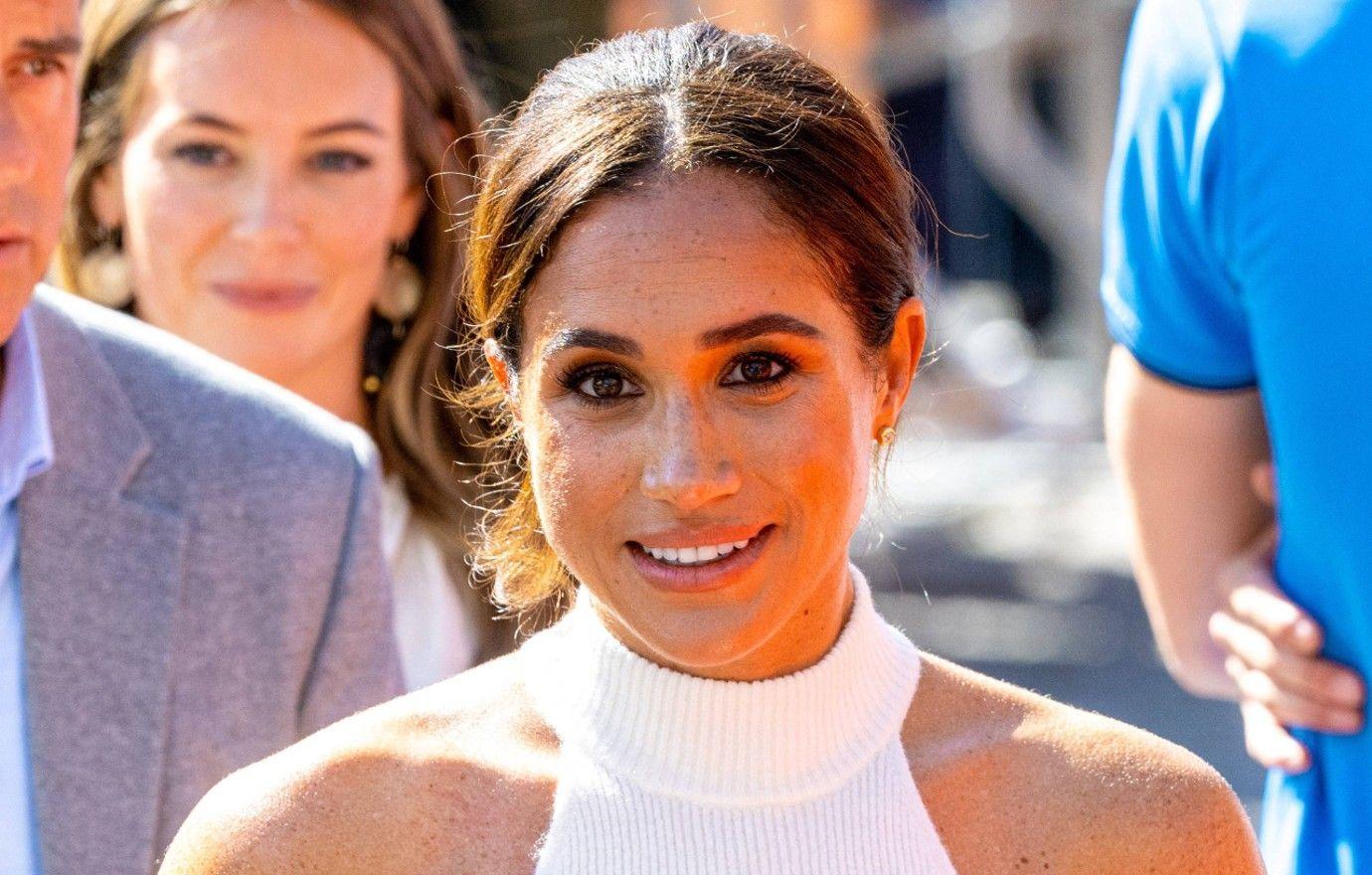 Bower makes a variety of shocking claims in his explosive book, Revenge: Meghan, Harry and the War Between the Windsors. The writer implied that the Duchess of Sussex's difficult transition into royalty was in part due to her unwillingness to learn.
BUCKINGHAM PALACE CONCERNED PRINCE HARRY 'SEXED UP' MEMOIR WITH JUICY REVELATIONS FOLLOWING SUBPAR FIRST DRAFT
"Kate had become irritated by her neighbor. Unlike her own cautious approach to 'learn the ropes' before engaging in royal duties, Meghan was running — but what was her destination," Bower theorized. "And who was she running with? Did she realize that the Royal Family ran together under the monarch, not as competitive individuals?"
Article continues below advertisement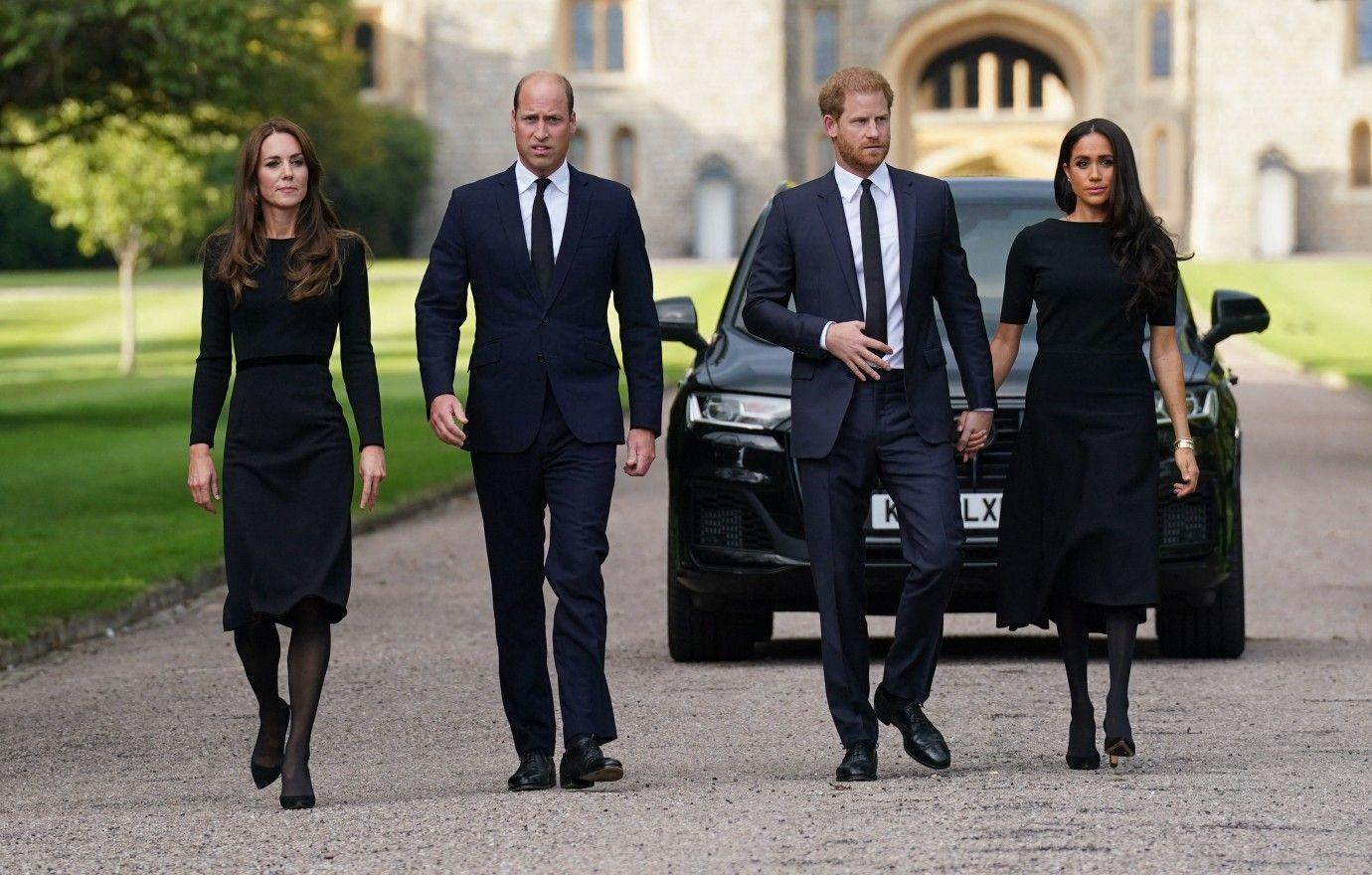 Article continues below advertisement
"Meghan was quite a shy person, so making speeches and being in public was something of an ordeal but I think she's overcome that. She reminds me so much of [Princess] Diana. She struggled for a few years to come to terms with what it is like to be a princess," Bowers admitted.
"The great tragedy, I think, is that Meghan and Harry didn't give it long enough to see whether they could give it a go. They were on the out almost before the wedding music had finished," he added.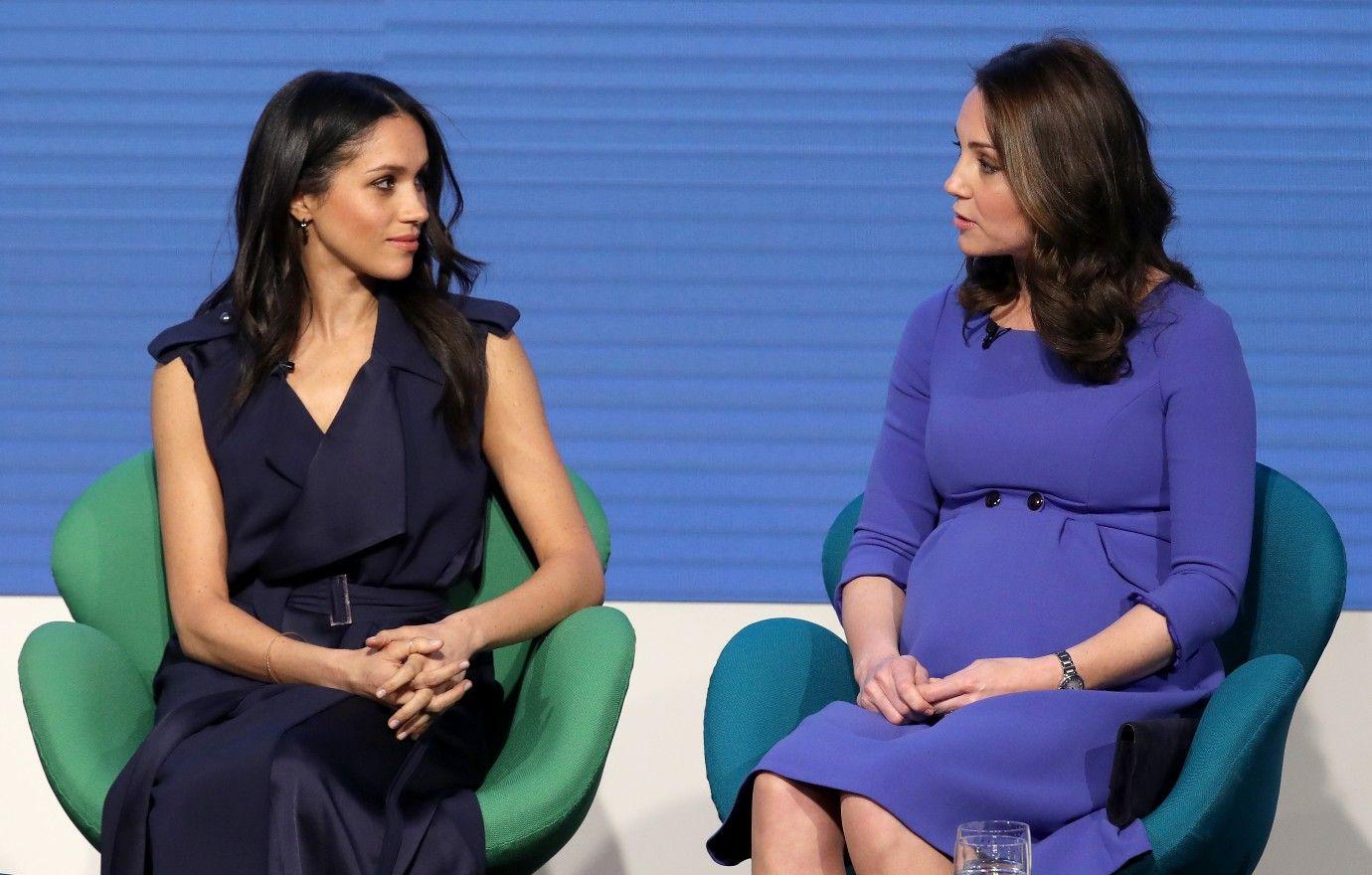 While the podcaster is enjoying her life in Santa Barbara, Bower is seemingly disappointed by her decision to return to civilian life in America.
"Meghan is a natural... she had the great possibility of using her talent and her position to make a genuine change to the world. I don't think she's going to make such a change living in Montecito," the reporter wrote.
Mirror UK obtained quotes from Bower's book.