ROYALS
Meghan Markle Slammed For Hypocritically Preaching Forgiveness While Holding Grudge Against Her Father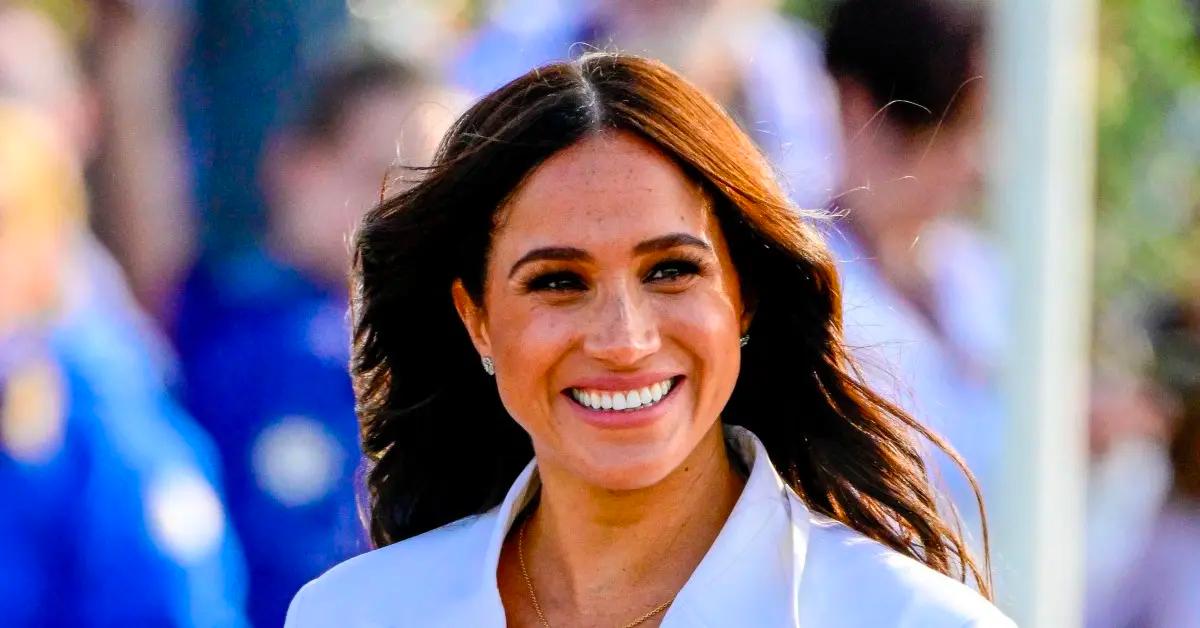 Something isn't adding up – and perhaps it's time the Duchess of Sussex takes advice of her own.
Meghan Markle once expressed forgiveness as a great virtue to have, yet her husband, Prince Harry, claimed she "doesn't have" a relationship with her father, Thomas Markle, since she refused to make amends after their 2018 fallout.
Article continues below advertisement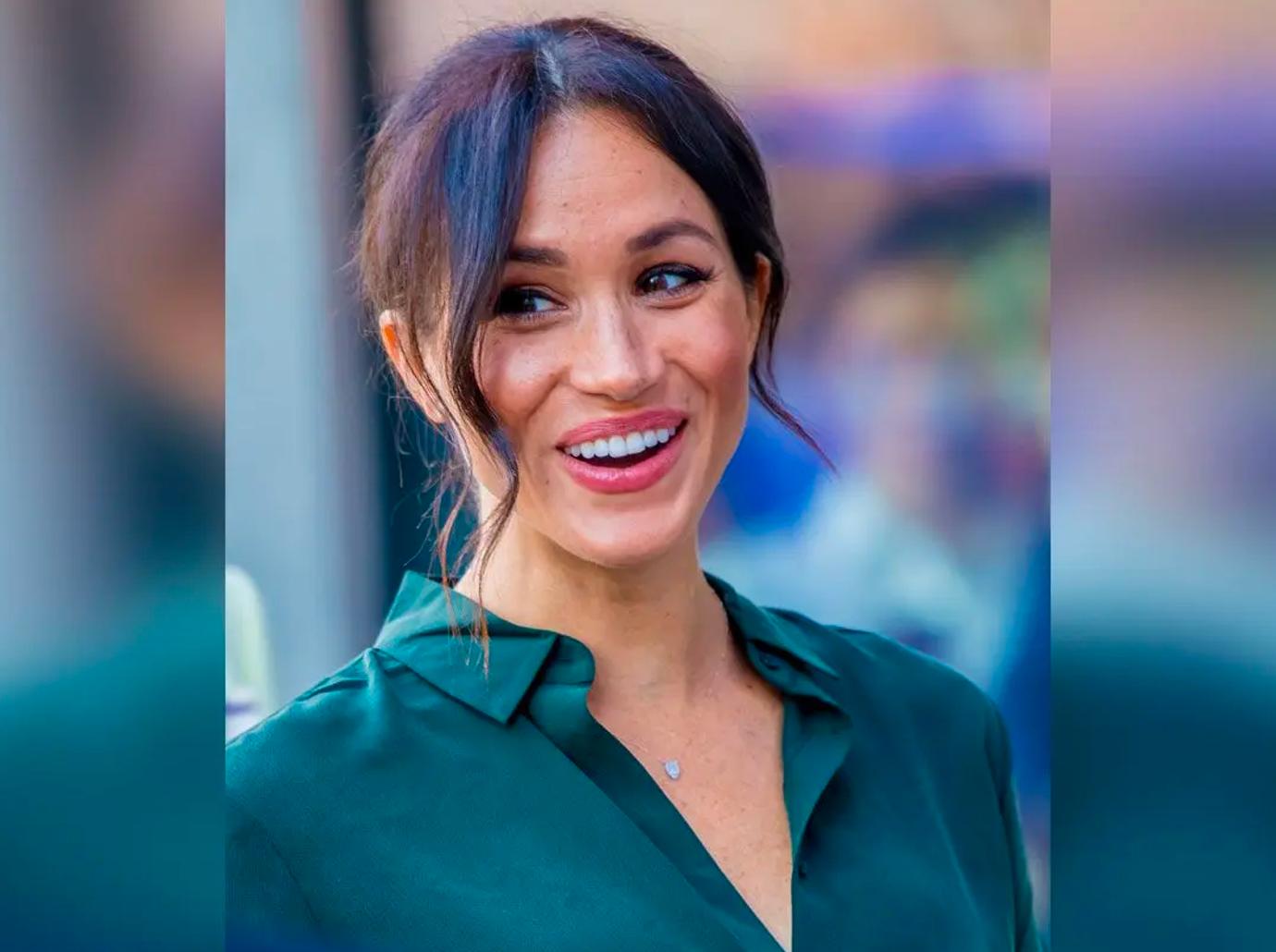 Article continues below advertisement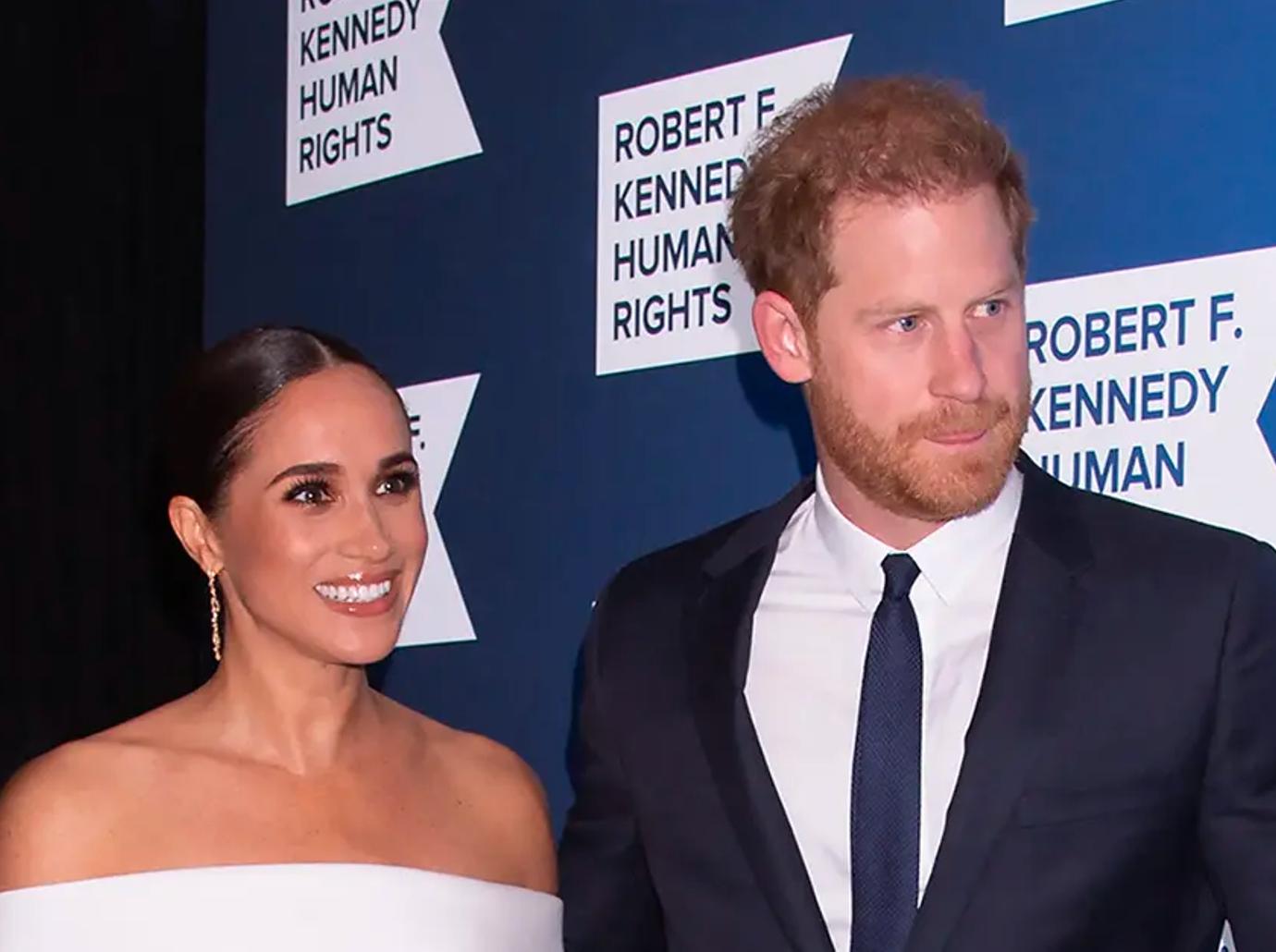 Article continues below advertisement
In the Netflix docuseries, Meghan and Harry revealed screenshots of a text conversation between the "Archetypes" podcast host and her father from May 17, 2018 – just two days before the royals tied the knot.
"Please can I ask that you stop talking to any press…" Meghan begged her father, who had been hospitalized at the time after suffering a heart attack. "You haven't returned any of our 20+ calls since we all spoke on Saturday morning; which only adds to the hurt you've been causing."
"We aren't angry but we really do need to speak to you. Love M and H," the message concluded as Meghan and Harry pleaded for any sort of response.
Article continues below advertisement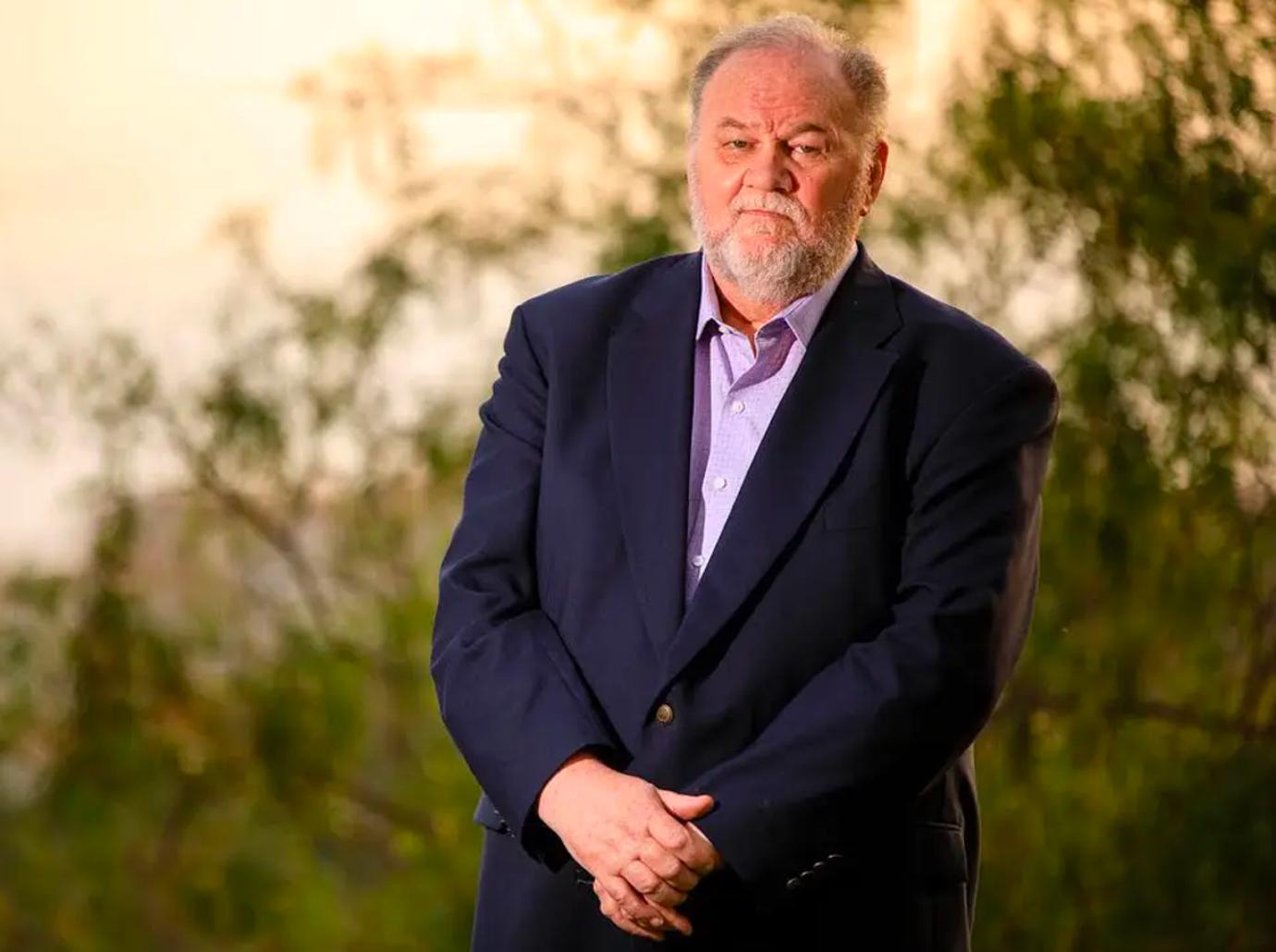 Thomas eventually replied, stating, "I've done nothing to hurt you Meghan or anyone else," claiming, "I know nothing about phone calls. I'm sorry my heart attack is there any inconvenience for you."
"If only I had died. Then you guys could pretend to be sad," the 78-year-old quipped, causing Harry to take control of the conversation as he strongly believed someone else had control of Thomas' phone.
The next three episodes of Harry & Meghan will be released next week on Thursday, December 15.