NEWS
Meghan McCain Calls Out Her 'The View' Replacement Alyssa Farah Griffin: 'She Comes From An Extremely Controversial Background'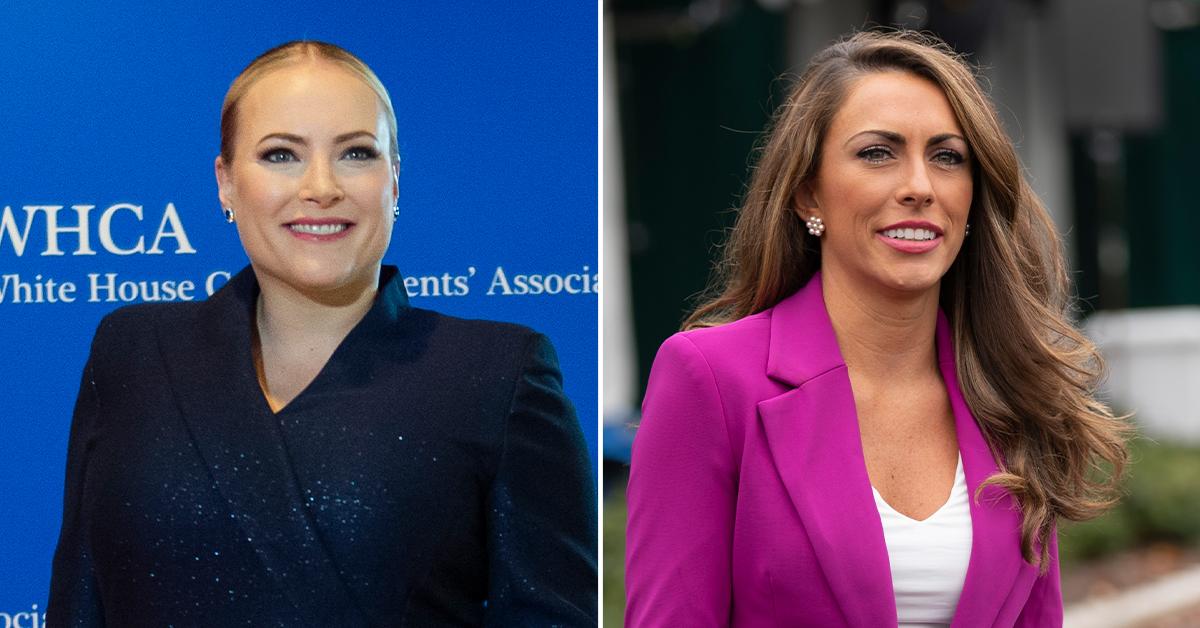 Meghan McCain left The View over a year ago, but that hasn't stopped her from giving her two cents about the women who just took over her seat: Alyssa Farah Griffin and Ana Navarro.
"It took a year and two people to replace me which makes me feel good," she quipped to Andy Cohen during the Tuesday, September 13, episode of his radio show Andy Cohen Live.
Article continues below advertisement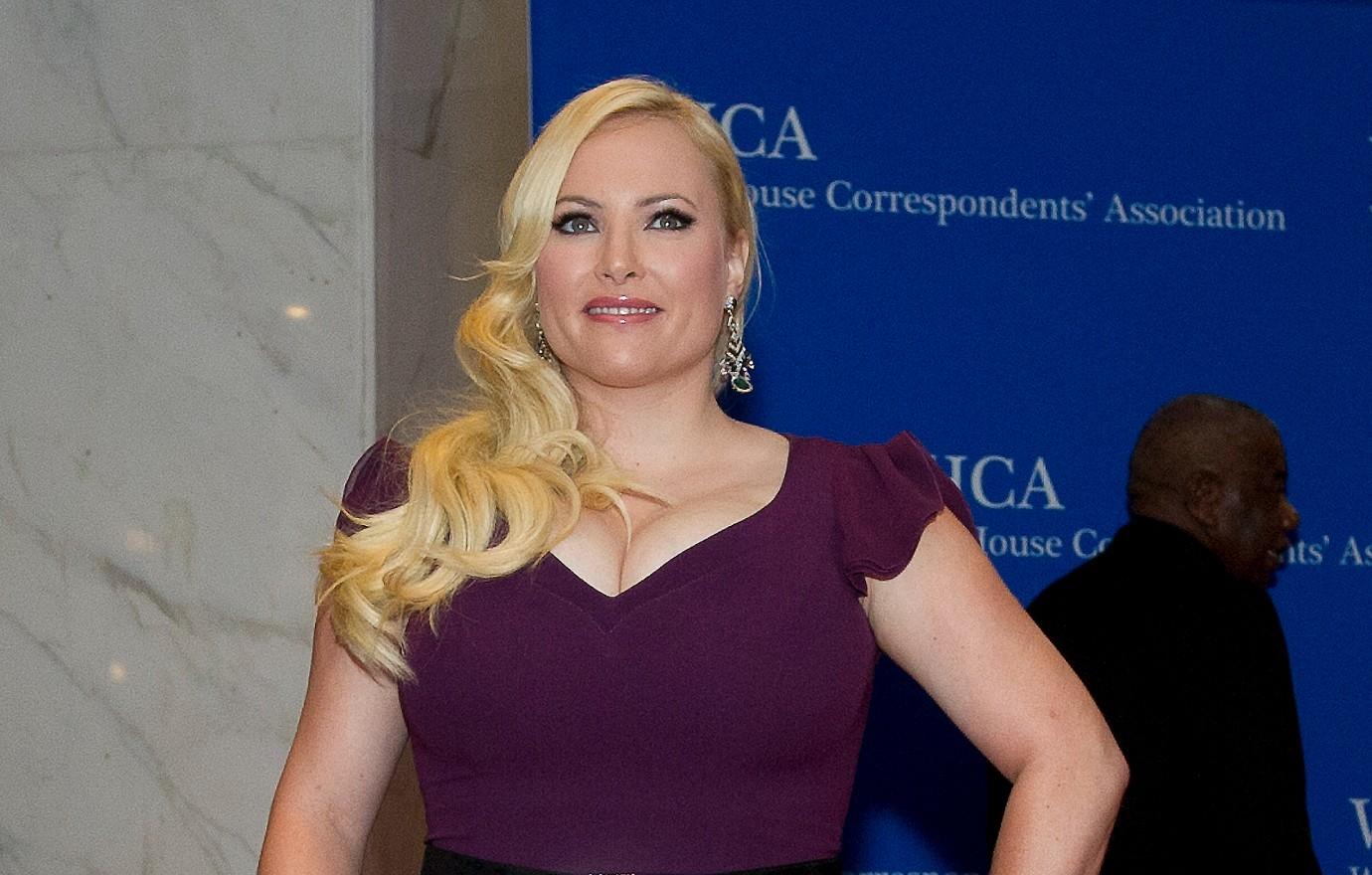 While viewers are familiar with recurring guest host Navarro, Griffin, 32, first joined the show earlier this summer. Many were outraged at the decision to bring on the former Trump aide due to her conservative opinions, but McCain, 37, is more concerned about her family ties.
"I don't know her at all. The only thing I know about her is her family — she comes from an extremely, extremely controversial background," she noted. "Her dad is a very famous homophobe and racist who started birtherism. He's actually the person that invented Obama's birtherism."
McCain is referring to the debunked theory that the former POTUS was born overseas.
Article continues below advertisement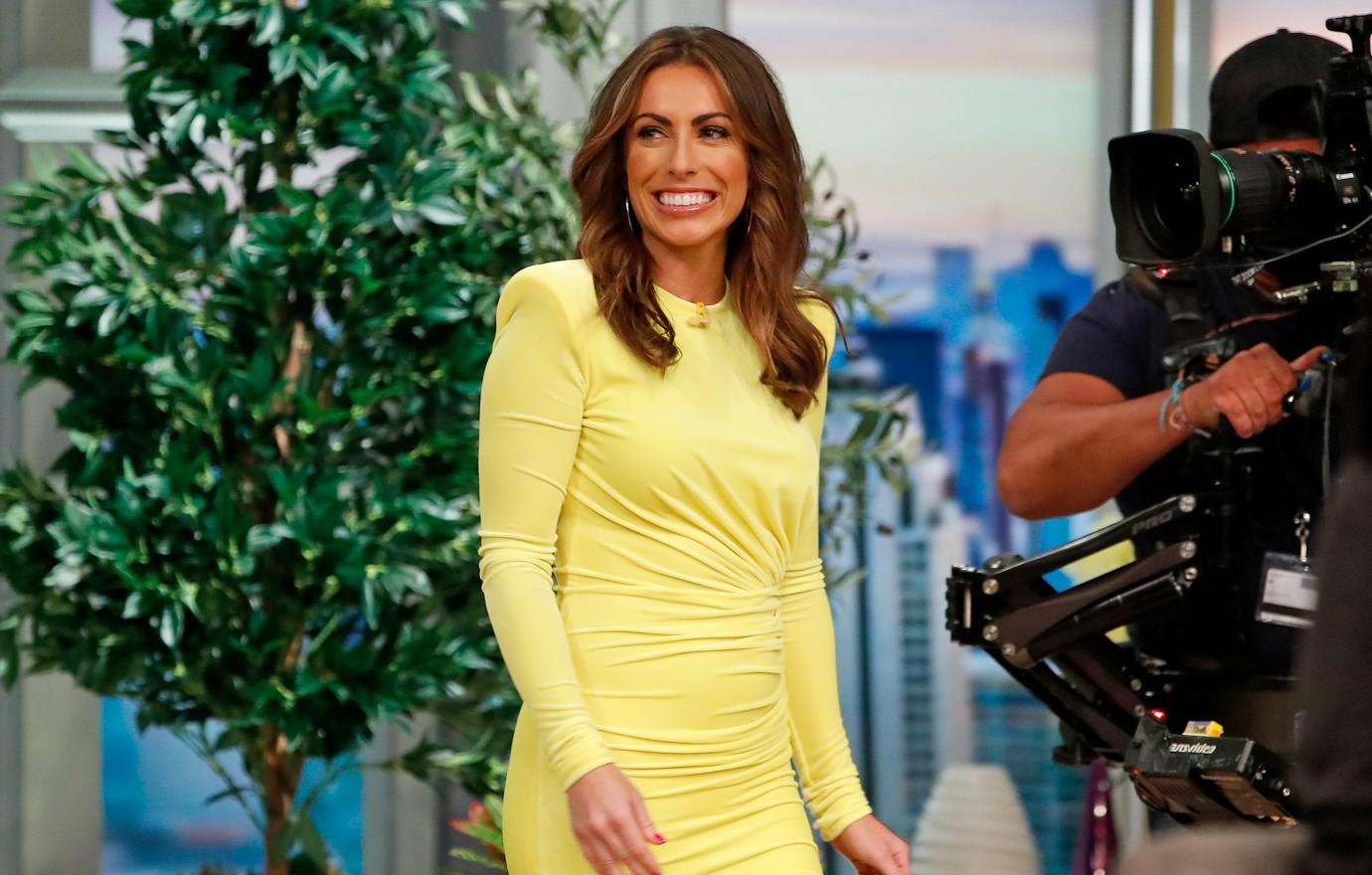 Article continues below advertisement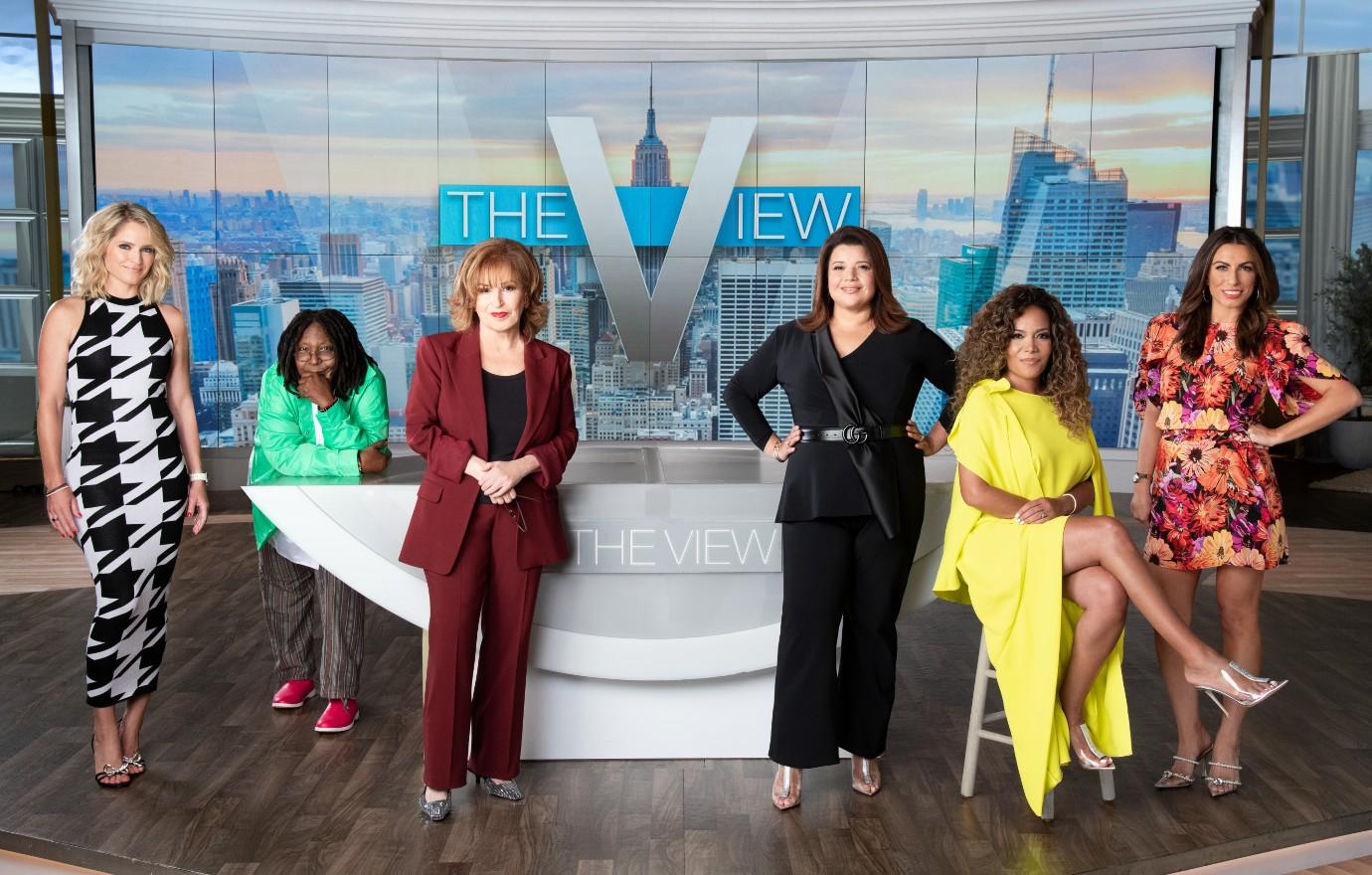 As OK! previously reported, the Arizona native was blindsided when she learned Griffin and Navarro would be replacing her.
"No one reached out to Meghan about today's big announcement," a source shared at the time. "She found out the same moment everyone else did. There was a brief discussion about letting her know, but ultimately it was decided Meghan couldn't be trusted. She would have leaked the information while promoting herself."
Article continues below advertisement
Regardless of the messy situation, McCain's old colleague Joy Behar, 79, believes Griffin's presence brings a much-needed breath of fresh air to the program.
"Alyssa has got a whole different personality. I think it will be smoother, frankly," the TV vet shared. "I think this girl is going to do very well."