NEWS
Meghan Trainor Vehemently Apologizes For Saying 'F*** Teachers' In Heated Moment: 'It's Not How I Feel'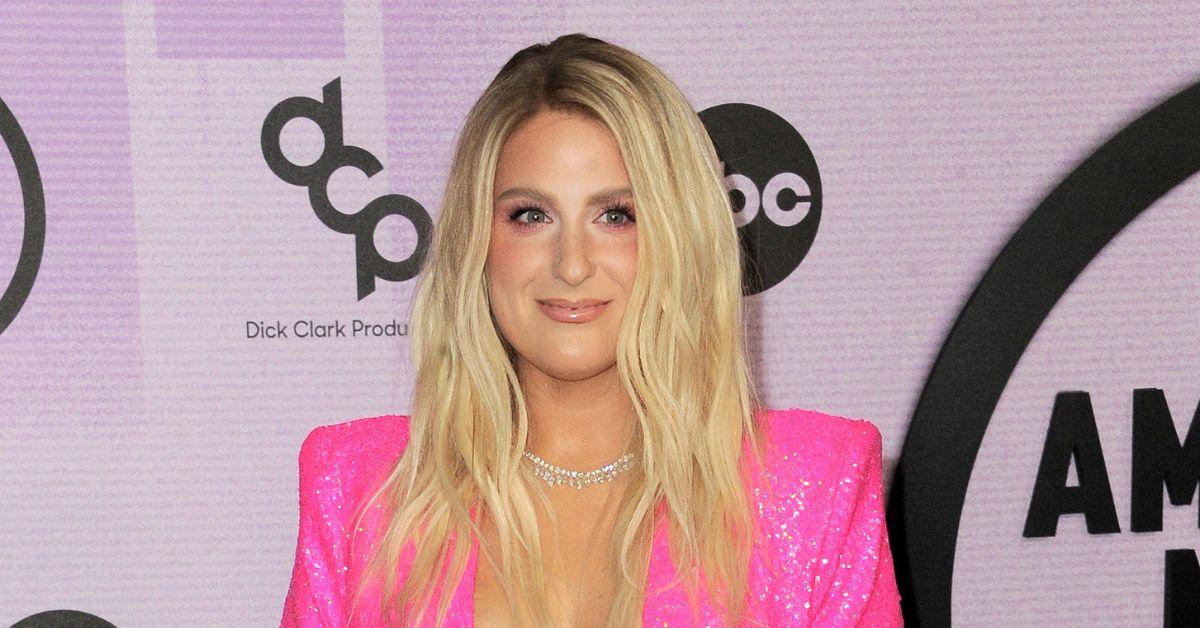 Meghan Trainor is clarifying on previous "careless" remarks she made about teachers.
"Teachers of TikTok and teachers of the world, I recently said 'F teachers' on the podcast and it's not how I feel," the soon-to-be mother-of-two said in a TikTok video, posted Sunday, April 23. "I was fired up because we were talking about how sending your kid to school here in America is so horrific."
Article continues below advertisement
The Grammy winner explained that both she and her husband had been bullied by their former educators growing up. After hearing Paytas' own story, Trainor explained she got riled up — leading her to make the comment.
The "Mother" songstress clarified: "I did not mean [to say that about] all teachers."
Insisting: "I love teachers, I fight for teachers. I think they have the hardest job and they are the most underpaid," Trainor emphasized that "they are the most unappreciated when they literally raise all of us. I don't want to make excuses, I just want to [say] I am so sorry."
Article continues below advertisement
Apologizing "to any teachers I made feel bad," following her controversial Wednesday, April 19, "Workin' On It" podcast episode, she promised, "I will remind myself that my words definitely could have a consequence and I will be more careful."
The "Dear Future Husband" artist concluded her post by thanking the social media user who raised awareness about her unkind comments, captioning her video: "I am sorry for being careless with my words. I LOVE teachers and I am here for you ❤️. Let's work to make schools a better place together."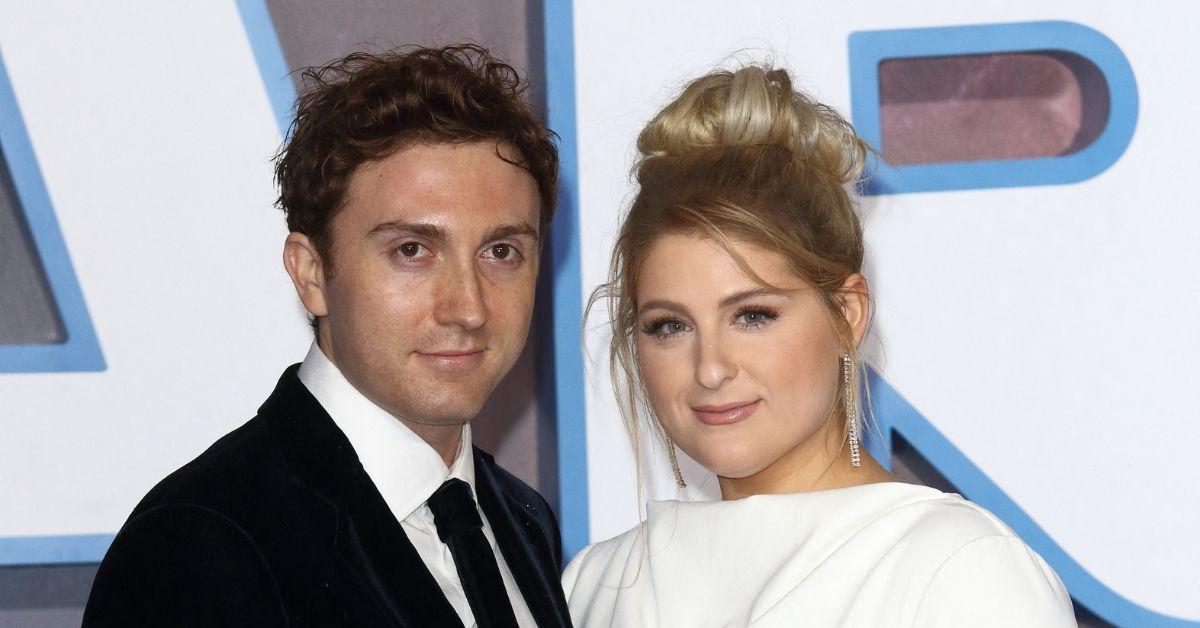 Article continues below advertisement
Trainor's remark stemmed from her discussion with podcast co-host and brother Ryan Trainor and influencer Trisha Paytas. While discussing parenthood — Trainor is mom to 2-year-old Riley, whom she shares with husband Daryl Sabara, and Paytas welcomed daughter Malibu with husband Moses Hacmon in September 2022 — Trainor joked: "We're homeschooling our kids."
"Everyone on TikTok is like, 'This is what it's like having kids in America. I have a bulletproof backpack.' I was like, f**k all that," the 29-year-old continued during the Wednesday episode.
Trainor was referring to the epidemic of mass shootings, with one of the most recent resulting in the death of three teachers and three students after a 28-year-old woman opened fire at Nashville's The Covenant School. Police later shot and killed the woman on the scene.
As Paytas, 34, doubled down on Trainor's remarks, going on to note she was also worried about potential bullies and teachers, the musician cut her off saying: "F**k teachers, dude."
Article continues below advertisement
Never miss a story — sign up for the OK! newsletter to stay up-to-date on the best of what OK! has to offer. It's gossip too good to wait for!
Trainor and Sabara are expected to welcome baby No. 2 by the summer after revealing in January that they have another bun in the oven.