NEWS
Megyn Kelly Befuddled After President Joe Biden Declines Interview To Discuss The Super Bowl: 'Man Up'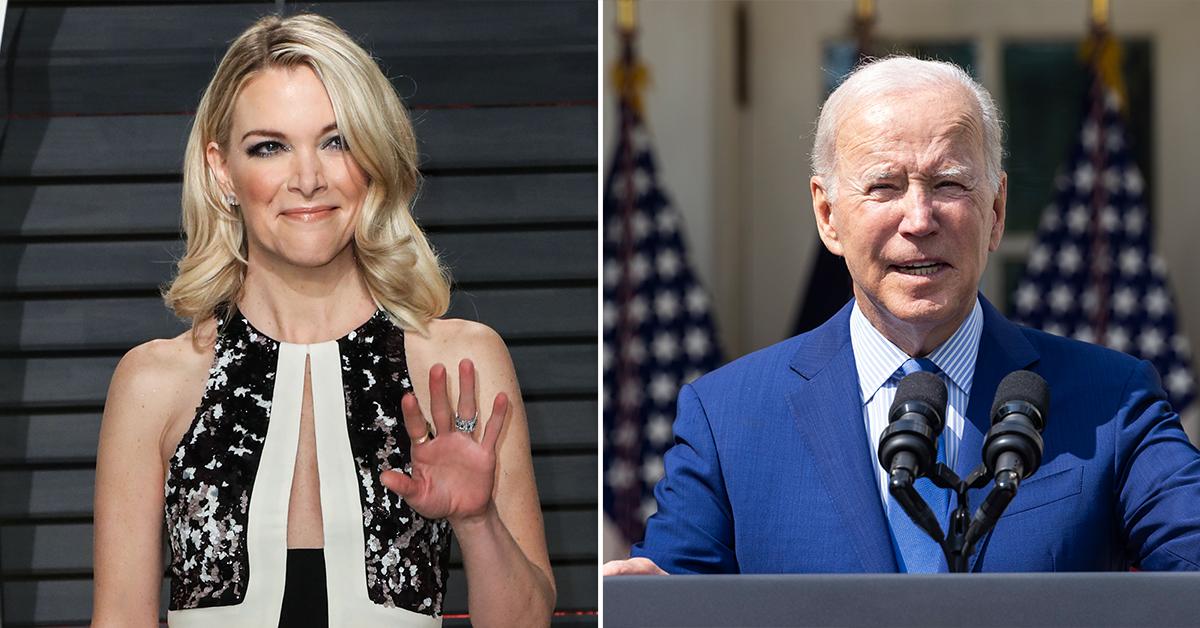 Article continues below advertisement
"This just breaking: the President will not be sitting with Fox News Channel. The President, according to Karine Jean-Pierre, 'was looking forward to an interview with Fox Soul to discuss the Super Bowl, the State of the Union, and critical issues impacting the everyday lives of black Americans. But we've been informed that Fox Corporation has asked for that interview to be canceled,'" the TV personality said on "The Megyn Kelly Show" podcast.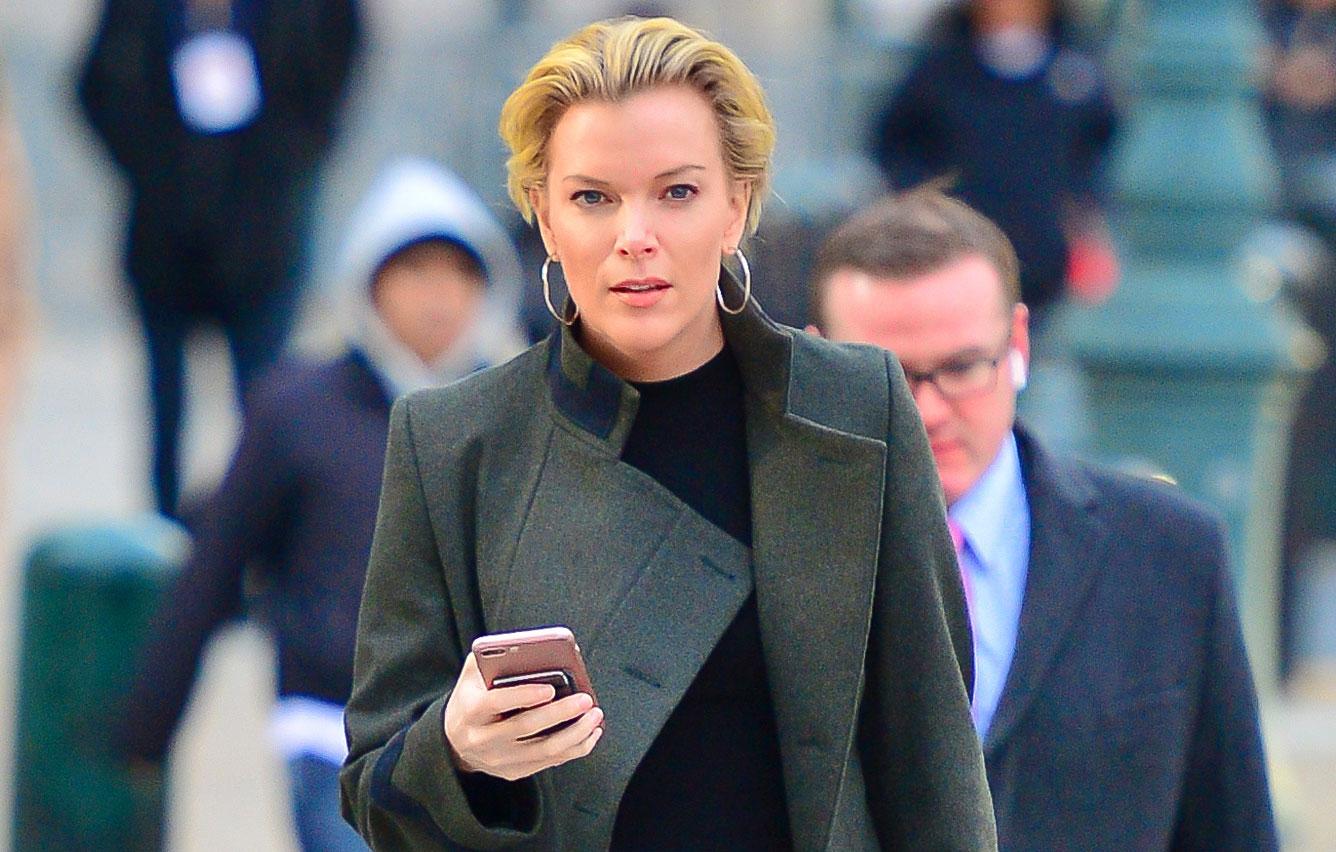 Article continues below advertisement
"Fox Soul is apparently a new live and interactive streaming channel dedicated to the African American viewer aiming to celebrate black culture and deal with real topics that impact the lives of everyday Black Americans … This has to be the worst example of absurd pandering I've seen from a president in a while," she fumed. "I want to speak to the one branch of your massive news organization that addresses the problems of Black Americans only and not to Bret Baier, one of the most respected news people in the country and a good guy who would give him a tough but fair interview. Because why? Because he works at the same place that [Sean] Hannity and Tucker [Carlson] work? Man up, President Biden. Man up…I mean, I can't believe this. This is just ridiculous, beyond parody."
The blonde babe, 52, isn't the only one who is annoyed at the 80-year-old president. As OK! previously reported, Kimberly Guilfoyle gave her opinion after the State of the Union speech this week.
Article continues below advertisement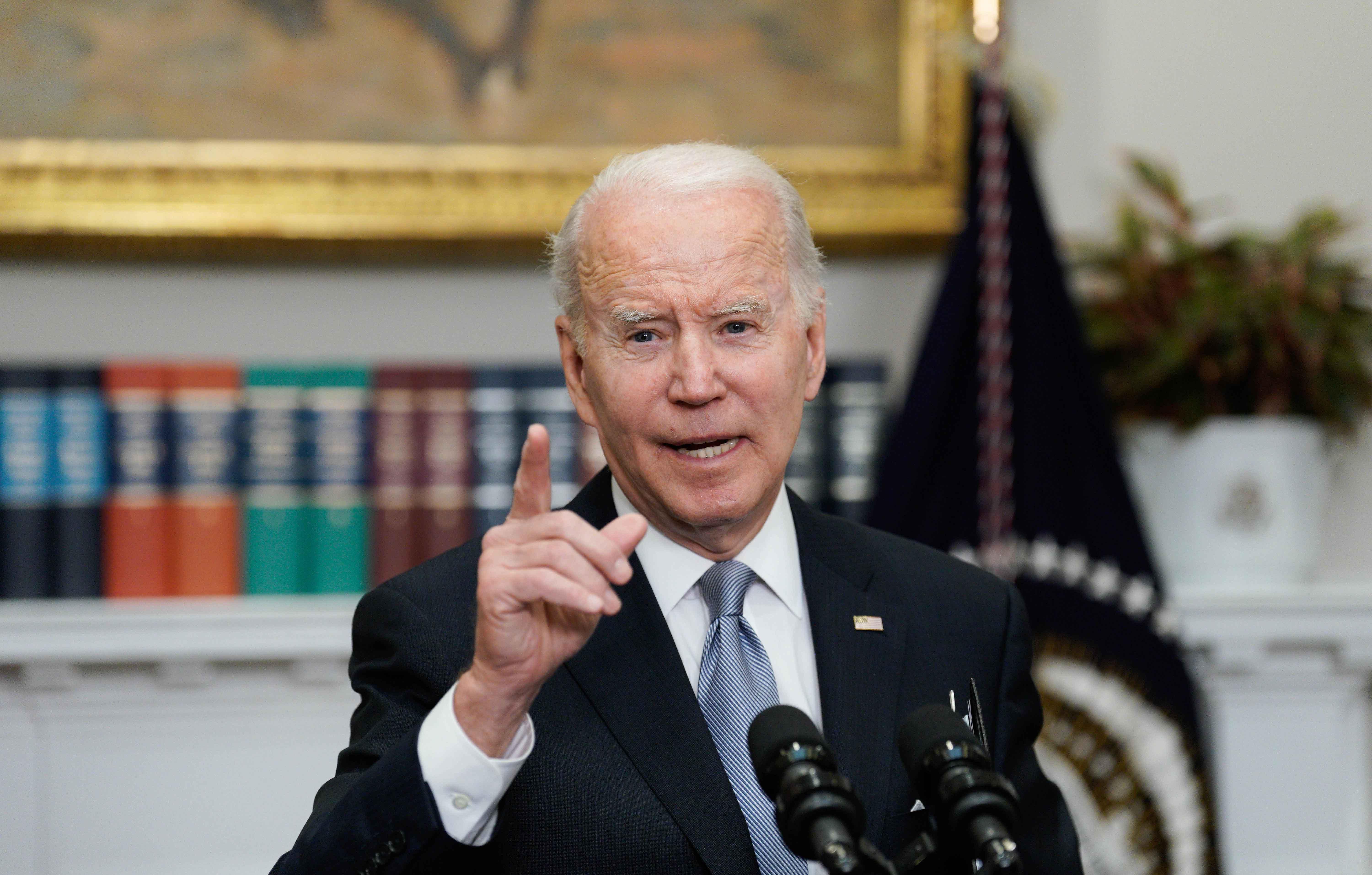 Article continues below advertisement
Never miss a story — sign up for the OK! newsletter to stay up-to-date on the best of what OK! has to offer. It's gossip too good to wait for!
"The hypocrisy is so unbelievable, it just shows he has no morale compass, no integrity, he will say and do whatever it takes and he does not care. I actually think he does not care what is happening across this country. We're not going to forget the gas prices, we're not going to forget that the U.S. has been made a laughing stock," the 53-year-old said in an interview with Newsmax. "The whole thing with the China spy balloon ... he has shown himself to be a weak and feckless leader and the American people deserve better. We've had 50 years of this bumbling idiot, I am so sorry, but it's true, but he has in fact built that disaster with the policies he has supported that has hurt the American economy and the middle class."