NEWS
Megyn Kelly Demands CNN Fire Don Lemon After Sexist & Ageist Nikki Haley Remarks: 'Do Women Matter?'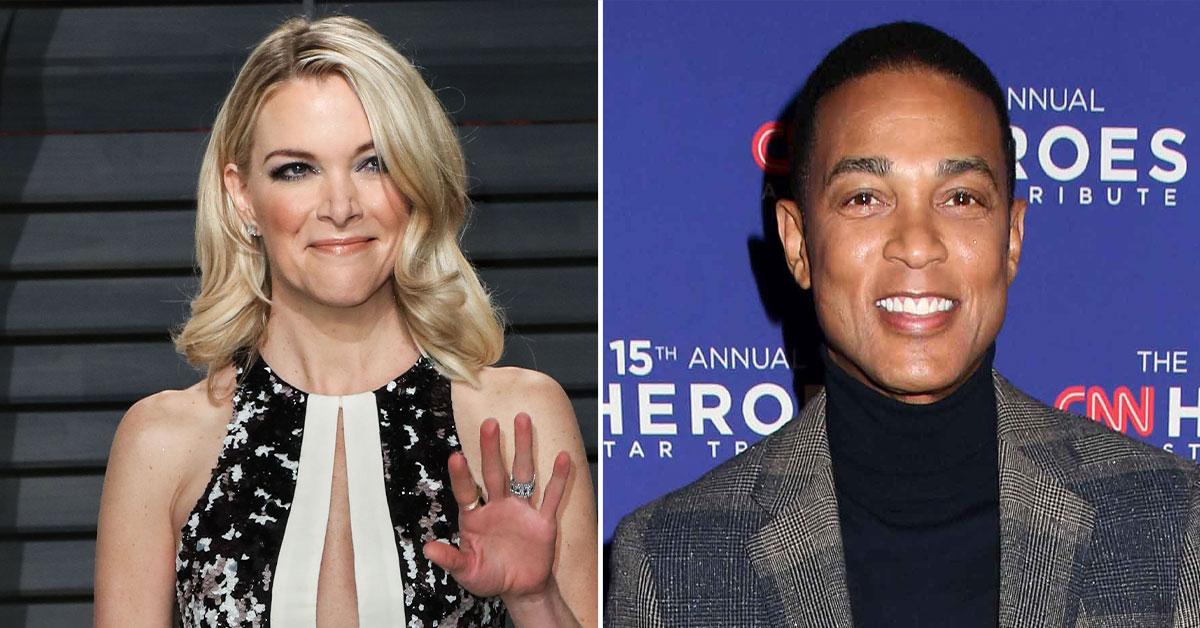 Don Lemon has returned to CNN: This Morning after his controversial remarks about Nikki Haley's age as a woman — and Megyn Kelly is not happy to see him back at his news desk.
One day before Lemon returned to the air on Wednesday, February 22, Kelly took to her SiriusXM podcast asking why new CNN boss Chris Licht hasn't dismissed Lemon — who infuriated cohost Poppy Harlow so much with his ageist and sexist commentary that she stormed of the set in disgust on Thursday, February 16.
Article continues below advertisement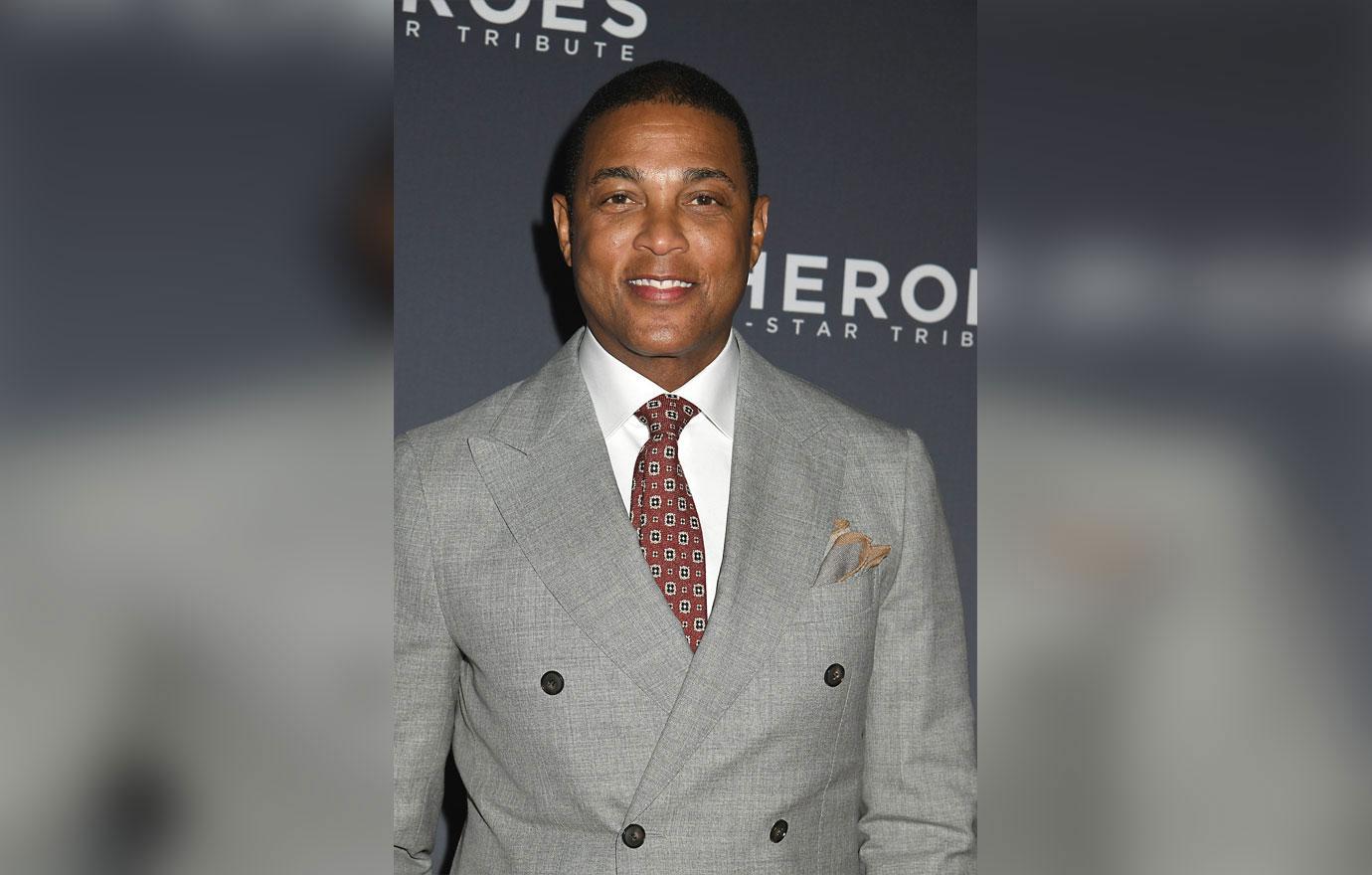 "Do women matter? Does our offense matter to CNN or does someone have to grab a boob for us to count, Chris Licht? That's my question to you," the podcast host, 52, asked on the Tuesday, February 21, episode.
"It shouldn't have to be that you were raped by a man, or 21 women come forward alleging that they've been sexually harassed by a man, or they've been inappropriately touched by a man for their offense to matter," she added, pointing out that past television personalities have lost their coveted positions for crossing the line regarding other topics.
Article continues below advertisement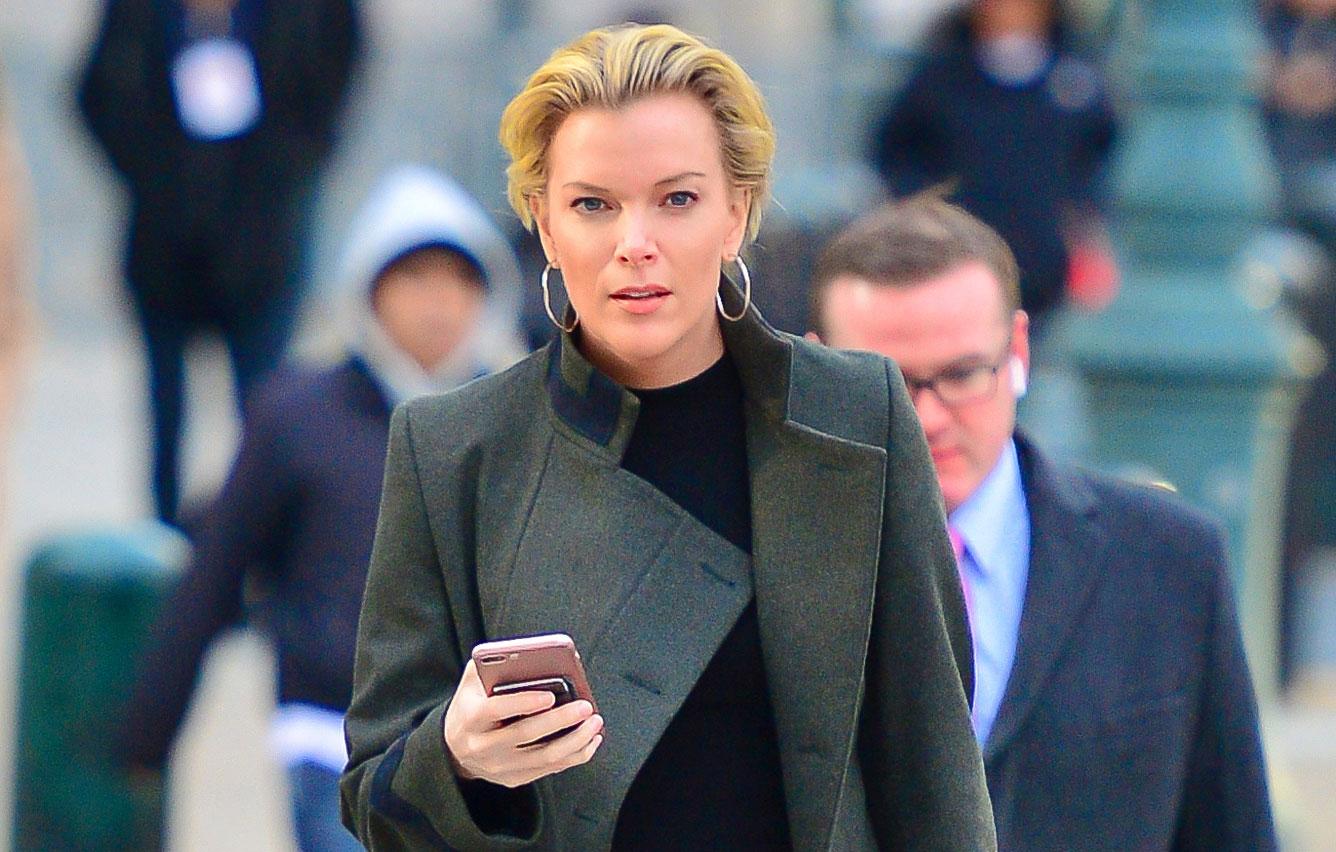 "We've seen person after person get fired because they caused offense, mere offense, when it comes to race, when it comes to sexual orientation, when it comes to gender identity," said Kelly. "Does women's offense matter?… Because this guy [Don Lemon] managed to piss off half the country."
"This one's not breaking down along partisan lines. This is not a left and right," the upset television personality shared, emphasizing that President Joe Biden's press secretary, Karine Jean-Pierre, even fired back at Lemon.
Article continues below advertisement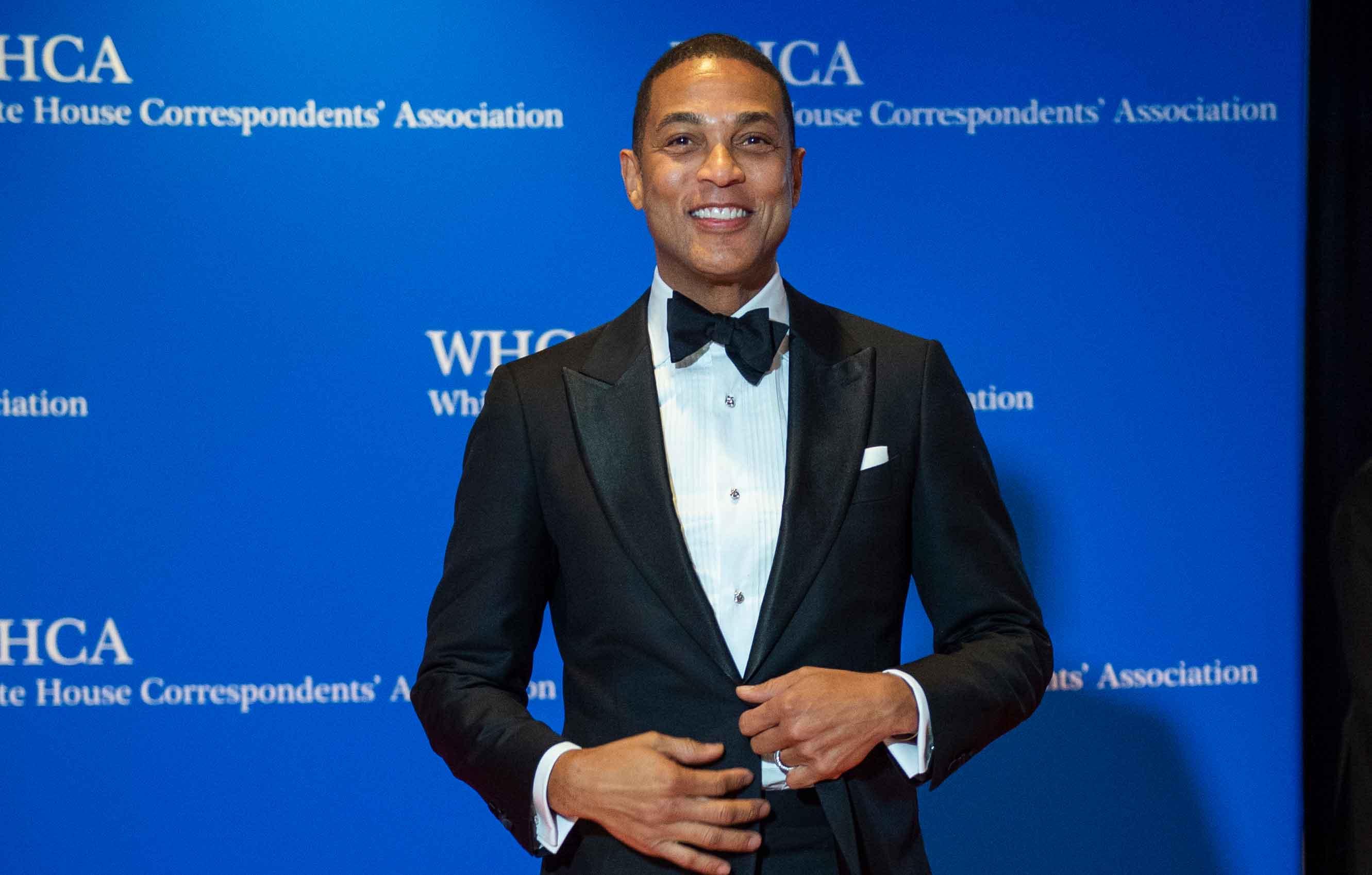 Kelly further noted that it's not just women who took issue with Lemon's remarks, saying during the Tuesday episode: "And by the way, a lot of men are with us. You don't have to be a #MeToo supporter to be irritated and offended by what Don Lemon said."
Lemon did not address the scandal upon his TV return following his three-day hiatus, however, he issued several apologies in light of the immediate backlash he received.
Article continues below advertisement
Never miss a story — sign up for the OK! newsletter to stay up-to-date on the best of what OK! has to offer. It's gossip too good to wait for!
"I appreciate the opportunity to be back on @CNNThisMorning today," Lemon wrote on Twitter moments before his return. "To my network, my colleagues and our incredible audience — I'm sorry. I've heard you, I'm learning from you, and I'm committed to doing better. See you soon."
Article continues below advertisement