NEWS
Megyn Kelly Skewered On Social Media After Dissing Leonardo DiCaprio's 'Sad' Dating Habits & 'Bloated' Appearance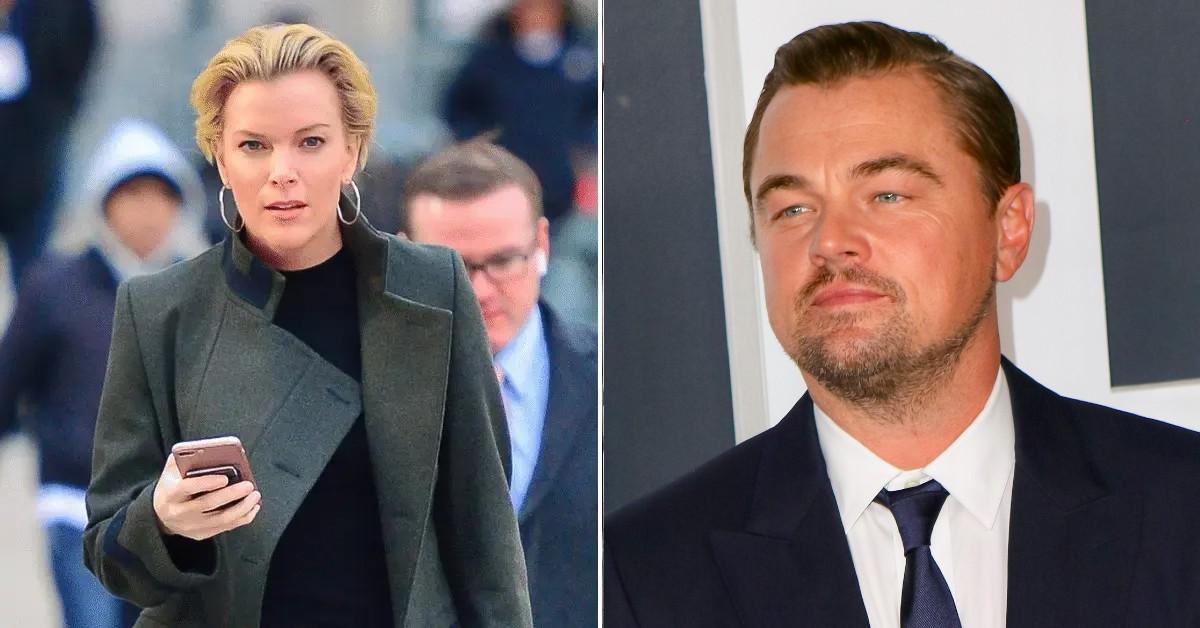 Though it was reported Leonardo DiCaprio and 19-year-old model Eden Polani are nothing more than friends, Megyn Kelly couldn't help but declare her outrage over the 48-year-old actor's tendency to date women under the age of 25.
However, instead of simply expressing her frustrations with the ordeal, the journalist took several harsh digs at the Oscar winner on her podcast, and she's now receiving a ton of backlash for doing so.
Article continues below advertisement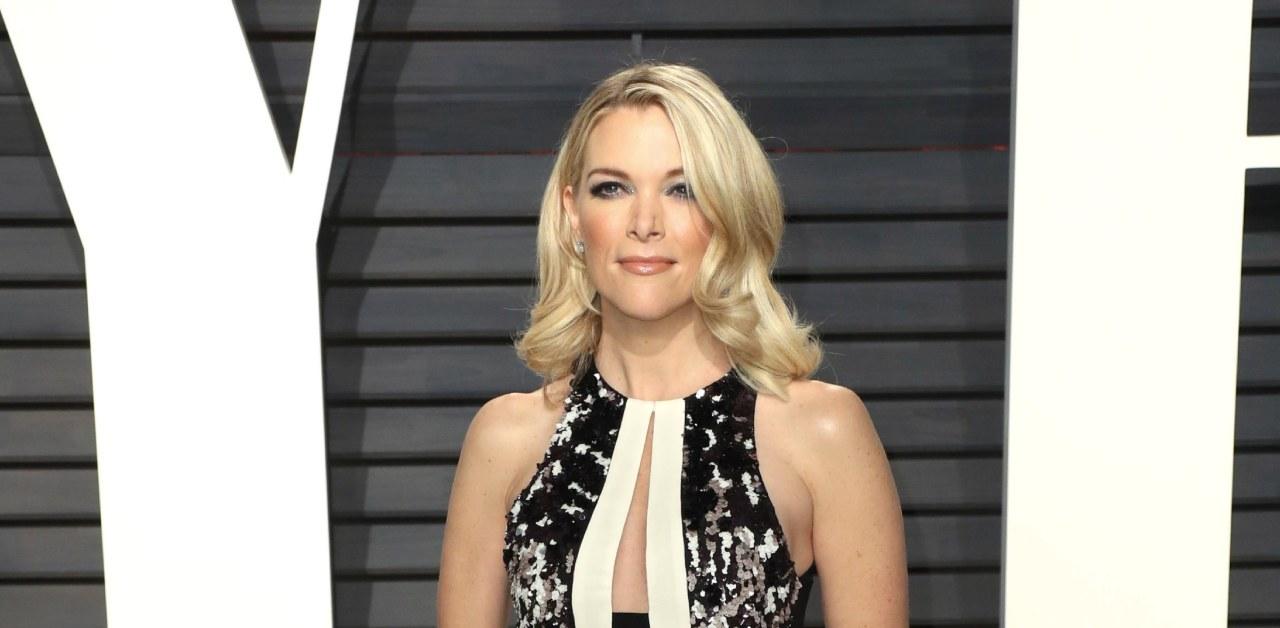 "How would Megyn Kelly like it if Leonardo DiCaprio talked about her looks in the way she talked about his?" one Twitter user questioned, referencing the Fox News star calling the actor "bloated." "Or what if Leo talked about her husband and family like this? The hypocrisy is dumbfounding."
Article continues below advertisement
Others took jabs at the conservative TV personality putting her nose where it's not needed, writing things like, "Leo could respond like AOC: 'Megyn Kelly just wants to date me.'"
Another Twitter user responded, "LMAFO, jealous much?" with one more quipping, "I think you're auditioning to try and be Leonardo DiCaprio's mom."
Article continues below advertisement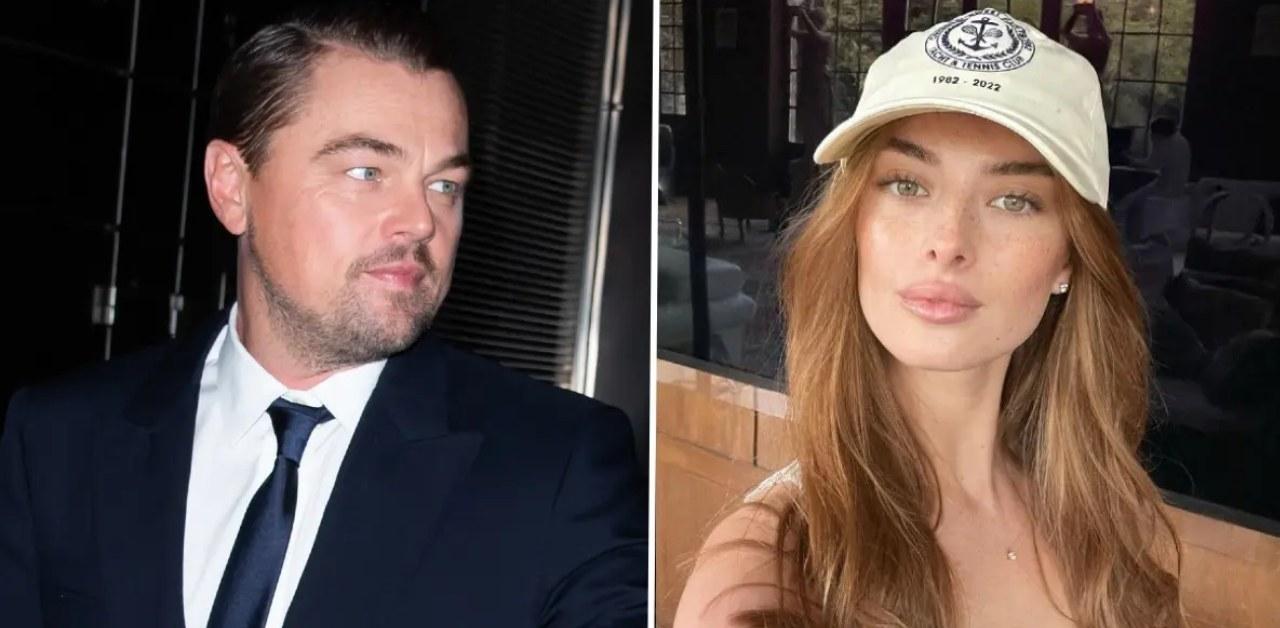 Kelly, 52, trashed the Titanic lead after he was seen out with Polani at a Los Angeles party on January 31.
"He is now dating a teenager, literally a teenager. She could literally be his daughter," she expressed. "I feel like this guy, from the rate of things, is never going to know the joy of meeting somebody who he can fall in deep love with and build a family with. He's just going to keep banging teenagers for the rest of his life."
Article continues below advertisement
Never miss a story — sign up for the OK! newsletter to stay up-to-date on the best of what OK! has to offer. It's gossip too good to wait for!
The Today alum took things a step further by calling his lifestyle "sad" and "not something to emulate."
"He is bloated — you could tell this guy partied a little bit too much," she insisted, suggesting he "step away from the booze."
Though it was reported DiCaprio and Polani aren't romantically involved, the drama prompted the latter to delete her Instagram profile earlier this week.
Article continues below advertisement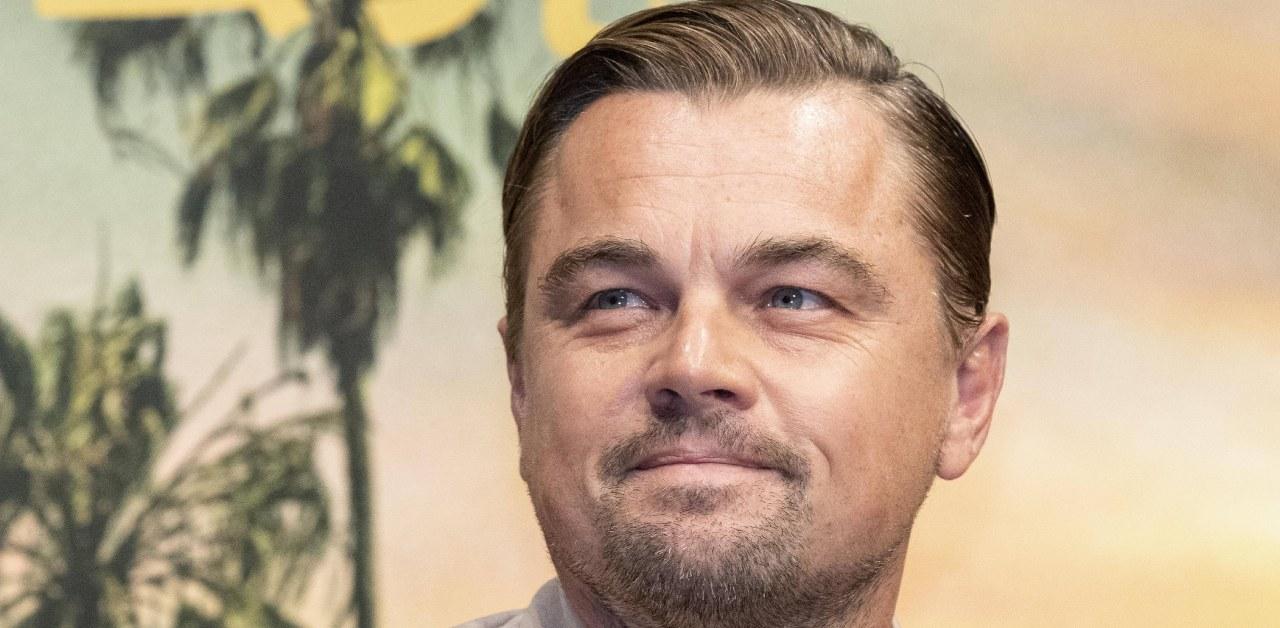 Before the photos of the actor and Polani went viral, the notorious ladies' man was rumored to be dating model Victoria Lamas, the 23-year-old daughter of actor Lorenzo Lamas. It's unclear if the two are actually a couple or just casually seeing each other, though they did celebrate New Year's Eve together in St Barts.