NEWS
Megyn Kelly Shades Donald Trump's 'Weak' Answers About Transgender Issues: 'I Really Wish He Did Better'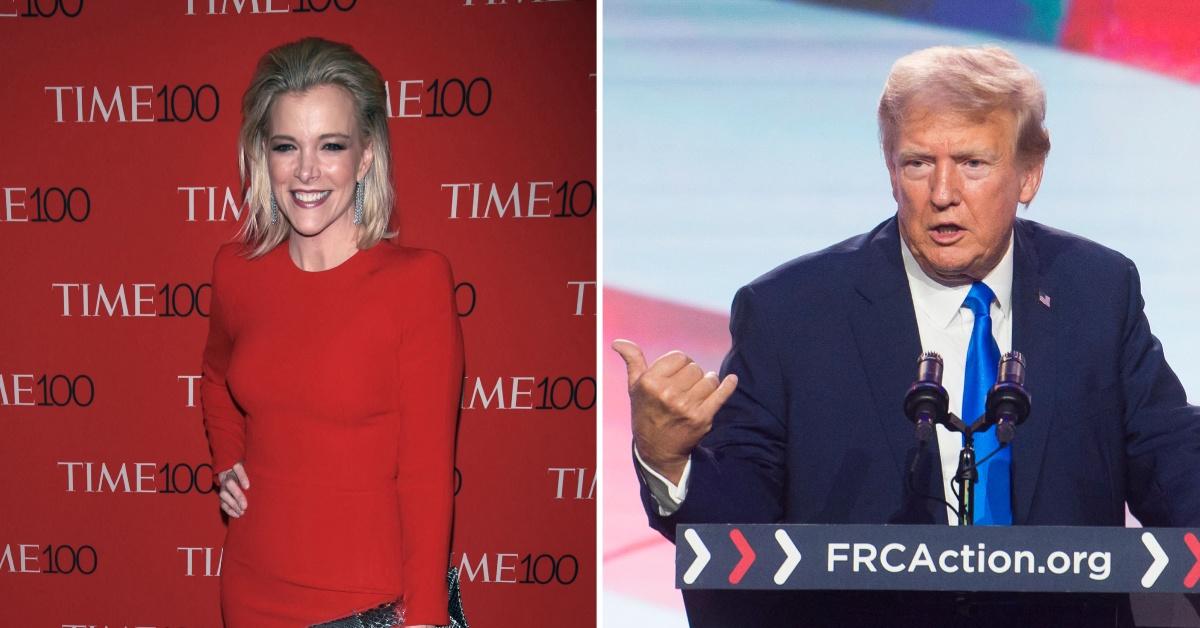 Megyn Kelly was disappointed by some of the answers Donald Trump gave in their recent interview.
Several days after their chat, the radio host reflected on their talk while appearing on the Monday, September 19, episode of The Glenn Beck Program, where she admitted the ex-POTUS appeared to shy away from giving a definitive response about transgender issues.
Article continues below advertisement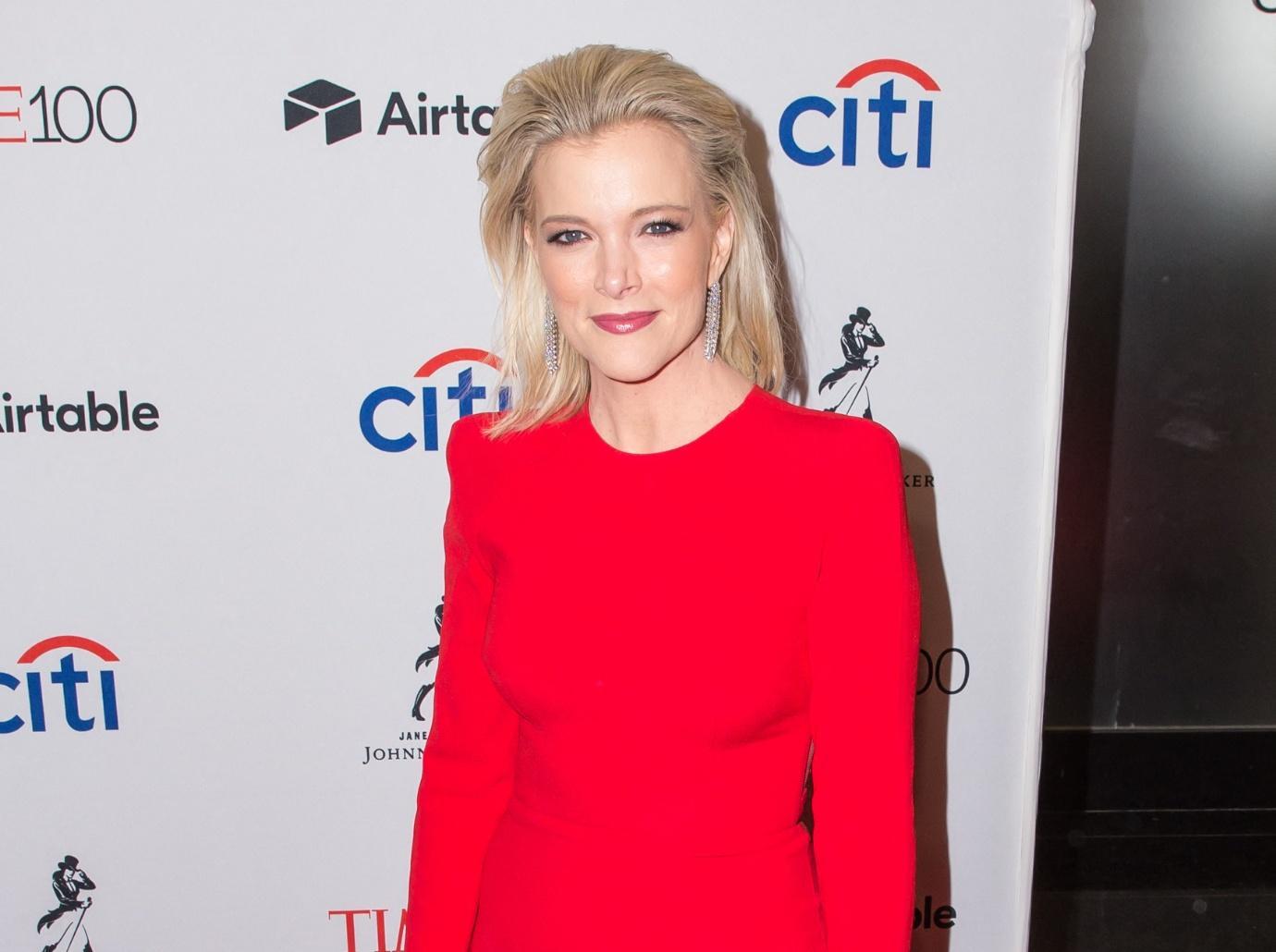 "Well, I thought it was weak sauce," she confessed. "I really wish he did better on that."
"I liked Ron DeSantis' answer, I'm going to be honest, which is 'No. No. No. No. Obviously, no.' And it's not determined based on who can give birth. It's determined by God. And it's pretty obvious just as soon as you come out of the womb," said the journalist.
"That's the way it's always been. That's the way it continues to be," Kelly said. "Notwithstanding this weird agenda by some activists in this crazy trans-agenda-pushing cult. Trump clearly knows that."
Article continues below advertisement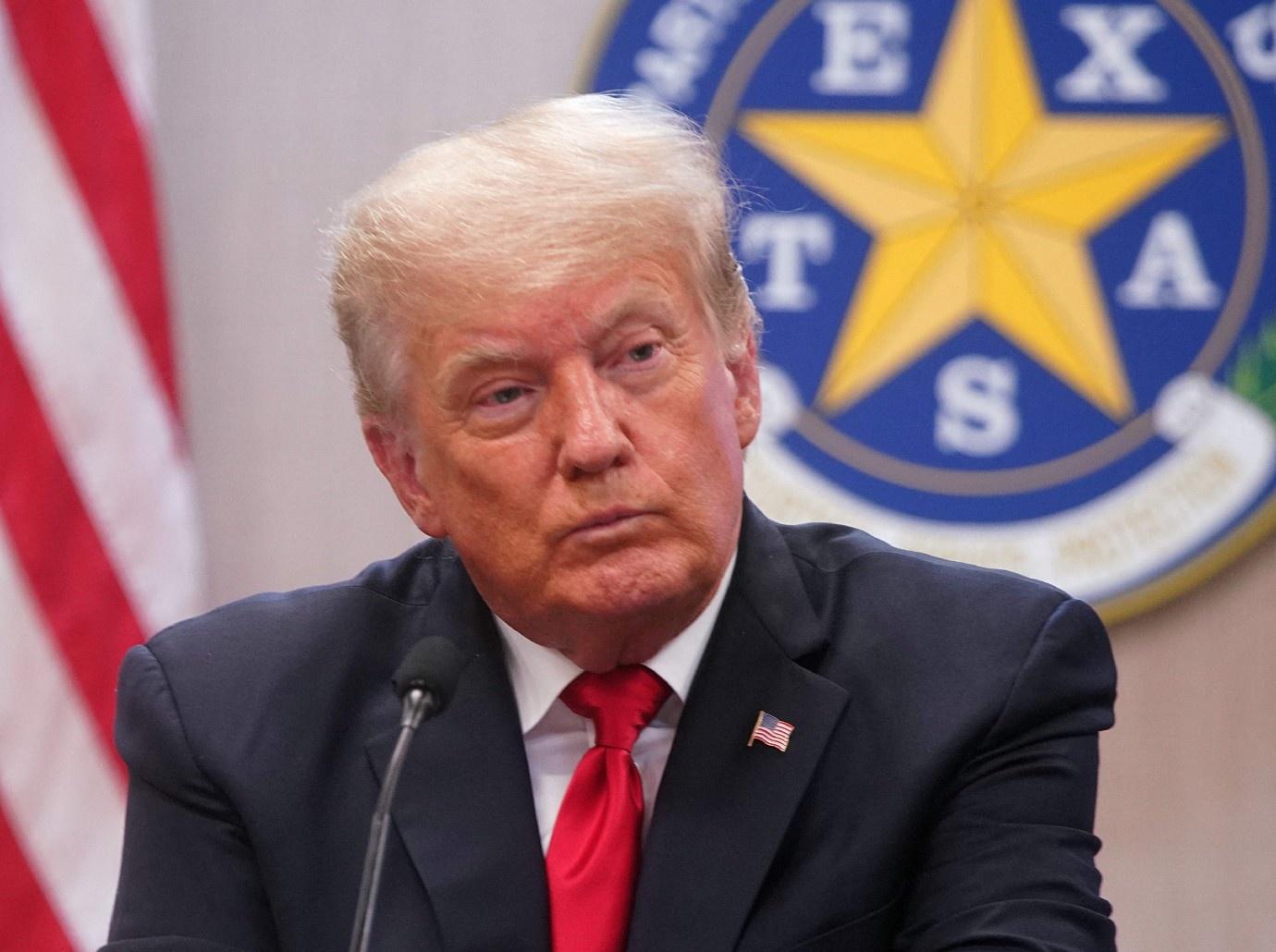 "I don't know if he's trying to, like, appease some group of trans voters that he thinks is going to make the difference with him. Even when I had Don Jr. on my show, he was kind of dancing around this issue," admitted the mom-of-three. "I think that they think they're somehow going to do better with Democrats if they don't hit this straight on, even though, I mean, 98 percent of the Republican party is united on this issue. It is not a winner for any Republican to hedge on this."
Article continues below advertisement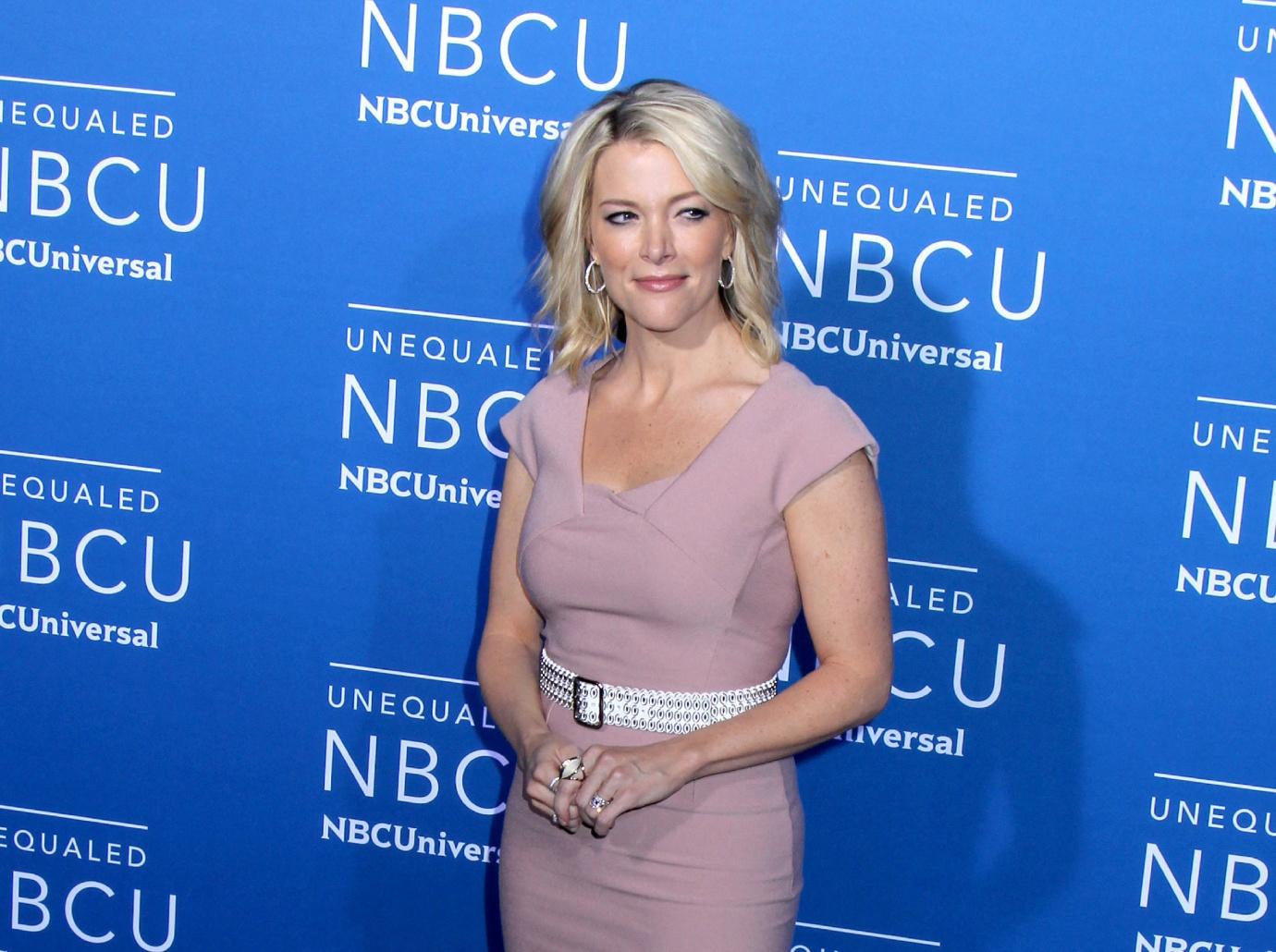 As OK! previously reported, the two discussed the topic during the businessman's September 14 interview on Kelly's show, where she brought up the fact that he permitted Caitlyn Jenner to use the women's restroom at Trump Tower. She also pointed out that he "allowed biological men to compete in the Miss Universe pageant," prompting her to question, "A lot has changed since 2016. Have you?"
"Yeah well, I have, but look, I knew Caitlyn Jenner. This was this is very much like the same subject [of COVID]…This was brand new. This was a brand new subject…It hadn't exploded," he explained of why he wasn't more strict. "I mean, nobody talked about it, really. But I'm the one that wouldn't allow it in the military. That was a big move. I wouldn't allow it in the military — I ended it in the military."
Article continues below advertisement
Never miss a story — sign up for the OK! newsletter to stay up-to-date on the best of what OK! has to offer. It's gossip too good to wait for!
"I don't think I've changed," he stated when asked if he's "reversed" his opinion. "I think at the beginning, it was such a small subject, nobody really thought about it. But then with time you change. Where I probably took the hardest line was on the military."
Kelly concluded their discussion on the transgender community by asking, "Can a man become a woman?"
Article continues below advertisement
"In my opinion, you have a man, you have a woman, I think part of it is birth. Can the man give birth? No, although they'll come up with some answer to that also," Trump stated. "I heard just the other day, they have a way that now the man can give birth. No, I would say. Yeah, I'll continue my stance on that."