NEWS
'It Was Awesome!': Megyn Kelly and Donald Trump Squash Feud About a 'Nasty Question' Asked at the 2016 Debate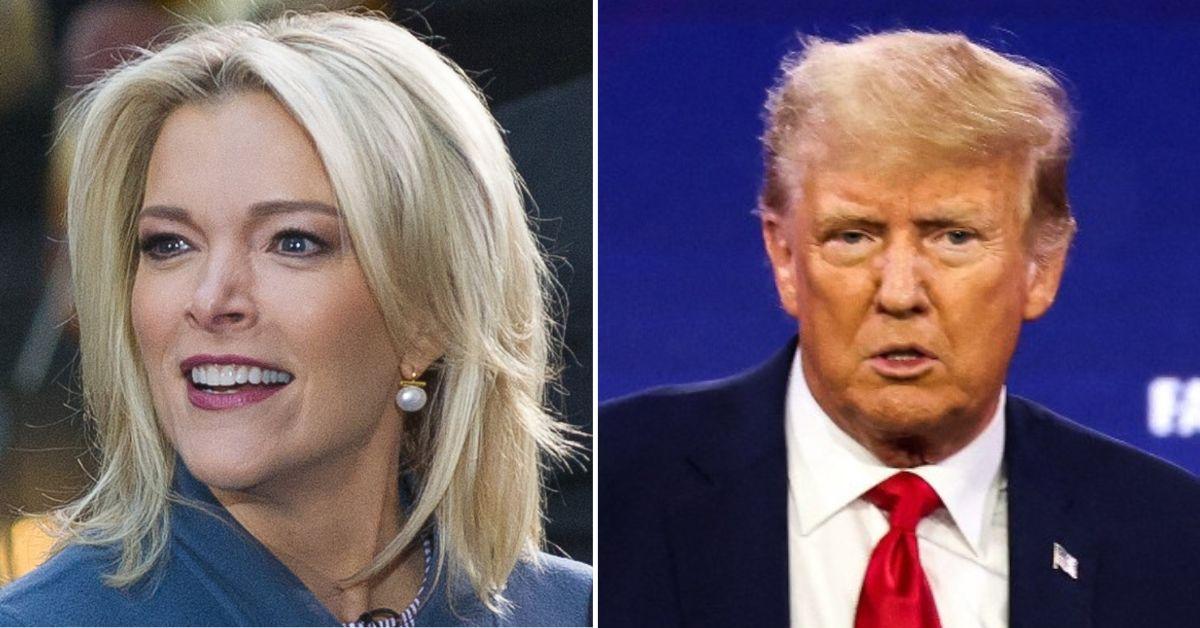 Making amends?
On the Thursday, September 14, episode of "The Megyn Kelly Show" podcast, Megyn Kelly sat down with Donald Trump to discuss his current candidacy.
Article continues below advertisement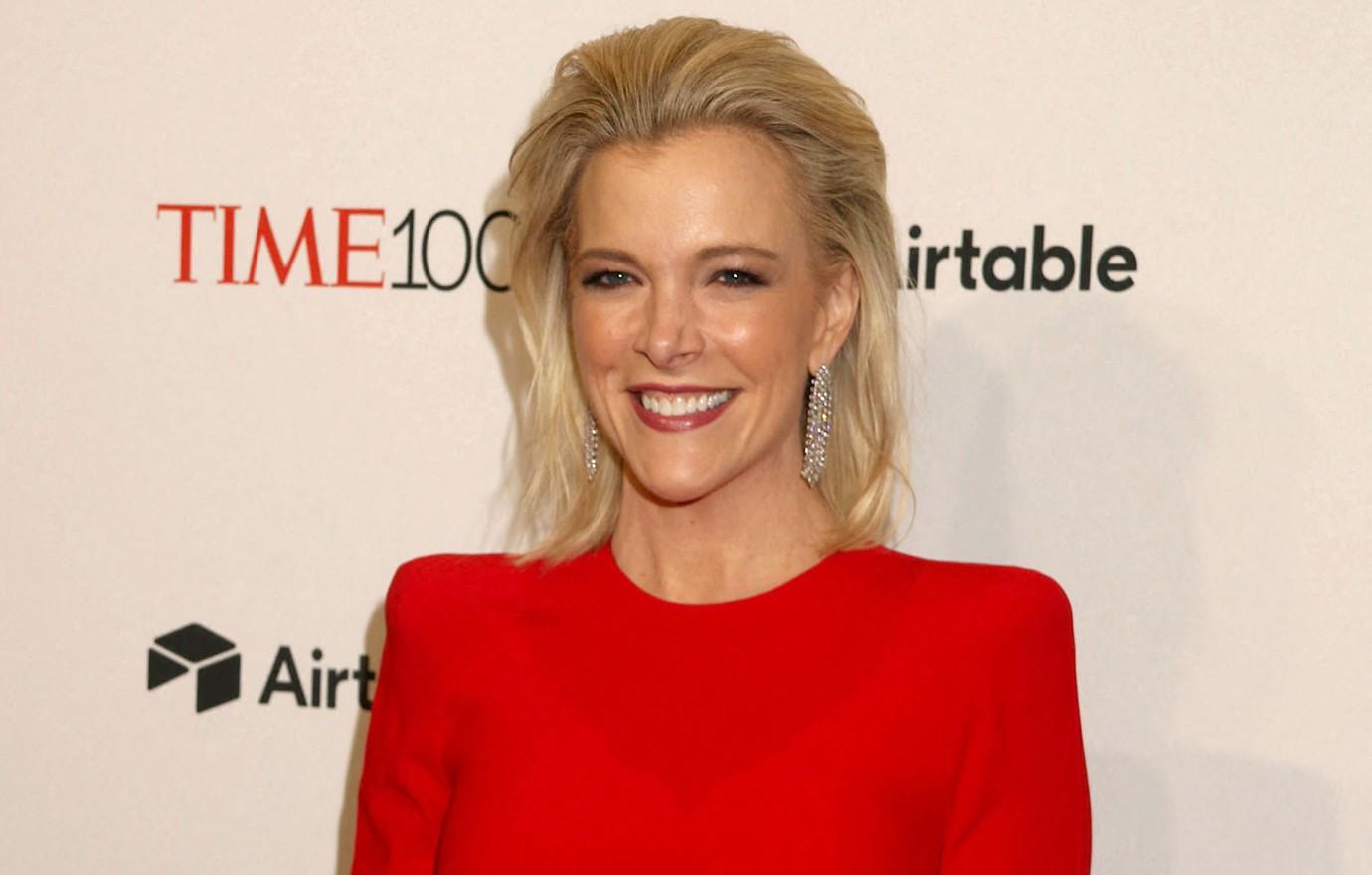 During the interview, the tense interaction from 2016 between the newscaster and the former president was brought up, to which the duo squashed their feud.
"How about do the one just, just before Iowa do it all? do it, I'll moderate it…" Kelly began with a laugh, referencing the upcoming GOP debate, which Trump has chosen to sit out of.
Article continues below advertisement
"Yeah, I know. I appreciate that. You know, like, like you did with the Rosie O'Donnell," the GOP 20204 frontrunner responded, noting the incident, which occurred at the 2016 debate.
"Would it be a dealbreaker for you? Would it? Would it?" she asked jokingly, to which Trump replied, "Look. The people want a smart president. A smart president that's leading by 60 points. Ronald Reagan didn't do it. [Richard] Nixon didn't do it. Nobody does it. I mean, if you're leading by, why would you do it?"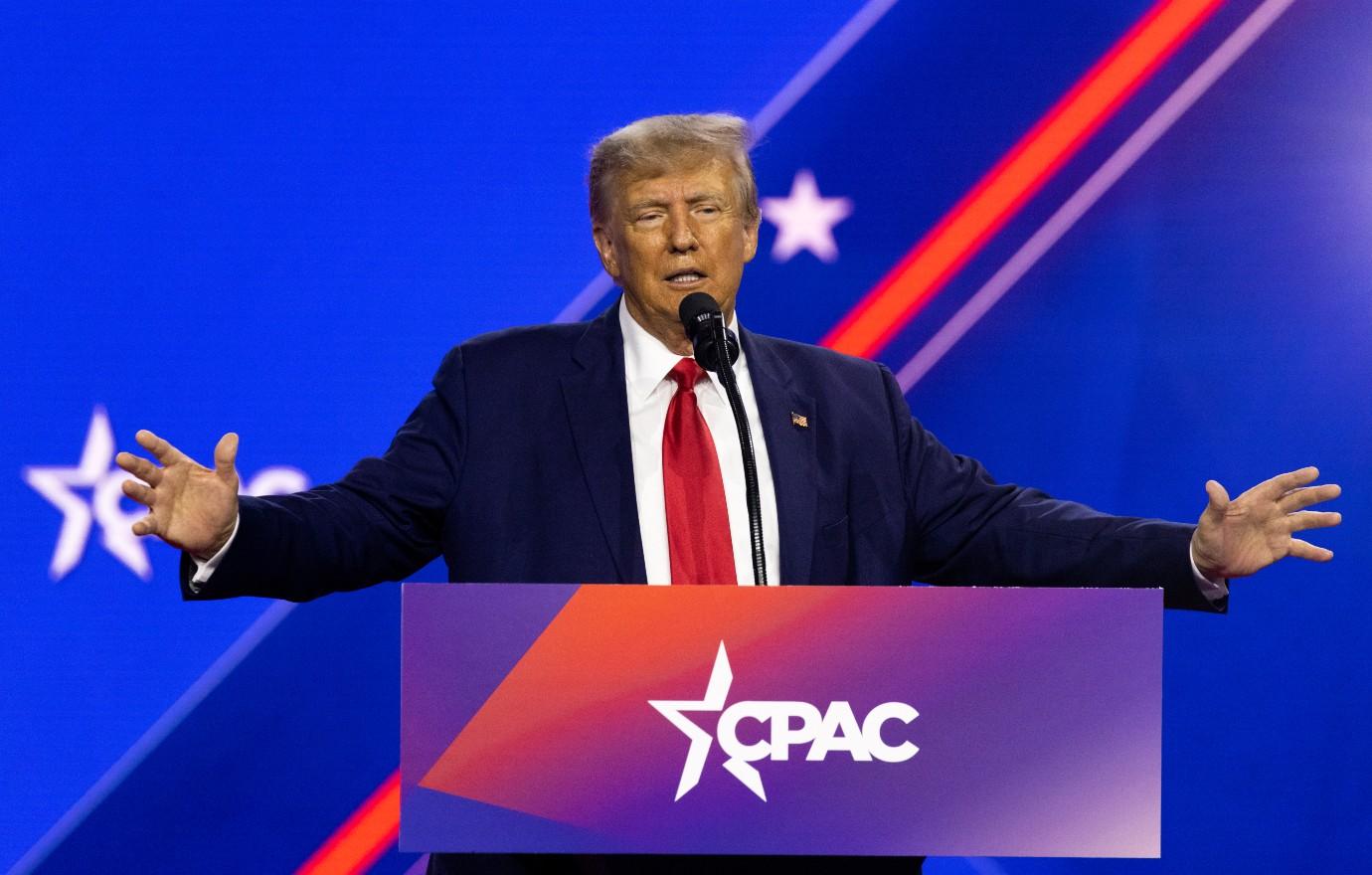 Article continues below advertisement
Kelly cut in, saying, "The voters…"
Trump defended himself, adding, "You get that well, and then I have a somewhat hostile network. And frankly, I have a little bit of a hostile network. Like you asked me a question when you were moderating the debate for Fox that, frankly, if I didn't come up with the answer 'Only Rosie O'Donnell,' I would have had a problem with that. That was a bad question."
"That was a great question," the blonde beauty refuted.
"You know, it was a nasty question!" Trump exclaimed back.
"It was AWESOME!" Kelly noted with a smile.
Article continues below advertisement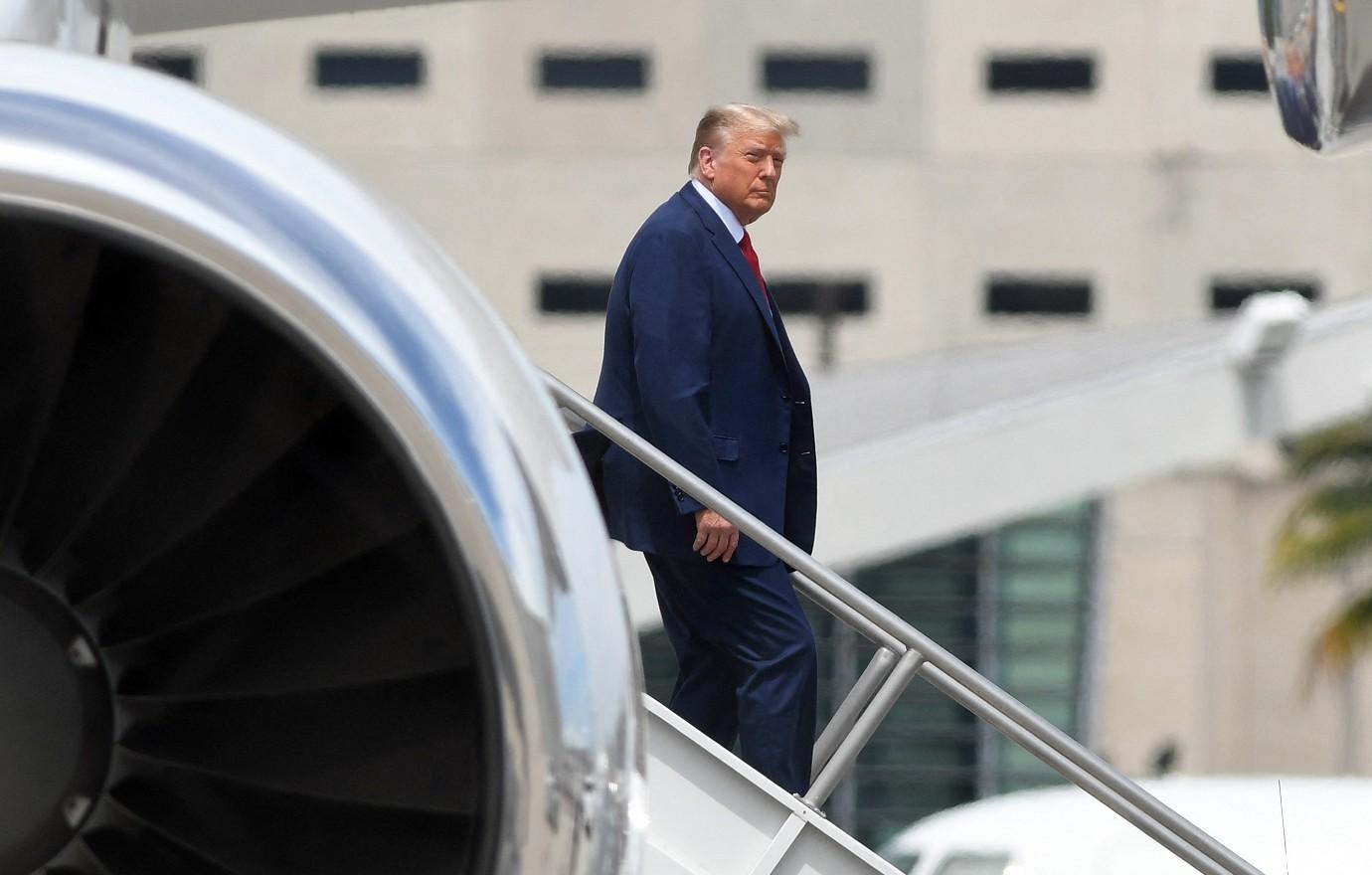 Trump then dove deeper into the topic of the sensitive inquiry.
"You know, there are questions that are it's not that they're not answerable, but no matter if you're Winston Churchill, he was very good and…" he claimed.
Article continues below advertisement
Never miss a story — sign up for the OK! newsletter to stay up-to-date on the best of what OK! has to offer. It's gossip too good to wait for!
Kelly interjected: "You handled it well, your poll numbers went up! Let's move past it…"
"No I got a little bit lucky. I came up with a good answer. But can I tell you there are questions that you can ask that no matter how good you are debating, no matter how, you could be the greatest debater in the world, I get great credit for that. Some people say I won. I don't think I won because of that. I think I won because I had a great record," Trump said.
"I just don't want to," he concluded.