NEWS
Megyn Kelly Slams 'Silly' Jimmy Kimmel for His 'Poor Ratings': 'This Guy Needs to Have a Little Perspective'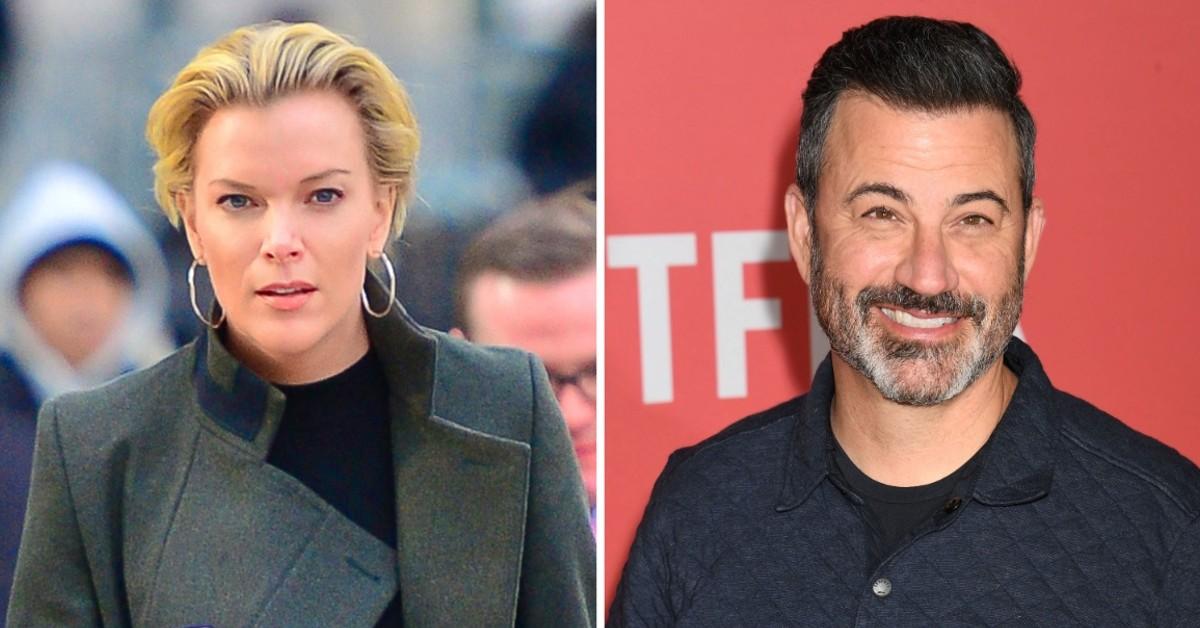 Megyn Kelly blasted Jimmy Kimmel on the Friday, April 28, episode of "The Megyn Kelly Show."
The famous conservative journalist took a dig at the beloved late night host following his low blows directed at recently fired Fox News host Tucker Carlson. Kelly claimed that the Kimmel's comments about Carlson on Jimmy Kimmel Live! were born from envy of the former news host.
Article continues below advertisement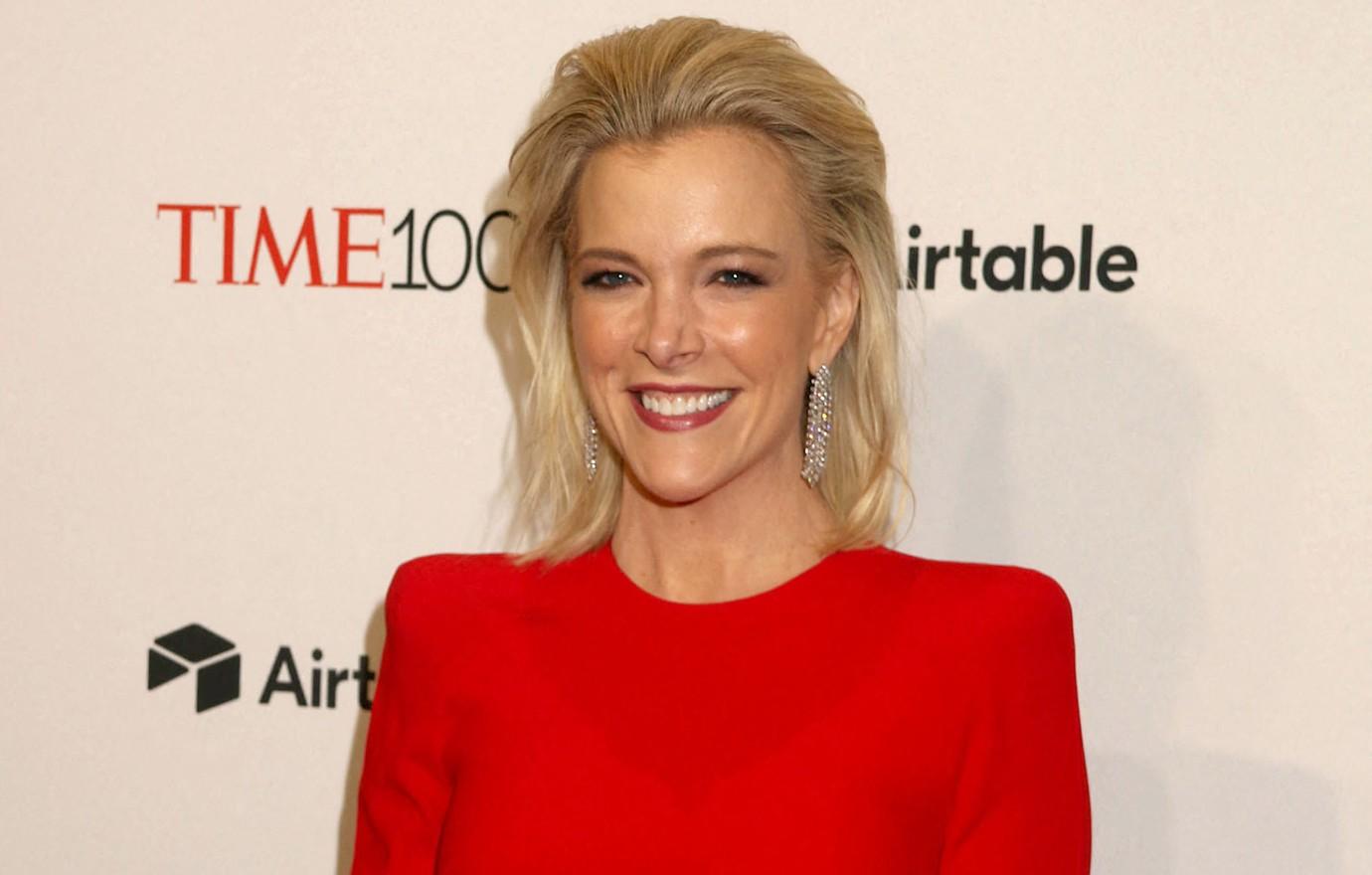 "You know how much it costs to produce Jimmy Kimmel's show? I guarantee you it's tens of millions of dollars to produce that show. You know how much Tucker's video cost? Nothing, absolutely nothing," Kelly said to begin her rant.
"You know how many people he [Jimmy Kimmel] gets tuning in on an average night? Just last week his average was in the overall – meaning all viewers – 1.5 million and the key demo 236,000. Tucker would have been embarrassed to pull that on any night he was on the Fox News Channel," the blonde beauty claimed.
Article continues below advertisement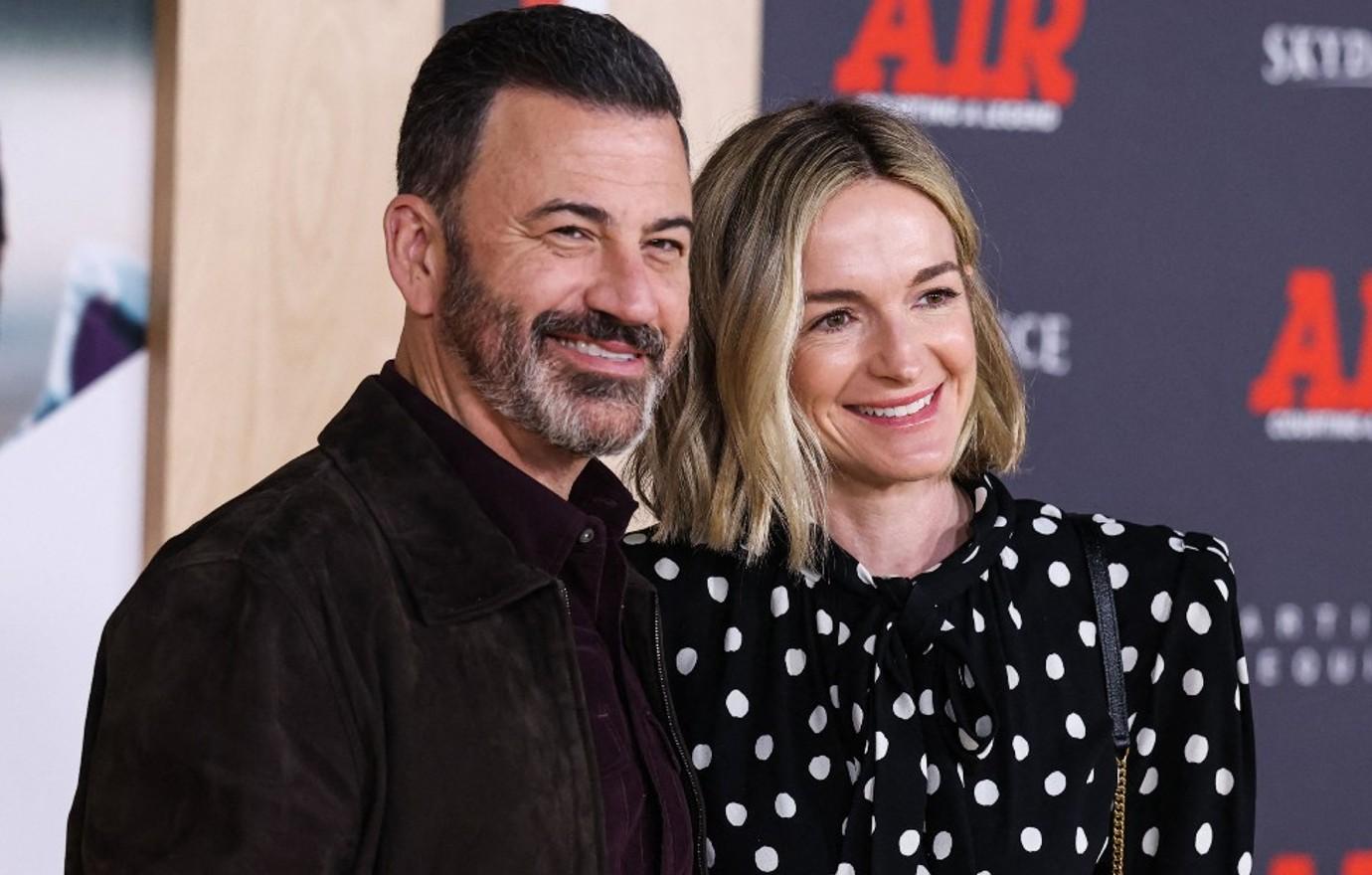 "Tucker's numbers were three times what Jimmy Kimmel gets," she added. "So this guy needs to have a little self-perspective before going out there and hurling these insults because he looks a little silly."
Kelly then went on to describe why she thought Kimmel recently bashed Carlson.
Article continues below advertisement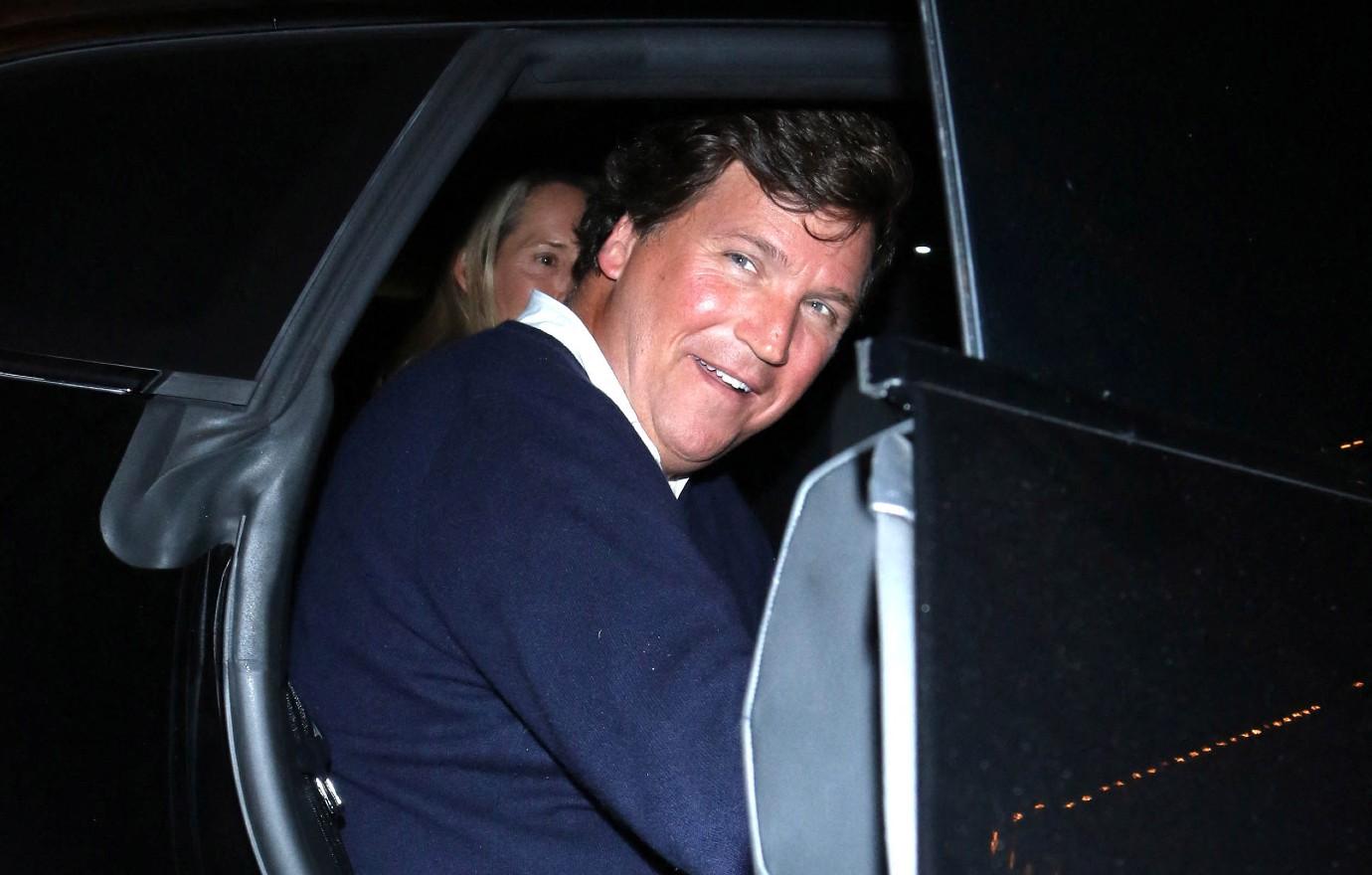 "It just shows Kimmel's bitterness, his jealousy. Like you can make fun of Tucker however you want but like, why go personal? Why do that? It's because he's jealous. It's coming out of his nostrils. He can't stand his [Tucker's] success," the pal of Carlson continued, notably taking personal digs at Kimmel.
"He's reveling in the fact that Tucker has been pulled from Fox. And talk about short sighted. You [Jimmy Kimmel] just wait," she said, warning the comedian his days at ABC may be limited due to his low ratings.
Article continues below advertisement
Never miss a story — sign up for the OK! newsletter to stay up-to-date on the best of what OK! has to offer. It's gossip too good to wait for!
She then claimed that political commentary on late night shows had a heyday when Trump was in office, but it's becoming overdone.
"They did their duty during Trump. They changed from comedy into political assassins, and there was a market from that. But at some point, these businesses need to make money and it's not happening with Jimmy Kimmel," Kelly concluded.