NEWS
Megyn Kelly Speculates Don Lemon 'Failed His Re-Education Camp' After 'Sudden' Firing: 'Their Ratings On That Morning Show Are In The Toilet'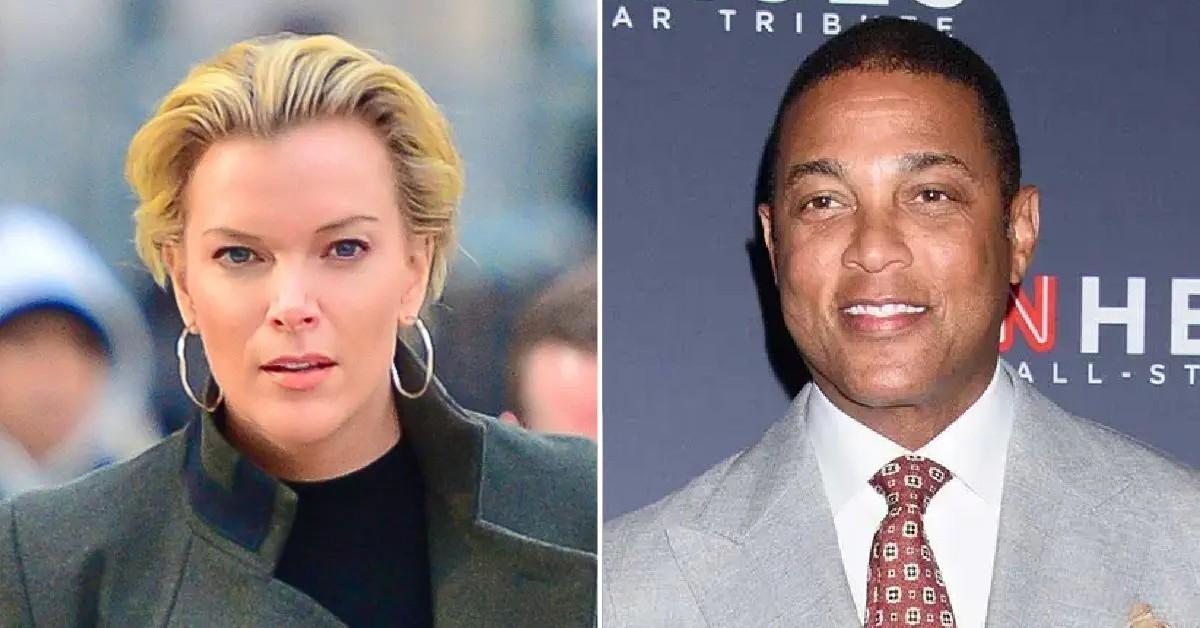 Megyn Kelly shared her thoughts about Don Lemon's "sudden" firing hours after the news was revealed.
On the blonde babe's podcast, "The Megyn Kelly Show," she spoke out about she thinks there's more to the story about the CNN host's departure.
Article continues below advertisement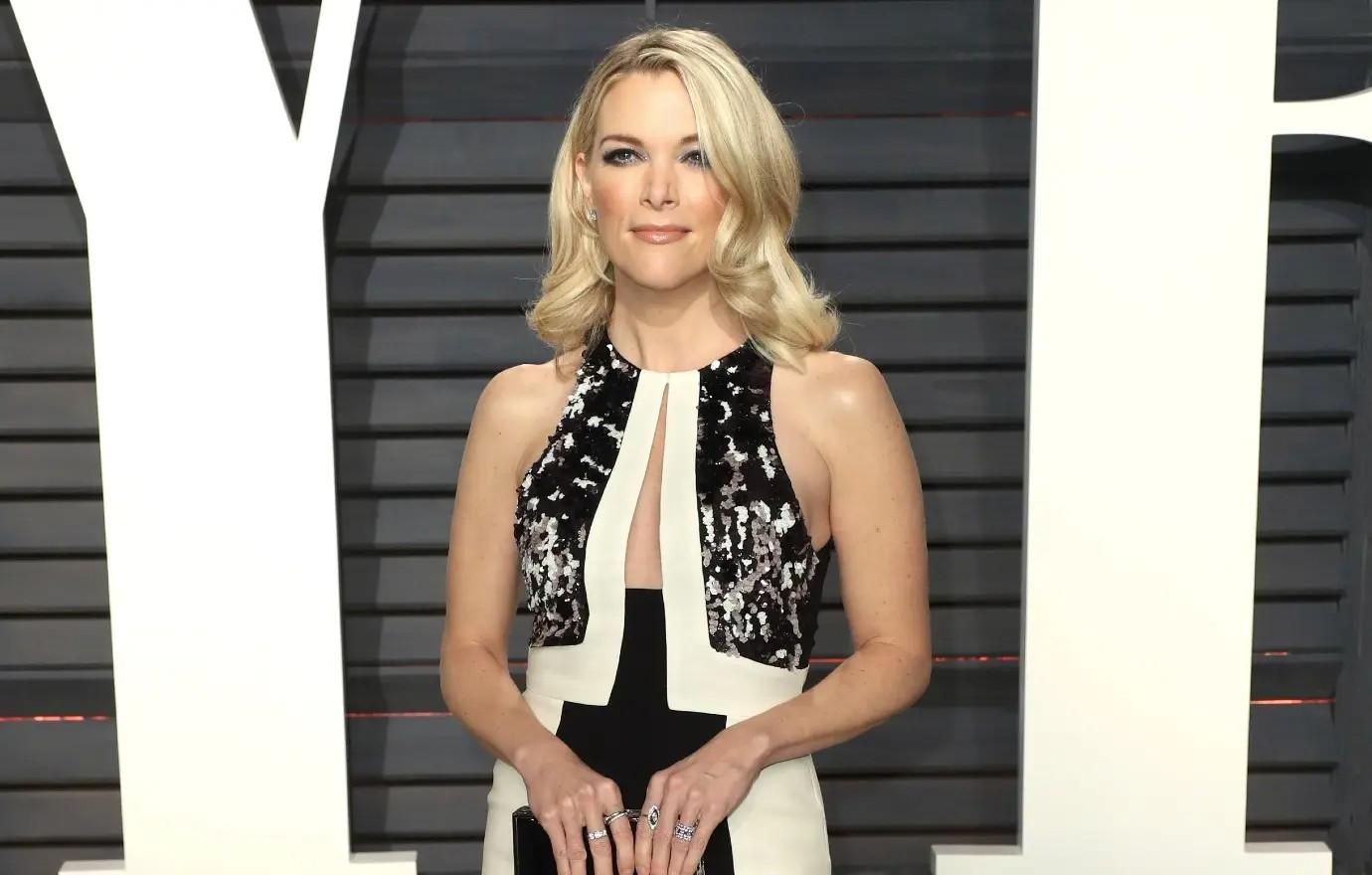 "So there's now breaking news from CNN. Don Lemon's been fired. Don Lemon terminated at CNN. Oh my god. Am I still employed myself?... Good god… He's [Lemon] not wrong. I mean, everybody knows I'm not exactly Don Lemon's fan, but he's not wrong that – if that's true, that he was just told by his agent he was fired, and they didn't have the balls to tell him man to man – that's just classless. He's got a right to complain about that…Something must've happened here...There must have been something like a final straw," she said, explaining how the network apparently didn't reach out to him about the news. (CNN later clapped back, saying this wasn't true.)
Article continues below advertisement
"Maybe he failed [his re-education] camp … Their ratings on that morning show are in the toilet. The entire daytime and primetime ratings and CNN are in the toilet. Their main competitor MSNBC is doubling them right now. They got nothing going. Absolutely nothing. And I'm sure he's making a nice salary, but so far, he's been untouchable. So I'd love to find out what changed because the last straw felt very sudden," the 52-year-old stated, referring to how Lemon was called out for his comments about Nikki Haley's age when it was announced she was running in the 2024 election.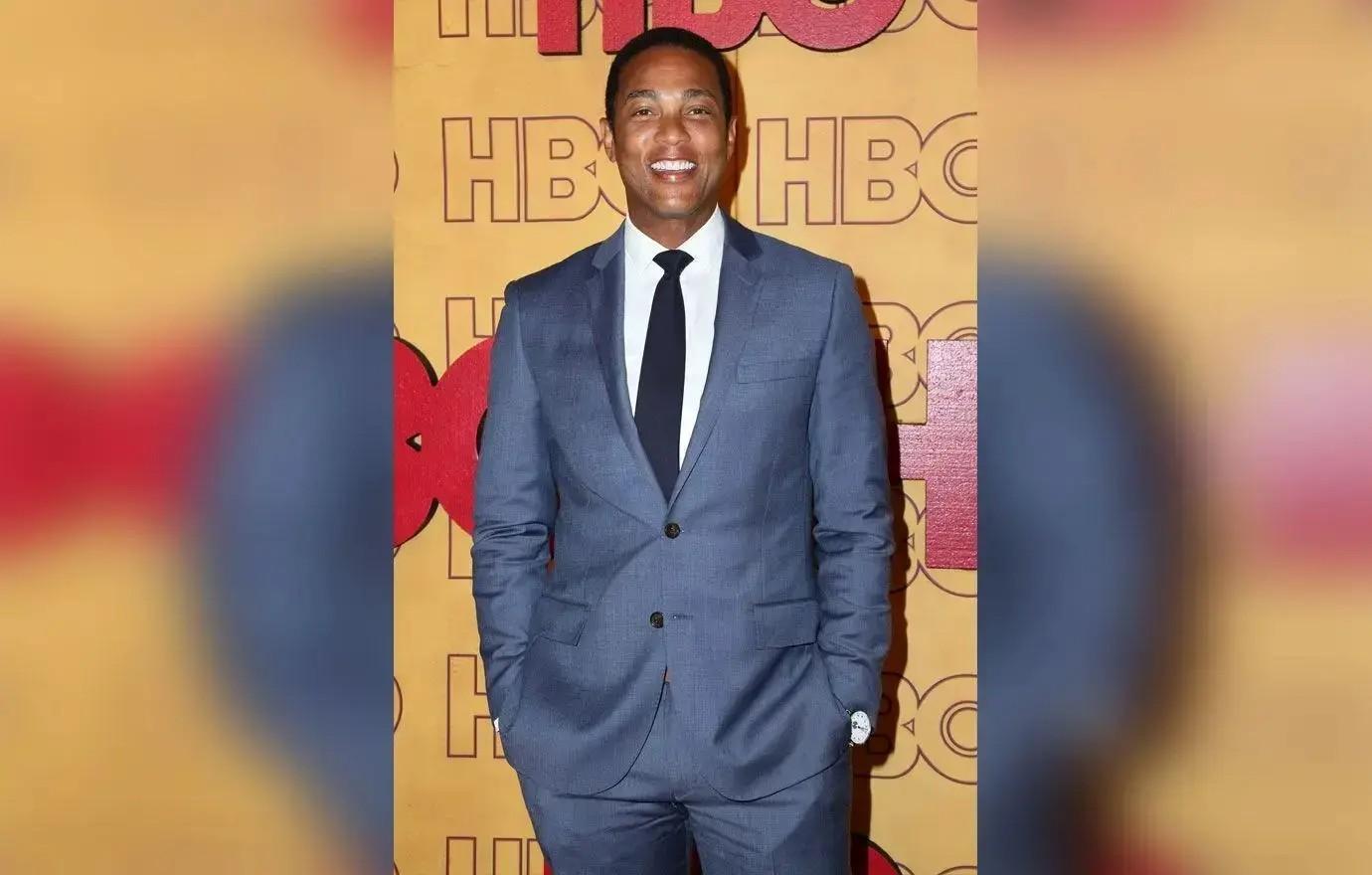 Article continues below advertisement
As OK! previously reported, Lemon, who has been in hot water as of late for his cringeworthy comments, was terminated from CNN on April 24.
"I am stunned," Lemon, 57, wrote via Twitter. "After 17 years at CNN I would have thought someone in management would have had the decency to tell me directly."
Article continues below advertisement
Never miss a story — sign up for the OK! newsletter to stay up-to-date on the best of what OK! has to offer. It's gossip too good to wait for!
"At no time was I ever given any indication that I would not be able to continue to do the work I have loved at the network. It is clear that there are some larger issues at play," he declared. "With that said, I want to thank my colleagues and the many teams I have worked with for an incredible run. They are the most talented journalist in the business, and I wish them all the best."