NEWS
CNN Anchor Don Lemon's Most Cringeworthy Comments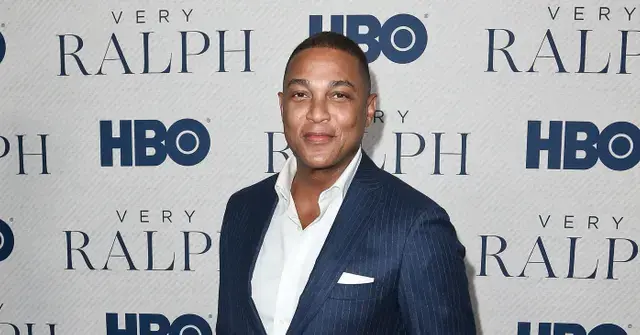 CNN's Don Lemon has faced his fair share of backlash over the years. From insulting colleagues to making alleged misogynist comments about politicians, the 57-year-old can't seem to keep his foot out of his mouth both on and off the air.
Article continues below advertisement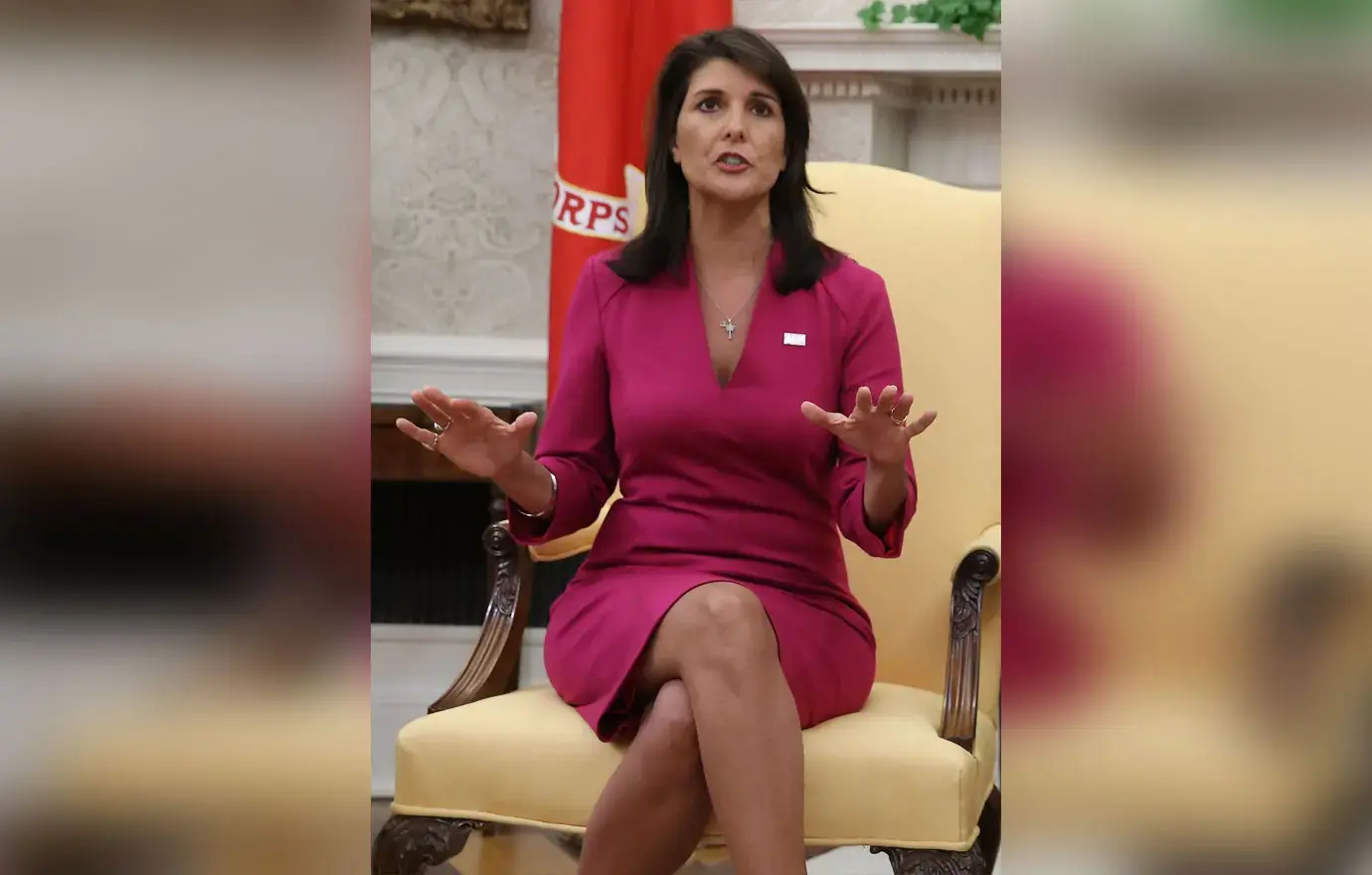 In February of this year, after presidential hopeful Nikki Haley emphasized the need for a younger POTUS, Lemon argued that Haley was no longer in her "prime" as a woman.
His cohost, Poppy Harlow, questioned whether he was referring to "prime for child bearing" or "prime for being president," but Lemon simply doubled down on his comments without elaborating further.
"I'm just saying what the facts are. Google it," he replied at the time. "Everybody at home, when is woman in her prime, it says 20s, 30s and 40s. And I'm just saying should be careful about saying that politicians are not in their prime and they need to be in prime when they serve. Because she wouldn't be in her prime."
Article continues below advertisement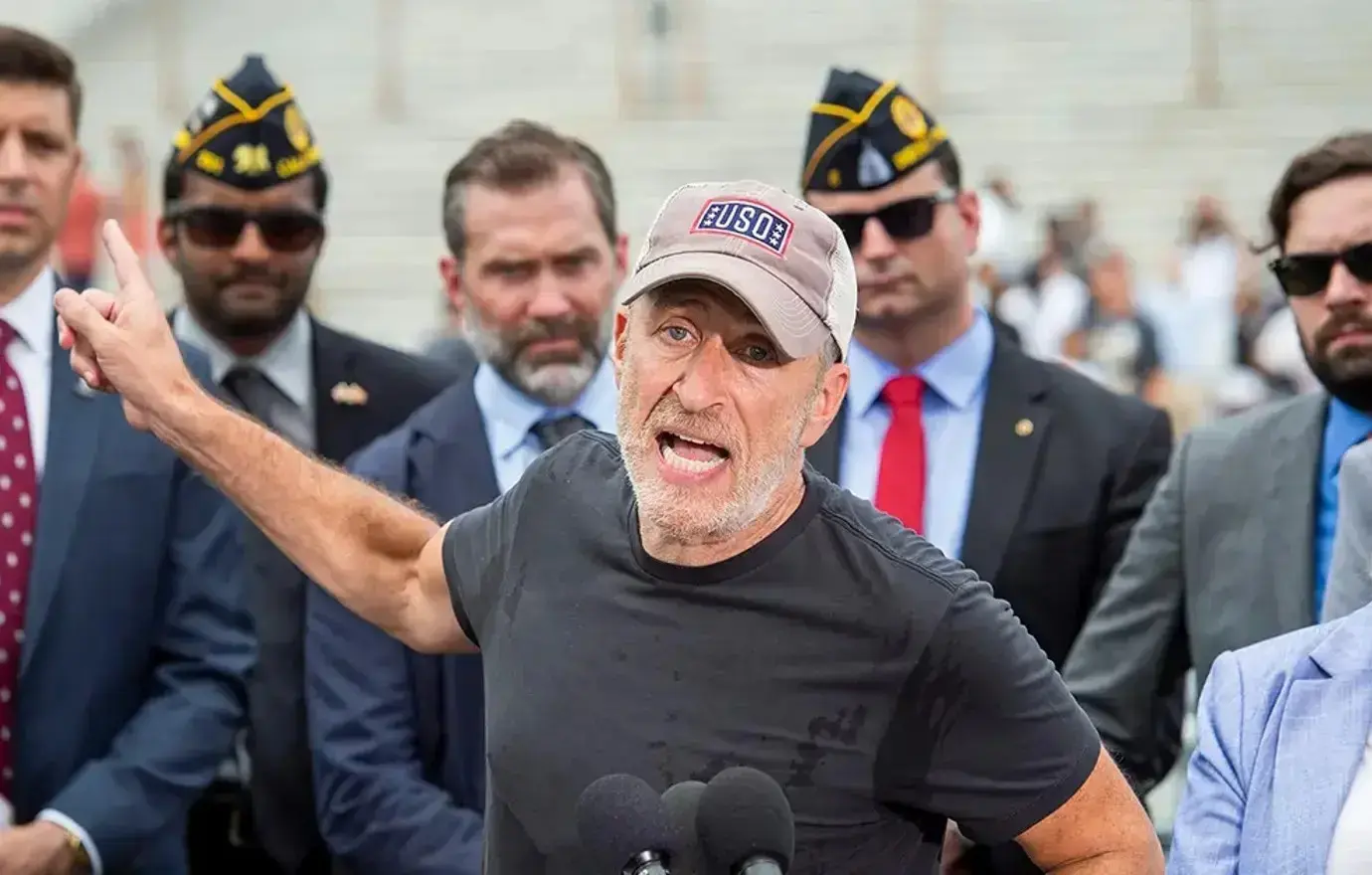 Earlier this month, the journalist could also be heard openly dissing political activist and television host Jon Stewart to coworkers, claiming during an awkward moment not meant to be heard by viewers that the 60-year-old "gets a lot of leeway with the comedian thing" in interviews.
Critics quickly took to social media to troll Lemon, with one tweeting, "Ha, Jon Stewart as a comedian/activist has done more to change our country for the positive than @donlemon could ever dream of," while another wrote, "Good grief, what is going to be coming out of his mouth next."
Article continues below advertisement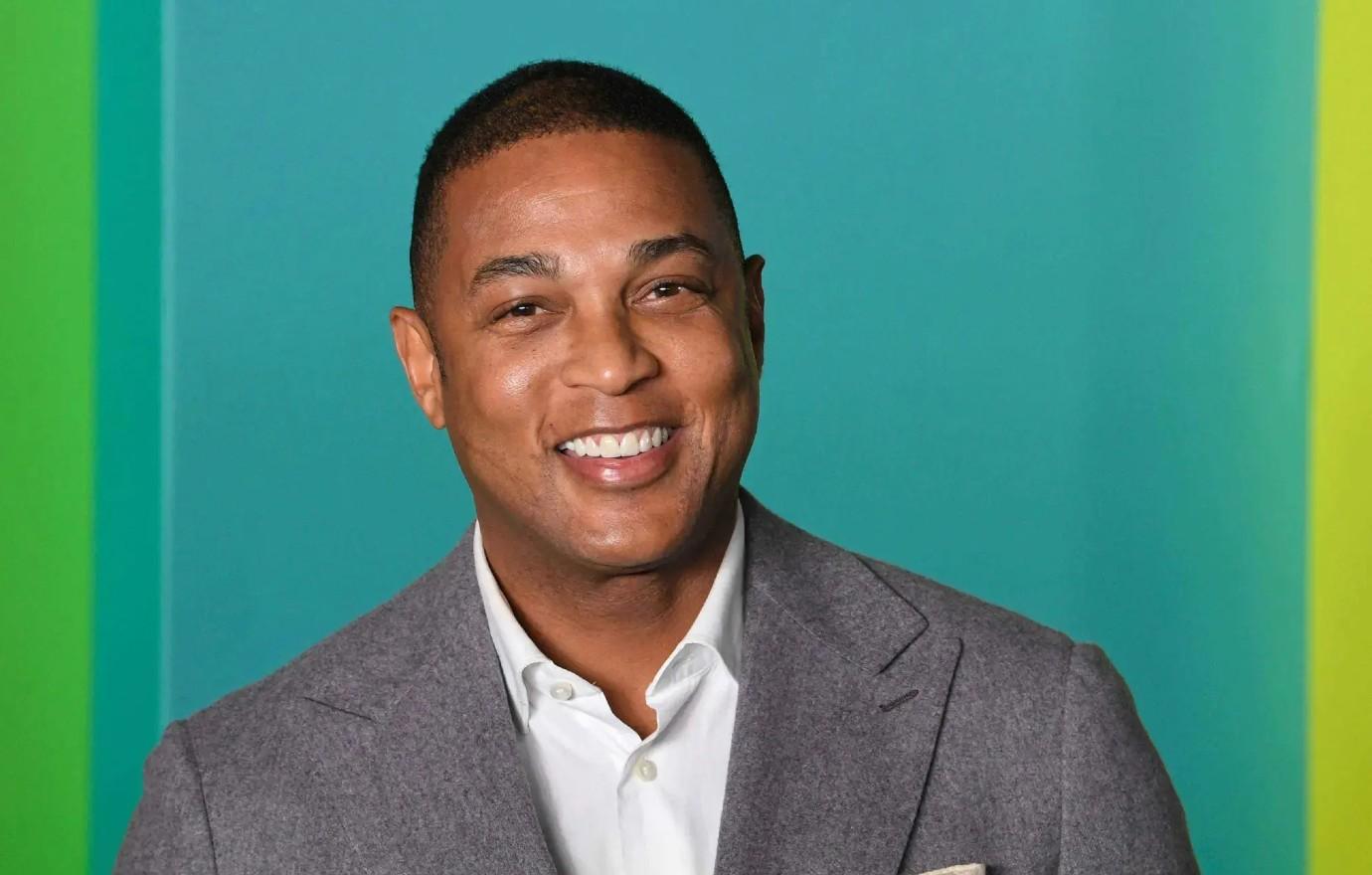 Lemon also allegedly once called a female producer "fat" to her face and was very impolite to famed legal commentator Nancy Grace. One source close with Grace claimed he'd been "rude" and "dismissive" at work, leading the 63-year-old to think he was "an a**."
"That was the beginning of when you knew that Don was kind of volatile and didn't say good things about women," the source revealed.
Article continues below advertisement
Furthermore, the embattled news personality is rumored to have ransacked former co-anchor Kyra Phillips' desk and sent her a threatening text message after she received a coveted assignment to Iraq that Lemon reportedly had wanted for himself.
Article continues below advertisement
Never miss a story — sign up for the OK! newsletter to stay up-to-date on the best of what OK! has to offer. It's gossip too good to wait for!
And those were far from the only times he reportedly butted heads with coworkers. In December 2022, Lemon is said to have yelled at CNN's Kaitlan Collins in a heated, off-camera moment.
"Don screamed at Kaitlan, who was visibly upset and ran out of the studio," an insider spilled, with a second source dishing, "At this point, Kaitlan wants to be on set with Don as little as possible."