NEWS
'Terrible Family Members': Megyn Kelly Trashes Kerry Kennedy for Publicly Slamming Brother RFK Jr.'s COVID-19 Claims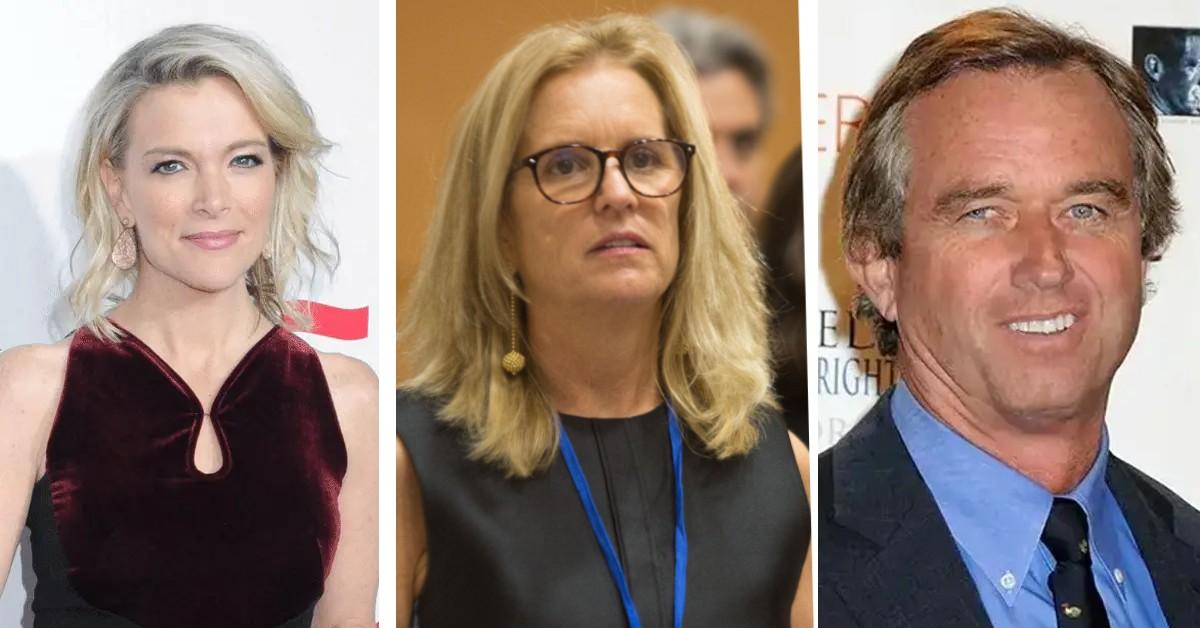 Megyn Kelly is disgusted by the way Kerry Kennedy publicly bashed her brother Robert F. Kennedy Jr. over his wild COVID-19 claims.
Hours after Kerry released a statement on the situation, the TV journalist took to Twitter and called her "a terrible" relative.
Article continues below advertisement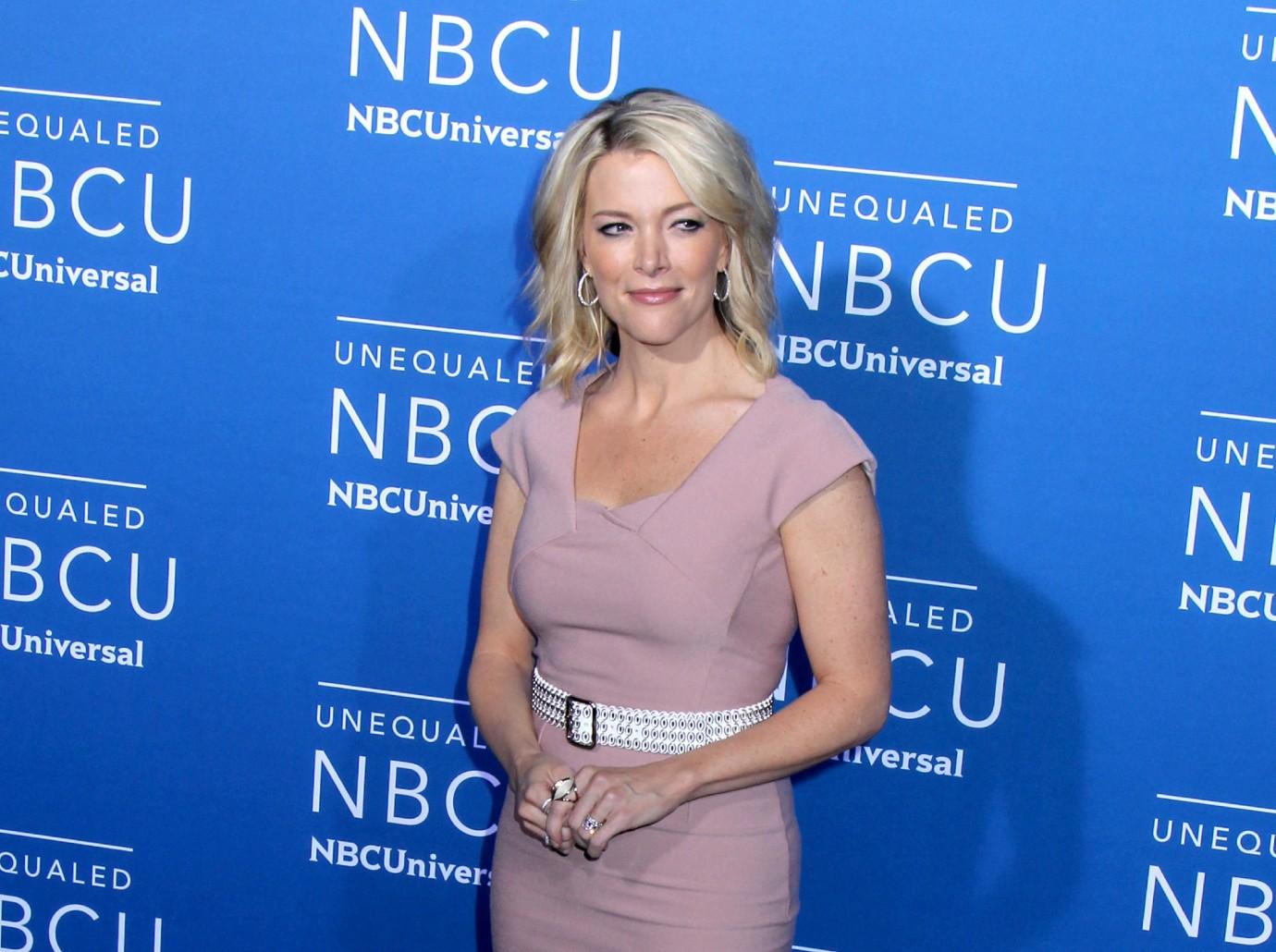 "No one was asking 'how does RFKJ's sister feel about his latest remarks.' She just felt the need to kick @RobertKennedyJr when he was down. Nice," the Fox News alum wrote.
The drama between the famous family members began after a video surfaced of RFK Jr., 69, claiming the Coronavirus "is ethnically targeted" and "attacks certain races disproportionately."
Article continues below advertisement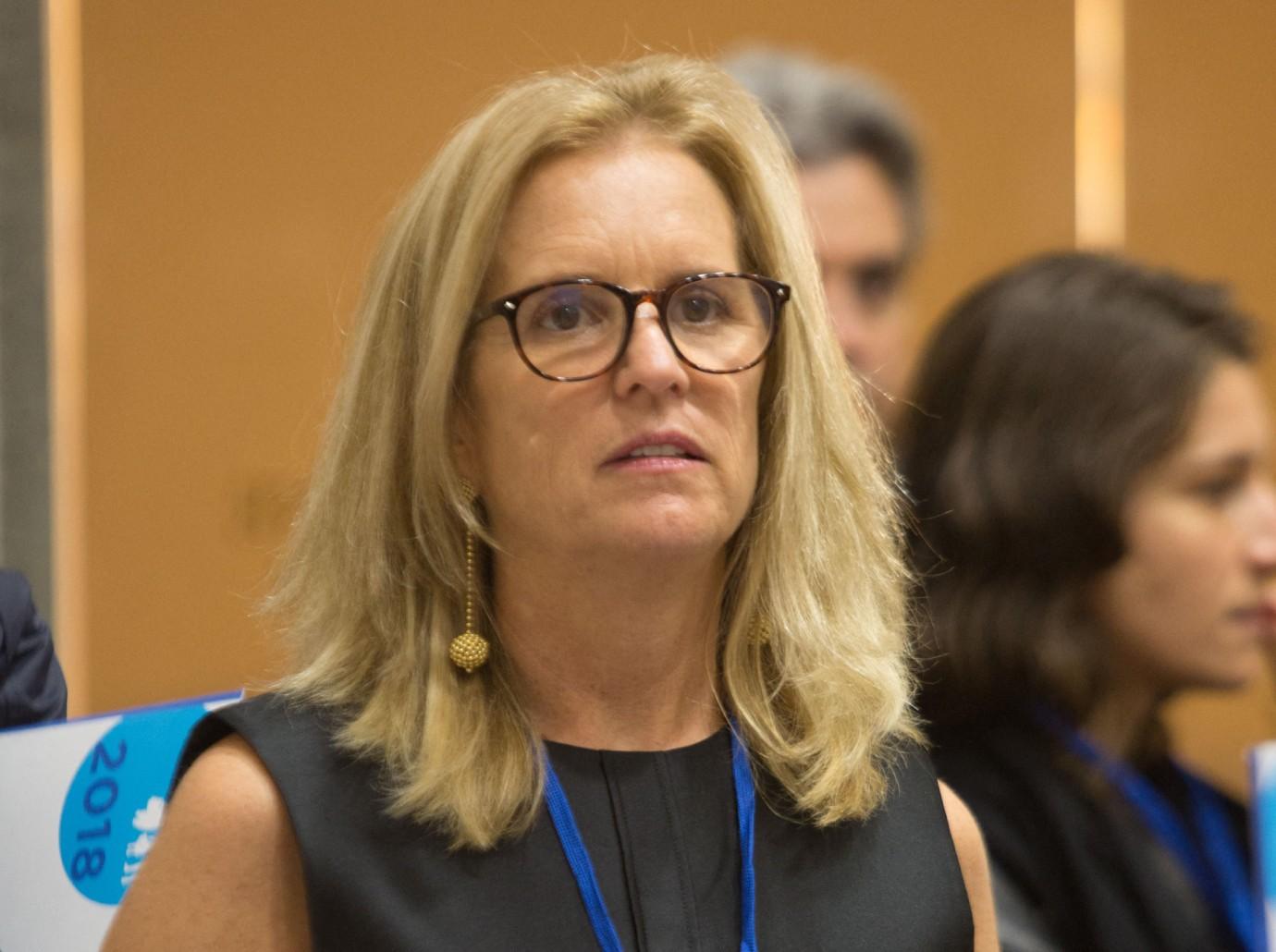 "COVID-19 is targeted to attack Caucasians and black people. The people who are most immune are Ashkenazi Jews and Chinese," he continued telling those at a NYC press dinner. "We don't know whether it was deliberately targeted or not, but there are papers out there that show the racial or ethnic differential and impact."
"We do know that the Chinese are spending hundreds of millions of dollars developing ethnic bioweapons and we are developing ethnic bioweapons," he continued. "They're collecting Russian DNA. They're collecting Chinese DNA so we can target people by race."
Article continues below advertisement
Never miss a story — sign up for the OK! newsletter to stay up-to-date on the best of what OK! has to offer. It's gossip too good to wait for!
Kerry reacted to his theories by publicly declaring, "I strongly condemn my brother's deplorable and untruthful remarks last week about Covid being engineered for ethnic targeting.
"His statements do not represent what I believe or what Robert F. Kennedy Human Rights stand for, with our 50+-year track record of protecting rights and standing against racism and all forms of discrimination," she added in her message, which was posted to the organization's official website.
Article continues below advertisement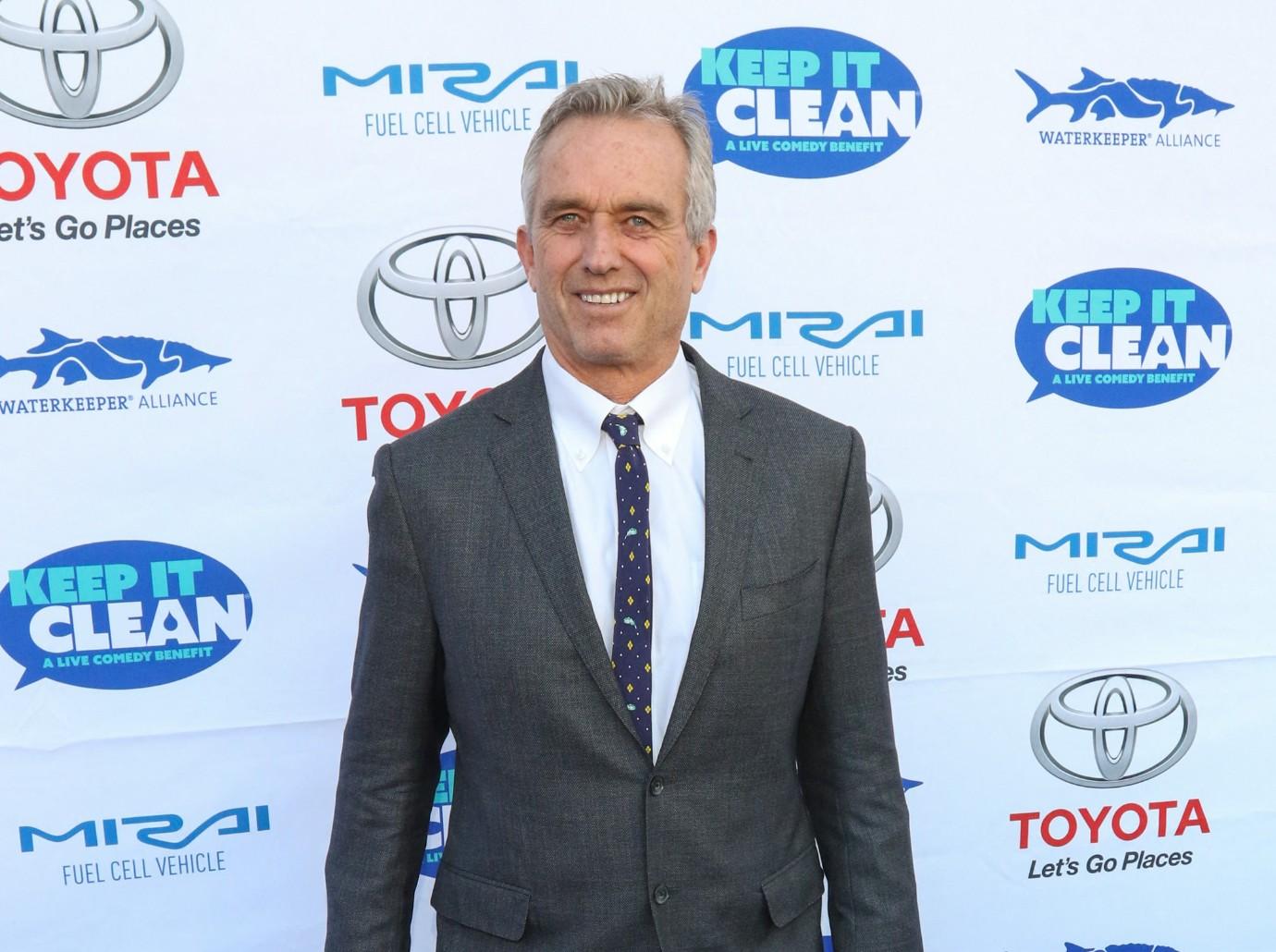 Joe Kennedy II agreed with the mother-of-three, writing in a statement, "Bobby's comments are morally and factually wrong. They play on antisemitic myths and stoke mistrust of the Chinese. His remarks in no way reflect the words and actions of our father, Robert F. Kennedy."
His own son Joe Kennedy III chimed in as well, tweeting, "My uncle's comments were hurtful and wrong. I unequivocally condemn what he said."
Article continues below advertisement