NEWS
Meri Brown Hangs Out With Janelle's Kids After Coming Under Fire For Child Abuse Allegations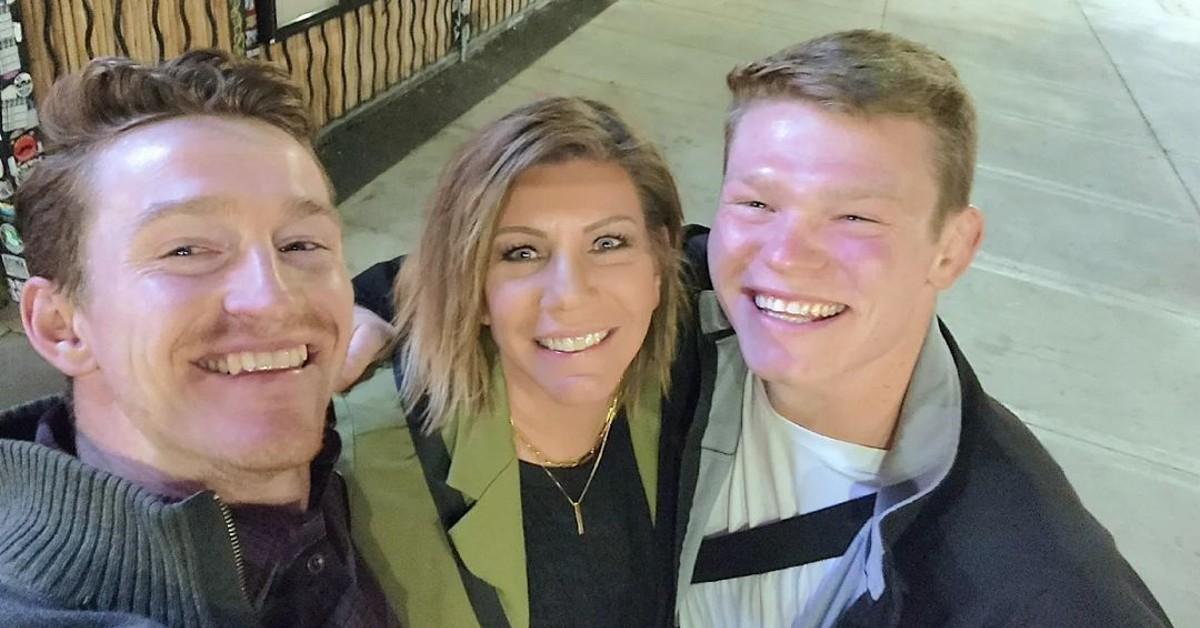 Meri Brown may not be everyone's favorite sister wife in the Brown family, but she seems to at least have two fans: Janelle Brown's sons Logan and Hunter.
As Meri remains in the hot seat following recent child abuse claims lodged against her by three of Christine and Kody Brown's children, the reality star spent some time in Las Vegas with Janelle and Kody's brood.
Article continues below advertisement
Meri took to Instagram to share a selfie standing between Logan, who was holding the camera, and Hunter, captioning the upload: "When in Vegas, it just makes sense to find a couple of good looking guys to spend a few hours with!"
She concluded, "So good catching up with these two, and proud of the good men they've become!"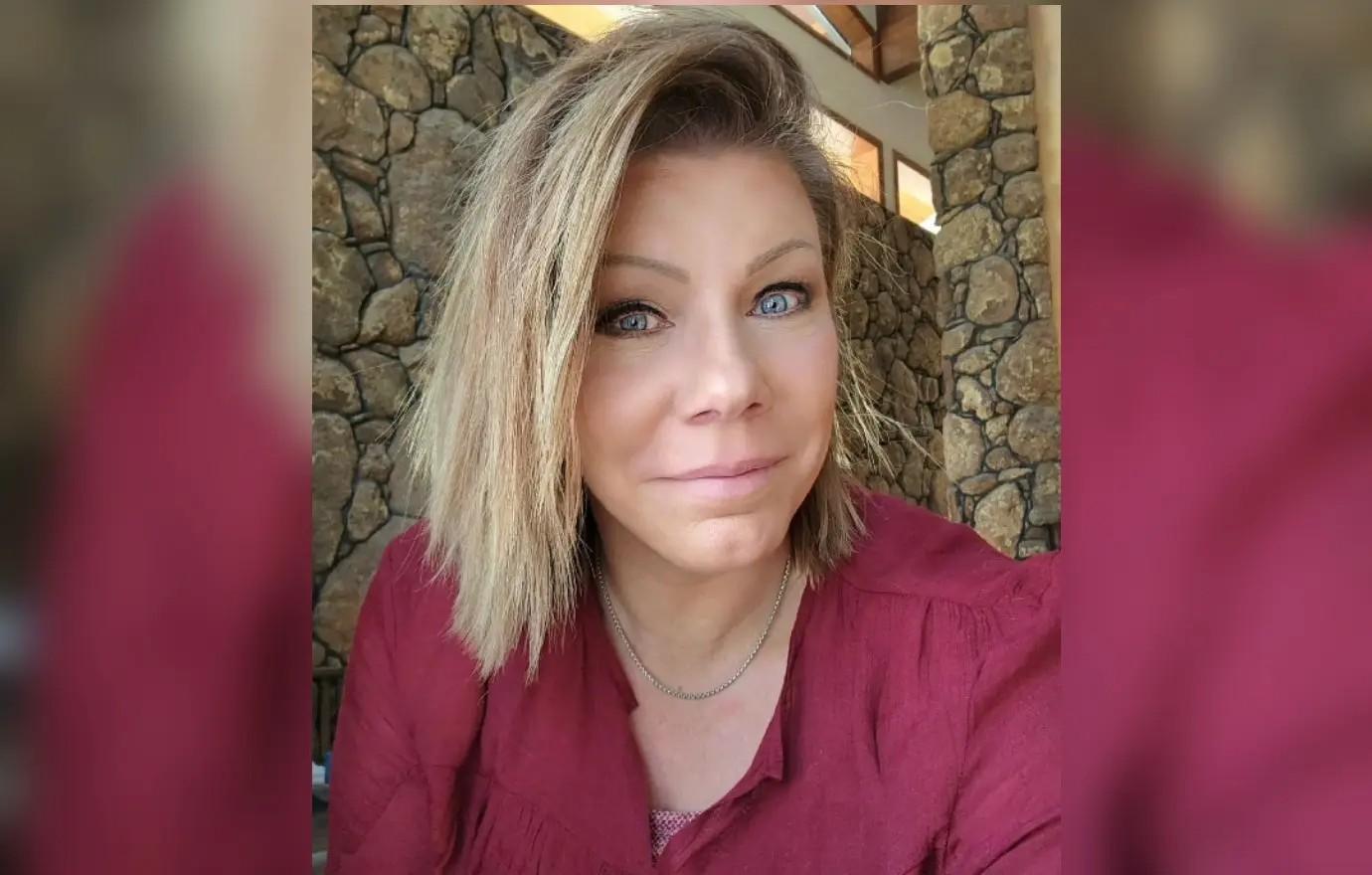 Article continues below advertisement
Fans flocked to the comments section to gush over the family reunion, with many pointing out that Meri will always be important in the kids' lives even though their polygamous family has broken up. (Christine, Janelle and Meri have split from Kody, leaving Robyn as his only remaining wife.)
"You're still one of their Moms. That is a beautiful thing you all created, and nothing could change that," one Sister Wives fan wrote, as another added, "They'll always be your family, and by looking at their faces, you'll always be their mum."
The sweet snap comes on the heels of shocking claims about Meri's treatment towards some of the other children of her sister wives.
As OK! reported, Paedon was the first to accuse Meri of child abuse in early January while appearing on a YouTube Live session. "Abrasive and kind of mean are not strong enough words, they are not aggressive enough words," he explained of his relationship with his father's first wife.
Article continues below advertisement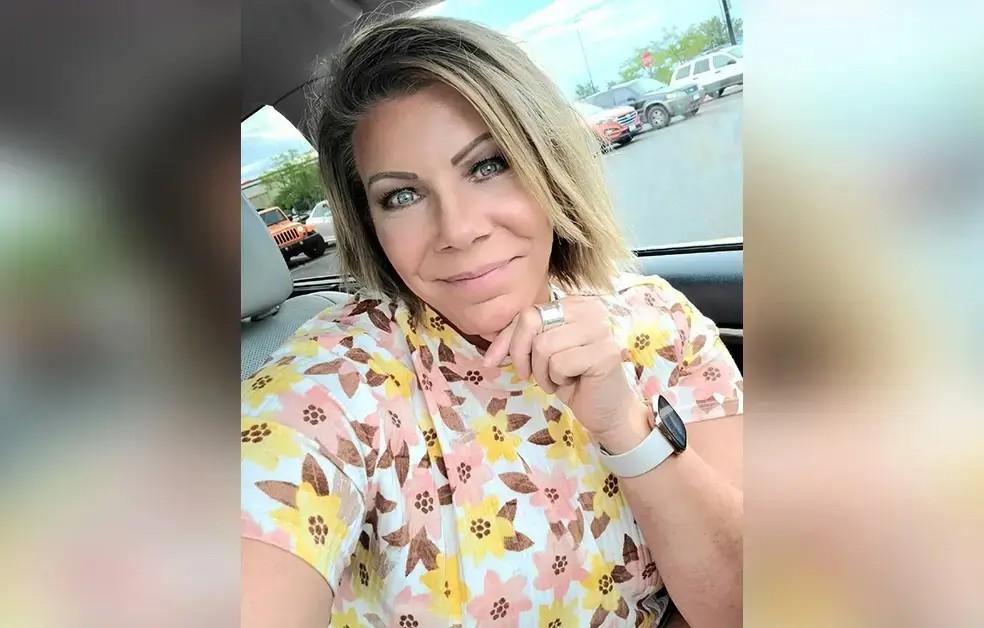 Noting that "Meri was not nice," he clarified that his prior word choices were "not enough" to properly describe "what Meri was to a few of us children specifically." Paedon added that the treatment moved past "verbal," before explaining: "Verbal basically stopped existing. No, we were never safe around her."
One week later, Gwendlyn doubled down on her brother's claims, revealing, "[Meri] was scary as a kid, but she never attacked me and I only saw her violent once."
Article continues below advertisement
Gwendlyn added, "Meri had moments where she was rude and scary but I don't remember her getting physical with anyone except for Mykelti and that was only once."
Mykelti followed suit with her own recount of her childhood, noting in a video: "I don't remember Meri ever being physically abusive to me... She was very emotionally and verbally abusive to all of us when we were younger."
The mother-of-three — she shares Avalon, Archer and Ace with husband Tony Padron — did, however, point out that she believed she got the "brunt" of the abuse and that her siblings told her she received "the worst" of what Meri had dished out.
Despite being "cordial" at the moment, Mykelti made it clear that Meri will not be a part of her young family's life.