NEWS
Meri Brown Gushes She Is 'In Love' With All Things 'Currently Present' In Her Life After Shaming Christine For Leaving Polygamous Family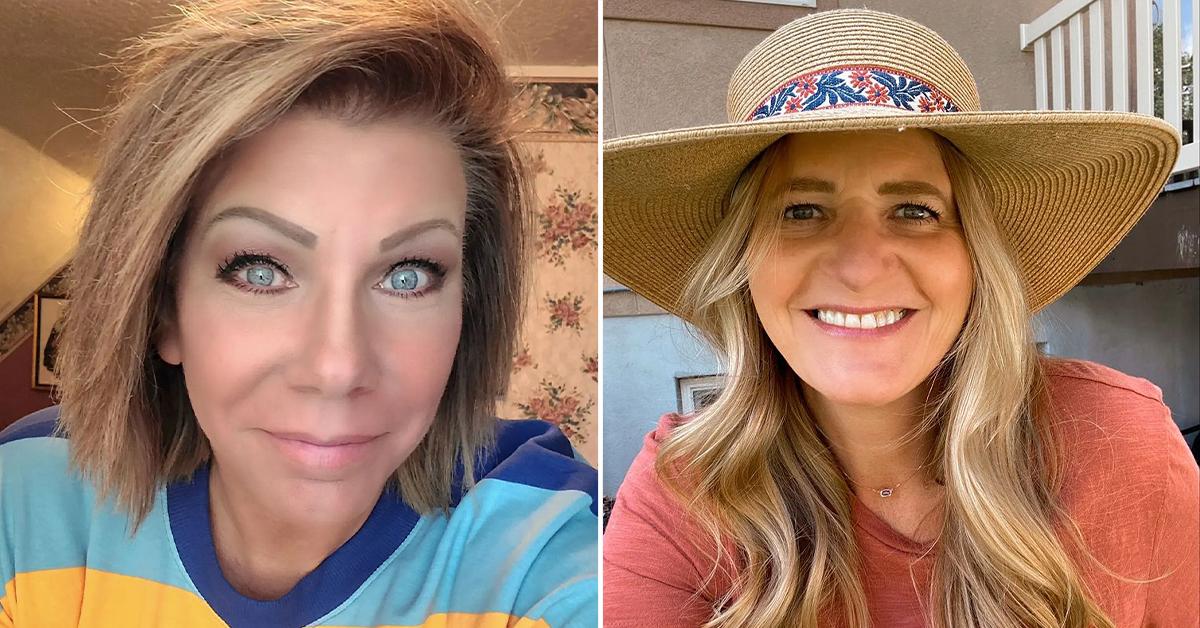 All peachy over there? Despite some tension with Christine Brown over her decision to leave their family, Meri Brown is grateful for everyone and everything that is currently still in her life.
The first wife of Kody Brown boasted about her life on Wednesday, November 9, taking to Instagram to share a beaming selfie alongside the words, "All that I am becoming is in front of me."
Article continues below advertisement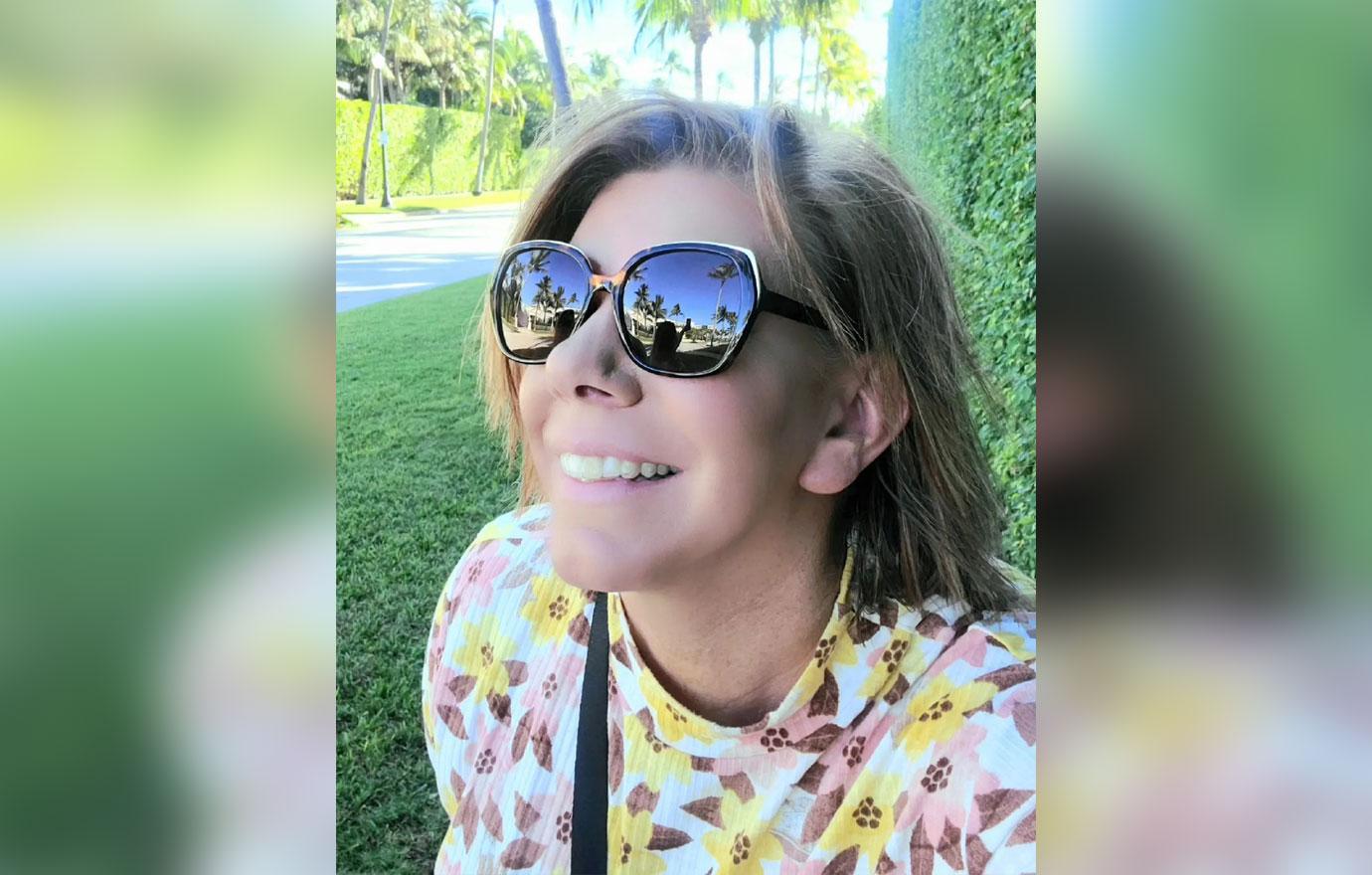 Article continues below advertisement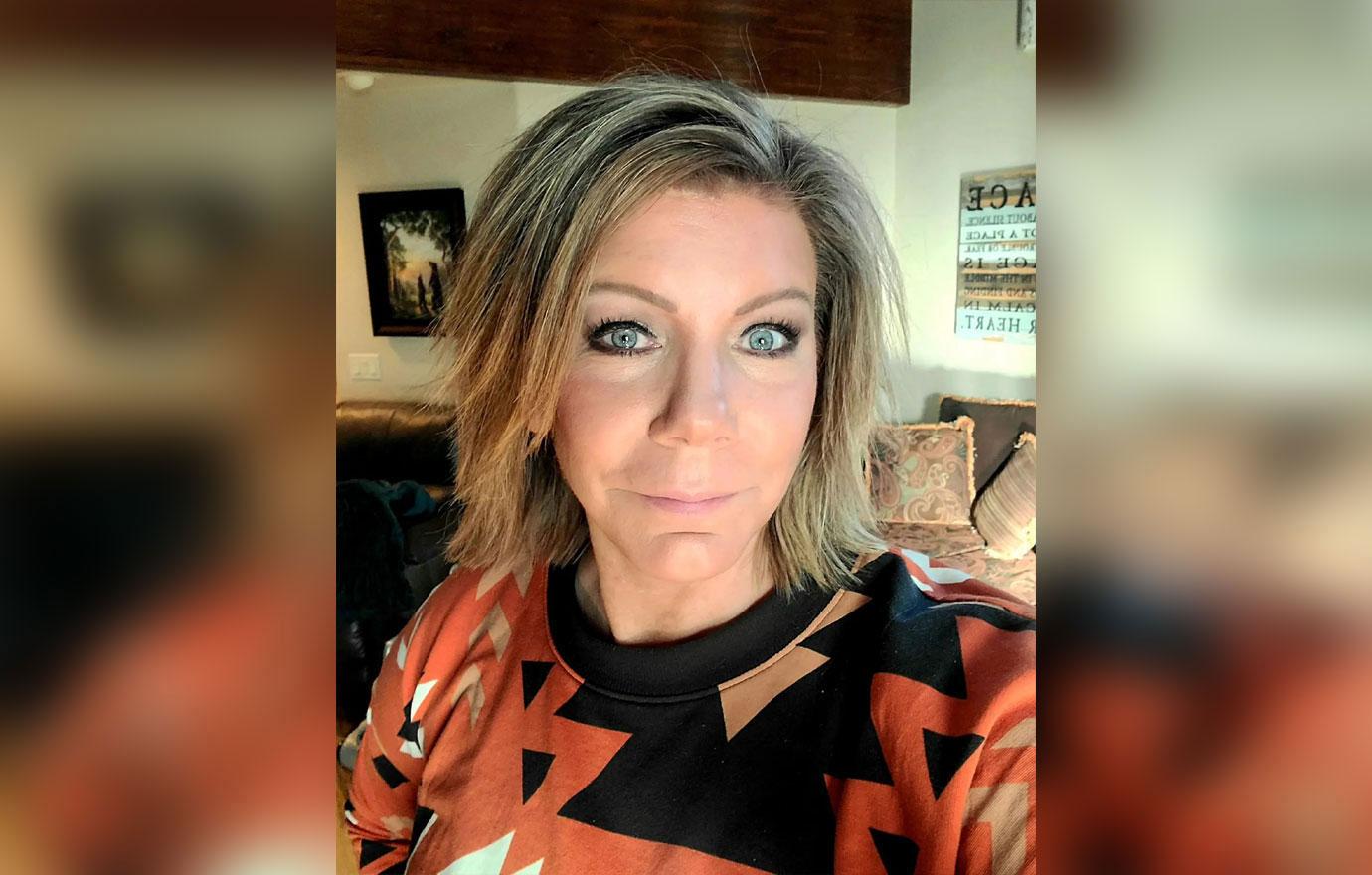 "I am exhilarated for what is coming in my future, for the things I'm creating, for the impact I can have on the world around me," she concluded, "Life is good!"
Trying to rain on Meri's parade, several TLC fans took to her comments section to call Meri out for shaming Christine for seemingly taking it upon herself to go and fulfill her own dreams of moving on from Kody.
Article continues below advertisement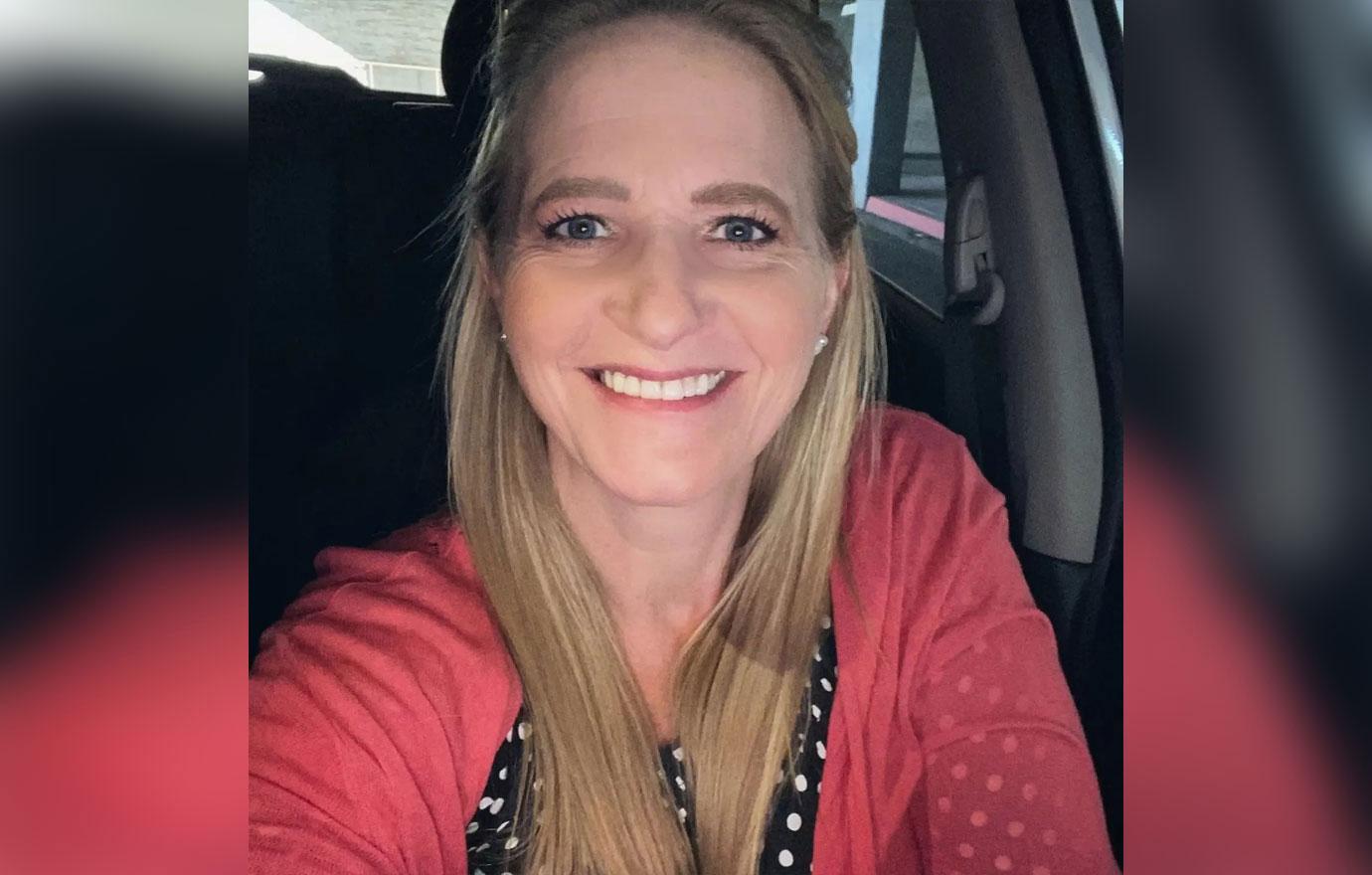 When Christine first broke the news to her fellow sister wives, Meri also sarcastically said to the cameras, "Congratulations, you're leaving the family. Like, I don't know what I'm supposed to say to this."
Sister Wives airs Sundays at 10 p.m. ET on TLC.