NEWS
Meri Brown Insists She's 'Open To Next Steps' As Marriage Crumbles: 'I Am Limitless'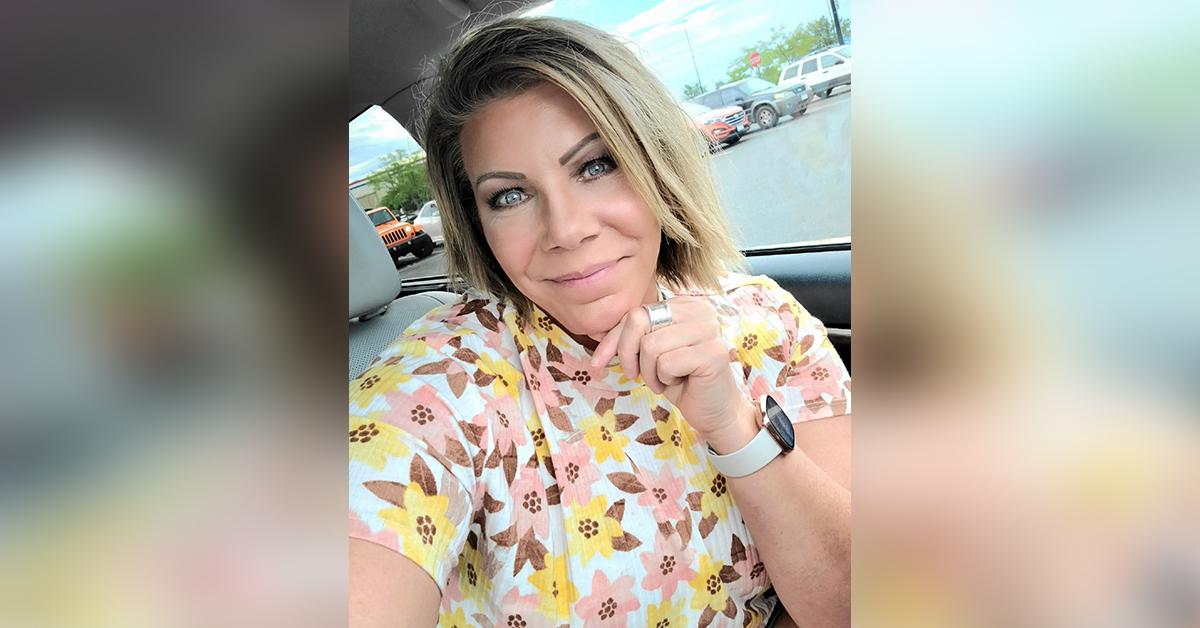 Meri Brown is only looking ahead in life. As rumors swirl that the reality star may have left her famous husband, Kody Brown, after she was recently seen sans her wedding ring, Meri added fuel to the fire by declaring she is working on the next major milestones in her life.
Taking to Instagram on Wednesday, August 31, the Sister Wives star shared that she has "dreams and plans and goals."
Article continues below advertisement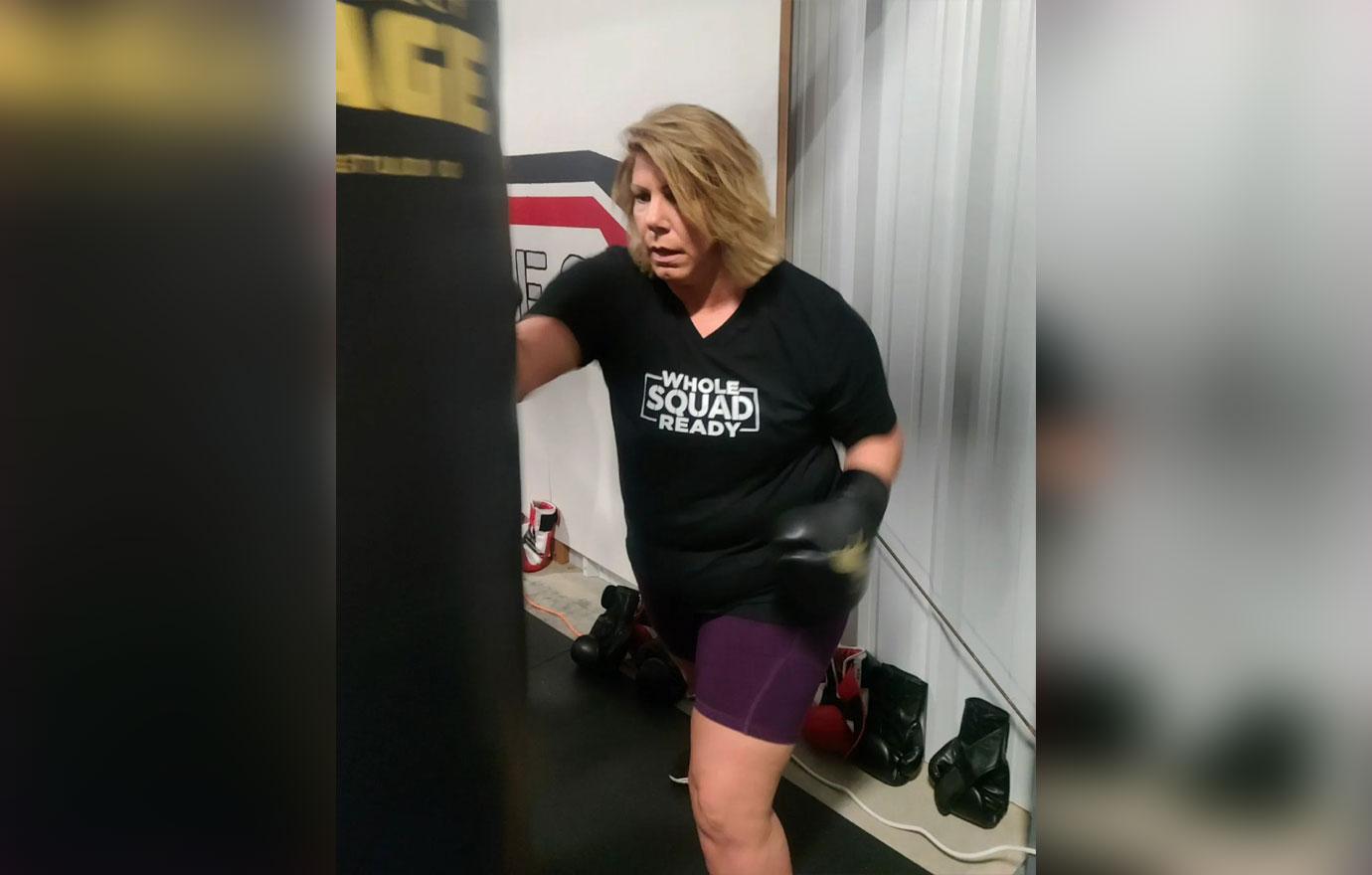 Article continues below advertisement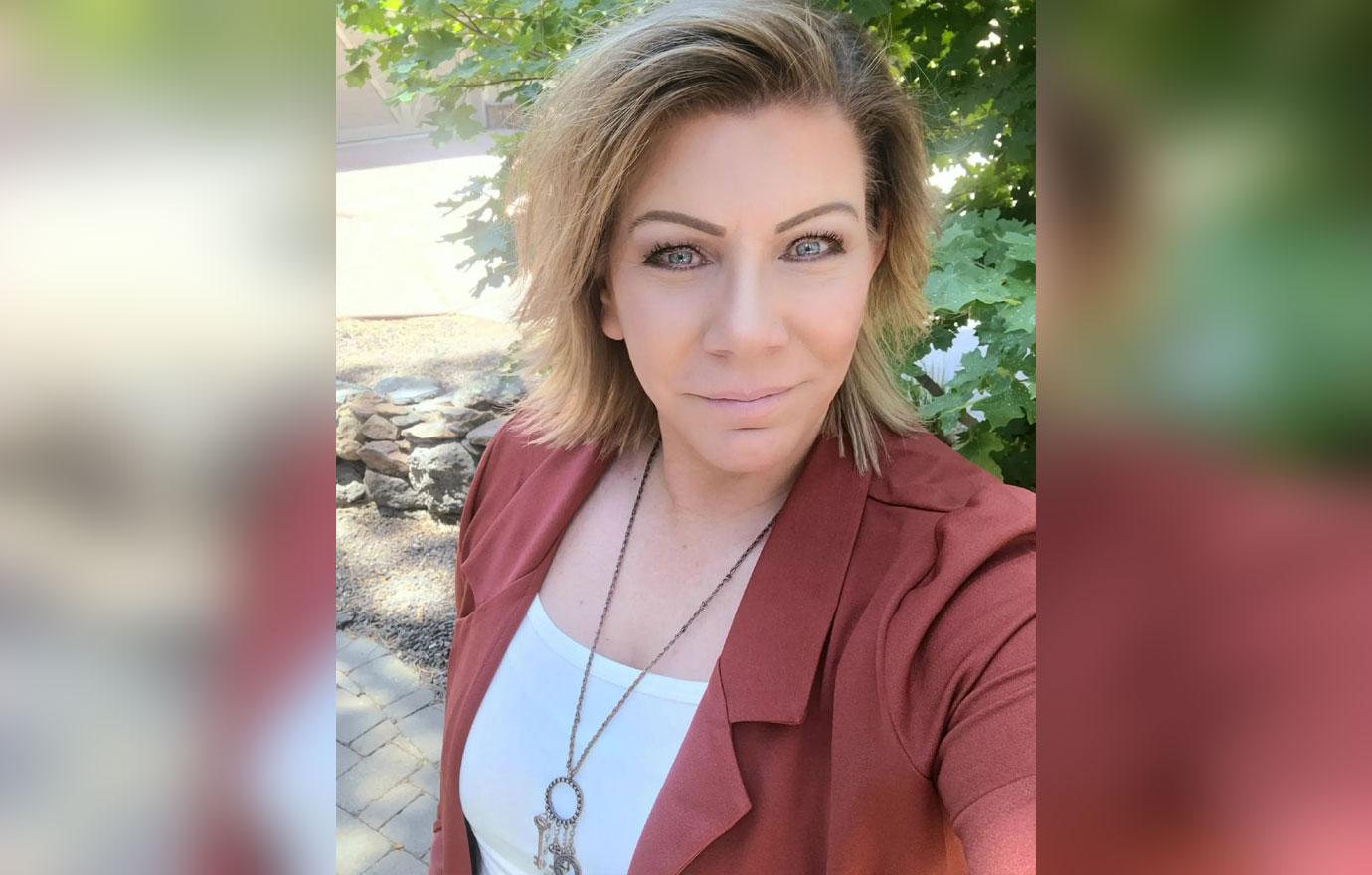 Meri's confidence in herself is nothing new, as she has been continuously putting herself first as fans watched her marriage to Kody crumble on the hit TLC series. Though she has decided to stay with the patriarch and their nontraditional family, as far as fans are concerned, their marriage is all but over, with Kody confirming there is no hope for ever rekindling his romantic relationship with his first wife.
"There's just no chance that I ever want that again," Kody said during the three-part special in January of his and Meri's relationship, which took a turn for the worst in 2015 when she was caught in a catfishing scandal. "Listen, there was a hardness in our marriage that was so difficult and so antagonistic. I didn't know why we were in it."
Article continues below advertisement
Article continues below advertisement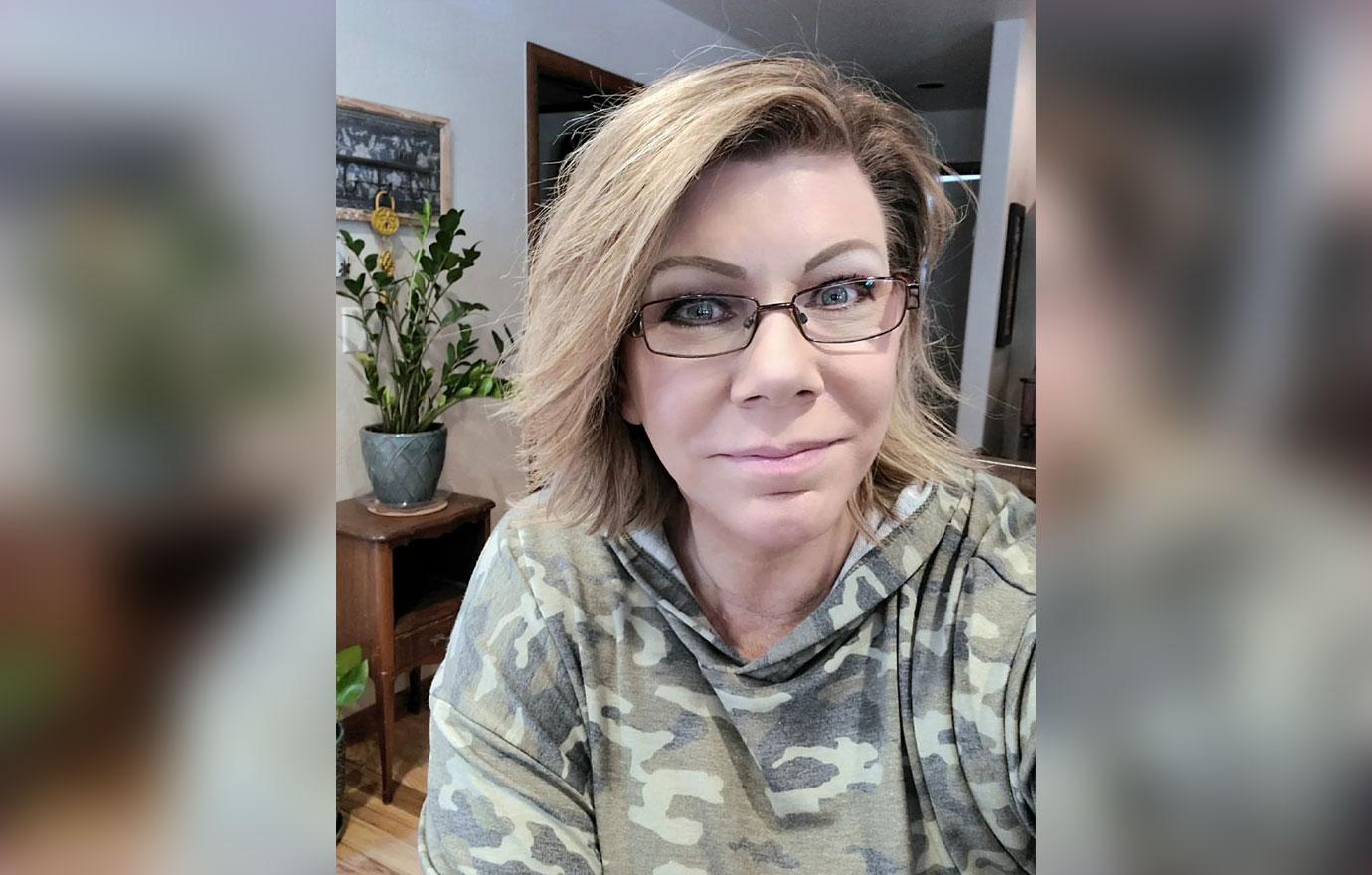 Meri then sparked speculation that she finally decided to leave Kody when she posted a selfie in August without her diamond bling on that finger. "Don't mind me, I'm just over here on another travel day, headed to do some learning, some growing, some adventure!" she captioned the seemingly telling post. "Man, I love this life of mine! Taking the bull by the horns, creating my life with intention, making all the good things happen!"
Season 17 of Sister Wives premieres on TLC on September 11 at 10 p.m. ET.