NEWS
Michael J. Fox Confesses 'Parkinson's Is Still Kicking My A**' After 30-Year Battle With Disease: 'I Will Lose'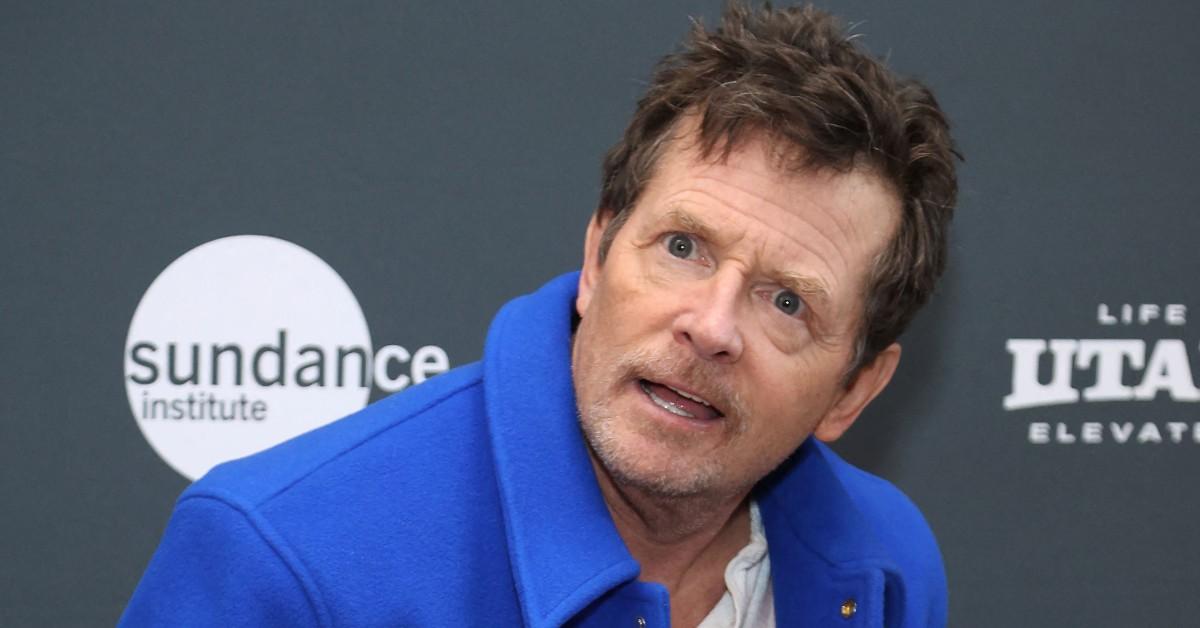 Michael J. Fox has surely made his mark on the world, and while his journey is no where near over, the Back to the Future star understands there will eventually be an end.
The 61-year-old was diagnosed with Parkinson's disease more than 30 years ago, at the young age of 29, and his life has been turned upside down ever since.
Article continues below advertisement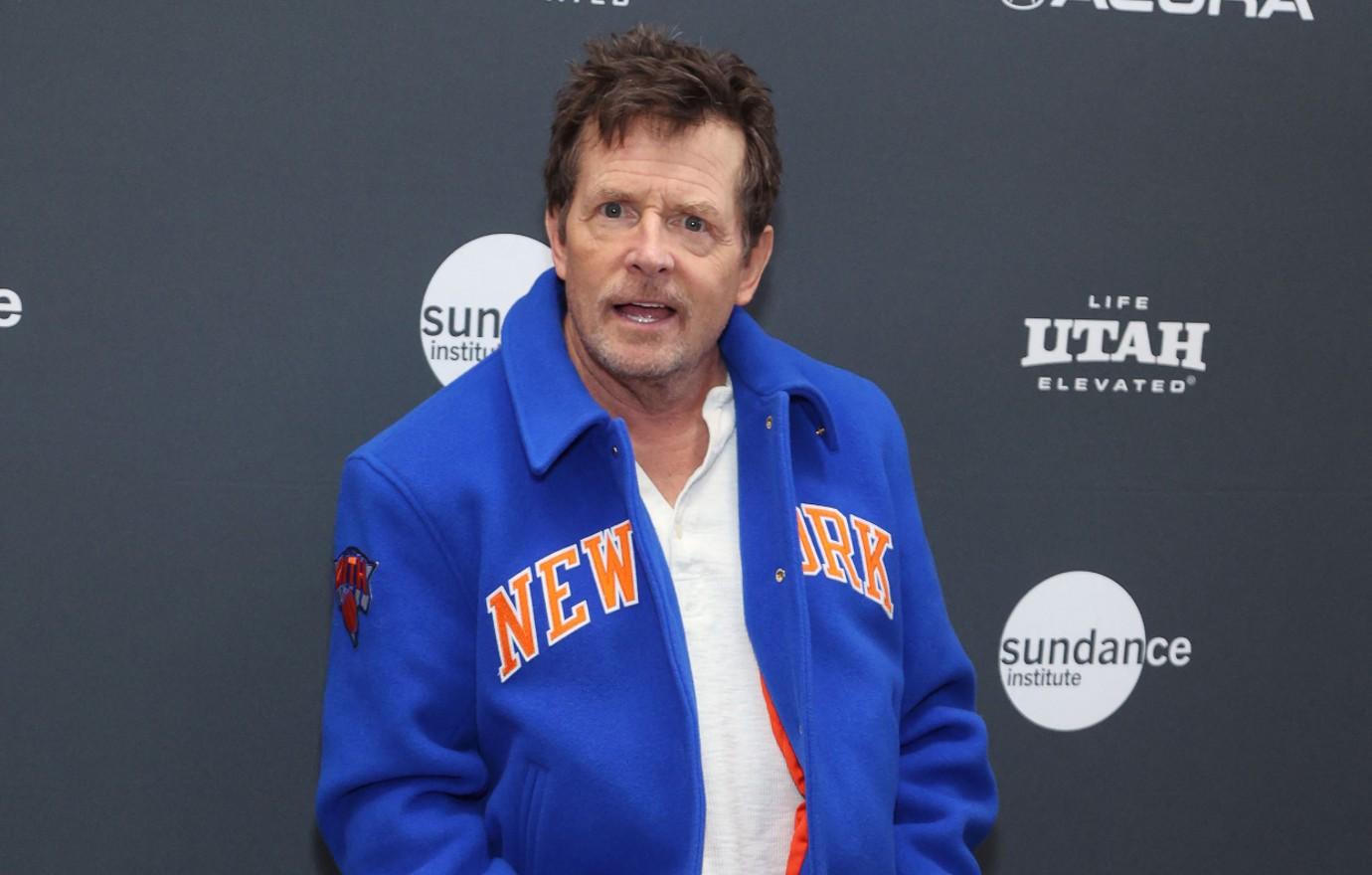 "No matter how much I sit here and talk to you about how I've philosophically accepted it and taken its weight, Parkinson's is still kicking my a**," Fox confessed during a recent interview with a news publication, noting: "I won't win at this. I will lose."
"But," he pointed out, "there's plenty to be gained in the loss."
Article continues below advertisement
While many fans of the Family Ties star view Fox as a hero, the father-of-four seems to disagree.
"It's just a nice way of people letting me know they are moved by my acceptance of things and by the way that I've tried to make a difference," Fox — who has powerfully come to terms with suffering from the incurable disease in front of the public eye — expressed.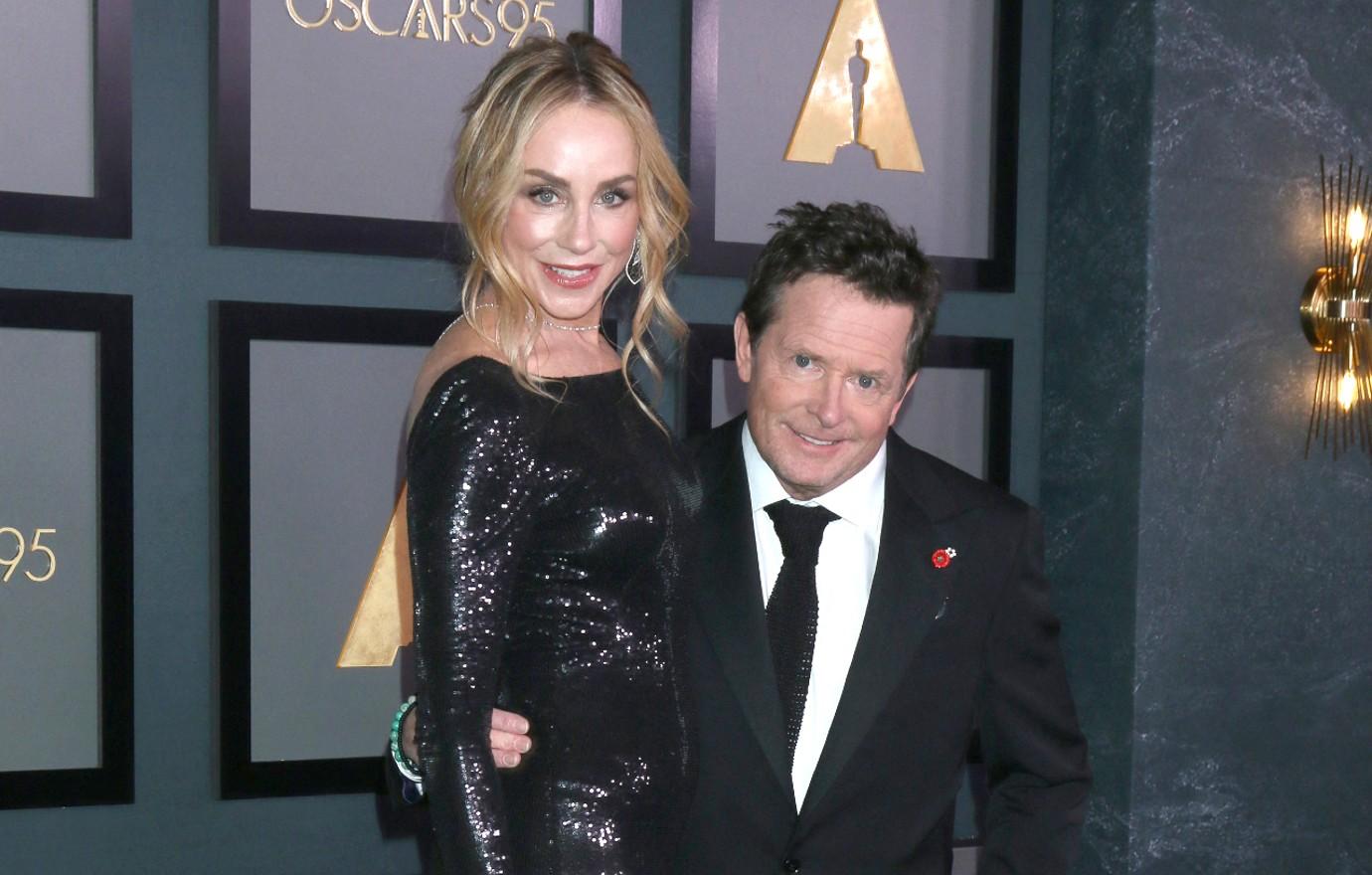 Article continues below advertisement
Although Fox might make his situation look easy, it took a long time for the Canadian-American activist to find peace in his pain.
"It's such a sh**** disease," the Teen Wolf actor confessed, while opening up about his initial reaction to the diagnosis.
"I didn't want to think about it. I didn't want to deal with it. It didn't fit my story. I just shut down," he stated.
Fox's decades-long battle with Parkinson's will be portrayed through his upcoming Apple TV+ documentary, Still, set for release on Friday, May, 12.
Article continues below advertisement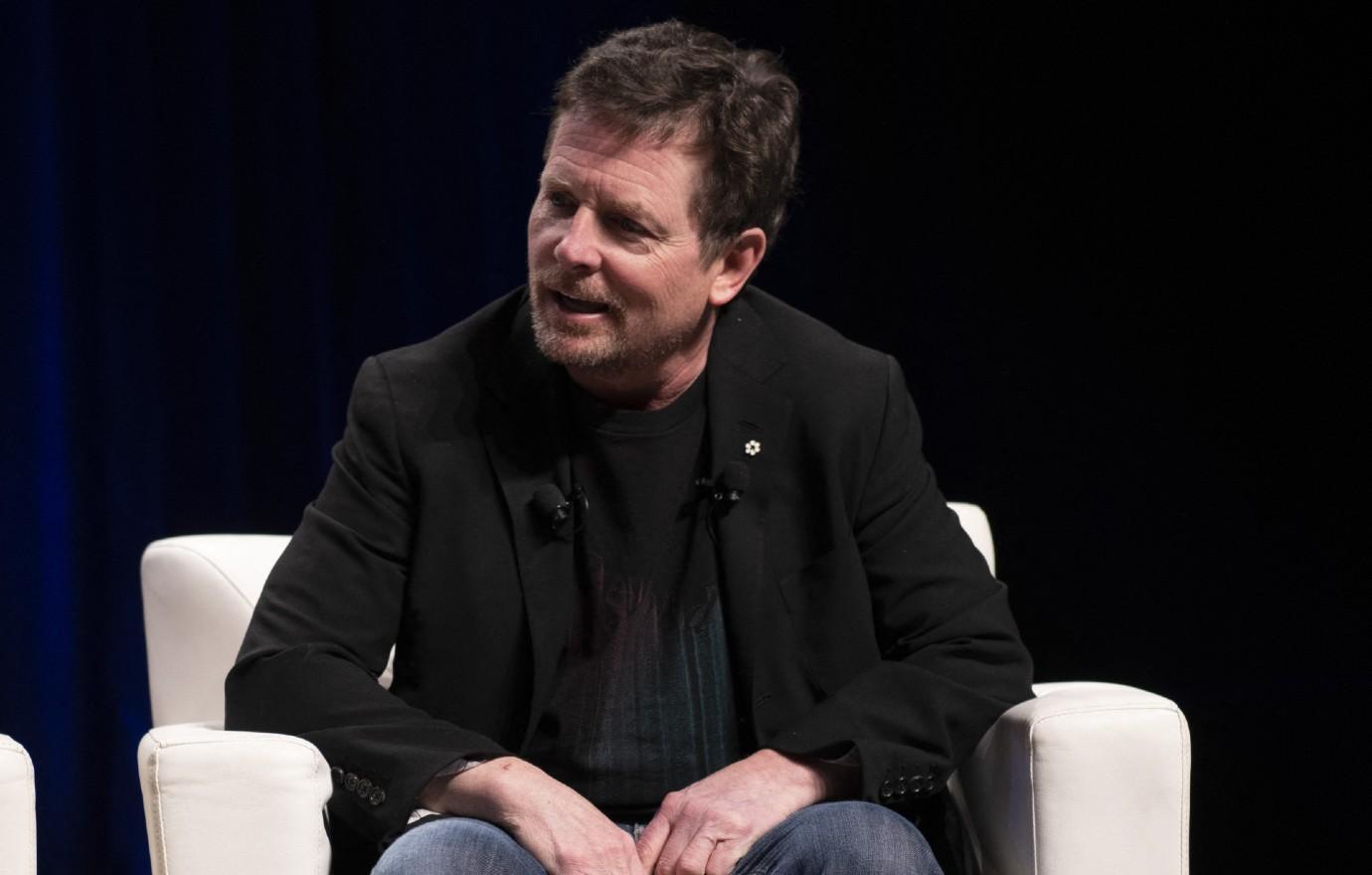 Ahead of the film, Fox has reiterated during several interviews that he isn't looking for pity, noting he doesn't "want to get the violins out" while he tells his story, as OK! previously reported.
"What has made my life richer and more authentic as time has gone on is being really honest about the pain, and what it really has taken, and what has been lost," the doting dad — who shares four children, Sam, 33, twins Aquinnah and Schuyler, 28, and Esmé, 21, with his wife Tracy Pollan — shared.
Article continues below advertisement
Variety interviewed Fox regarding his ongoing battle with Parkinson's disease.