NEWS
Michael Lockwood Reveals He's 'Reeling' From Lisa Marie Presley's Death As He Focuses On Their Twin Daughters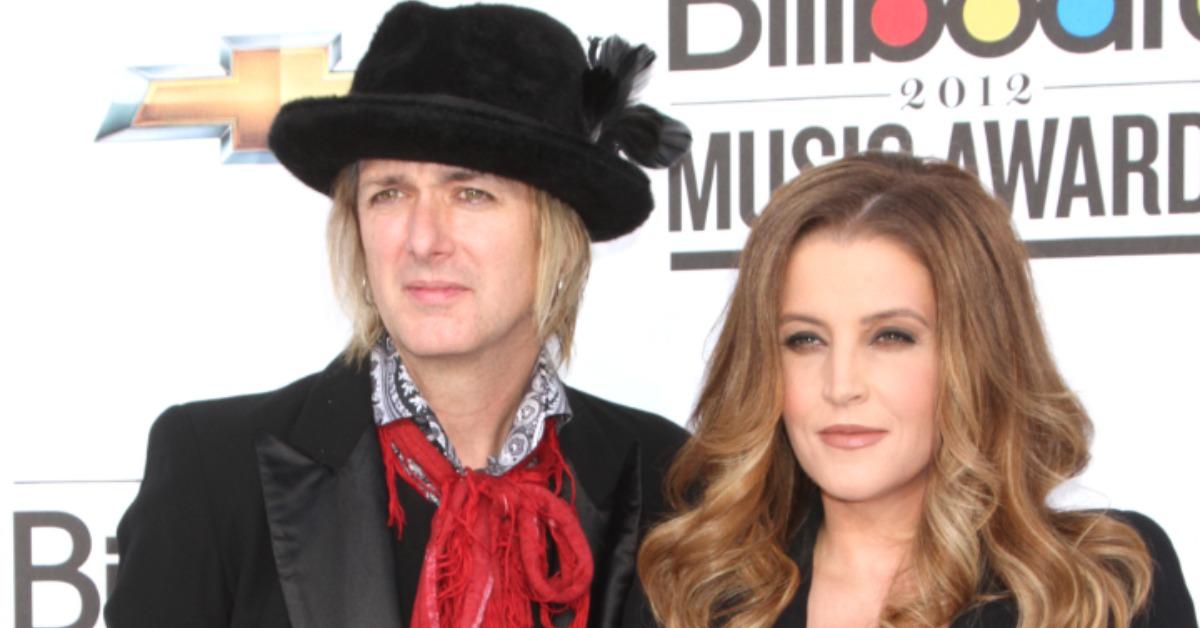 Article continues below advertisement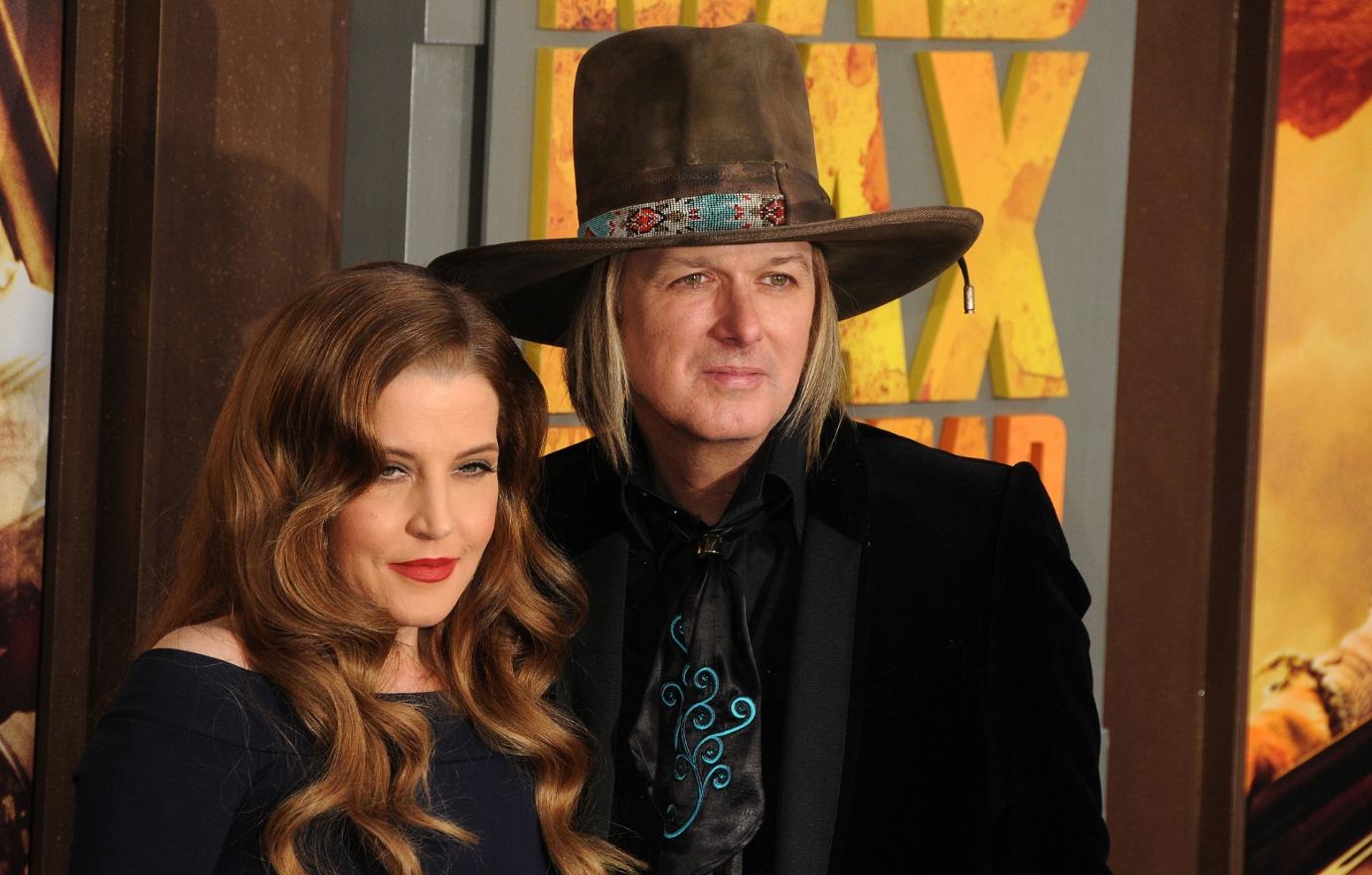 Article continues below advertisement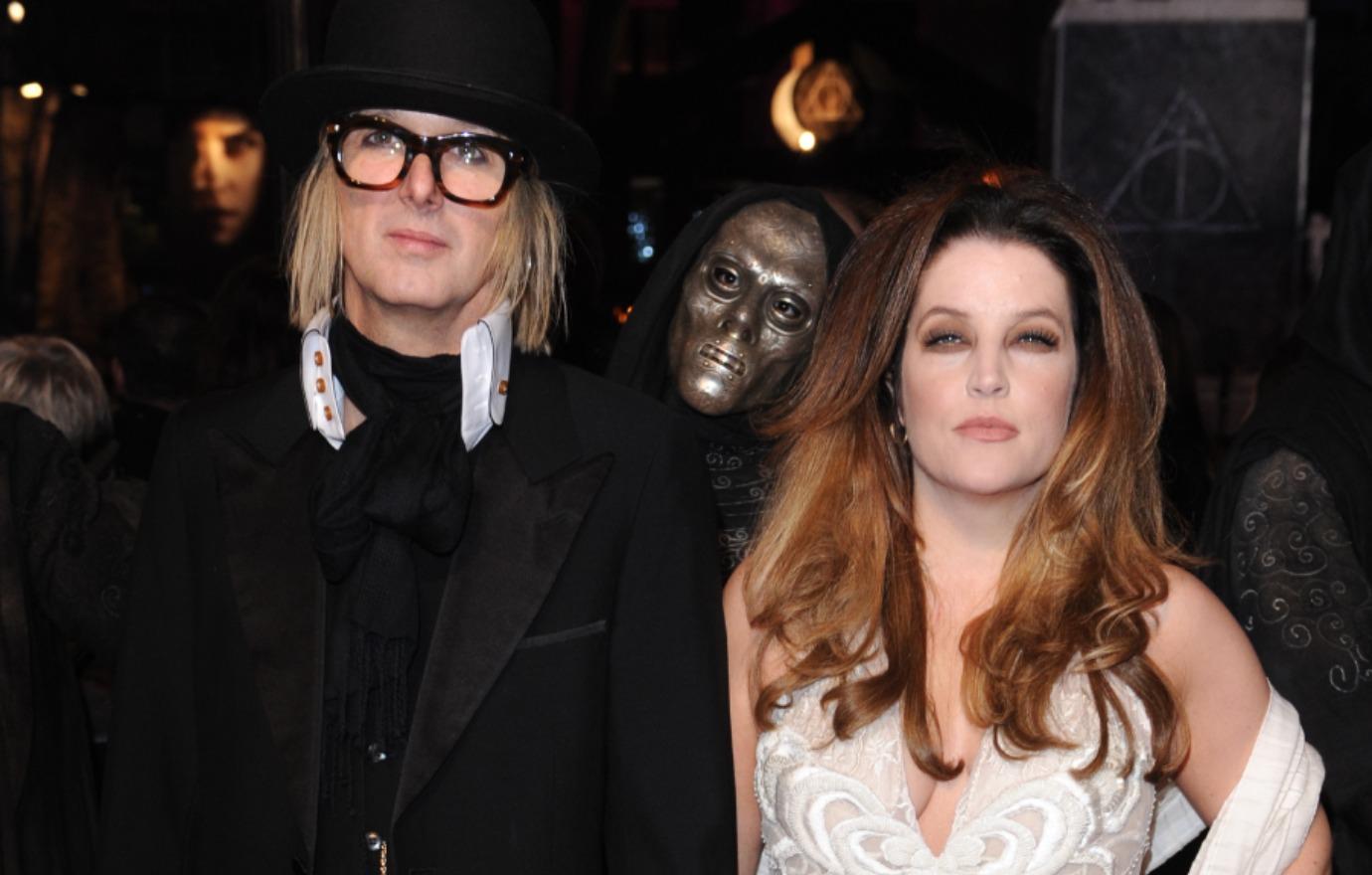 Article continues below advertisement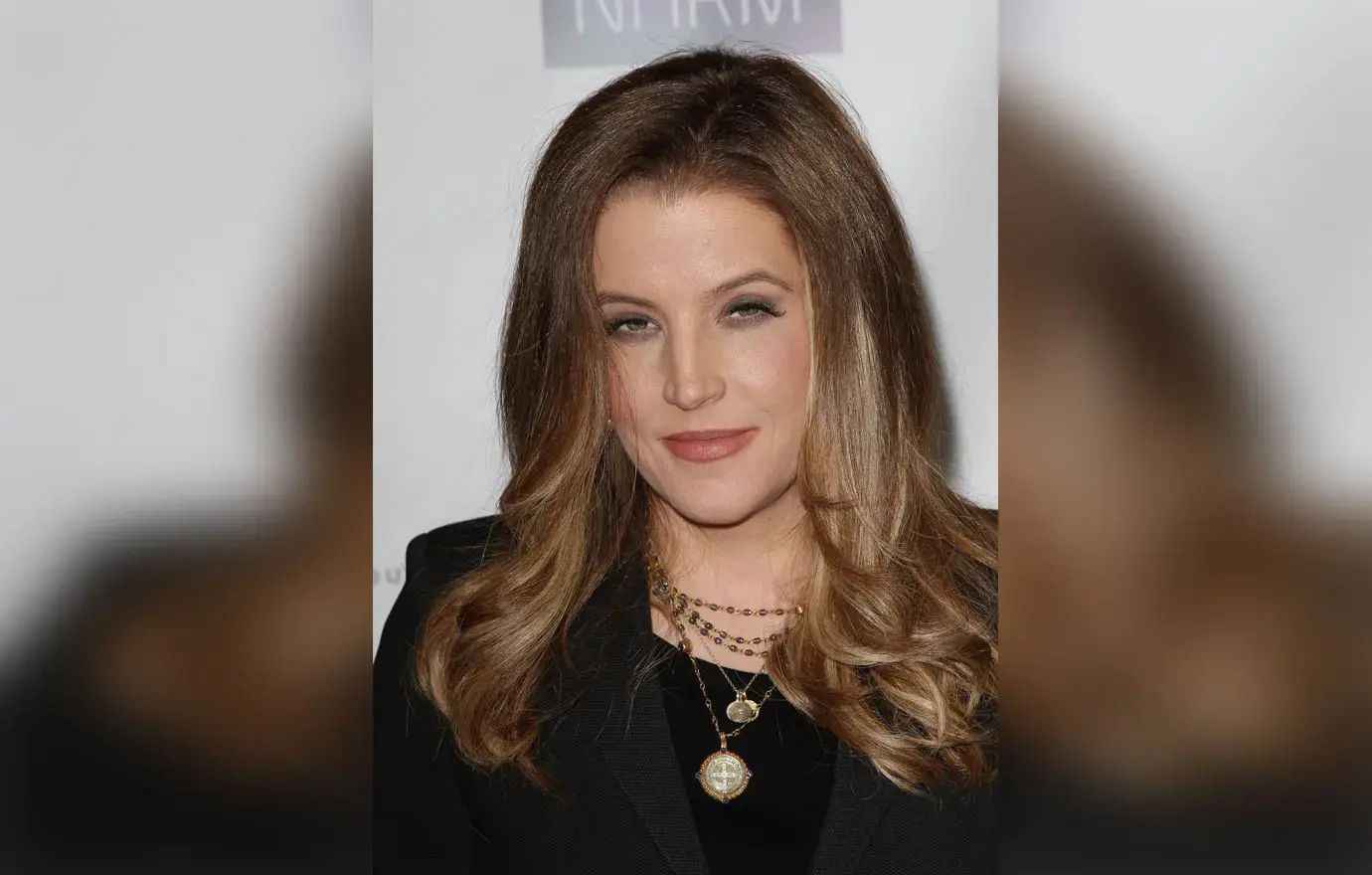 Doctors placed her on life support shortly after she arrived, and later that night, she suffered a second cardiac arrest leading to her death.
"It is with a heavy heart that I must share the devastating news that my beautiful daughter Lisa Marie has left us," her mother, Priscilla, wrote in a statement at the time. "She was the most passionate, strong, and loving woman I have ever known. We ask for privacy as we try to deal with this profound loss. Thank you for your love and prayers."
Article continues below advertisement
Prior to her passing, Lockwood and Presley had previously been locked in a heated custody battle following their 2016 split. She was eventually ordered by the court to pay over $6,000 per month in child support to support their two daughters.
It is unclear if the guitarist plans to go after the Presley estate to continue the child support payments.
People reported Lockwood's statement.