NEWS
REVEALED: Frantic 911 Call Ahead Of Lisa Marie Presley's Tragic Death — Listen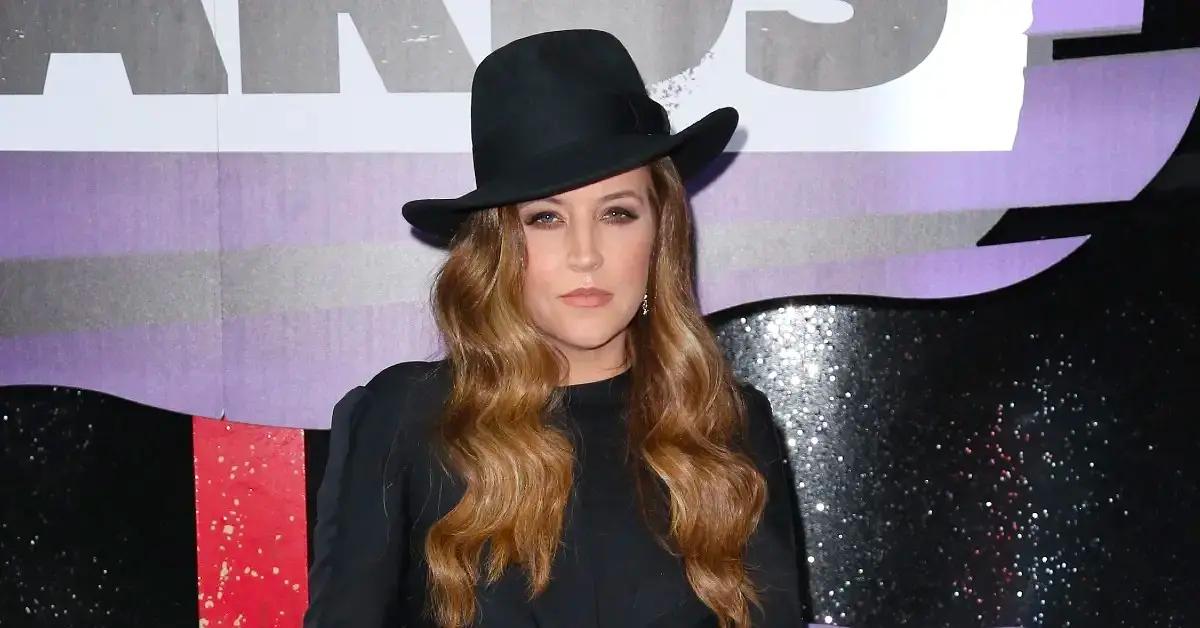 The panicked 911 call in the seconds after Lisa Marie Presley went into full cardiac arrest has been revealed.
The singer's housekeeper quickly called the police in an effort to save the star's life, however, Presley was devastatingly declared dead at West Hills Hospital and Medical Center in Los Angeles on Thursday, January 12.
Article continues below advertisement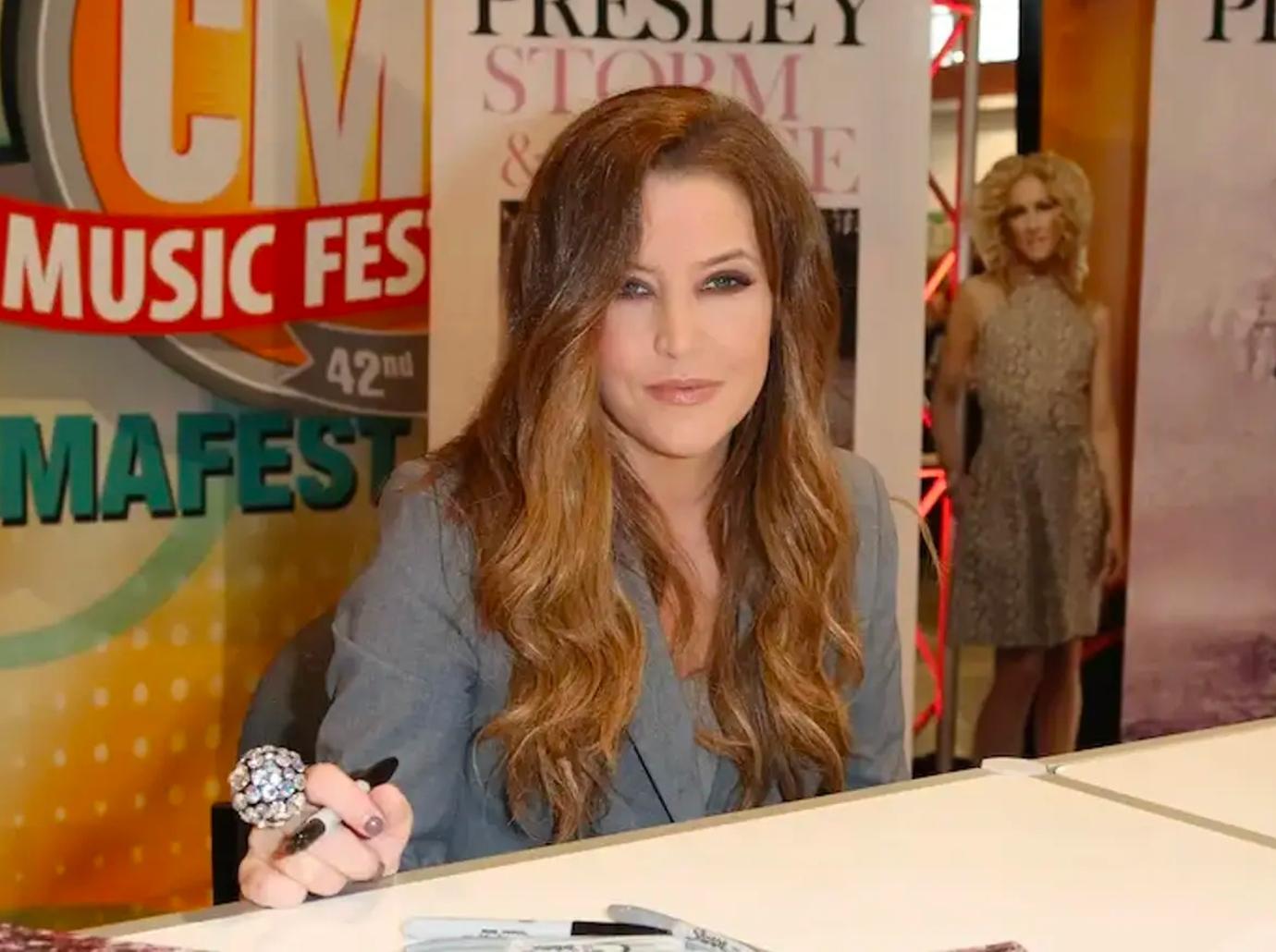 Article continues below advertisement
As time ticks by in the eerie 911 call released by a news publication, the operator sternly requested for the phone to be transferred to "someone else there" who might be able to provide more beneficial information.
A man, who was believed to be Presley's ex-husband Danny Keough, 58, then picked up the phone. (He and the duo's 14-year-old twin daughters, Finely and Harper, had been living with Presley at the time.)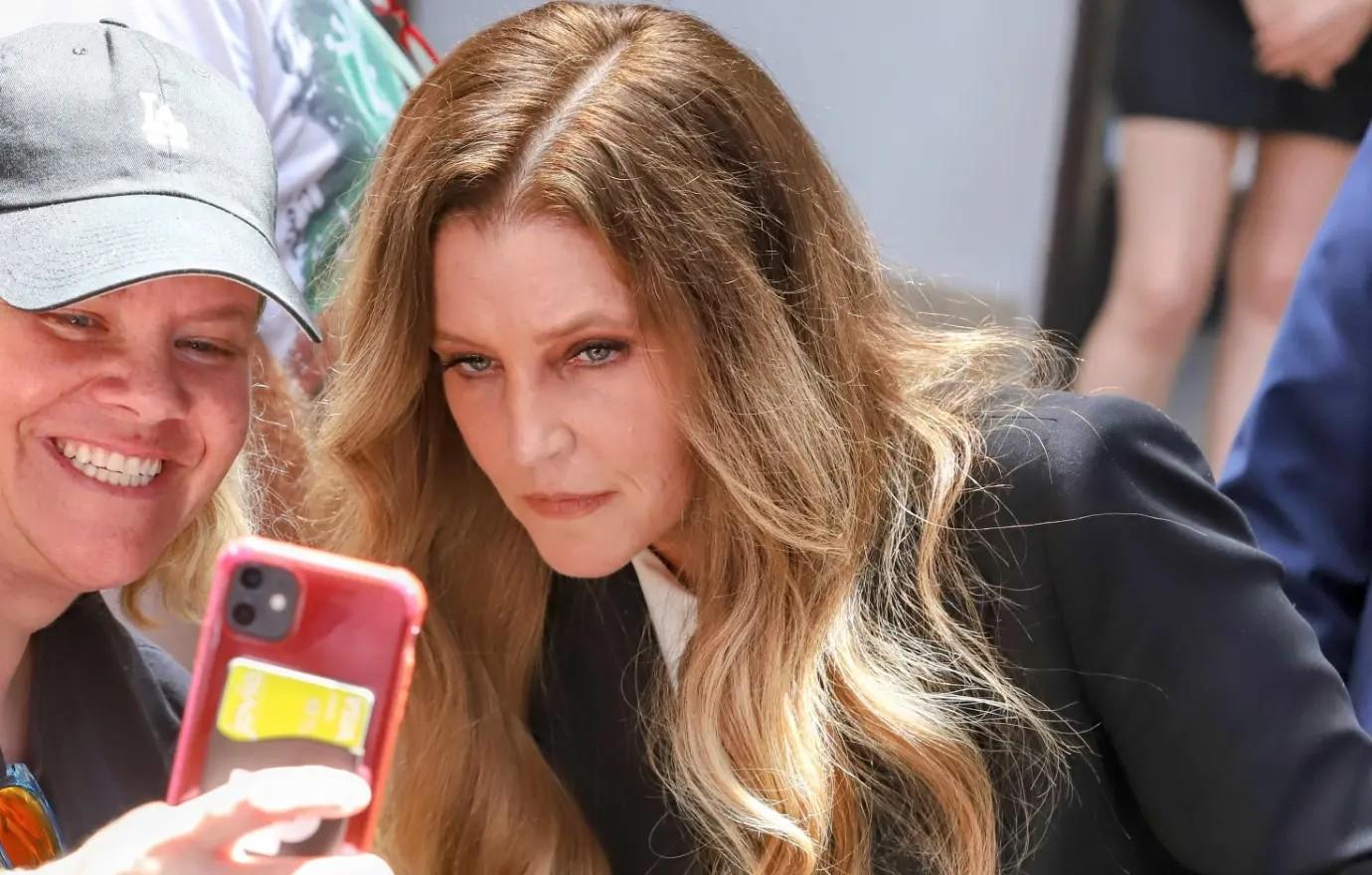 Article continues below advertisement
"There's a security gate in the neighborhood, but they'll just let them through," Keough explained, before frantically asking, "How close are they? How far are they?"
The operator vaguely responded, "No idea," however ambulance sirens can be heard nearing the scene moments before the phone call ended.
MORE ON:
lisa marie presley
Article continues below advertisement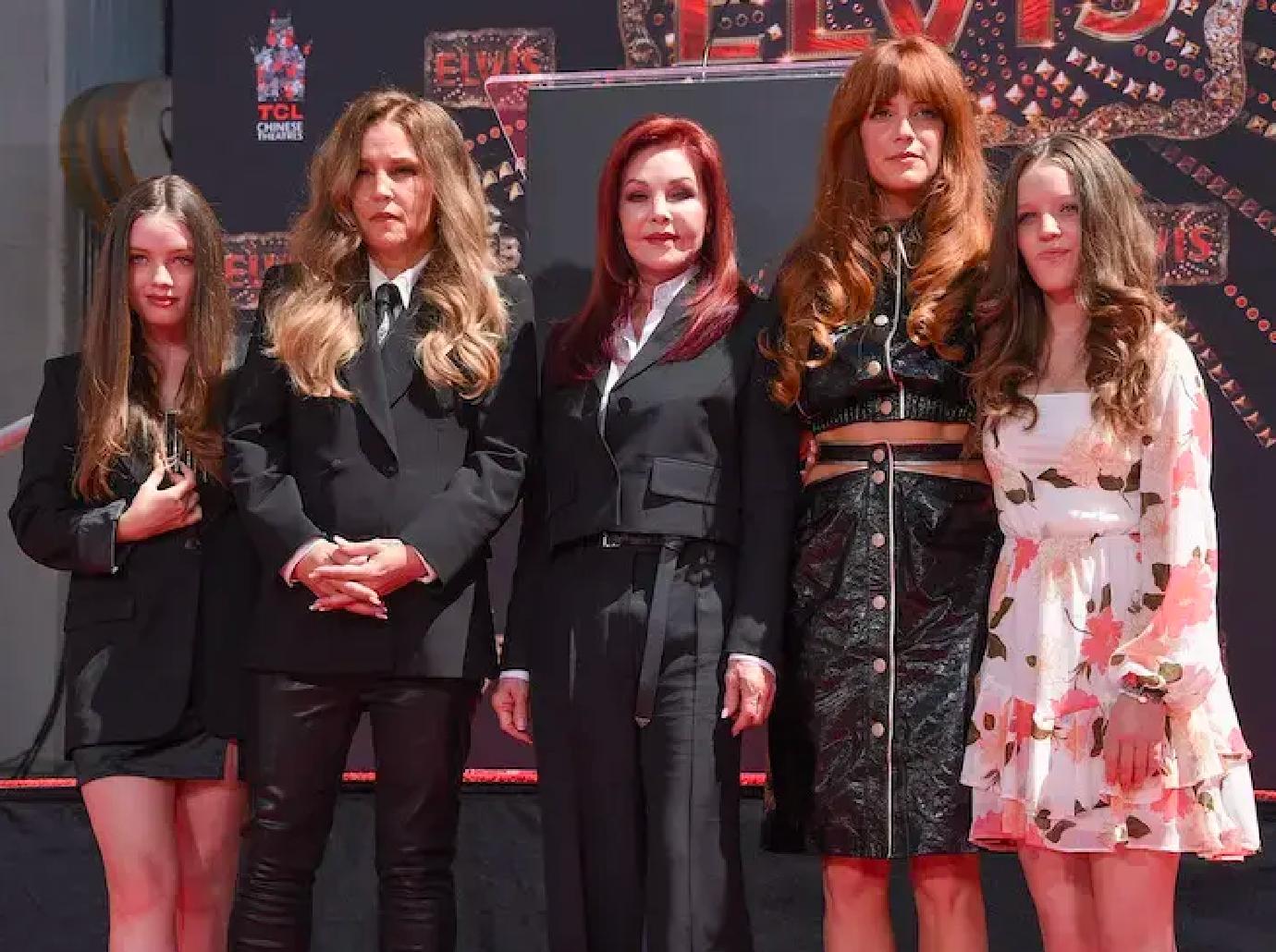 Article continues below advertisement
The famous offspring's mother, Priscilla Presley, broke news later in the evening that the mom-of-four had unfortunately died after a series of unsuccessful life-saving measures.
"It is with a heavy heart that I must share the devastating news that my beautiful daughter Lisa Marie has left us," the ex-wife of musical legend Elvis Presley confirmed.
"She was the most passionate strong and loving woman I have ever known. We ask for privacy as we try to deal with this profound loss. Thank you for the love and prayers. At this time there will be no further comment," the 77-year-old concluded.
The New York Post obtained audio from the 911 call from inside Presley's home.