ROYALS
The Middleton Family's Shady Past Resurfaces As Kate Embraces New Princess Of Wales Title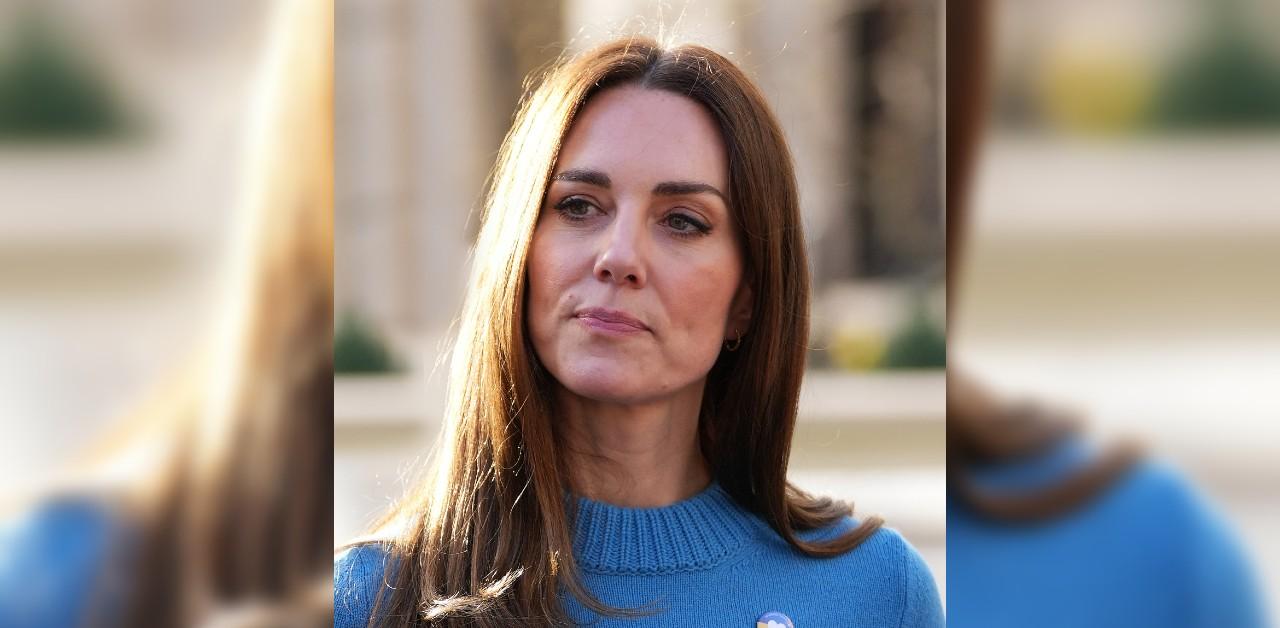 After Queen Elizabeth's passing, the roles within the monarchy shifted, causing Prince William and Kate Middleton to receive the titles of Prince and Princess of Wales.
The honor is somewhat bittersweet for the mom-of-three given she's the first to have the honor since Princess Diana's death, and her newfound status seems to have dredged up the Middleton family's questionable past.
Article continues below advertisement
"Before William set the date for their much-anticipated wedding he had to face some of Kate's unfortunate connections that a future British Queen would really rather keep hidden," spilled a source, pointing fingers to her troublesome uncle, Gary Goldsmith.
The 44-year-old, who is the brother of Kate's mom, Carole, was caught offering drugs to a reporter, in addition to boasting ties to a prostitution ring. "William adores Kate's parents, Michael and Carole, but he had no choice but to cut all ties with her uncle," the source noted. "Everyone felt bad for Kate — because it's not like you can choose your relatives."
Goldsmith was also arrested plead guilty to beating his wife, Julie-Ann.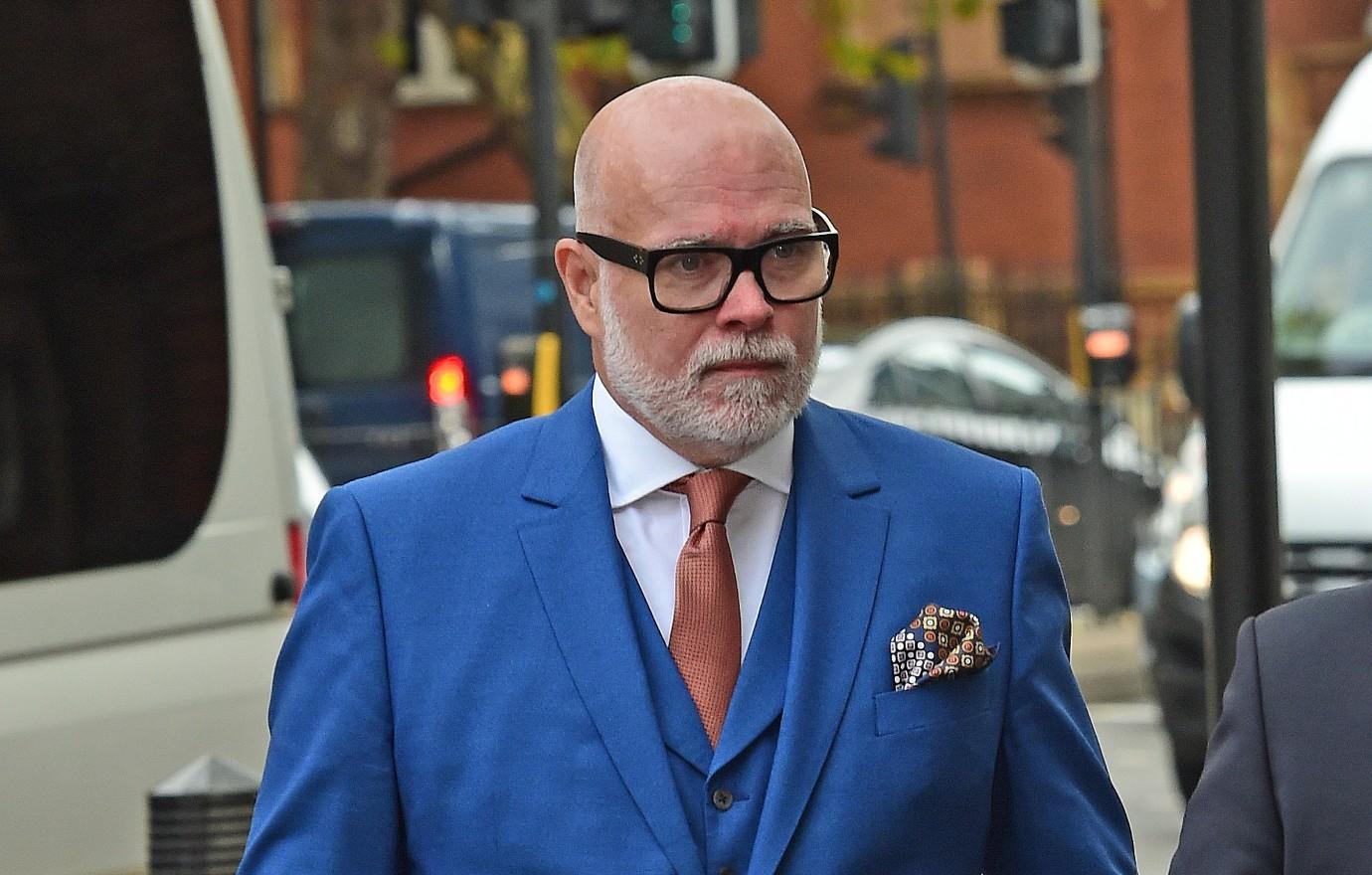 Article continues below advertisement
Regardless of the resurfaced scandals, Kate, 40, is determined to do her new title justice, with one source sharing, "The new Princess of Wales appreciates the history associated with this role but will understandably want to look to the future as she creates her own path."
King Charles was the one to give the pair the entities.
Article continues below advertisement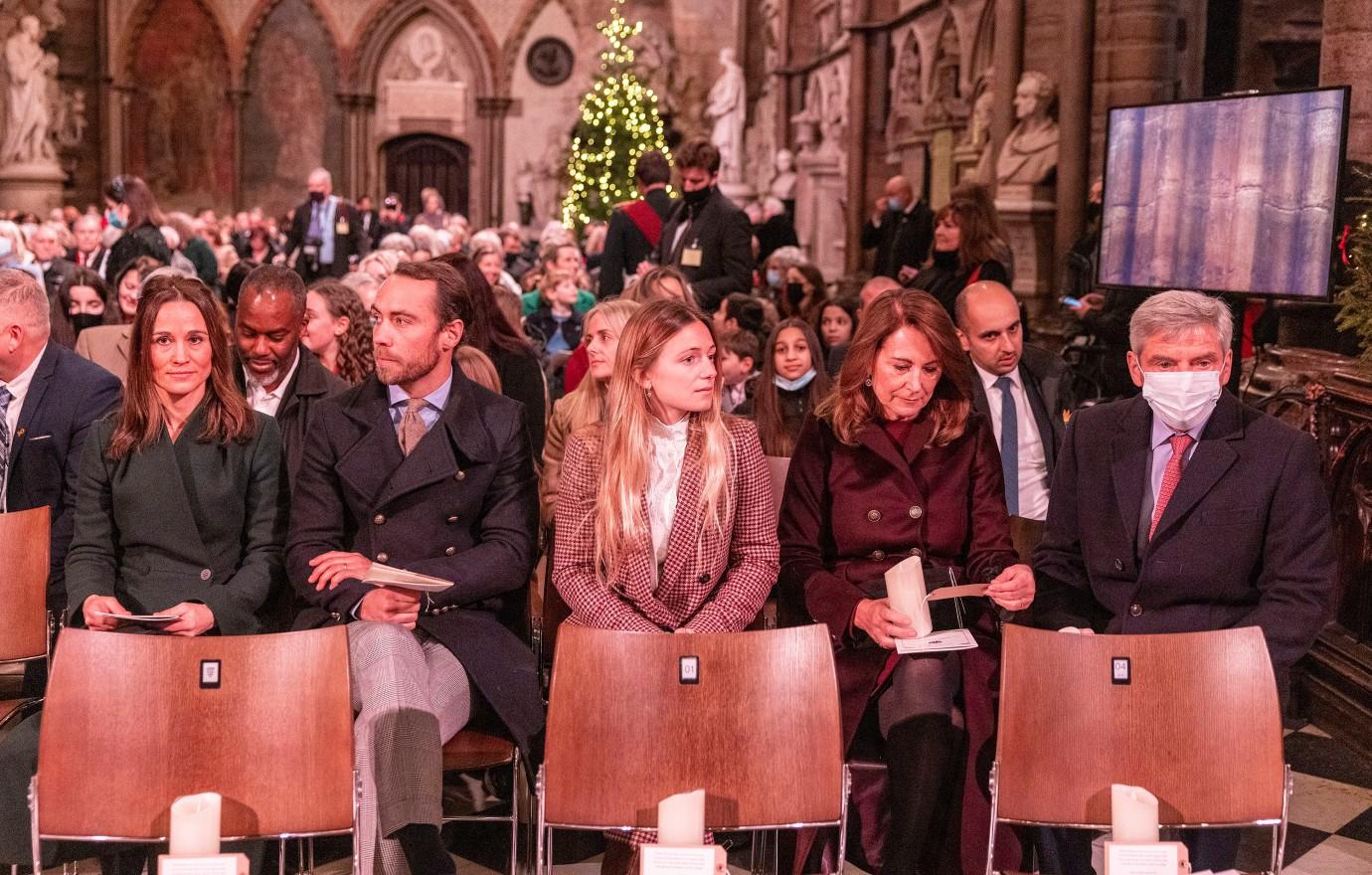 "As my Heir, William now assumes the Scottish titles which have meant so much to me. He succeeds me as Duke of Cornwall and takes on the responsibilities for the Duchy of Cornwall which I have undertaken for more than five decades," he stated. "With Catherine beside him, our new Prince and Princess of Wales will, I know, continue to inspire and lead our national conversations, helping to bring the marginal to the center ground where vital help can be given."
Article continues below advertisement