NEWS
Miranda Lambert Awkwardly Calls Out Another Concertgoer for Turning His Back on Her in Resurfaced Video Amid Selfie Scandal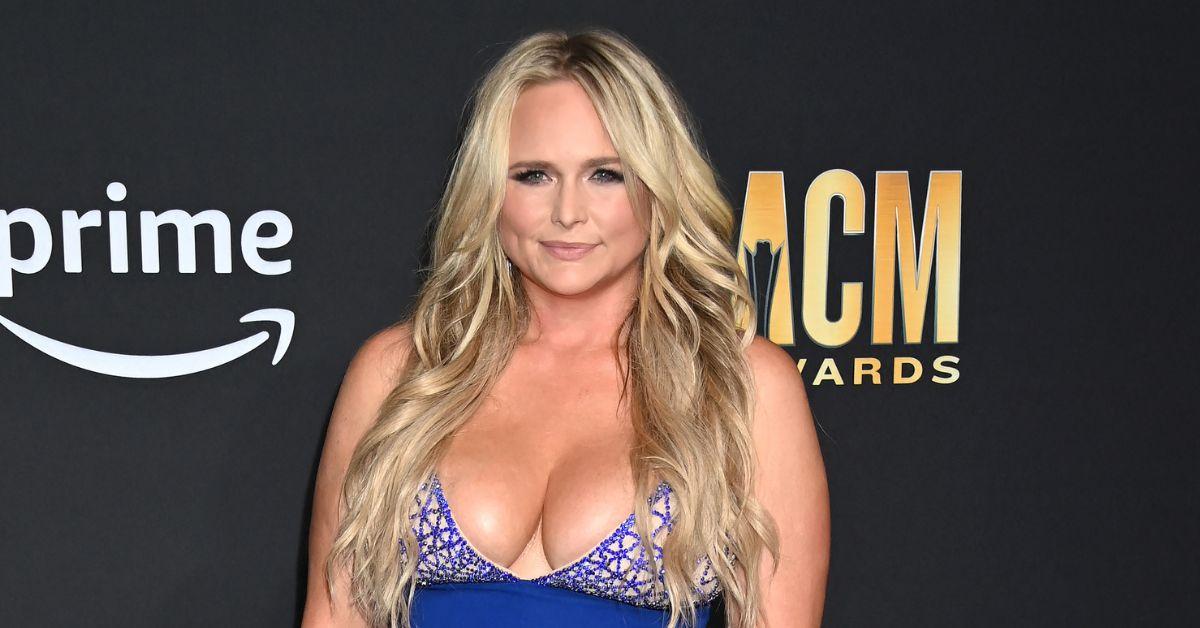 Miranda Lambert has one strict rule for attending her concerts — all eyes must be on her at all times.
After the Grammy Award winner made it a point to call out a group of women taking a selfie at her concert in Las Vegas over the weekend, a resurfaced video showed her doing the exact same thing when she noticed a guy turned his back to her.
Article continues below advertisement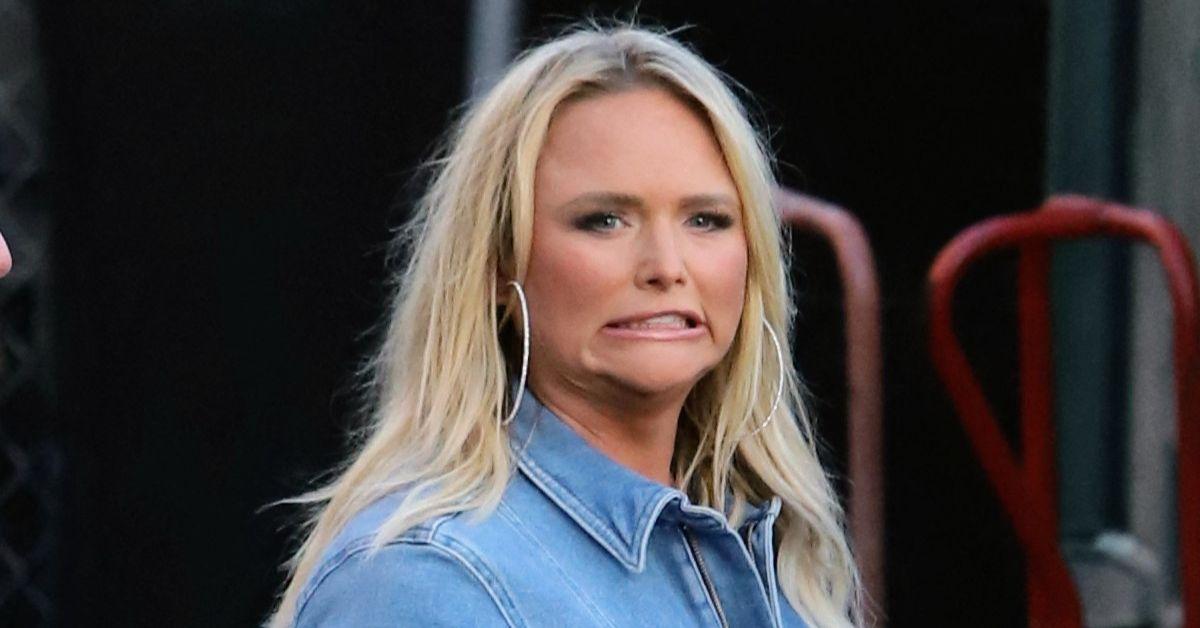 None other than celebrity gossip Perez Hilton posted the video in question, showing Lambert directly addressing the concertgoer. "Something's bothering me," she said with a smile at the beginning of the clip.
Walking over to the man, she said looking down at him from the stage, "Excuse me. You have your back turned to this song, and I don't like it."
Article continues below advertisement
As a wave of discomfort swept through the audience, Lambert continued to tell him: "It's just kind of rude. You're cute and all, but I don't like it."
Going on to embarrass him for apparently not knowing the song, she said to the rest of the crowd: "So for him, he doesn't know this song, so shall we sing the last chorus for him?"
She went on to finish her song "The House That Built Me," but returned to him to let him know, "You owe me a beer, honey."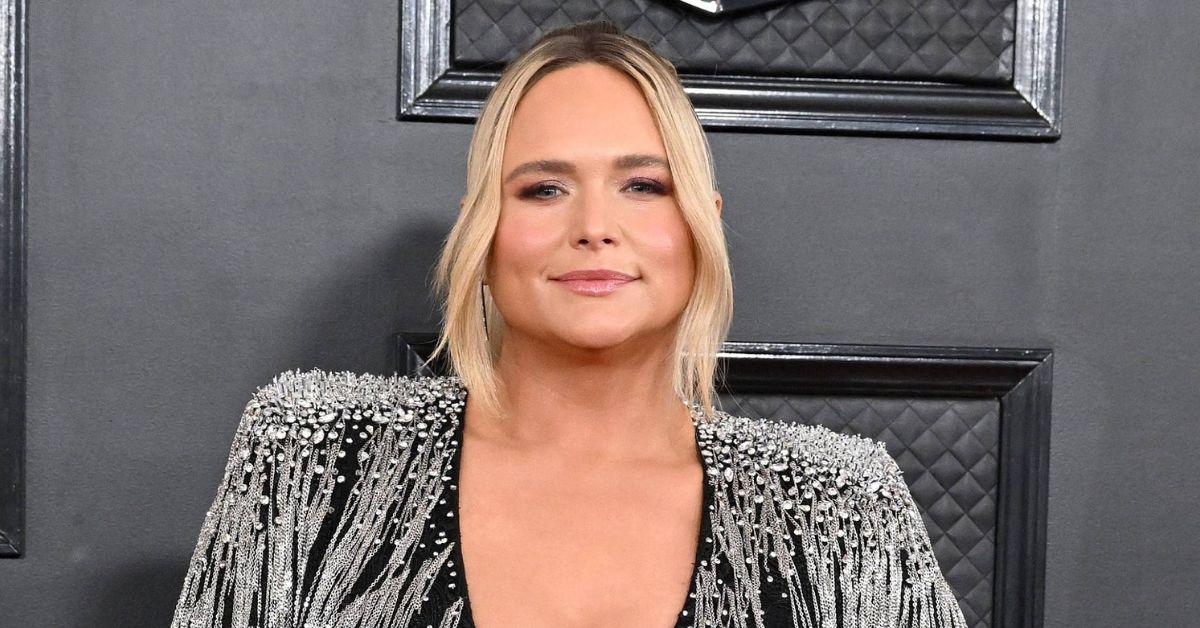 Article continues below advertisement
Hilton captioned the video: "Miranda Lambert Has Done This Before!!" referring to the video posted Sunday, July 16, in which she stopped singing "Tin Man" to tell a group of grown women trying to get a selfie: "I'm gonna stop right here for a second, I'm sorry. These girls are worried about their selfie and not listening to the song. It's pissing me off a little bit."
Telling the ladies she didn't like their behavior "at all," Lambert continued, "We're here to hear some country music tonight. I'm singing some country d*** music."
Never miss a story — sign up for the OK! newsletter to stay up-to-date on the best of what OK! has to offer. It's gossip too good to wait for!
Article continues below advertisement
Lambert left her fans divided with her behavior. Though fellow celeb Whoopi Goldberg supported Lambert — saying on The View: "If you're going to spend $750 to come to my concert, then give me the respect of watching me while I do my thing, or don't come" — many of her fans expressed their upset with how she interacted with the group.
"Why is she being mean, the gorlies [sic] are just having a good night," wrote one social media user, while another added: "I think her reaction was a bit rude and uncalled for."