NEWS
Shutting The Haters Down!
Miranda Lambert's Fans Fiercely Defend Country Star Against Body Shaming Comments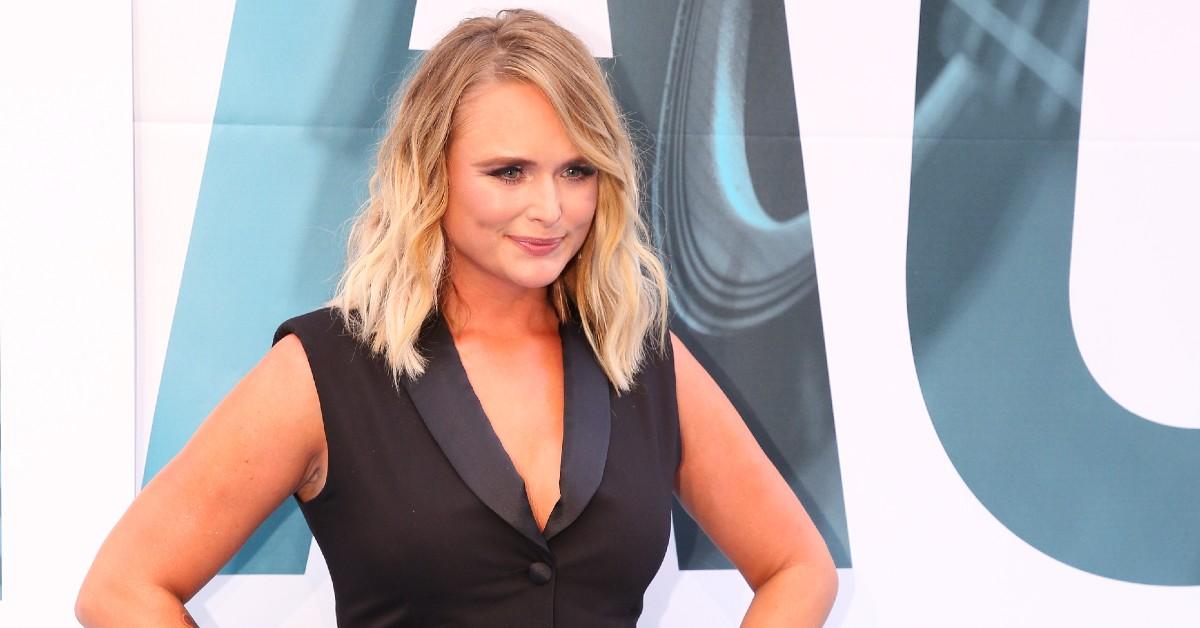 Miranda Lambert's army of fans came to her defense after body shamers attacked her figure.
A video of the country singer performing her hit song "Drunk (And I Don't Wanna Go Home)" in front of a live audience went viral on TikTok, with some social media users giving their opinion on her physique.
Article continues below advertisement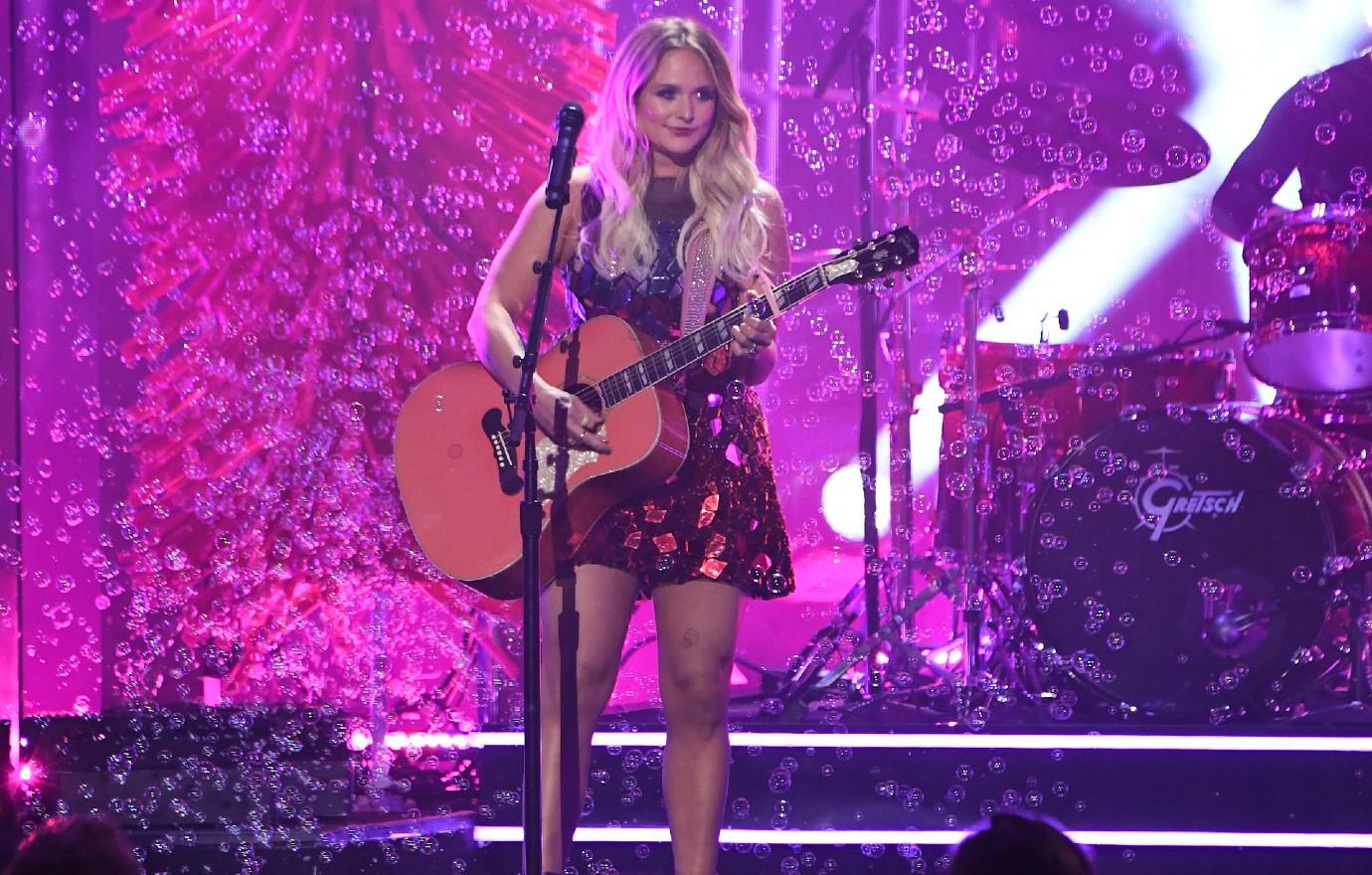 Article continues below advertisement
Other users said the blonde beauty should "mix in a salad" and "go to the gymnasium." However, the nasty comments didn't go without punishment, as Lambert's devoted fans quickly shut the haters down.
"I like how it's only men commenting about her weight. She looks amazing," one user penned under the clip, with another noting: "Half of the men in the comments would be lucky to find a woman like her."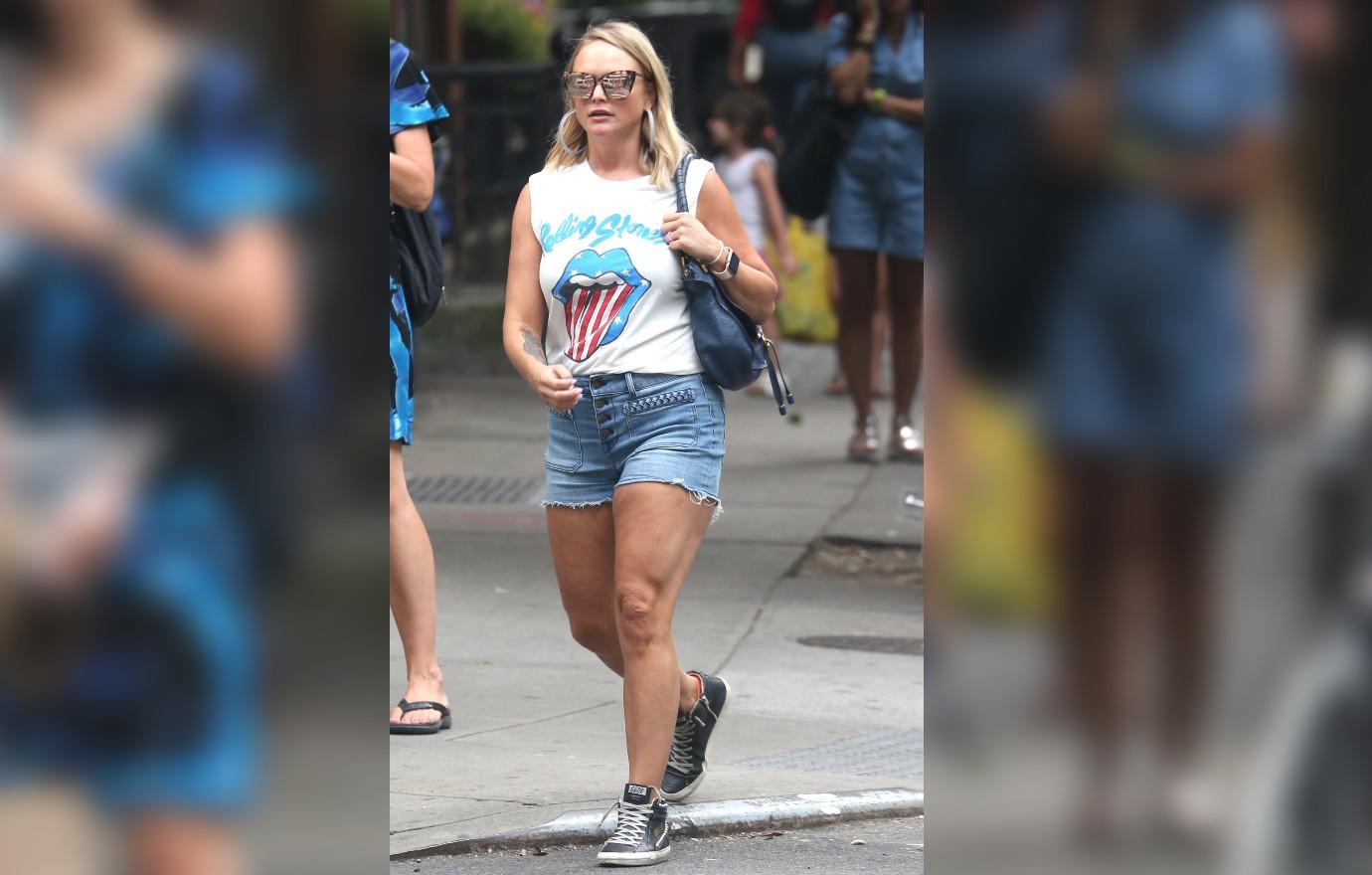 Article continues below advertisement
"I just don't give two sh**s about people's opinion of me, my marriage, my music or anything else. I just care that I'm being me," she explained in a recent interview. "He jumped right into this lifestyle — there's a learning curve taking a New Yorker straight to the woods — but it was a big laugh."
"It's nice to have a partner in that, someone by your side that supports you, loves you and believes in you. He loves me for me," the Texas native gushed of her man. "It's a really cool thing to have in my life, at this point in my life."
Article continues below advertisement
Lambert and the New Yorker married in 2019 after meeting only two months prior while she was performing on Good Morning America.