NEWS
Miranda Lambert Trolled for Promoting CMA Fest Concert With Avril Lavigne After Photo Incident: 'Hope No One Took Any Selfies'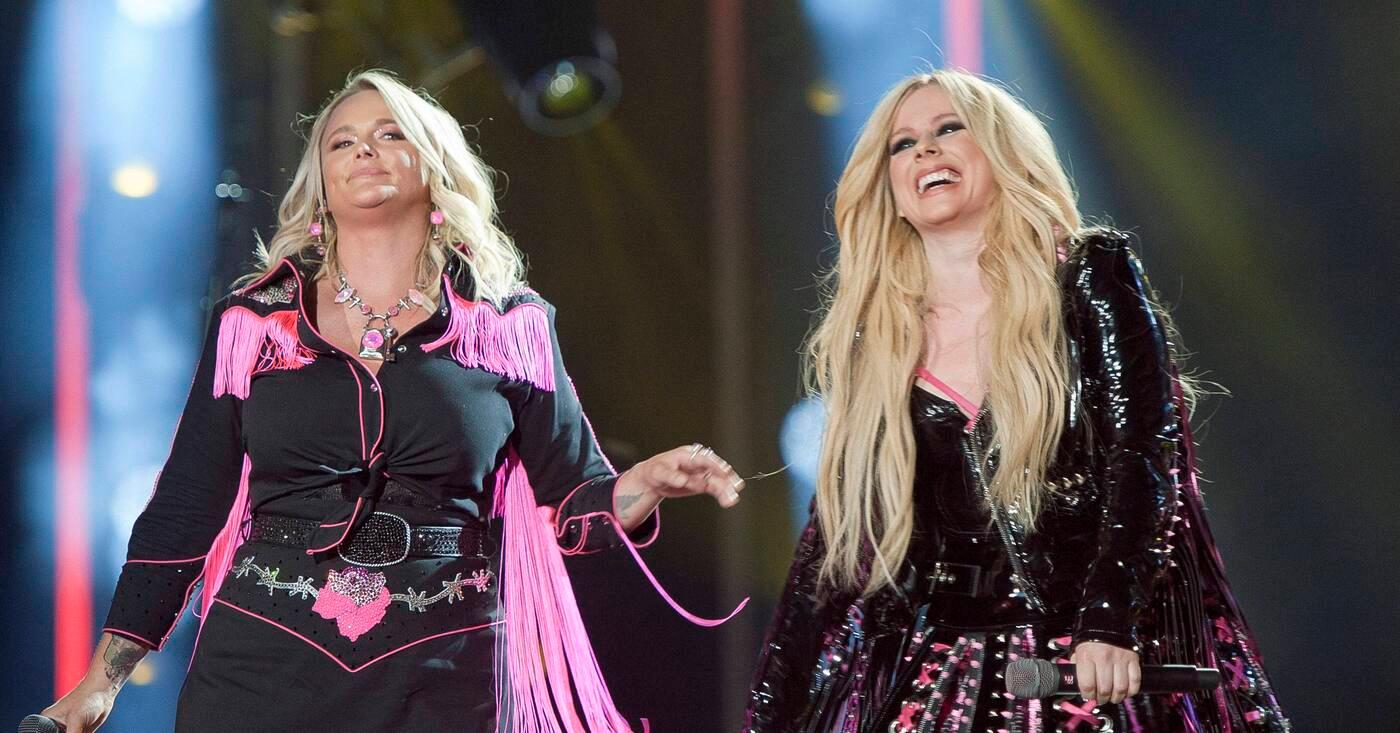 Article continues below advertisement
However, people were quick to criticize the "Bluebird" songstress. "Miranda I think I saw someone going to the bathroom why didn't you yell at them?" one person asked, while another said, "Just imagine how many people were taking selfies during this moment."
A third person said, "Poor Avril had to perform with a mean ole diva."
Article continues below advertisement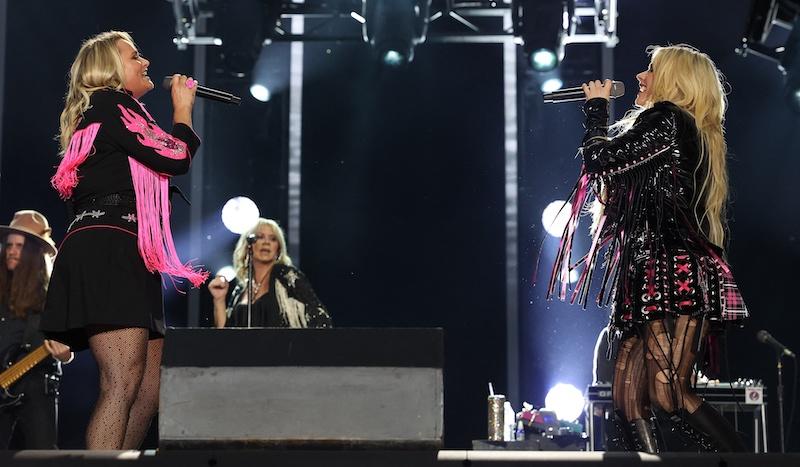 As OK! previously reported, while singing "Tin Man" in Las Vegas, she was annoyed at some fans for focusing on photos and not her.
"These girls are worried about their selfie and not listening to the song. It's pissing me off a little bit," she stated. "I don't like it. At all. We're here to hear some country music tonight. I'm singing some country d--- music."
Article continues below advertisement
The concertgoer, a woman named Adela Calin, shared her side of the story and how she felt about the awkward shout-out.
"It felt like I was back at school with the teacher scolding me for doing something wrong and telling me to sit down back in my place," she said of the cold interaction. "I feel like she was determined to make us look like we were young, immature and vain. But we were just grown women in our 30s to 60s trying to take a picture."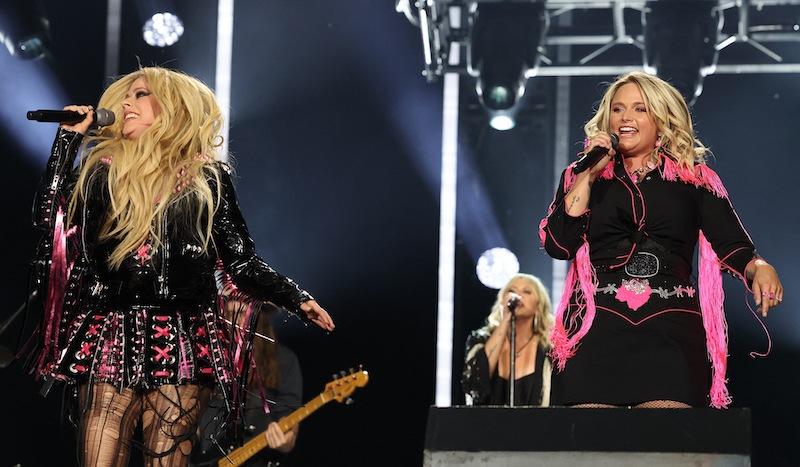 Article continues below advertisement
Never miss a story — sign up for the OK! newsletter to stay up-to-date on the best of what OK! has to offer. It's gossip too good to wait for!
This isn't the first time the Texas native was called out for not addressing the incident in the first place.
"It takes balls...to spay and neuter your pets! ➡️ to learn why it's important and y'all can get shirts at the link in my bio 💕🐶," she captioned a photo of herself wearing a black T-shirt on Tuesday, July 18.
But fans were put off by her behavior.
One person wrote, "Unfollowing for the way you disrespect and humiliate your fans. It takes balls not to apologize or see a problem with your actions," while another fumed, "You were just so rude. It's really classless."