NEWS
Nancy Heche Outlives 4 Out Of Her 5 Children, Once Scolded Anne For Dating Ellen DeGeneres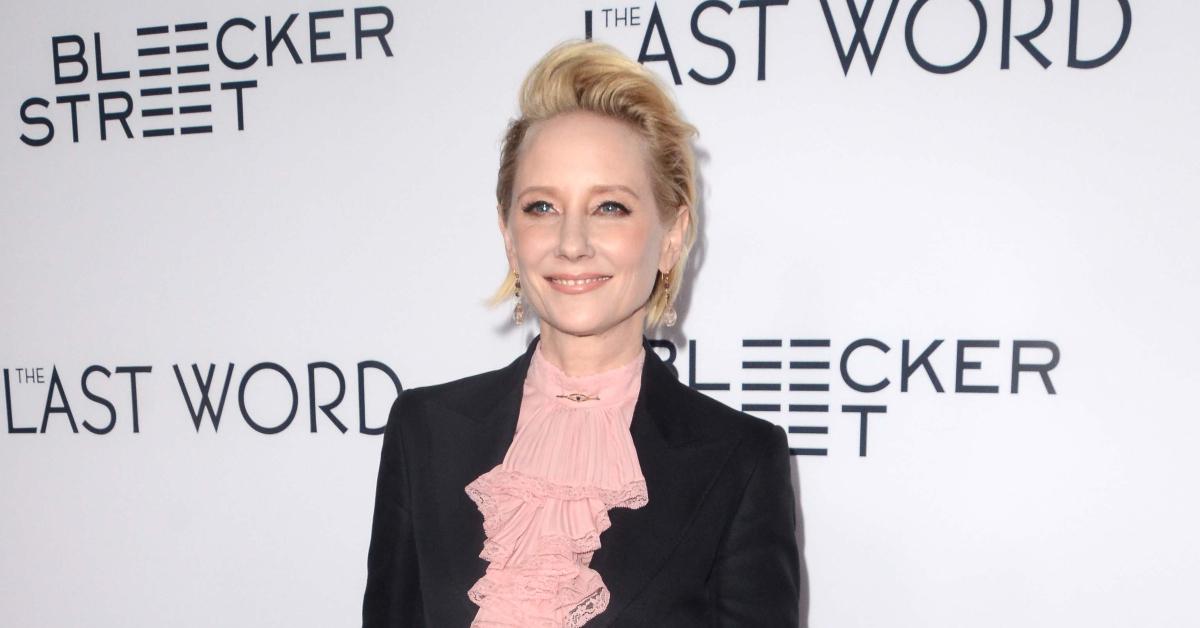 Nancy Heche, the mother of the late actress Anne Heche, has now outlived four out of her five children.
Nancy only has child left: Abigail. Anne died on Friday, August 12, after she crashed her car into a home in California and went into a coma, while Cynthia passed away from a heart defect at just 2-months-old, and Nathan died in a car crash. Additionally, Susan Bergman succumbed to brain cancer in 2006.
Article continues below advertisement
Nancy, who is very religious, previously wrote about her escapades in her 2006 memoir, The Truth Comes Out: When Someone You Love is in a Same-Sex Relationship.
In the tome, she touched upon using amyl nitrate poppers with her husband, Donald, who died of AIDS in 1983, so that their sex life would improve.
Nancy previously bashed Anne when she fell in love with Ellen DeGeneres in the '90s.
Article continues below advertisement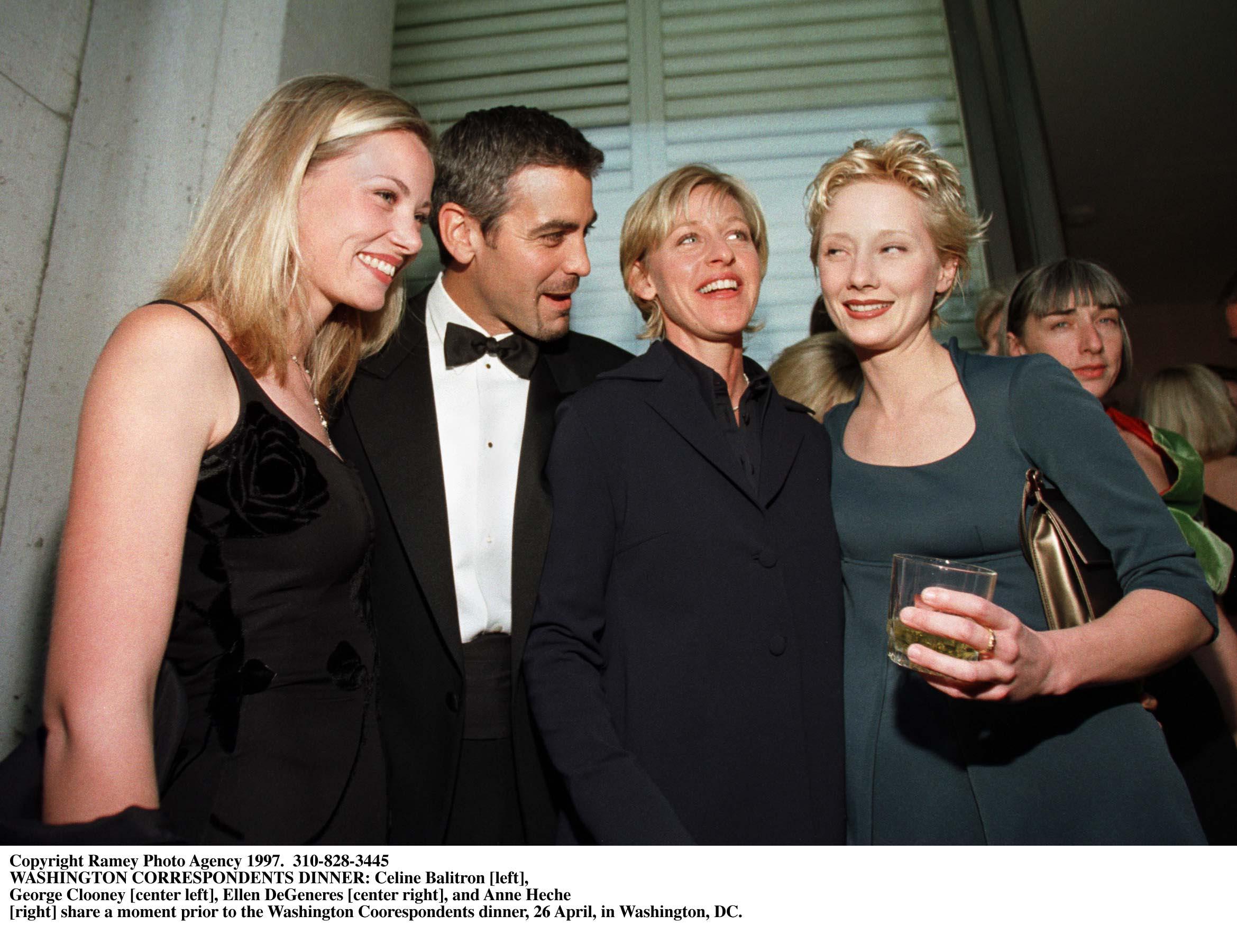 "I am plummeted into disbelief and outrage," she wrote. "I am dumbfounded, in a state of shock. Doesn't Anne know what homosexuality has done to our family?"
"How will we ever be able to close the gap, the avowed heterosexual mother and the avowed homosexual daughter?" she added.
Article continues below advertisement
As OK! previously reported, Anne was taken off life support on Sunday, August 14 — just two days after her untimely death.
"Today we lost a bright light, a kind and most joyful soul, a loving mother, and a loyal friend," the rep said in a statement.
"Anne will be deeply missed but she lives on through her beautiful sons, her iconic body of work, and her passionate advocacy," the statement continued. "Her bravery for always standing in her truth, spreading her message of love and acceptance, will continue to have a lasting impact."
Article continues below advertisement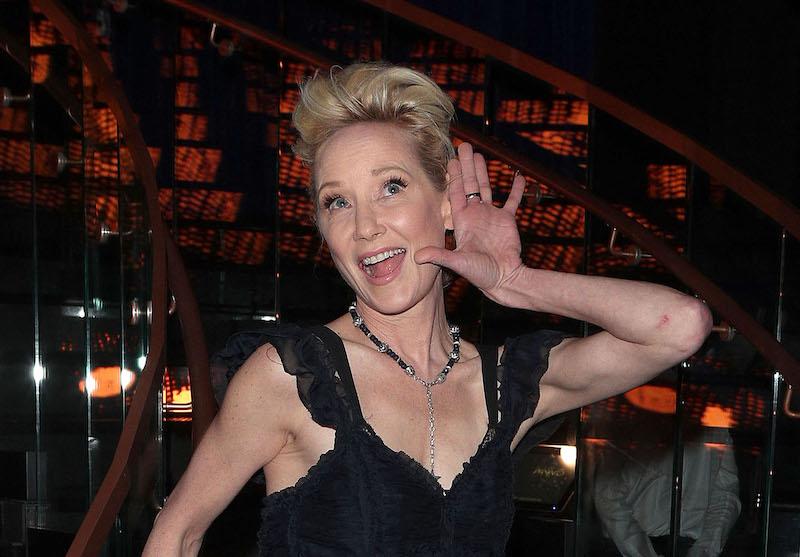 "I loved her and I miss her, and I'm always going to," Anne's ex-husband Coleman "Coley" Laffoon said. "Homer [their son] is OK. He's grieving, of course, and it's rough. It's really rough, as probably anybody can imagine. But he's surrounded by family and he's strong, and he's gonna be okay."
DeGeneres also spoke out via social media.
"This is a sad day," the comedian tweeted on Friday, August 12. "I'm sending Anne's children, family and friends all of my love."