TRUE CRIME
Natalee Holloway Suspect Joran Van Der Sloot 'Severely' Beaten in Peruvian Prison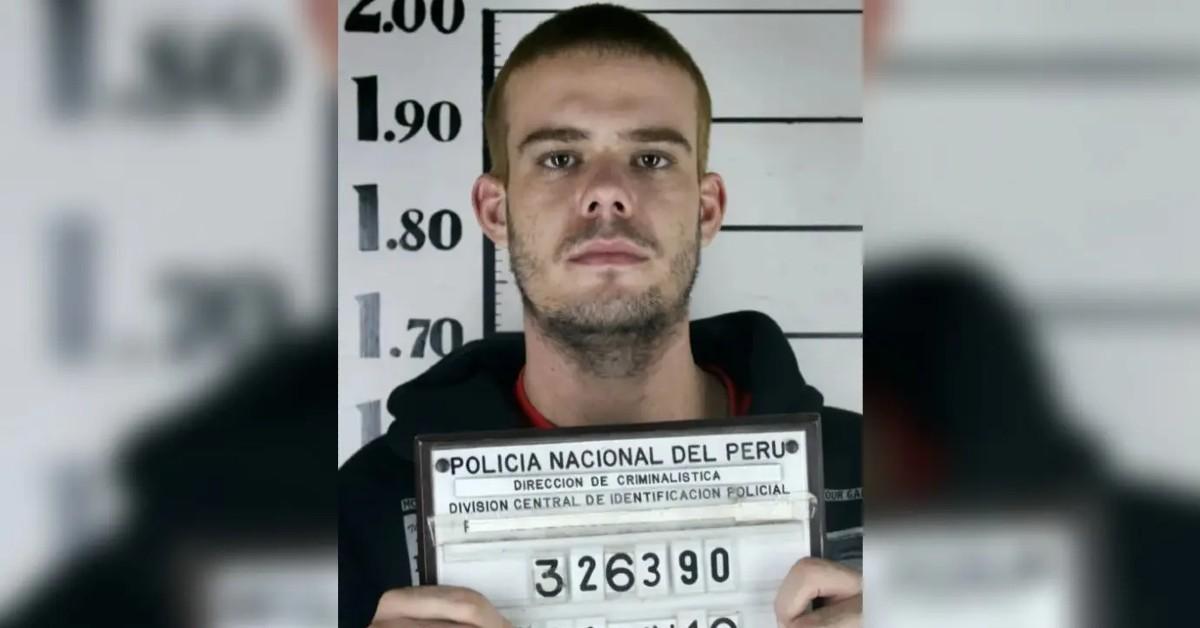 Joran van der Sloot, the main suspect in the shocking 2005 disappearance of then-18-year-old Natalee Holloway, was "severely beaten" in a Peruvian prison on Monday, May 29, as the Dutch national faces imminent extradition to the United States.
"It was a fight between prisoners," van der Sloot's lawyer, Maximo Altez, confirmed to a news outlet this week. "I don't know who assaulted Joran."
Article continues below advertisement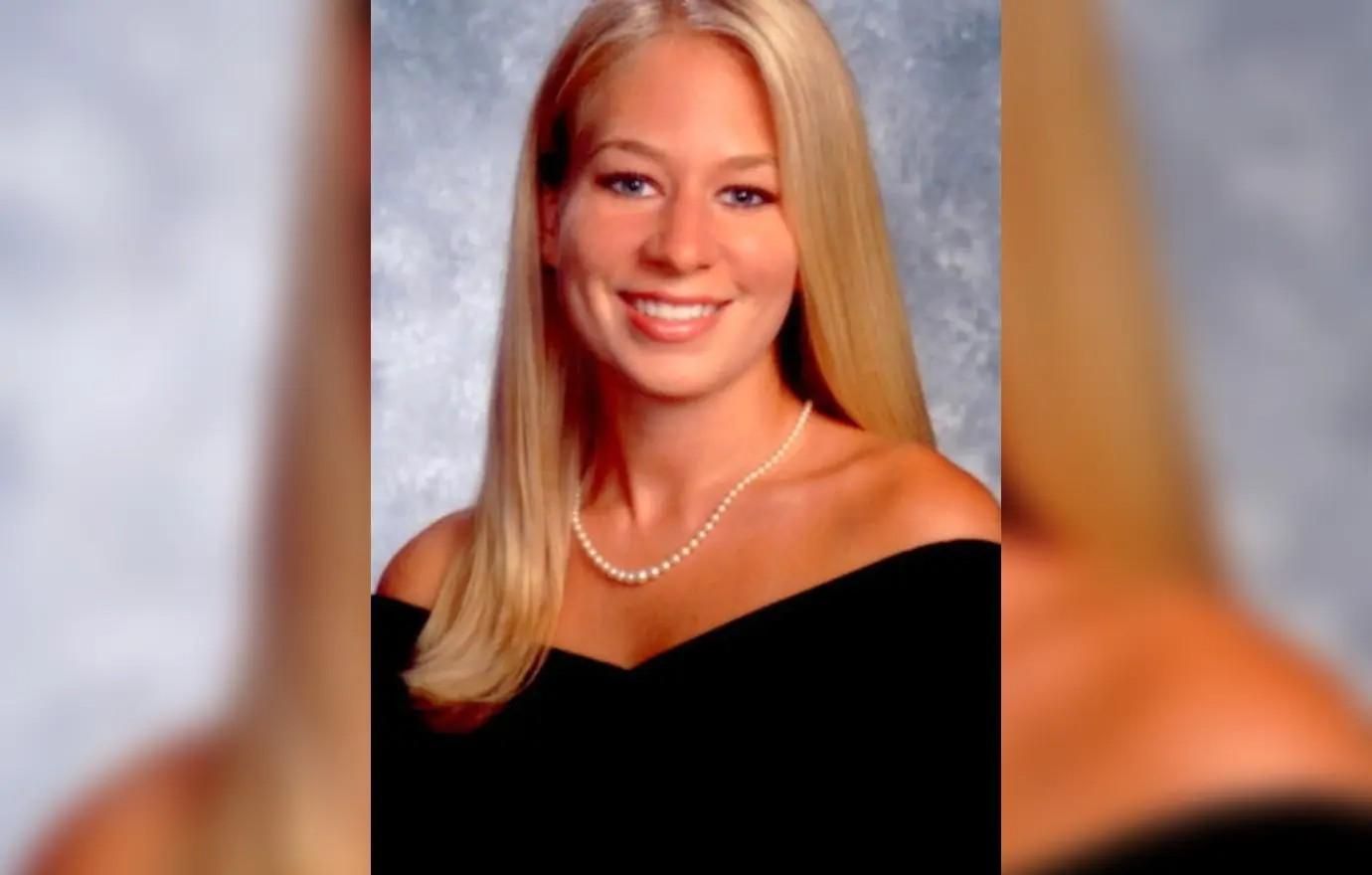 Following the physical altercation, van der Sloot requested to be moved to another prison, but for now, he has been transferred to the facility's medical section for inmates who are injured or sick.
This comes as the 35-year-old awaits extradition to the U.S. to face fraud and extortion related charges after it was suspected he had plotted to sell false information on where to find Holloway's body for $250,000.
Article continues below advertisement
The supposed extortion attempt was discovered after Natalee's mother, Beth, allegedly sent van der Sloot $15,000 to an overseas bank account in the Netherlands. She also reportedly gave him an additional $10,000 through a lawyer.
Van der Sloot then provided an attorney with details on where to find the late teenager's body, but according to court documents, the information was proven to be incorrect.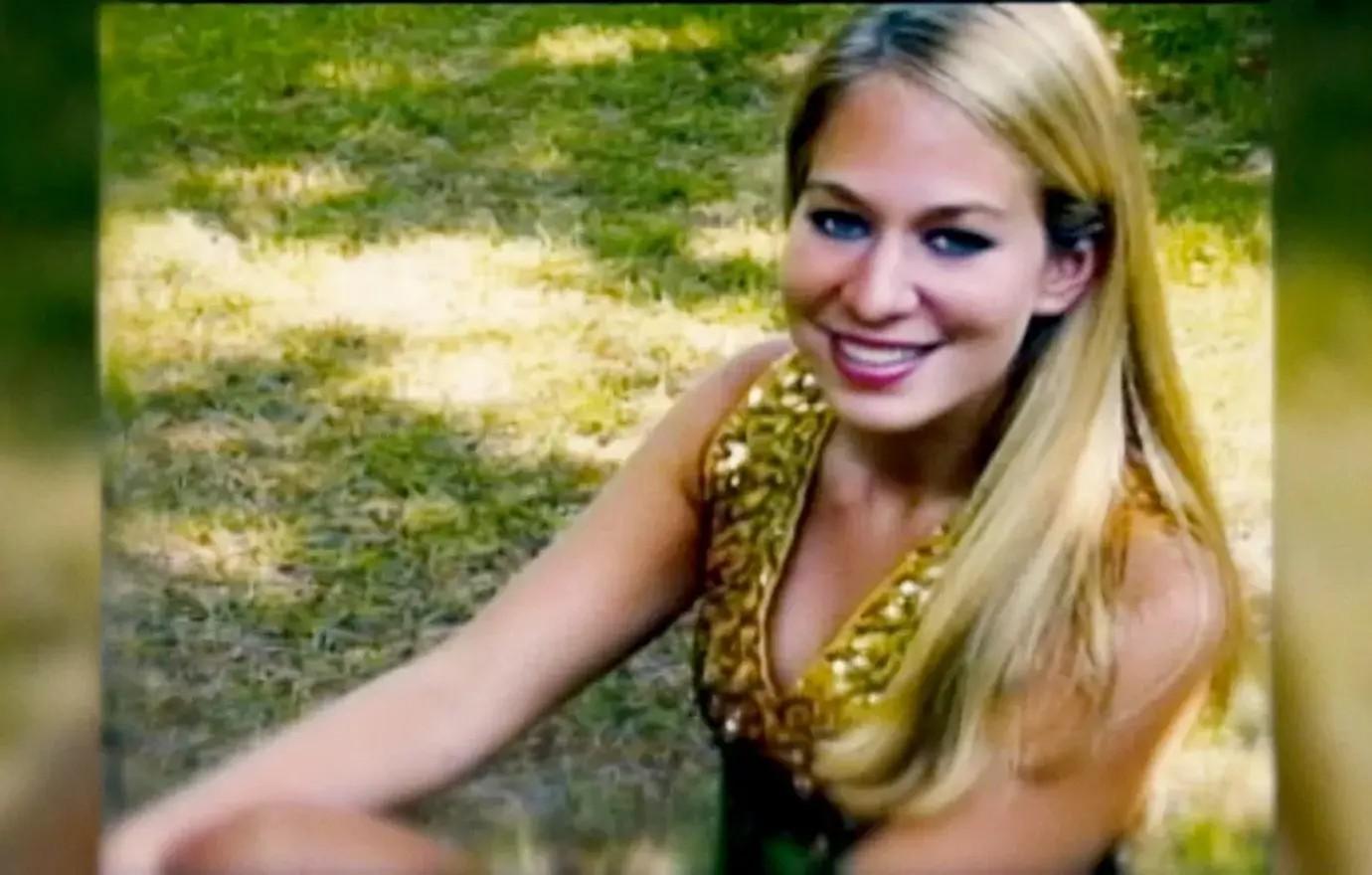 Article continues below advertisement
Holloway was declared legally deceased in 2012, nearly seven years after she disappeared in Aruba while on a senior class trip with friends. She was last seen leaving a bar with van der Sloot, however, her body was never discovered.
Alongside the ongoing legal proceedings related to the fraud and extortion charges, van der Sloot is also currently serving out a 28-year prison sentence for the 2012 murder of 21-year-old Stephany Flores, who he confessed to beating and later smothering to death in a hotel room in Lima, Peru.
Article continues below advertisement
Gustavo Meza-Cuadra, who serves as Peru's Ambassador to the United States, claimed that van der Sloot's extradition was meant to "enable a process that will help to bring peace to Mrs. Holloway and to her family, who are grieving in the same way that the Flores family in Peru is grieving for the loss of their daughter, Stephany."
Never miss a story — sign up for the OK! newsletter to stay up-to-date on the best of what OK! has to offer. It's gossip too good to wait for!
Altez told CBS News that van der Sloot had been beaten by fellow inmates.