TRUE CRIME
Infamous Letter Brian Laundrie's Mom Sent Him Released to the Public, Note References Her Offering to Help 'Dispose' of a Body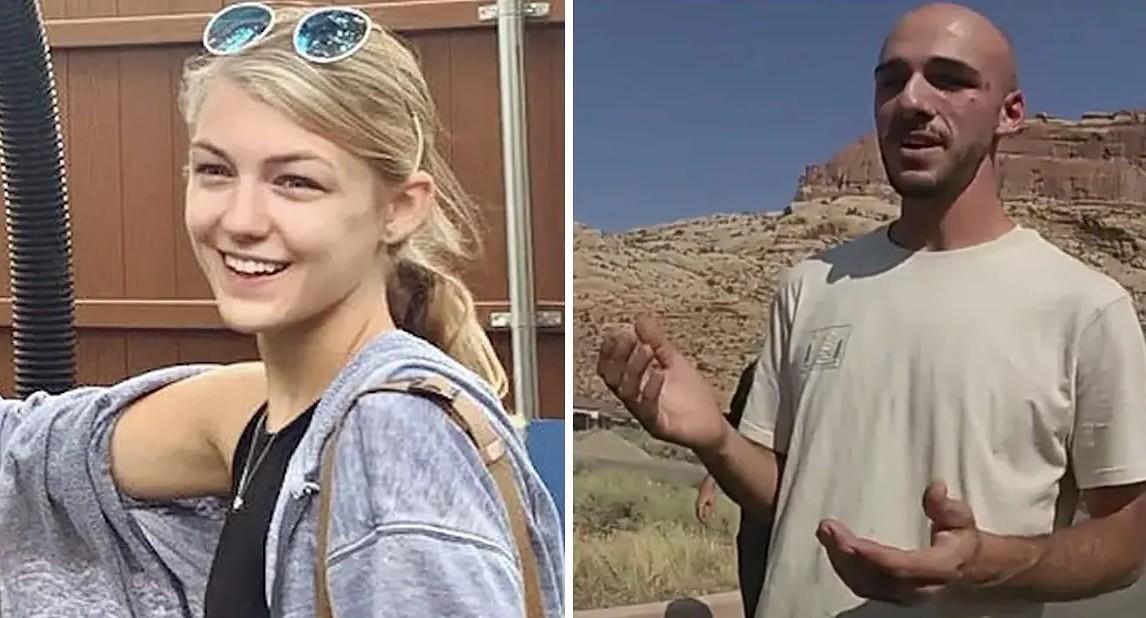 The infamous letter Roberta Laundrie sent to her son Brian Laundrie — the man who confessed to killing fiancée Gabby Petito in 2021 — had been made public.
Petito's parents requested the note — which instructed Brian to "burn after reading" — be used as evidence in the emotional distress lawsuit they filed against Brian's parents, as they believe the Laundries knew their son had killed Gabby but refrained from assisting in her disappearance investigation.
Article continues below advertisement
"I just want you to remember I will always love you and I know you will always love me. You are my boy," Roberta told her offspring in the handwritten declaration. "Nothing can make me stop loving you, nothing can or ever will divide us no matter what we do, or where we go, or what we say – we will always love each other."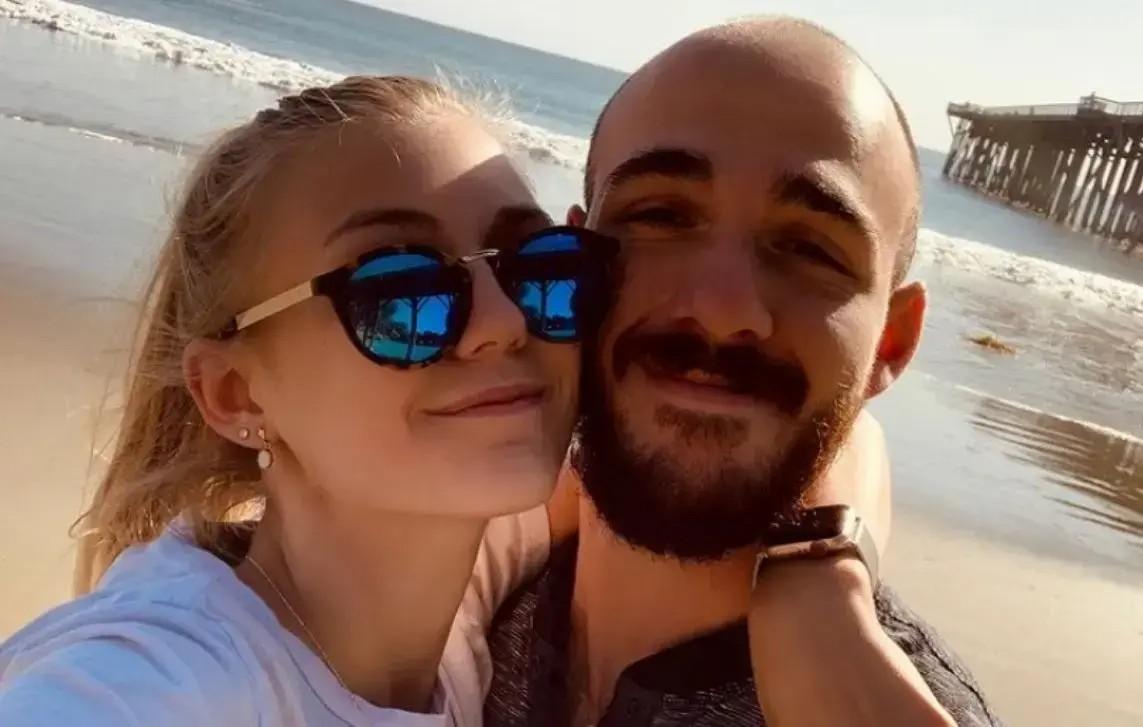 Article continues below advertisement
Roberta used some peculiar language and references as well, eerily telling Brian, "If you're in jail I will bake a cake and put a file in it. If you need to dispose of a body I will show up with a shovel and garbage bags."
"If you fly to the moon, I will be watching the skies for your re-entry. If you say you hate my guts, I'll get new guts," she continued. "Remember that love is a verb, not a noun. It's not a thing it's not words. It is actions. Watch people's actions to know if they love you – not their words."
The Laundries' attorney claimed the note is irrelevant and was sent prior to Gabby going missing, but the Petitos believe otherwise.
As OK! reported, Brian and Gabby had embarked on a road trip together but hit a few bumps in the road, with police once looking into a domestic violence incident between them but brushing it off.
Article continues below advertisement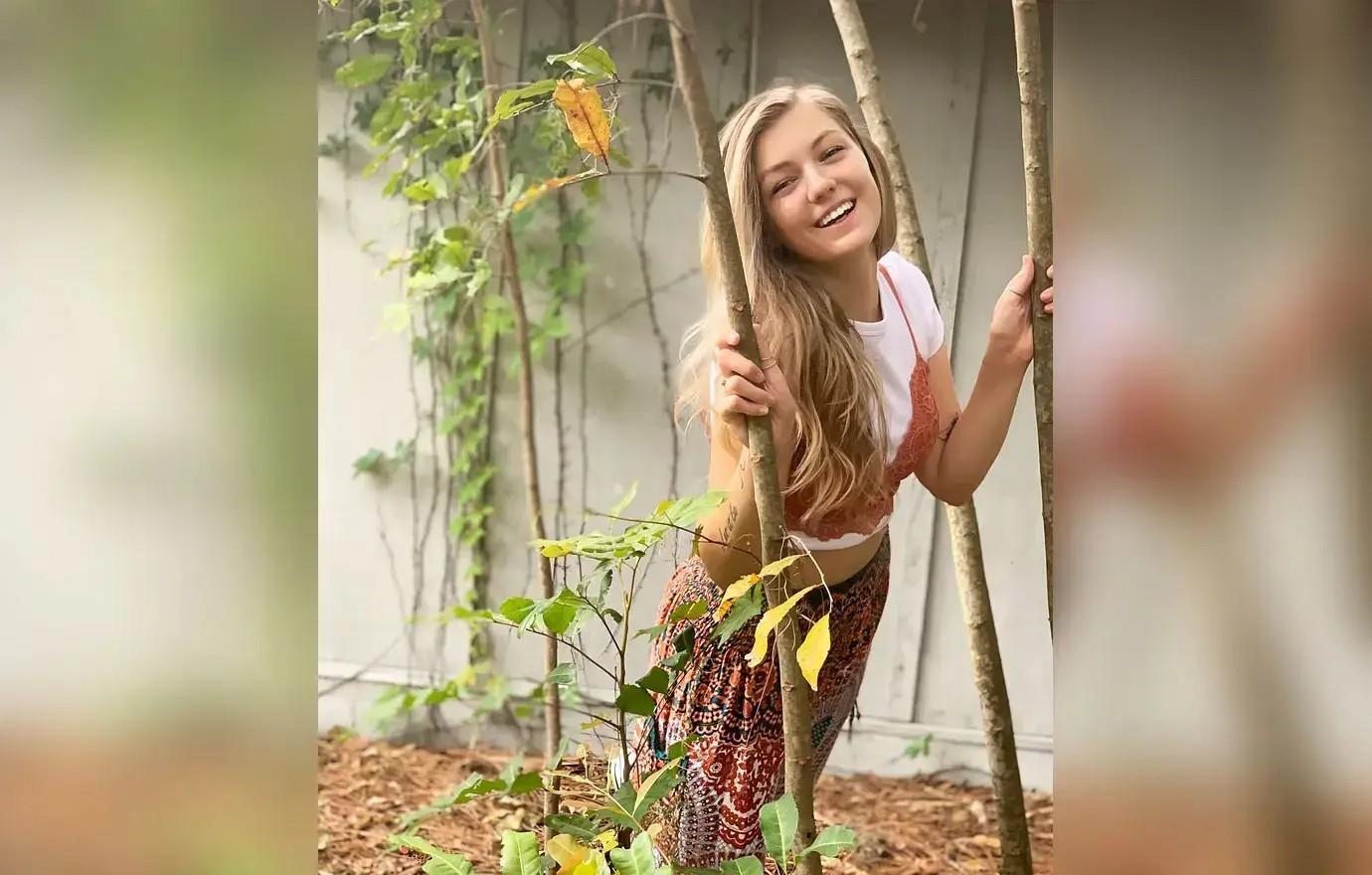 Eventually, Brian returned home and claimed not to know where his fiancée was, but he soon took off after Gabby's body was found, with it being revealed she died from manual strangulation.
After going on the run, Laundrie was eventually found dead via a self-inflicted gunshot wound to the head, and in his journal, he confessed to killing the social media star.
Article continues below advertisement
Never miss a story — sign up for the OK! newsletter to stay up-to-date on the best of what OK! has to offer. It's gossip too good to wait for!
The Petitos' lawsuit claims the Laundries are responsible for "intentional infliction of emotional distress" as they refused to cooperate with police when their son was on the run. Brian's parents countered they had "no duty" to talk to anyone during the time frame.
Newsweek obtained images of Roberta's letter.