NEWS
NBC Accused of Mistreating Reality Stars by Covering Up Sexual Violence, 'Attempting to Manufacture Mental Instability' and More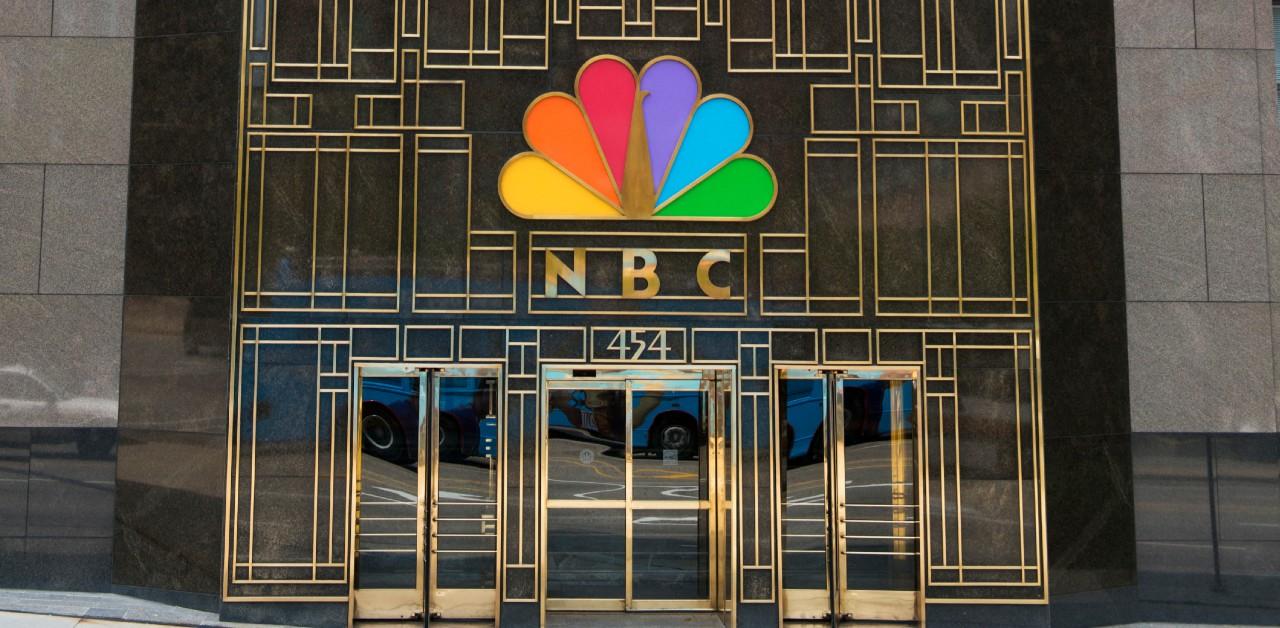 Two lawyers representing several reality stars have accused Bravo, E! and NBC as a whole of exhibiting "a pattern and practice of grotesque and depraved mistreatment."
Attorney Bryan J. Freedman and Mark Geragos directed a legal letter to Kimberley D. Harris, Esq. Executive Vice President of Comcast Corporation and General Counsel of NBCUniversal, to make the complaint — and the allegations are shocking.
Article continues below advertisement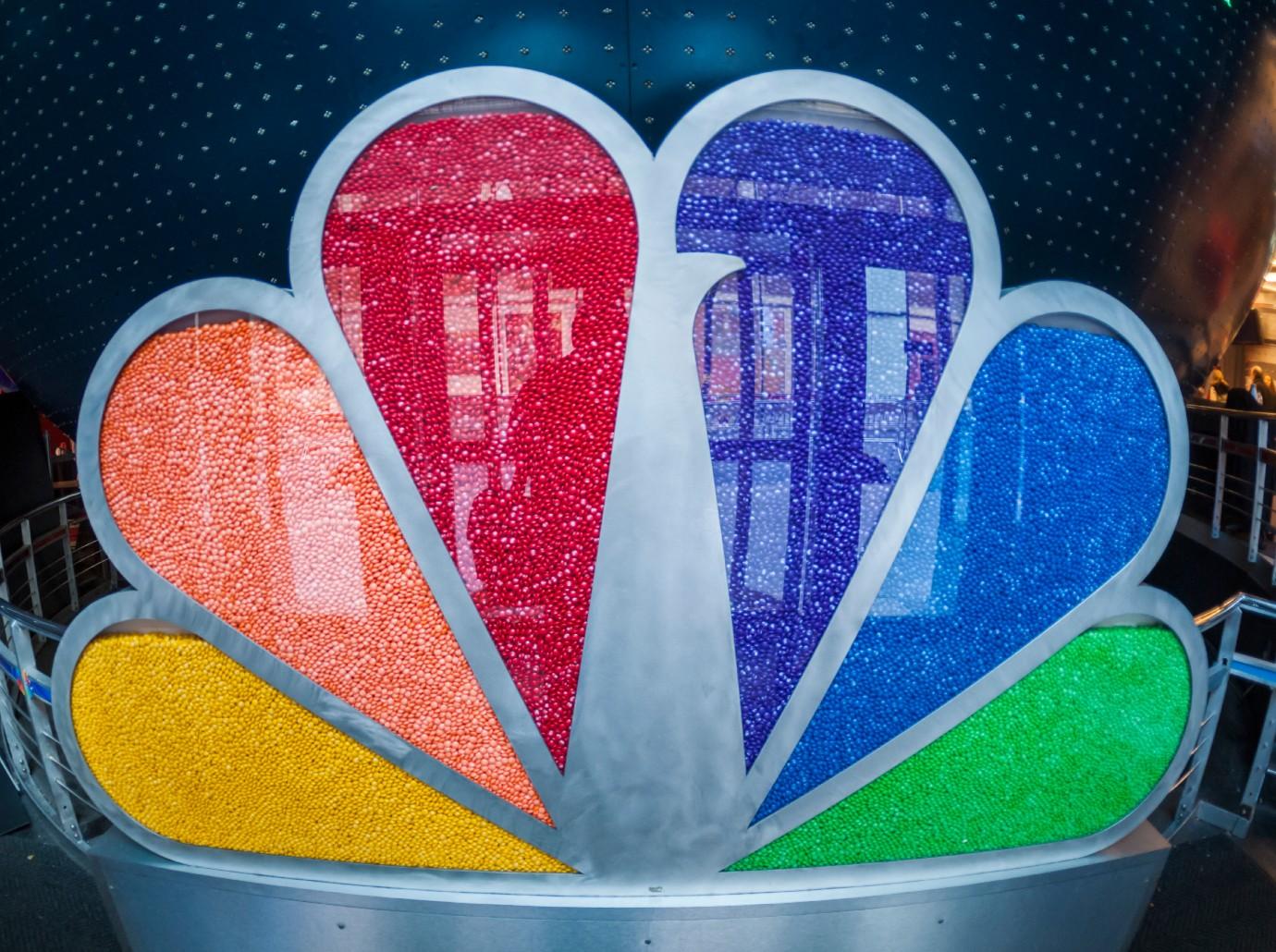 "These individuals have been mentally, physically, and financially victimized by NBC and threatened with ruin should they decide to speak out about their mistreatment," read their statement, which was obtained by OK!. "As a result, the sordid and dark underbelly of NBC's widely consumed reality TV universe has remained under wraps for far too long. Please be advised that the day of reckoning has arrived."
Article continues below advertisement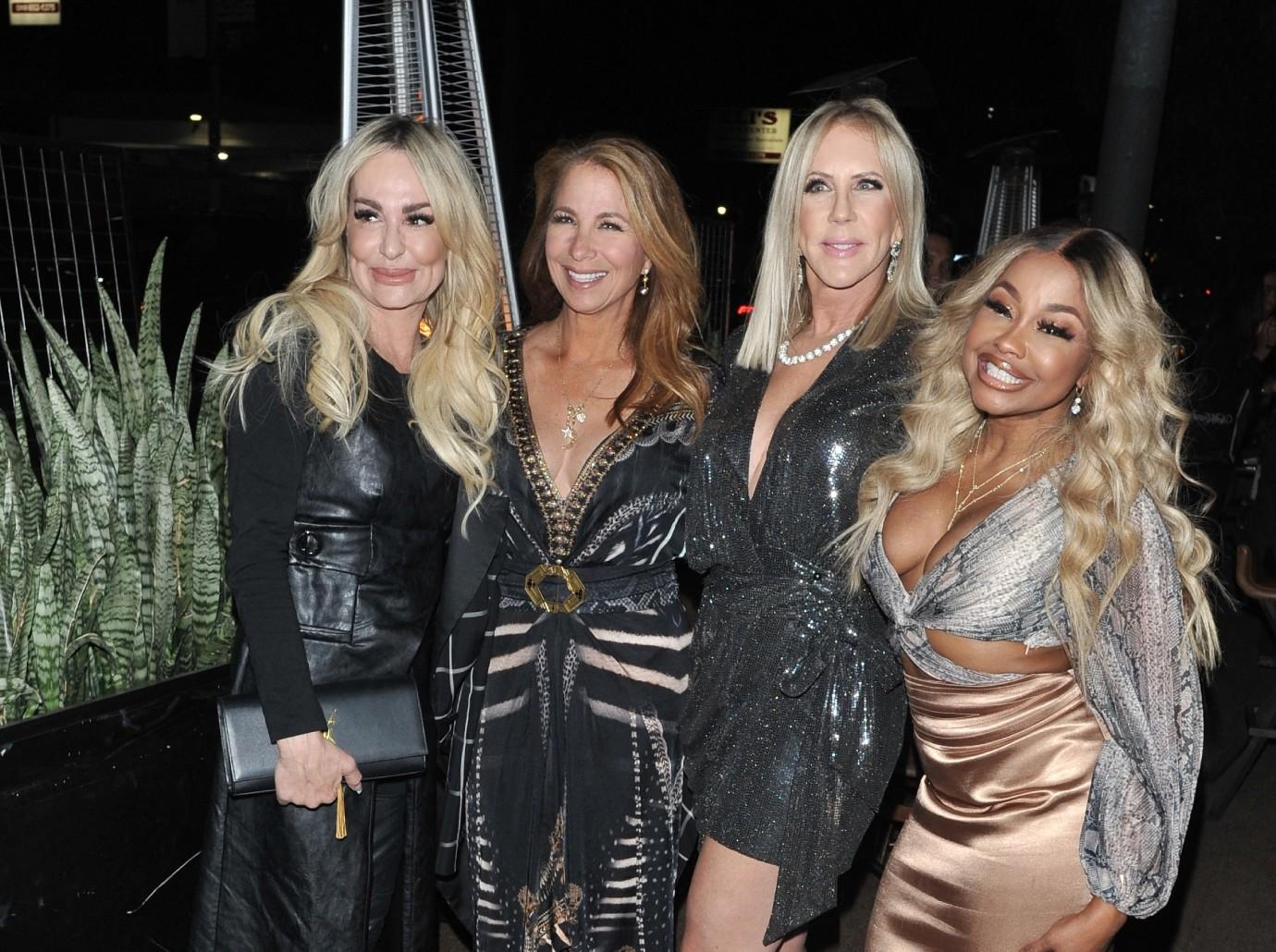 Among the accusations were "attempts to manufacture mental instability by plying cast members with alcohol while depriving them of food and sleep, denying mental health treatment to cast members displaying obvious and alarming signs of mental deterioration and refusing to allow cast members the freedom to leave their shows, even under dire circumstances."
The network was also accused of distributing "nonconsensual p***," covering up sexual violence and exploiting minors.
Article continues below advertisement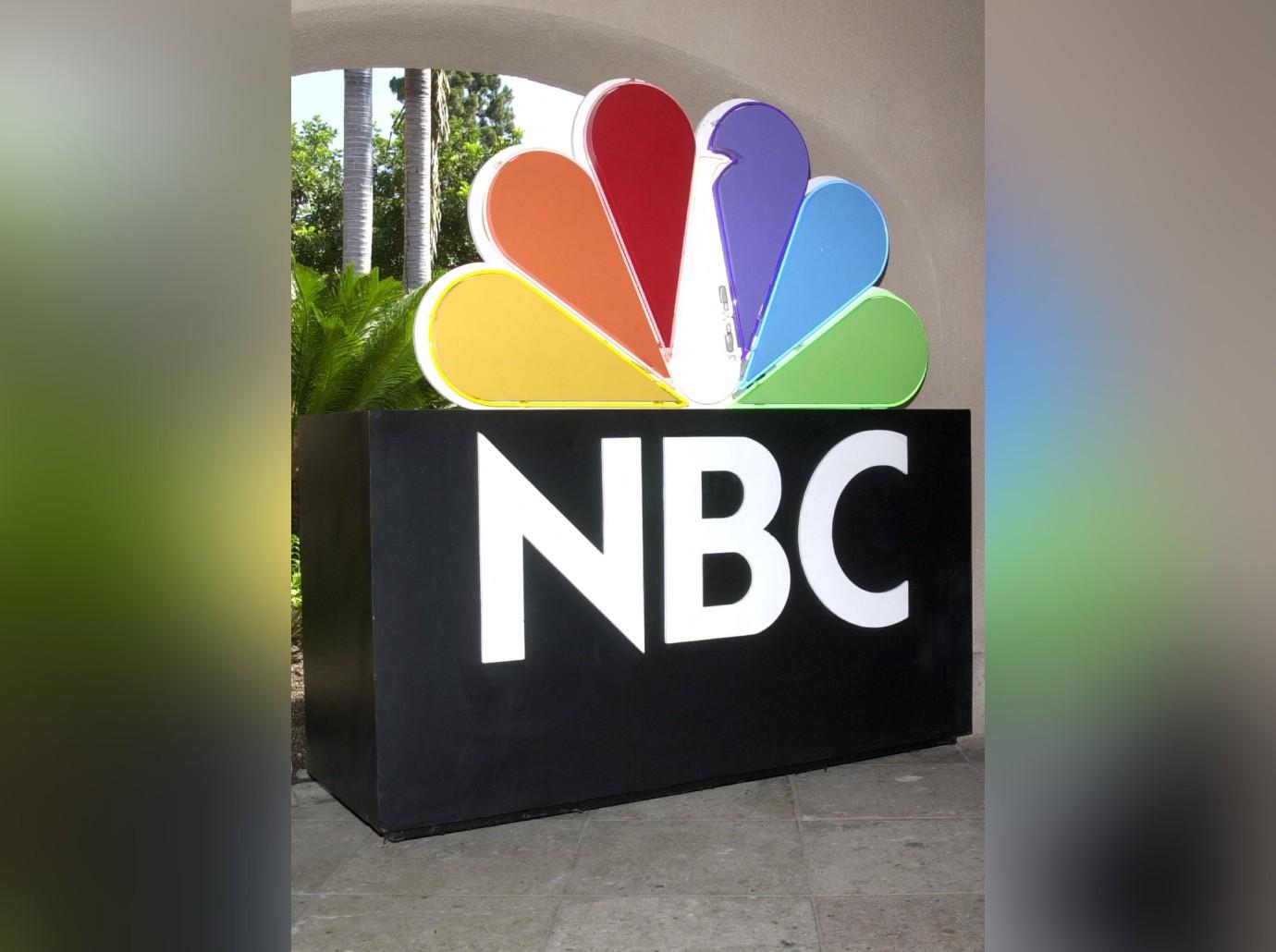 "Undoubtedly, when fully apprised, the legal system — and the public — will agree," the message continued. "It goes without saying that the foregoing misconduct by NBCUniversal and/or its employees, contractors, and affiliates exposes NBCUniversal to significant legal liability for, among many other things, intentional infliction of emotional distress, fraud, distribution of revenge p***, and false imprisonment."
Article continues below advertisement
Never miss a story — sign up for the OK! newsletter to stay up-to-date on the best of what OK! has to offer. It's gossip too good to wait for!
The letter noted their investigation is ongoing.
NBC employees were also instructed to "preserve all existing documents and data relevant to NBCUniversal's treatment of cast members and crew members on NBC's reality shows to prevent the overwriting or any other possible destruction of relevant documents and data."
That means anything stored on employees' computers and cell phones could be used for the investigation.
Article continues below advertisement
The letter didn't identify any specific people or TV shows, though the brand has launched huge reality franchises like The Real Housewives.