NEWS
NeNe Leakes Drags Bravo Boss Andy Cohen Over Claims Of Being Blacklisted, Declares She Has Receipts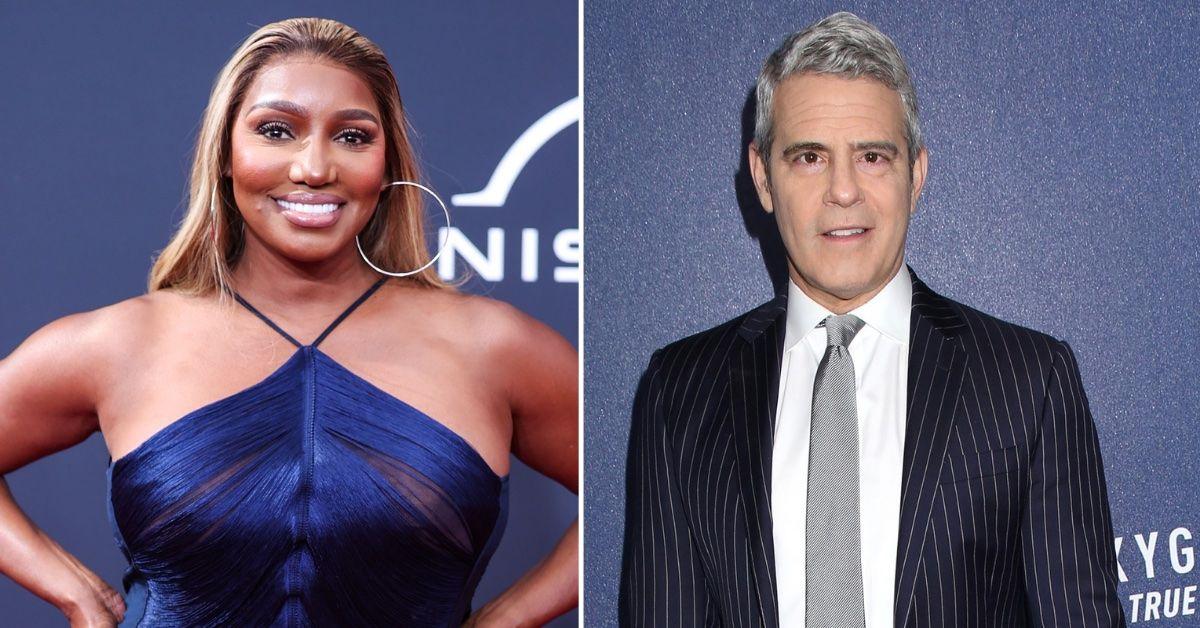 NeNe Leakes has the receipts! The controversial former Housewife is taking no prisoners when it comes to her headline-making feud with Bravo boss Andy Cohen.
In a series of scathing messages posted to Twitter Wednesday, August 10, Leakes all but accused the Watch What Happens Live host of abusing her and blackballing her from the industry.
Article continues below advertisement
"I am happy I was able to help all the other black women get job opportunities that are working for them," the 54-year-old wrote in a tweet that seemed to be aimed directly at Cohen. "He stopped me from working because I was a threat to his career! Yet he was able to abuse me for years."
'RHOA' STAR MARLO HAMPTON CALLS OUT NENE LEAKES, KENYA MOORE & KANDI BURRUSS
Continuing with her rant, Leakes added: "I want to release these voice recordings so bad," without going into further detail about what she was referring to.
Article continues below advertisement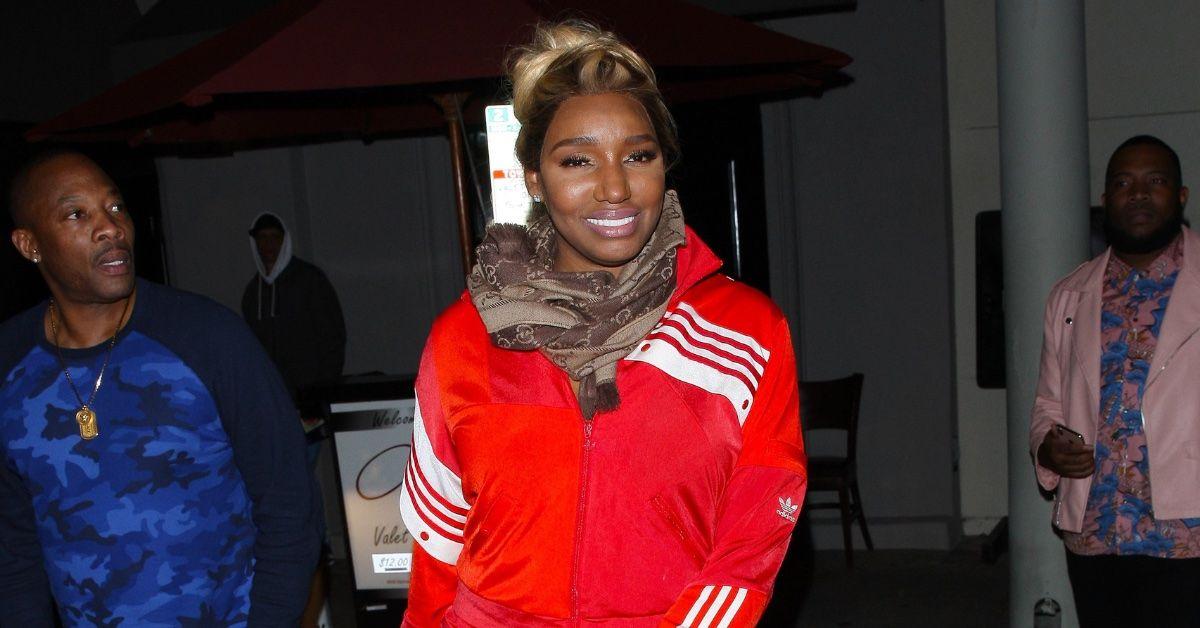 Adding fuel to the fire, Leakes responded to a tweet mentioning Cohen by name. "Andy used you until he wanted to kick you to the curb and then slander you so you couldn't obtain any further work," the fan's message read. "It's so disappointing and it is definitely different than how he treats other housewives he disagrees with or has parted ways with."
Re-tweeting the message, Leakes added, "They stop every job opportunity that comes my way."
Article continues below advertisement
Replying to another Bravo fan who told Leakes to stop going after the television host, noting no other Housewife has had an issue with Cohen, she re-tweeted another loyal follower who pointed out that The Real Housewives of Potomac star Monique Samuels also complained about the talk show host.
Leakes didn't stop there, adding in her Twitter bio: "BLACKLISTED FOR TELLING THE TRUTH & NOT WANTING TO BE ABUSED ANYMORE! RECEIPTSSS."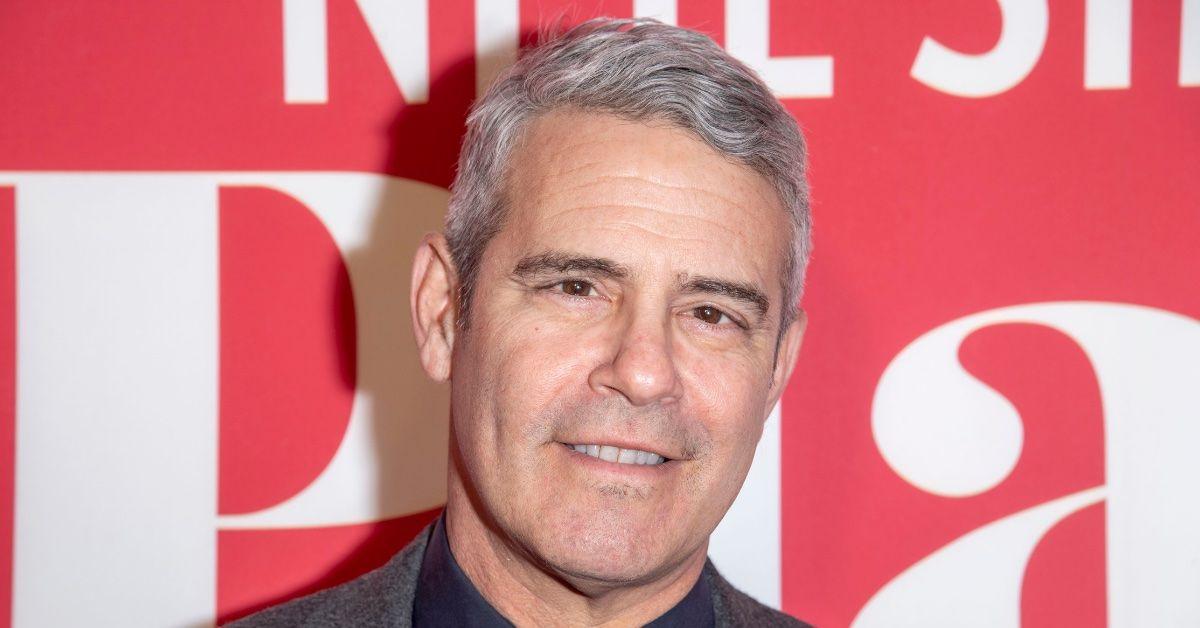 Article continues below advertisement
The Glee alum also declared earlier this year, "I was constantly being retaliated against, being blacklisted, not able to work, being silenced, and so, you know, it was difficult to do."
In the latest development of the suit, an Atlanta judge signed off on granting both parties a 45-day extension (until August 19th) to "negotiate" the dispute, as they attempt to reach a settlement.