REALITY TV
Waving The White Flag?
NeNe Leakes In Talks To Potentially Settle Lawsuit With Bravo & Andy Cohen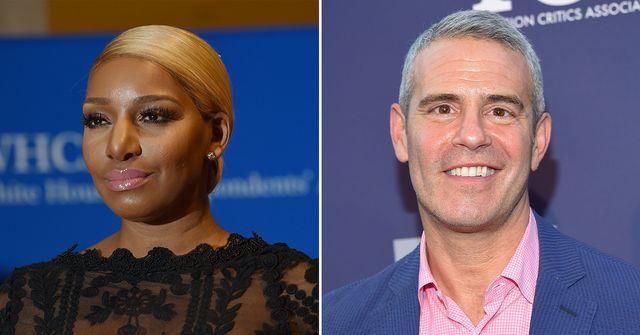 Could the door be open for a settlement between NeNe Leakes and Bravo? The Real Housewives of Atlanta alum, 54, is reportedly in talks with Andy Cohen, NBCUniversal and the network that made her famous to negotiate a settlement in the discrimination lawsuit she filed against them outside of court.
Article continues below advertisement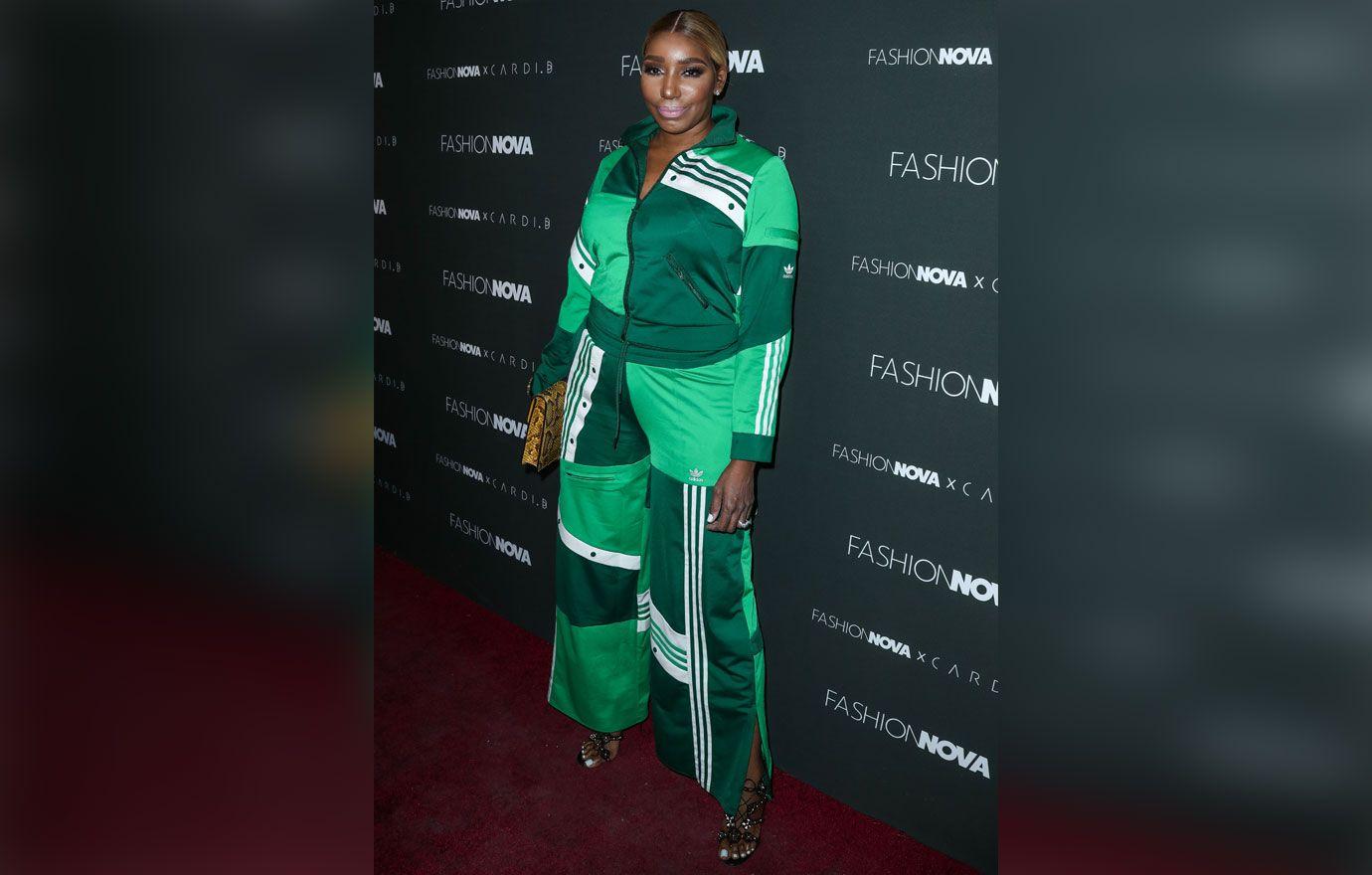 Article continues below advertisement
In a June 24th motion, the Watch What Happens Live host, 54, Bravo and NBCU reportedly claimed that per contract agreements existing between them and Leakes, the disputes are "already subject to arbitration in New York."
Within the motion, the former Glee star stated she "disagrees" with the idea of arbitration. However, the filing reportedly stated that both parties are currently "in the process of negotiating this issue in an attempt to avoid the time and expense of a motion to compel arbitration."
Article continues below advertisement
As OK! previously reported, the fan favorite housewife, who left the series in September 2020, sued Cohen, Bravo and NBC for reportedly tolerating, "if not encouraging," a racist workplace while she was filming RHOA.
In the suit, Leakes alleged she suffered racist attacks from former bestie Kim Zolciak-Biermann, who is a white woman. "NBC, Bravo and True foster a corporate and workplace culture in which racially-insensitive and inappropriate behavior is tolerated – if not, encouraged," court papers read.
Article continues below advertisement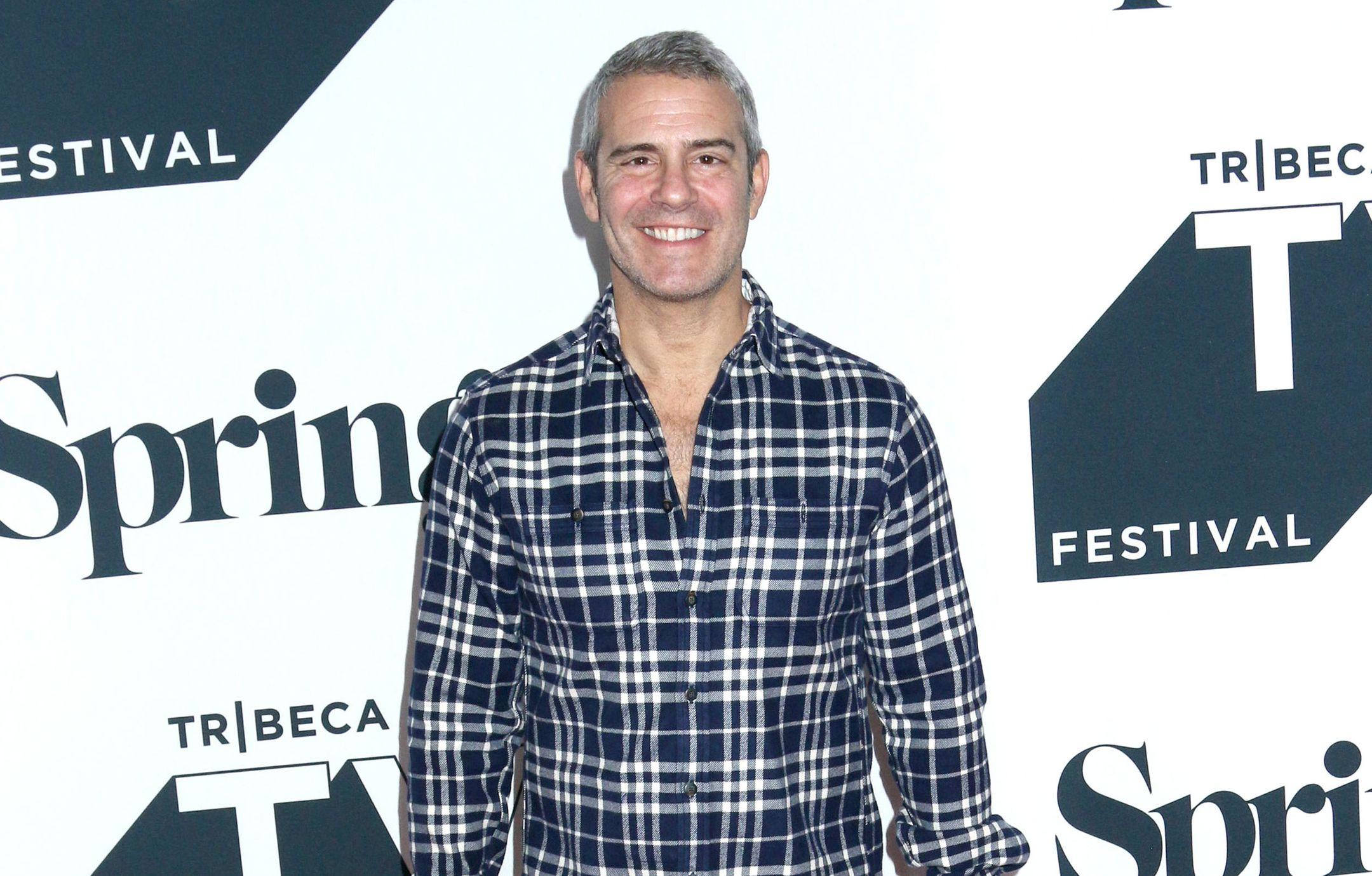 "From the day the series began filming, NeNe was the target of systemic racism from co-star Kim Zolciak-Biermann, which was tolerated by Bravo executive producer Andy Cohen and other executives," Leakes' attorney David deRubertis claimed in a statement.
The New Normal actress went on tell TMZ in May, "I was constantly being retaliated against, being blacklisted, not able to work, being silenced, and so, you know, it was difficult to do."