NEWS
Nick Carter Sued For Sexual Assault & Battery By Dream Singer Melissa Schuman: Report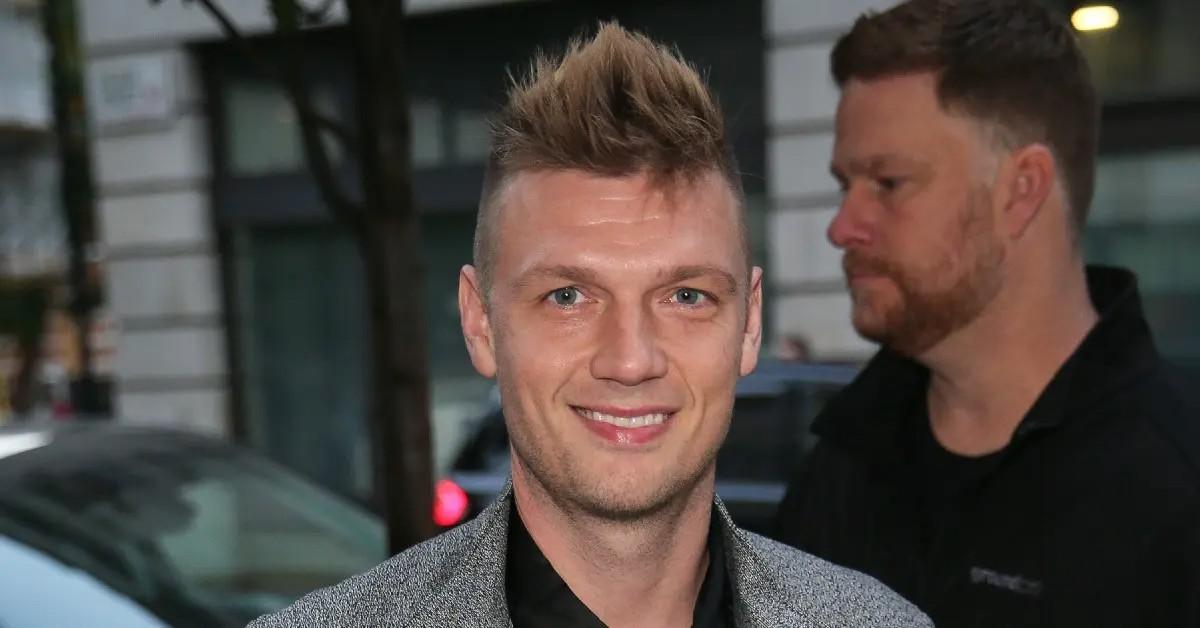 Nick Carter has been accused of sexual assault for the second time in recent months.
Former Dream singer Melissa Schuman has sued the Backstreet Boys member for sexual assault and battery following an incident that allegedly took place in 2003 — when she was 18 and he was 22.
Article continues below advertisement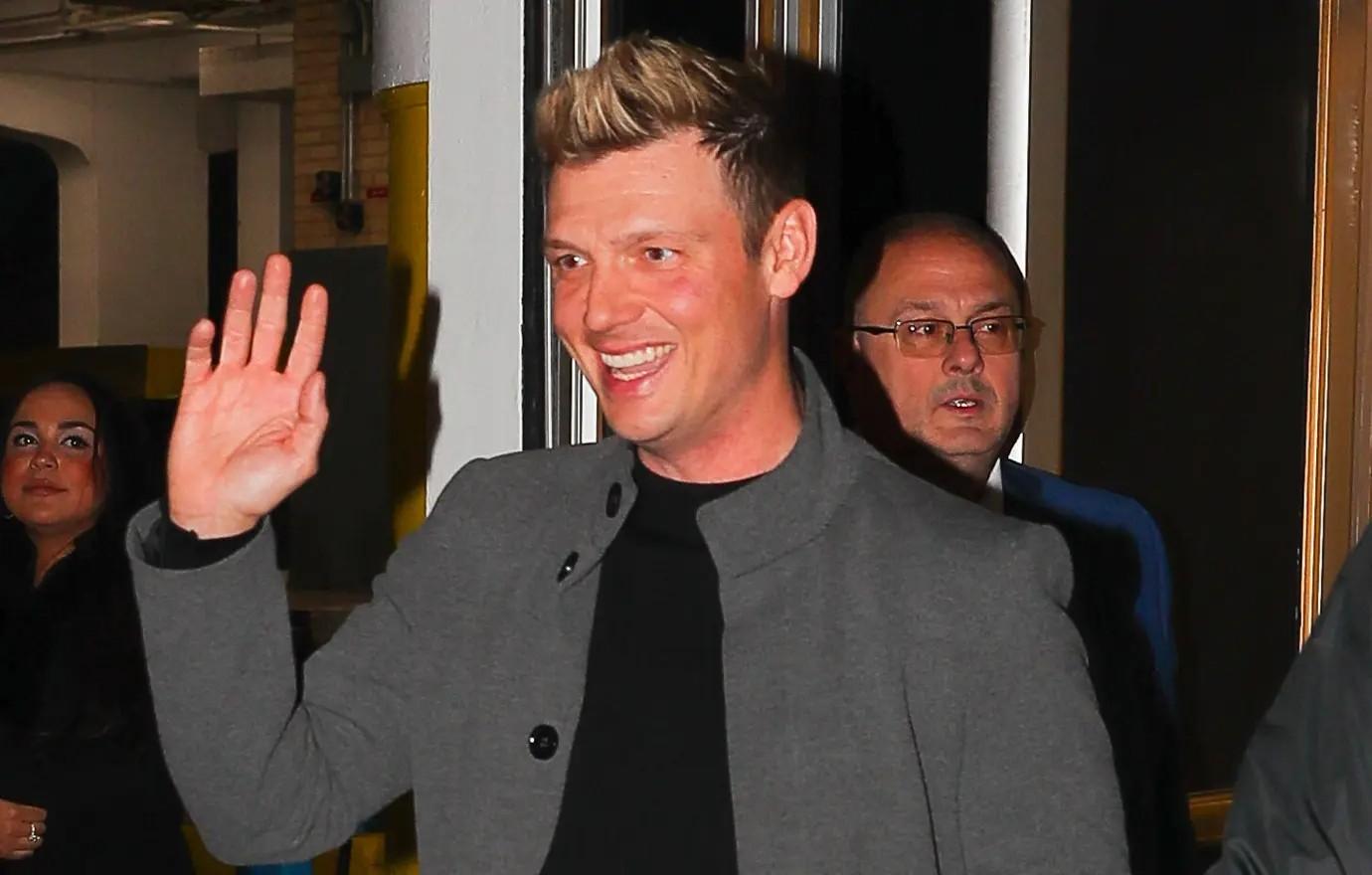 According to Schuman's lawsuit, which was obtained by a news outlet on Tuesday, April 11, Carter performed oral sex on her against her will before forcing her to reciprocate.
The now-43-year-old then allegedly took Schuman's virginity despite her telling him she was saving herself for marriage.
Article continues below advertisement
Schuman, now 38, first accused the singer of raping her at his home in November 2017. Noting that the "Harvey Weinstein allegations" were "a big trigger" for her, she filed a report with the Santa Monica Police Department that following February.
Though she hoped Carter would face criminal charges, because the statute of limitations had expired, the Los Angeles County District Attorney's Office declined to prosecute the pop star.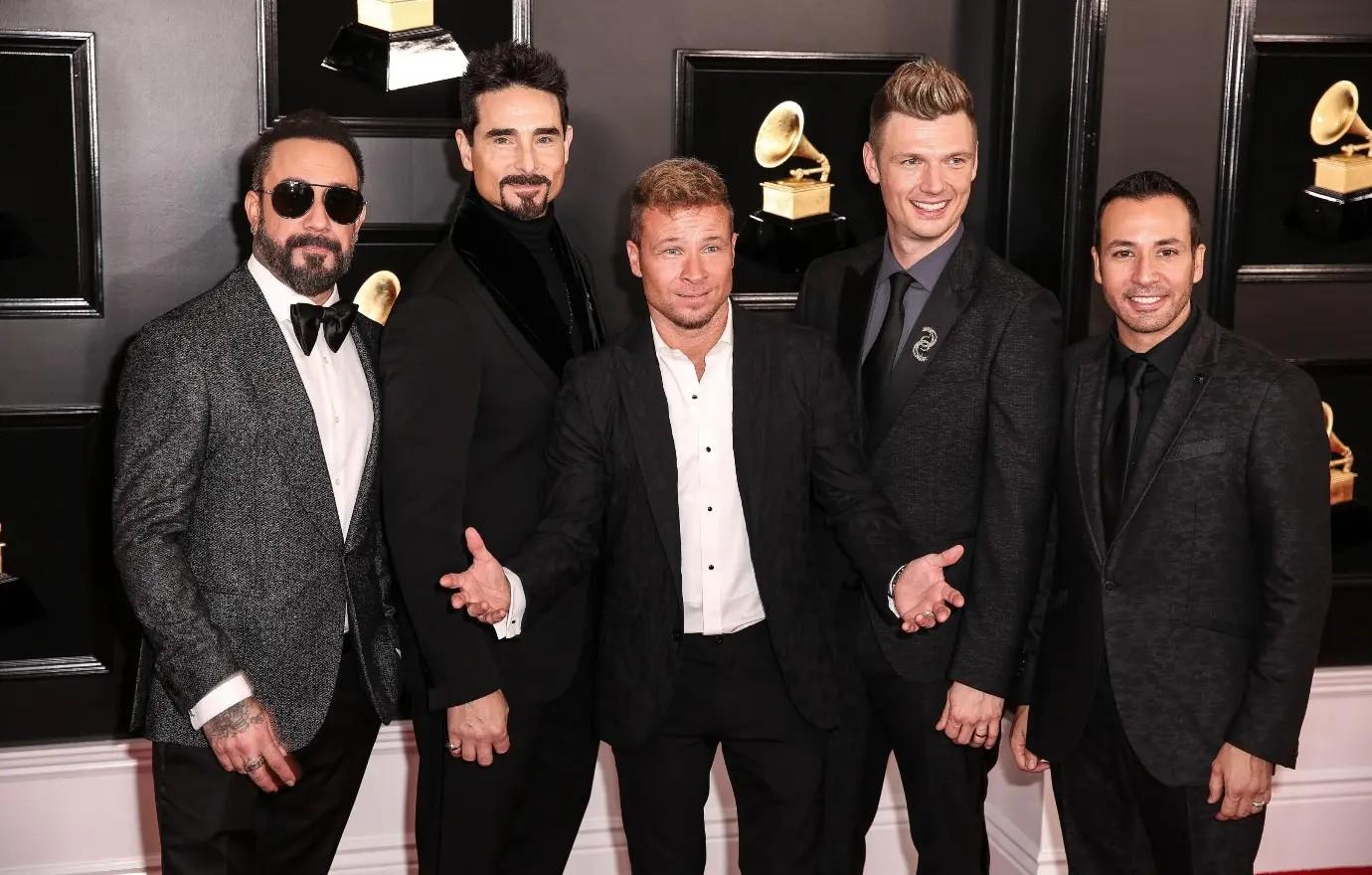 Article continues below advertisement
However, a California law went into effect earlier this year that revived sexual assault claims and extended the statute of limitations for reporting them. Schuman is now going after Carter again five years after she first publicly accused him of assault — an allegation he has long denied.
"I've faced extraordinary backlash for standing up for myself; I am not the first, however my intention is that I am the last," Schuman said in a statement, per The Post. "It's time that powerful figures in the music industry get the message that they can no longer afford to enable and protect sexual predators. I'm fighting to make the music industry a safer place to work and perform."
Meanwhile, Carter filed a countersuit against Schuman in February for defamation and extortion. He also filed a countersuit against Shannon Ruth — who sued him in December 2022 for allegedly raping her on a tour bus in 2001 when she was 17 — at the same time.
Carter claimed both women were involved in a "conspiracy" against him, with his lawyer, Liane K. Wakayama, saying in a statement after Schuman took her claims to court: "Melissa Schuman has been peddling this tale for many years, but her allegation was false when she first made it back in 2017 — and it still is."
Article continues below advertisement
Never miss a story — sign up for the OK! newsletter to stay up-to-date on the best of what OK! has to offer. It's gossip too good to wait for!
"A judge in Nevada recently ruled, after reviewing the extensive evidence we laid out, that there are strong grounds for Nick Carter to proceed with his lawsuit against Ms. Schuman for plotting to damage, defame and extort Nick, his associates, his friends and his family," the legal mind continued, dubbing Schuman's allegations nothing but a "PR stunt."
Article continues below advertisement
TMZ reported on the latest lawsuit brought against Carter and obtained the statement from his lawyer.