TRUE CRIME
Officer Kim Potter Who Fatally Shot Daunte Wright Charged With Second-Degree Manslaughter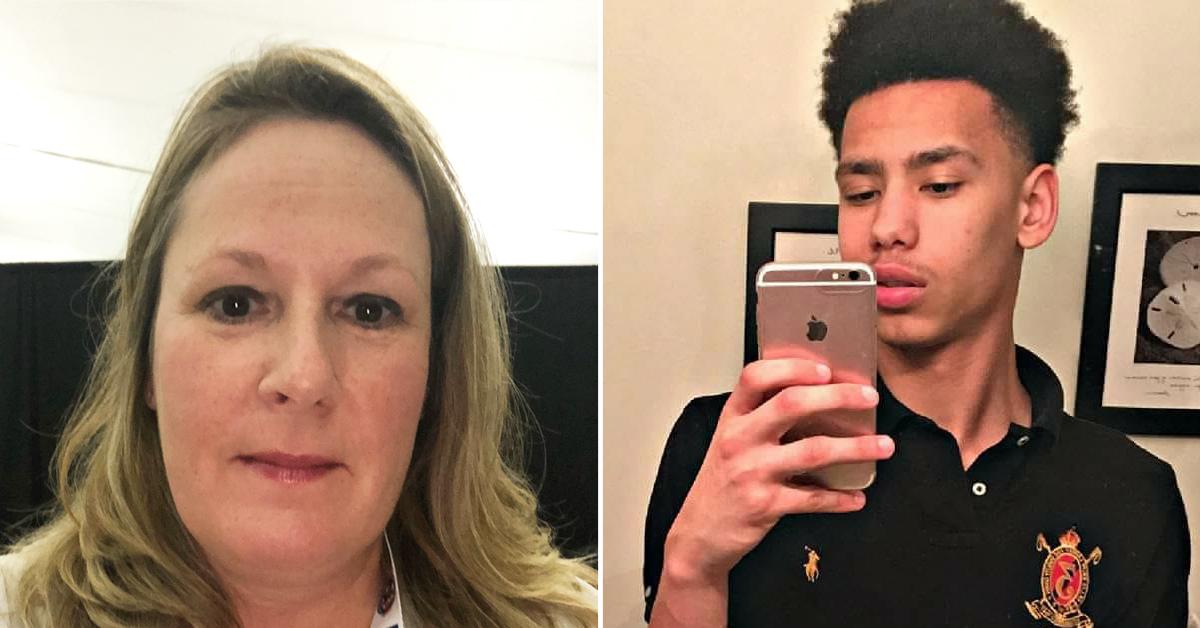 Kim Potter, the former Minneapolis police officer who killed Daunte Wright, a 20-year-old Black man, during an altercation after a traffic stop, will be charged with second-degree manslaughter, a prosecutor said Wednesday, April 14.
Article continues below advertisement
The charges come the day after Potter said she would resign from her position effective immediately. A 26-year veteran of the department, Potter sent a one-paragraph letter of resignation to the mayor and other city officials on Tuesday, April 13.
"I am tendering my resignation from the Brooklyn Center Police Department effective immediately. I have loved every minute of being a police officer and serving this community to the best of my ability, but I believe it is in the best interest of the community, the department, and my fellow officers if I resign immediately," Potter said in the letter.
Article continues below advertisement
Similarly, Brooklyn Center Police Chief Tim Gannon also tendered his resignation Tuesday, according to the city's mayor, Mike Elliot.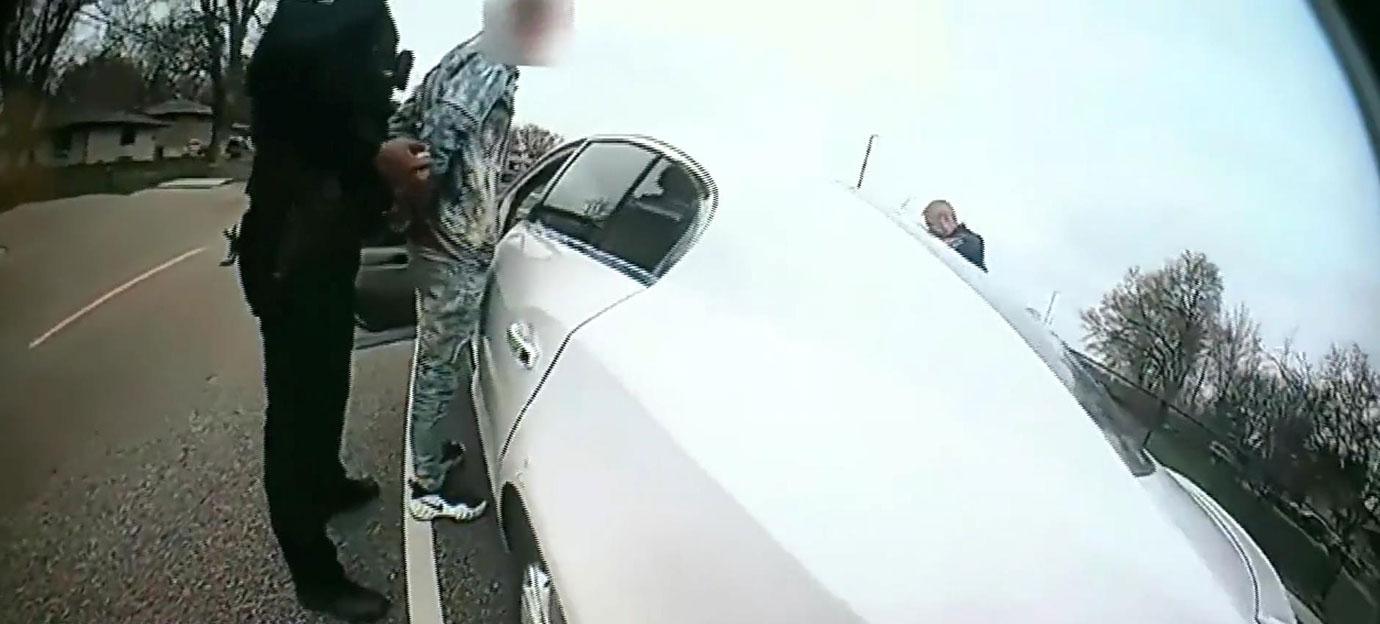 Article continues below advertisement
At around 2 p.m. local time on April 11, Potter and two other Brooklyn Center police officers pulled over Wright, who was driving with his girlfriend, for a traffic violation, as the vehicle's registration tag had expired. The officers ran Wright's name through a police database and learned that he had an open arrest warrant, Reuters reported.
Article continues below advertisement
Footage from a police body camera worn by Potter showed her and another officer trying to handcuff Wright. Wright resisted arrest, broke free from the officers' grasp, and sat back down in the car. Potter, pointing her firearm at Wright, shouted "I'll tase you" and shot him. Potter is heard exclaiming, "Oh s**t, I just shot him!" as Wright drove off before colliding with another vehicle. 
An attempt to resuscitate Wright was unsuccessful, and he was pronounced dead at the scene. 
Article continues below advertisement
The following day, Gannon held a conference saying Potter meant to use her taser but accidentally grabbed her gun instead, striking Wright with one shot to his chest. The Hennepin County medical examiner ruled his death a homicide.
Article continues below advertisement
The shooting sparked protests in Brooklyn Center and renewed ongoing demonstrations against police brutality in the Minneapolis-Saint Paul metropolitan area, leading to citywide and regional curfews. Demonstrations have also spread to cities across the United States.
Article continues below advertisement
"I know my son was scared. He's afraid of the police, and I just seen and heard the fear in his voice. But I don't know why, and it should have never escalated the way it did," she tearfully said while sitting alongside Daunte's father, Aubrey Wright.
Article continues below advertisement
Aubrey added that an accident resulting in the death of his son is inexcusable. "I lost my son; he's never coming back. I can't accept that. A mistake, that doesn't even sound right," he stated. "This officer has been on the force for 26 years. I can't accept that."
Katie also recalled what she heard during her final phone call with her son, who had a two-year-old son of his own. On the call, Wright told his mom he was being pulled over for having air fresheners hanging on his rearview mirror. The grieving mother advised her to give the phone to the police so she could provide them insurance information. Soon after, she heard him being told to exit his vehicle. The phone was abruptly put down, as she heard the girl Daunte was with screaming before the call ended. 
"Daunte said, 'For what, am I in trouble?' I heard the phone getting put down pretty hard. ... And then I heard scuffling and the girl that was with him screaming, and I heard an officer ask for them to hang up the phone and then I didn't hear anything else," Katie said. "I tried to call back three, four times and the girl that was with him answered the phone and she said that they shot him and he was lying in the driver's seat unresponsive."