Former Olympian McKayla Maroney Details Horrific Conditions & Abuse She Endured At Training Facility: 'A Perfect Breeding Ground For Larry Nassar'
Olympic gymnast McKayla Maroney is speaking out about the horrific abuse she endured as a young athlete at the U.S. gymnastics training facility, as well as at the hands of disgraced sports doctor Larry Nassar.
Article continues below advertisement
The Gold medalist detailed the awful conditions they had to endure at the now-defunct Texas facility — operated by Bela and Martha Karolyi — called the "Karolyi Ranch."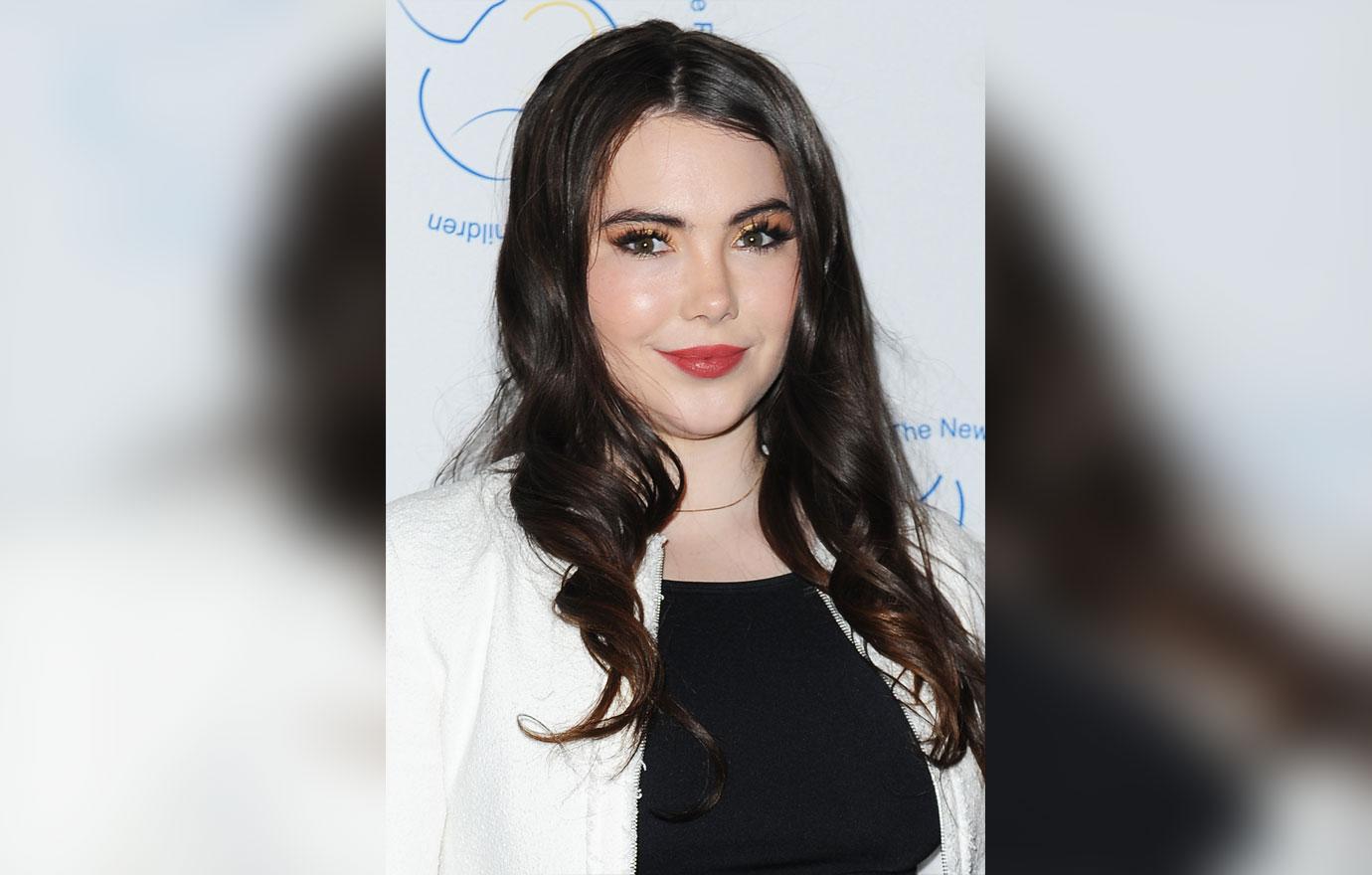 Article continues below advertisement
"We were not treated like Olympians, we were treated like we were in a military camp," the California native told Elle, detailing that the young girls slept in bunk beds riddled with bugs and the bathroom facilities they were made to use were filthy.
Article continues below advertisement
She claimed that none of the adults in the training facility seemed to care about the girls' well-being, which made it "a perfect breeding ground for Larry Nassar to sneak in," she said, adding her "coaches were so focused on us being skinny and us being the best to get the gold medal for their own ego."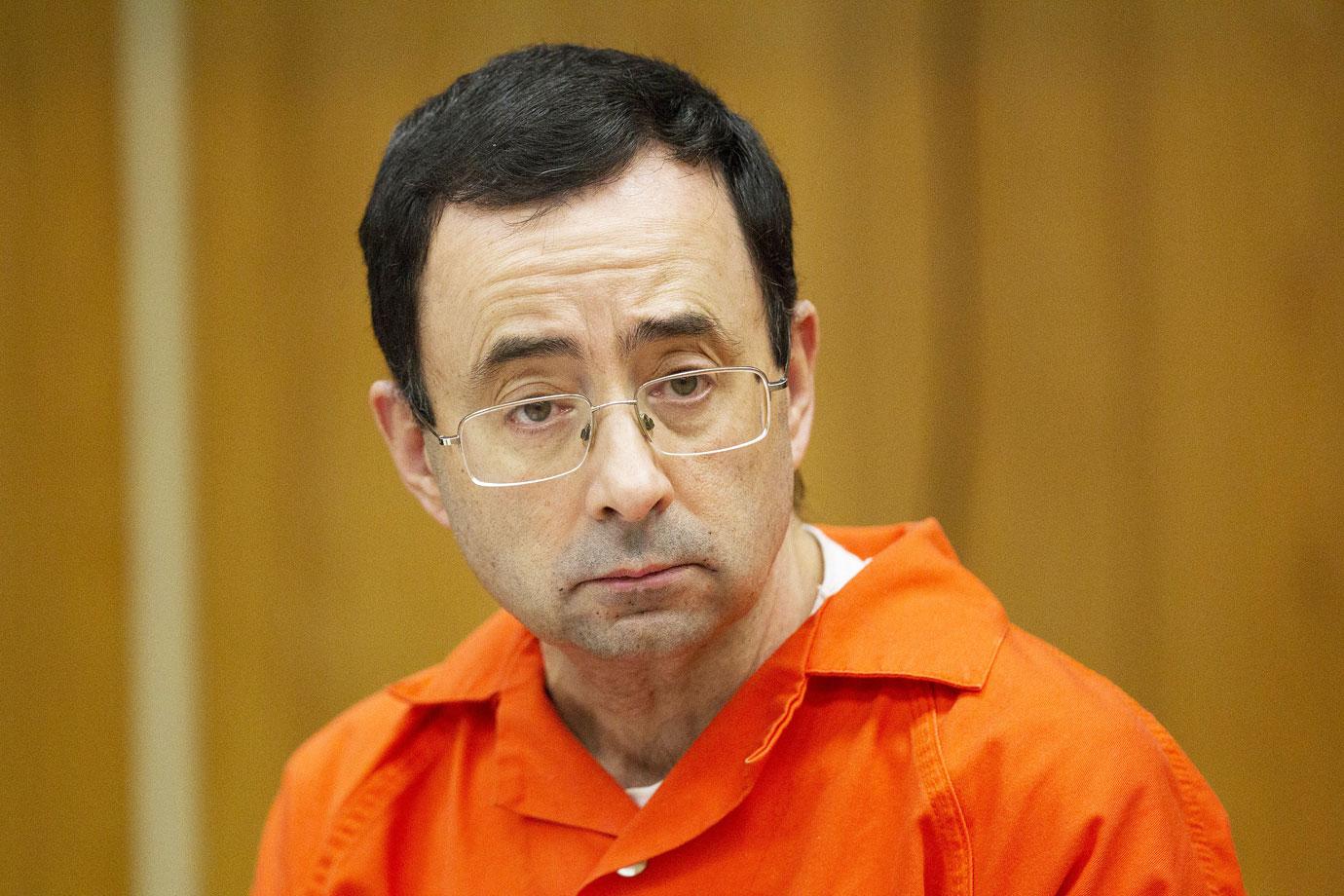 Article continues below advertisement
Maroney said she was molested by Nassar during one of her first times at the training camp. After, "he was like, 'You know, to be a great athlete, we sometimes have to do things that other people wouldn't do,'" she recalled. "Basically, he was silencing me and saying, 'This is what it takes to be great.'"
Article continues below advertisement
The 25-year-old former athlete explained that she and her future teammate Aly Raisman — who was also sexually abused by Nassar — "helped each other survive" the torment they endured at the hands of the pedophile.
Article continues below advertisement
As OK! previously reported, Maroney went public earlier this month sharing details of the abuse. In a series of social media messages, she slammed the USA Gymnastics team and Olympic & Paralympic Committee for failing to help the young girls and turning a blind eye to the abuse.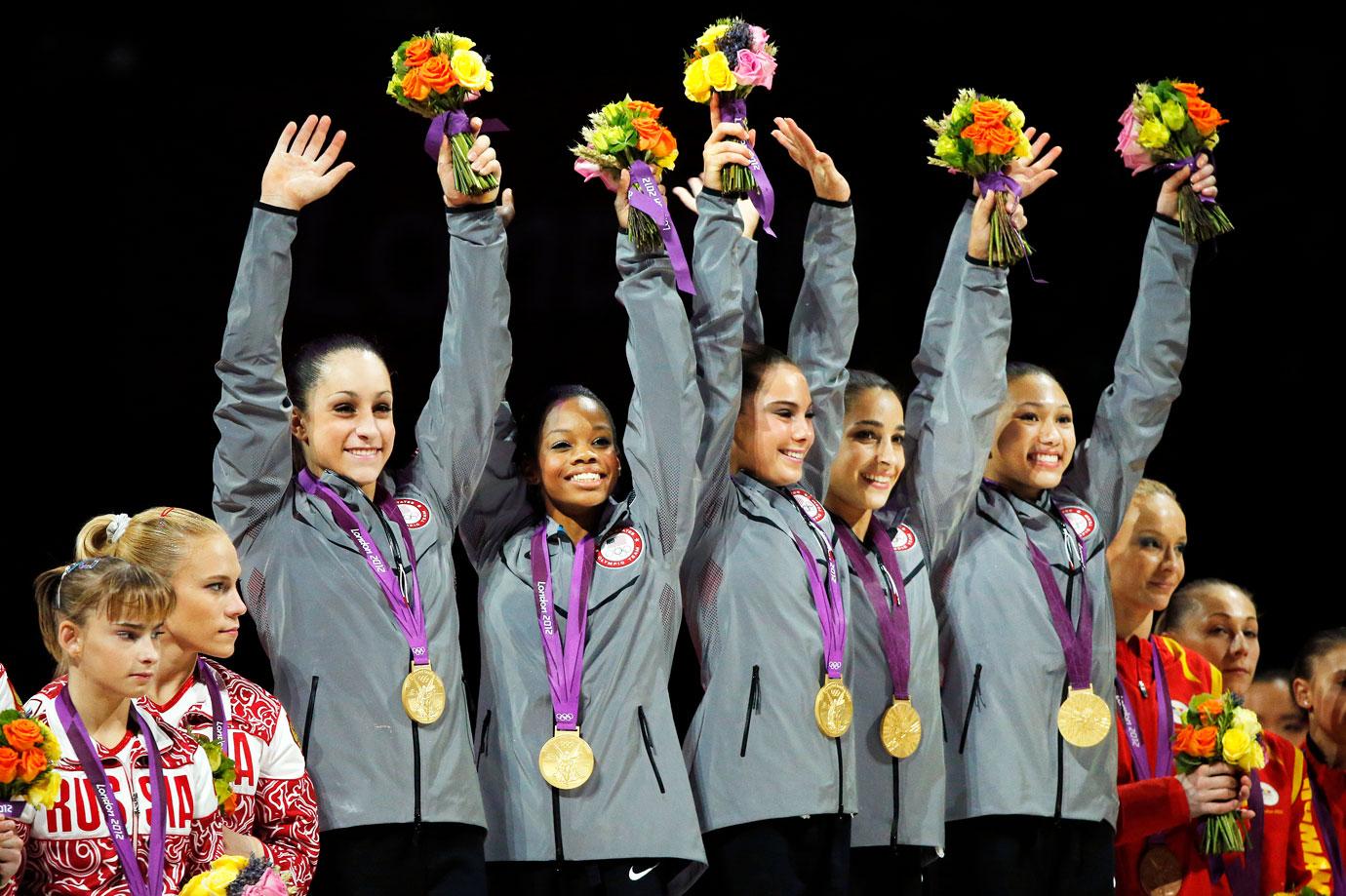 Article continues below advertisement
She heartbreakingly revealed she was starved, banned from speaking to her parents and told to keep her mouth shut about Nassar. Maroney even claimed that when she went to confide in an older teammate about the convicted sex offender's abuse, she was "told to 'shut the f**k up, and don't ever say anything like that about Larry Nassar again."
Nassar, 58, is currently serving a 175-year prison sentence following his 2018 conviction on charges of child pornography and sexual assault of minors.