NEWS
Is Pat Sajak Leaving 'Wheel Of Fortune' After Season 40? Host Gives Cryptic Answer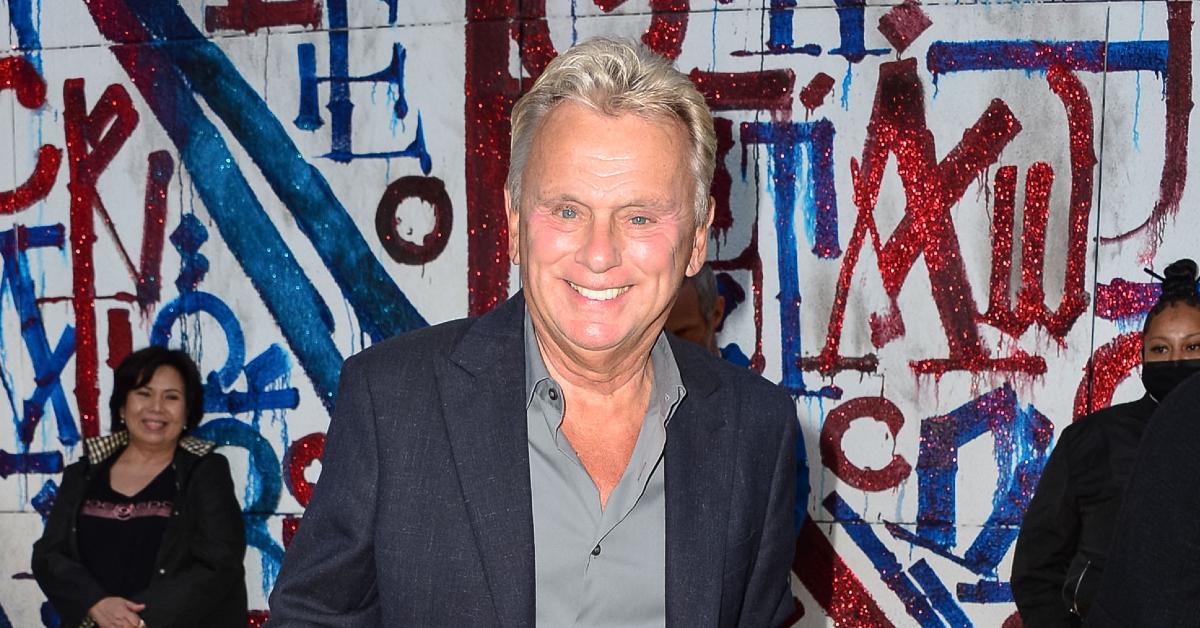 It looks like Pat Sajak may be giving up his day job very soon. When asked about retirement, the TV personality gave a very cryptic answer.
"Years go by fast. We're getting near the end. It's been a long [time]. We're not going to do this for another 40 years. The end is near," the 75-year-old shared about Wheel of Fortune. "It's an honor to have been in people's living rooms for that long. People were out there welcoming us. We're happy and proud."
Article continues below advertisement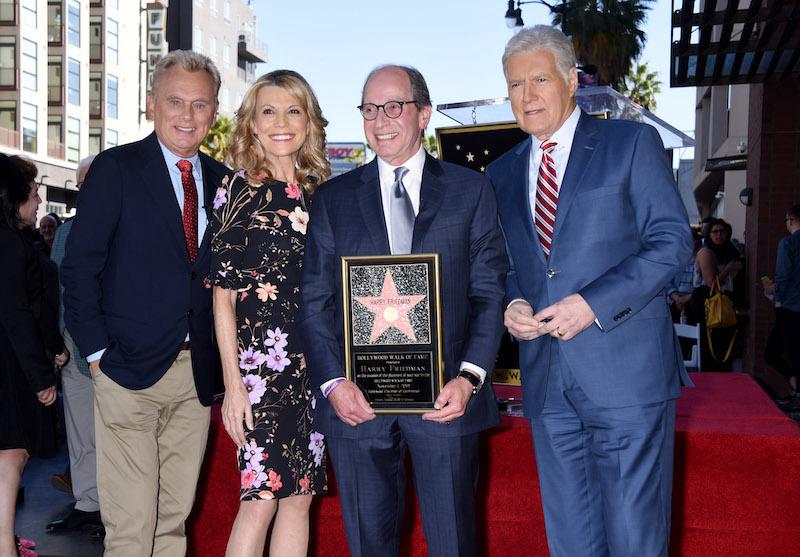 "In most television shows by this time, you would have said, 'That's probably enough,' but this show will not die," he continued. "It appears I may go before the show."
Article continues below advertisement
In the meantime, Sajak isn't walking away just yet, as he and Vanna White are hosting season 3 of Celebrity Wheel of Fortune.
"I think people love seeing celebrities and watching them be themselves and not play a character," White said. "When they come on here, they are themselves, they have a good time, they're playing for a great cause, so it's good for everybody."
The game show host is holding out hope that this iconic actress will make an appearance down the line. "I'm still pulling for Meryl Streep 'cause I wanna see her say, 'Come on, big money!'" he exclaimed. "That's all I want, but she won't come on because she found out you can't win an Oscar for this."
Article continues below advertisement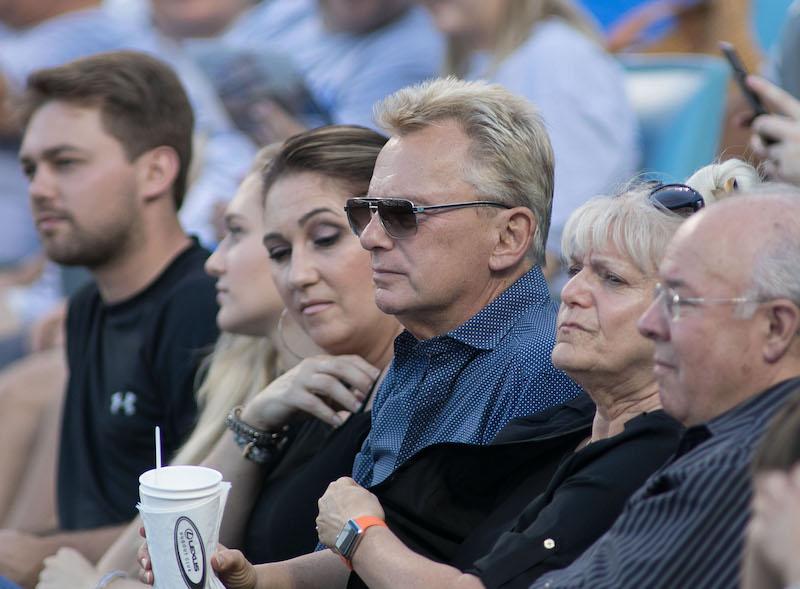 Sajak has been known to ruffle some feathers while hosting the show. As OK! previously reported, Sajak posted a snarky tweet in June, and fans let him have it.
"I'm hoping this tweet will help raise awareness. It's really not up to me to decide what you need to be more aware of, but figure that out for yourself and then raise it. My work here is done," he wrote.
Article continues below advertisement
One person wrote, "You are a celebrity so you obviously know what is best for us. Thank you for taking time out of your luxurious life to help us," while another added, "I am very offended. I have a constitutional right to be oblivious!"
Sajak spoke with Entertainment Tonight.