NEWS
Morbid & Wrong Farewell: Twitter Trend Causes Scared Fans To Think Queen Latifah Died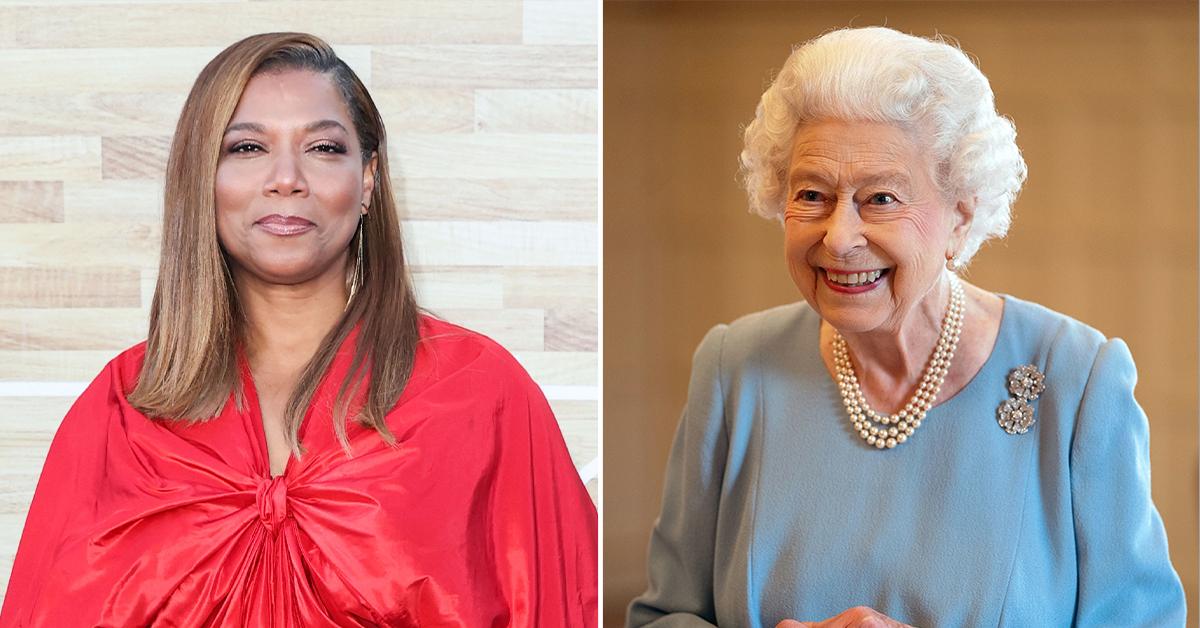 The public is confusing their Queens. Following Queen Elizabeth II's death on Thursday, September 8, viral Tweets began spiraling out misconception that Queen Latifah had actually been the one to die.
"I told my mama the Queen died, she talking about 'LATIFAH ????'" stated one Tweet, which sparked thousands of users engagement.
The longest-reigning British Heir peacefully passed away in her home in Scotland at the age of 96. The award-winning singer is alive and well at the age of 52.
Article continues below advertisement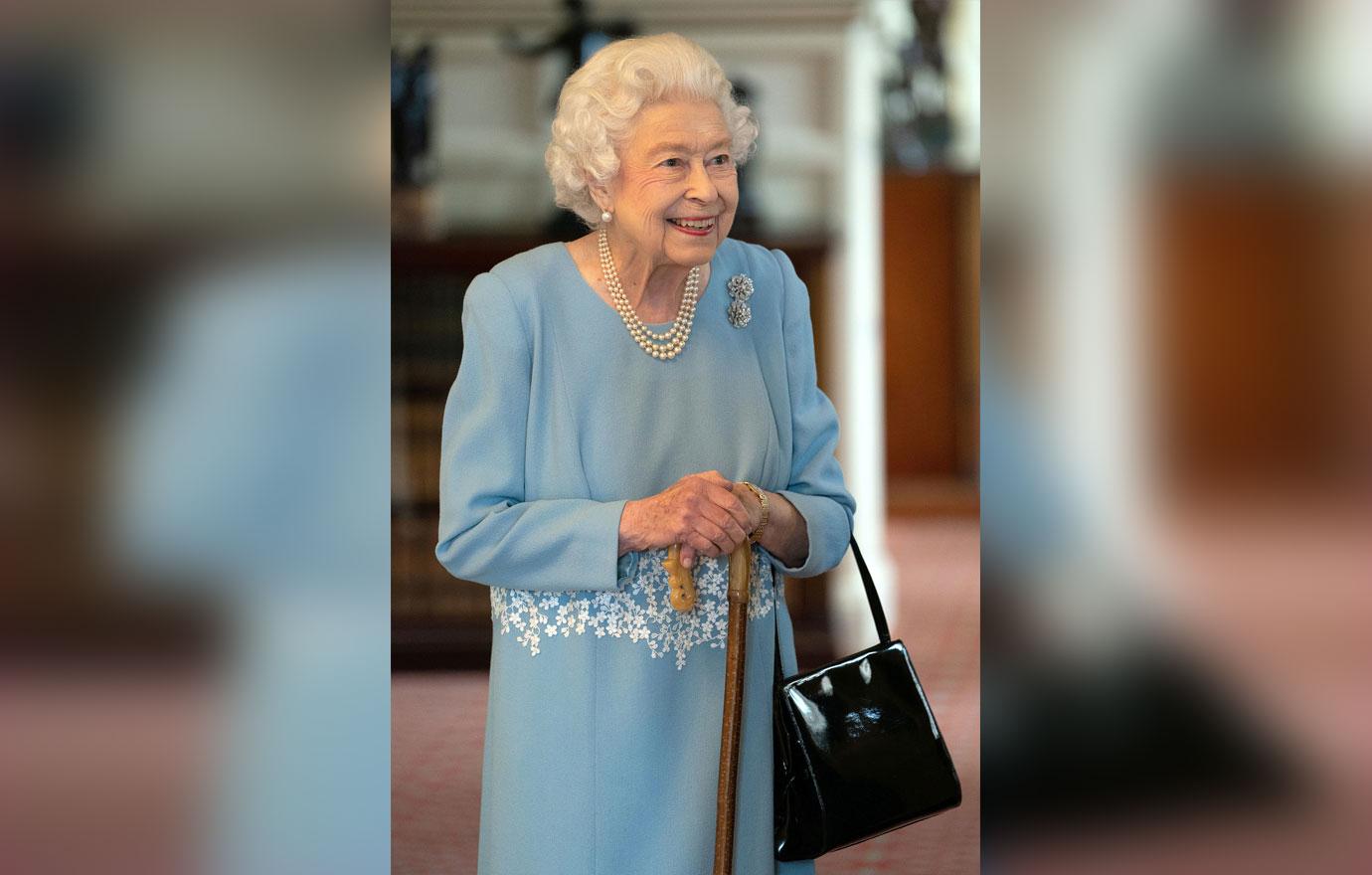 "When y'all said the queen died I thought y'all were talking about Queen Latifah. Talk about being shook," admitted another fan in a post.
QUEEN ELIZABETH II ENJOYED 'FUN' LAST WEEKEND BEFORE DEATH
"[This] app had me scared I thought Queen Latifah died I was really about to cry," said one user in reference to Twitter trending the wrong 'royal' death.
The misinformation drew a great deal of attention, which caused distraction from The Royal Family's Tweet to the public regarding Queen Elizabeth's passing.
Article continues below advertisement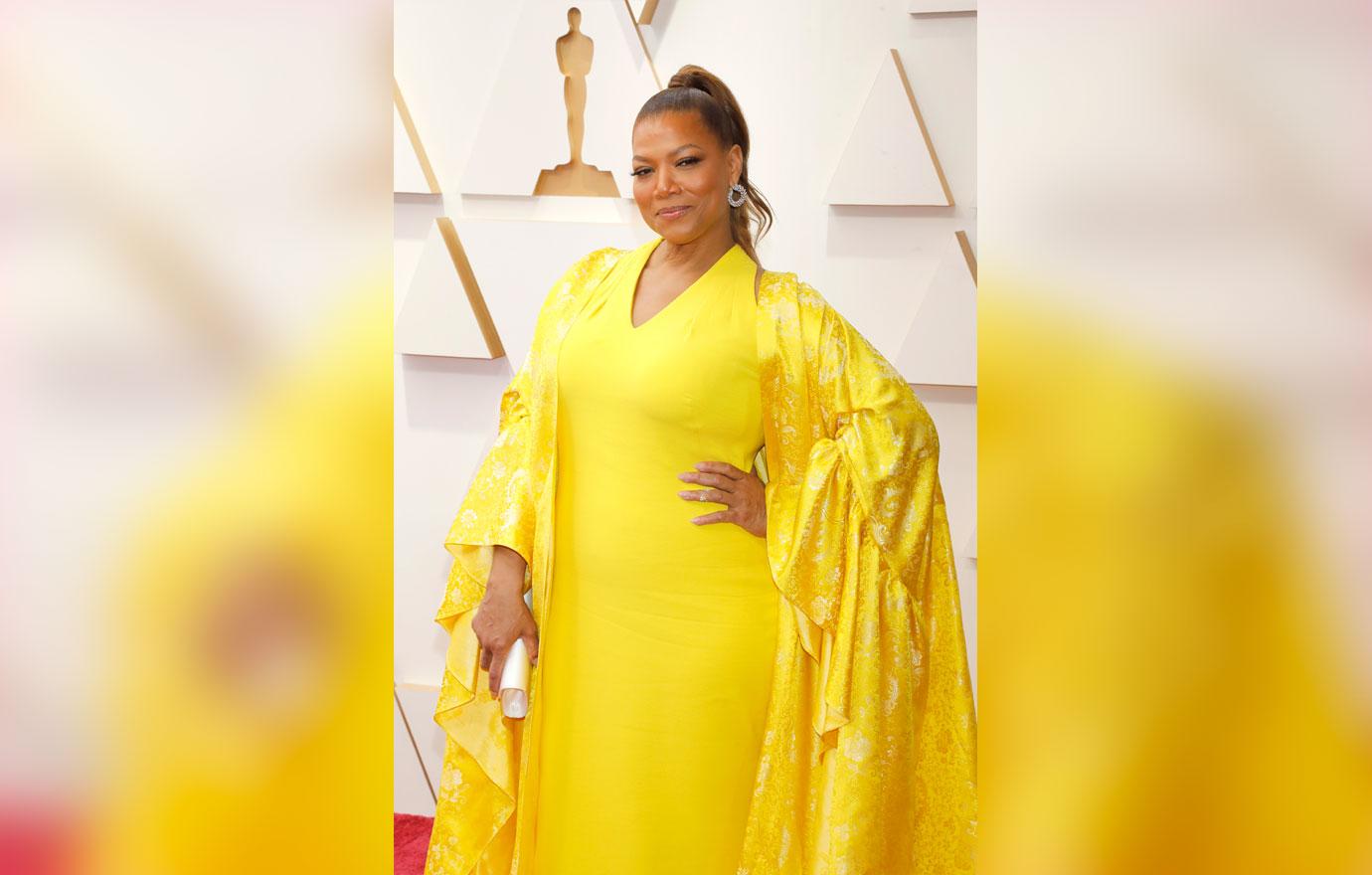 Article continues below advertisement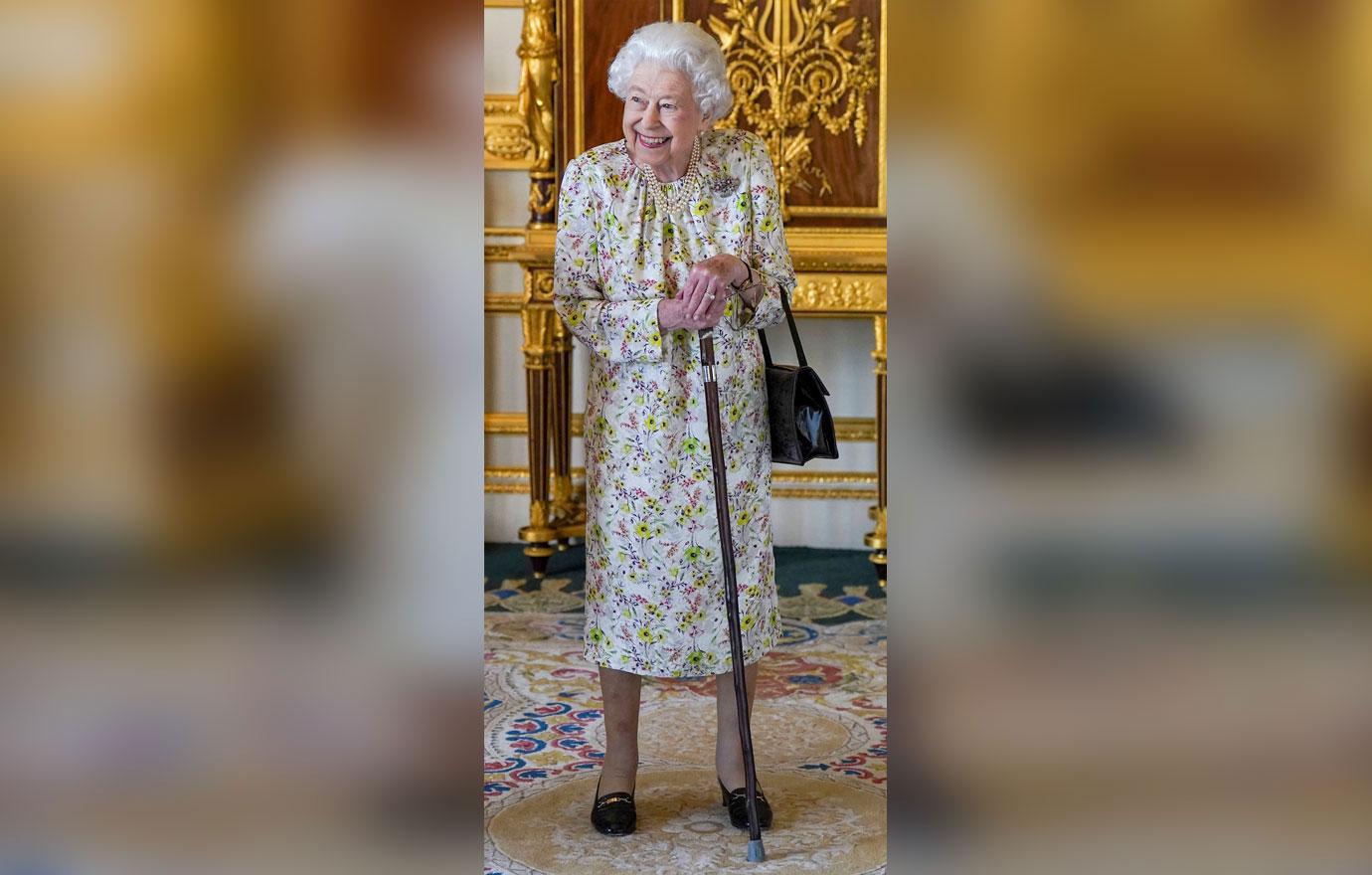 The Girls Trip actress didn't seem to notice the laughable social media mistake, as she's been busy promoting her new movie with Ludacris, 44.
Article continues below advertisement
End of The Road officially released on Netflix on Friday, September 9, leaving both Latifah and the "Act a Fool" rapper ecstatic. The dynamic duo play brother and sister in the new flick that revolves around a thrilling family road trip.
While fans are happy to see their favorite Hollywood star was alive and well, they will have to wait and see how the plot ends for her character, Brenda, as she finds her way through a barren, New Mexico desert.