ROYALS
Queen Elizabeth II Enjoyed 'Fun' Last Weekend Before Death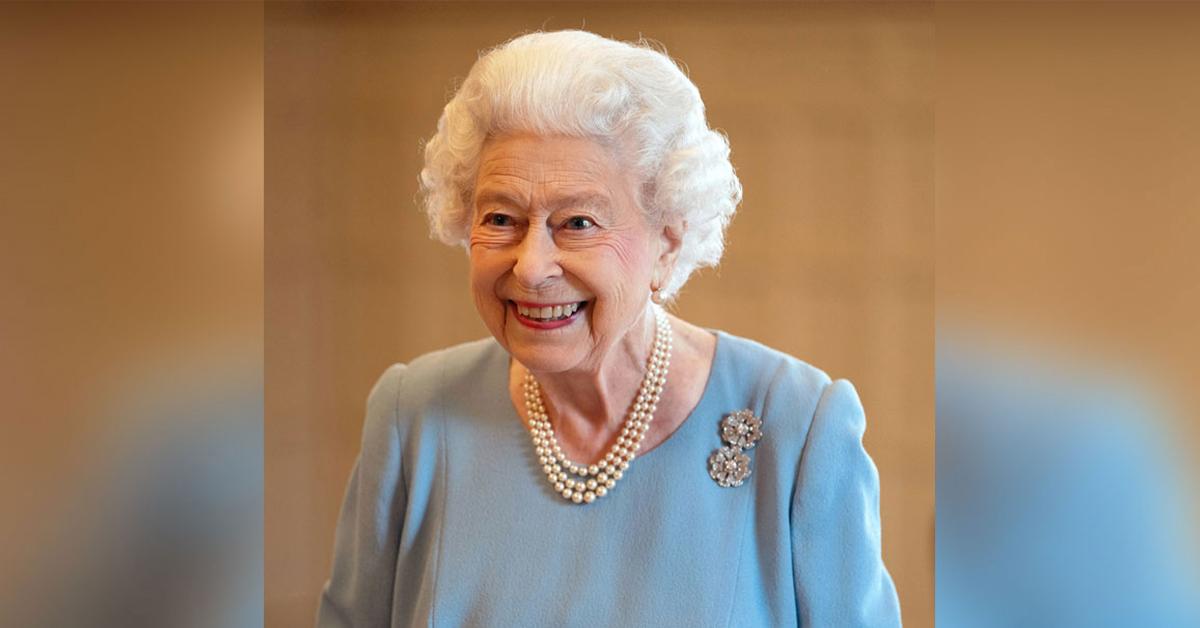 Queen Elizabeth II was full of life before her death on Thursday, September 8.
A clergyman who was with Her Majesty during her final weekend noted she was "full of fun."
Article continues below advertisement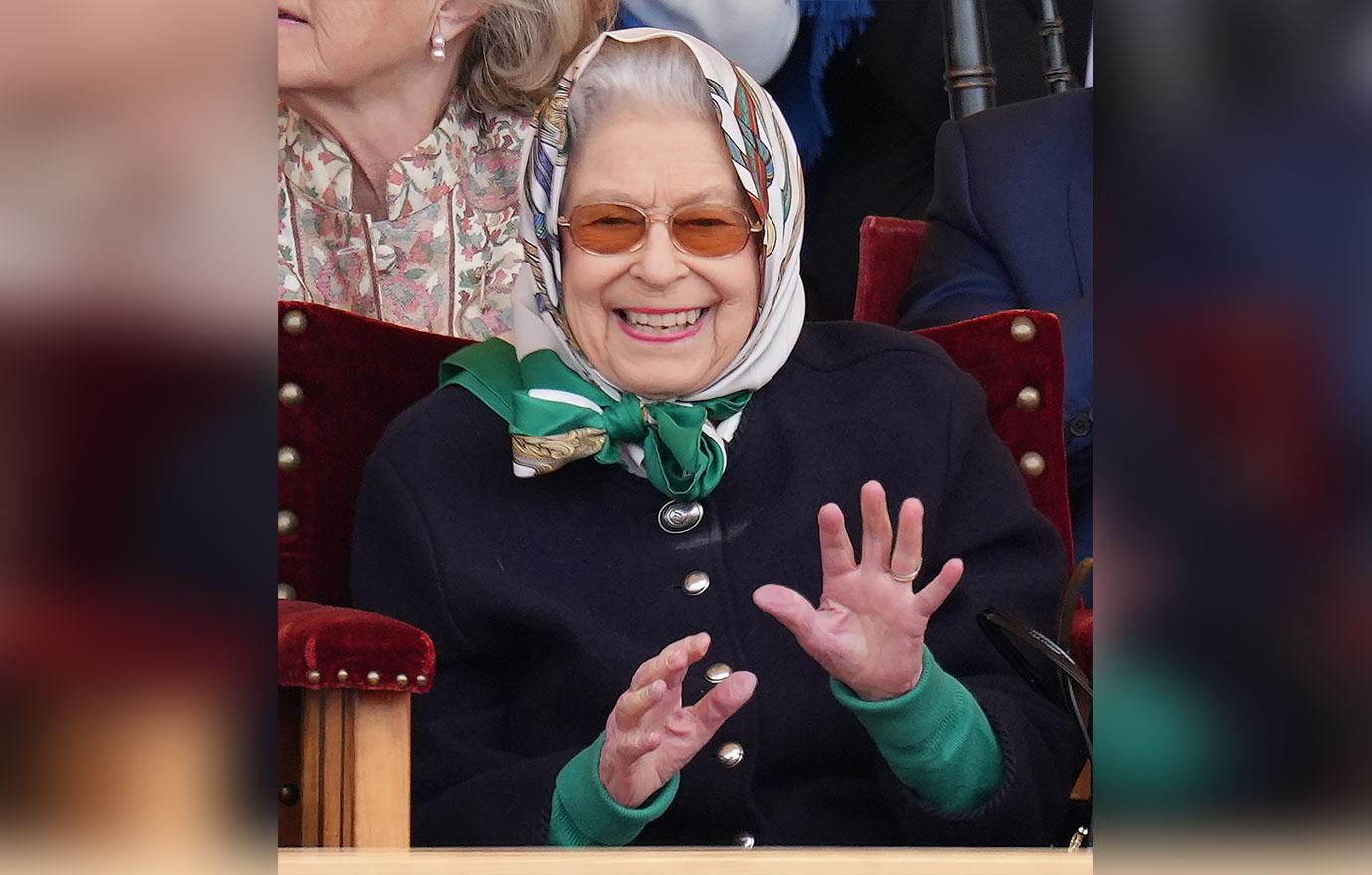 "It was a fantastic visit. Her memory was absolutely amazing, and she was really full of fun," Reverend Iain Greenshields, a Church of Scotland minister who had lunch with the late royal, Prince Charles, now King Charles III, and Princess Anne last Saturday, September 3, said one day after she died.
20 THINGS YOU DIDN'T KNOW ABOUT LATE QUEEN ELIZABETH II
The reverend said the queen was in such great spirits that he was shocked to hear of her rapidly declining health in the early hours of Thursday, as the palace released a statement before news of her death: "Following further evaluation this morning, The Queen's doctors are concerned for Her Majesty's health and have recommended she remain under medical supervision. The Queen remains comfortable and at Balmoral."
Article continues below advertisement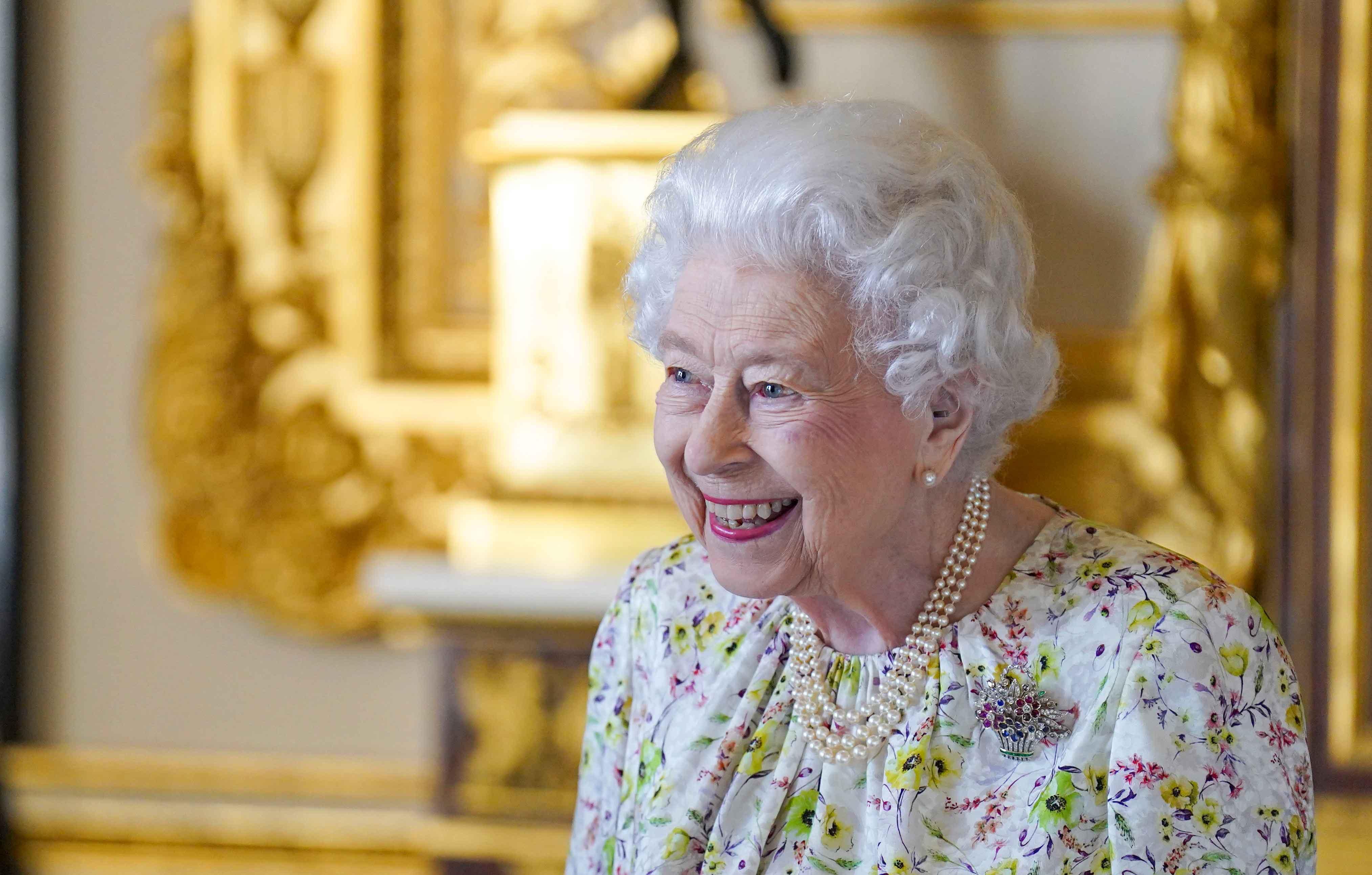 "It came as a great shock to me when I heard she was gravely ill because she was in amazingly good form over the weekend," he candidly said Friday, September 9. "She was the life and soul of things. She was speaking very personally to me about her time there way back when she was a child, she was talking about her horses from the past, naming them from 40 years ago, people's names and places. She was quite remarkable."
MORE ON:
Queen Elizabeth II
Article continues below advertisement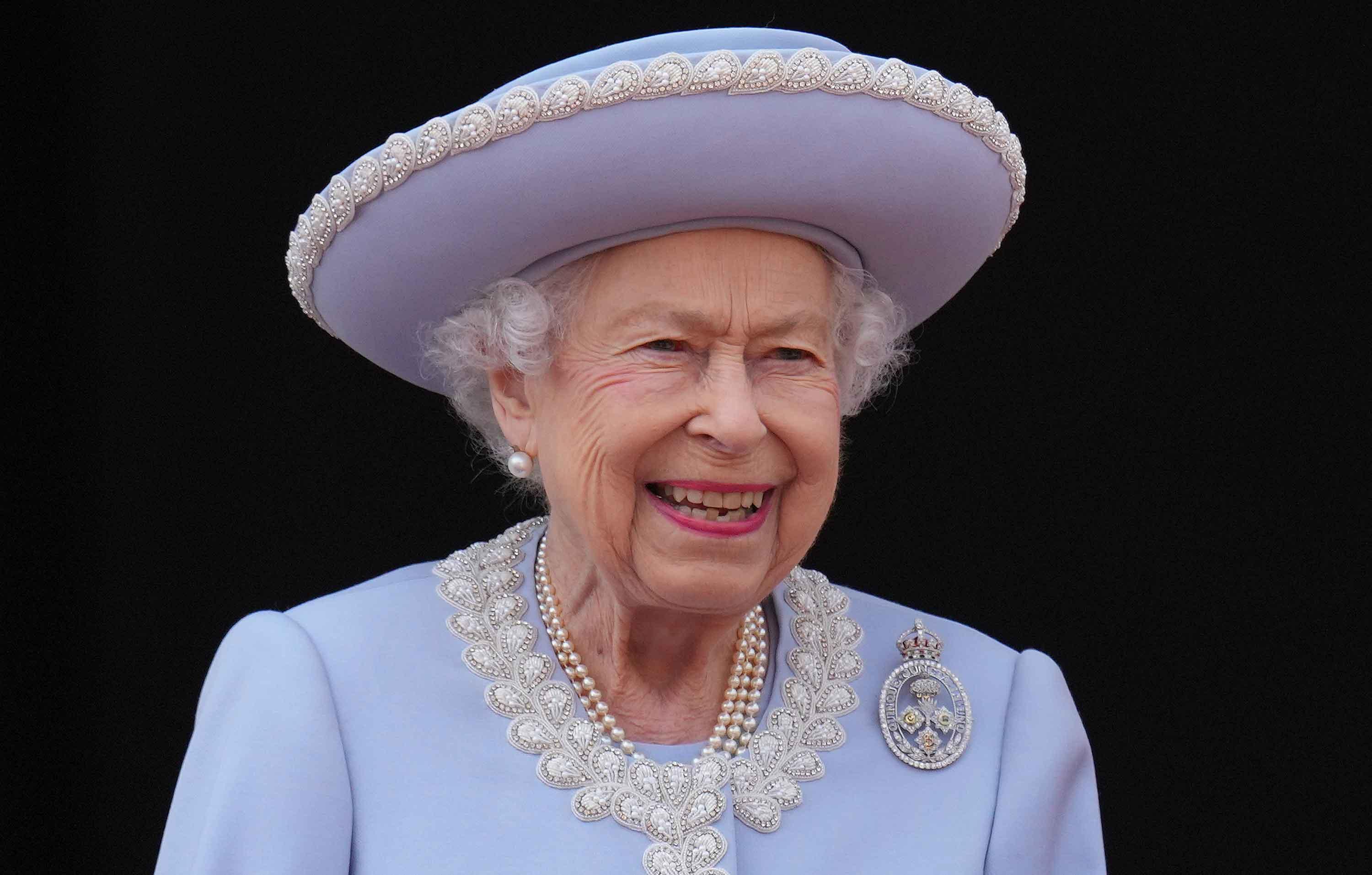 Article continues below advertisement
Despite noting she could not attend his sermon because of her mobility issues, which she had been struggling with in recent months, lain lamented the queen, "was amazing just around the people, gathering everyone together, conversing widely. She very much impressed me as a very capable lady."
Her Majesty died Thursday afternoon, with her family rushing to be by her side after hearing of her rapidly declining state. Prince Harry unfortunately did not make it in time to say goodbye to his grandmother, with him being on the flight over from London to see the monarch when she took her last breath.