NEWS
Peta Murgatroyd Feels 'More Confident Than Ever' With Her Body As She Flaunts Growing Baby Bump — Pics!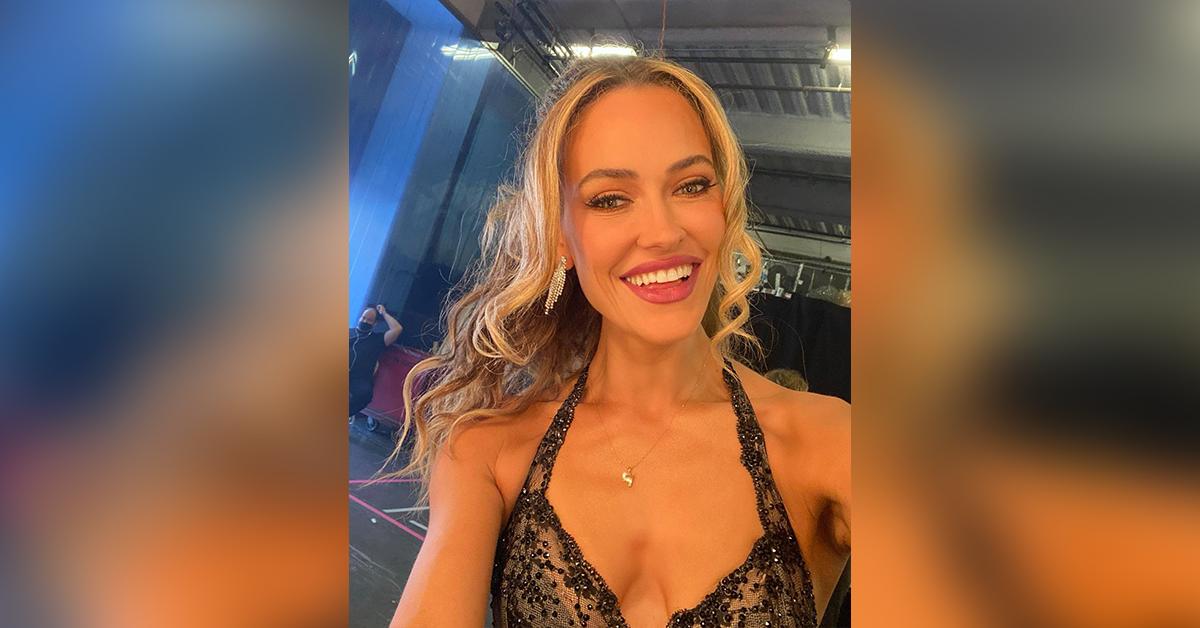 Article continues below advertisement
"It's funny how this pregnancy is so different with nerves and anxiety, yet I'm more confident than ever with my body," the Dancing With the Stars pro, who shares son Shai, 6, with Chmerkovskiy, wrote on her Instagram Story as she touched her belly.
The blonde beauty then showed off some new apparel — and wasn't shy about posing in just a sports bra.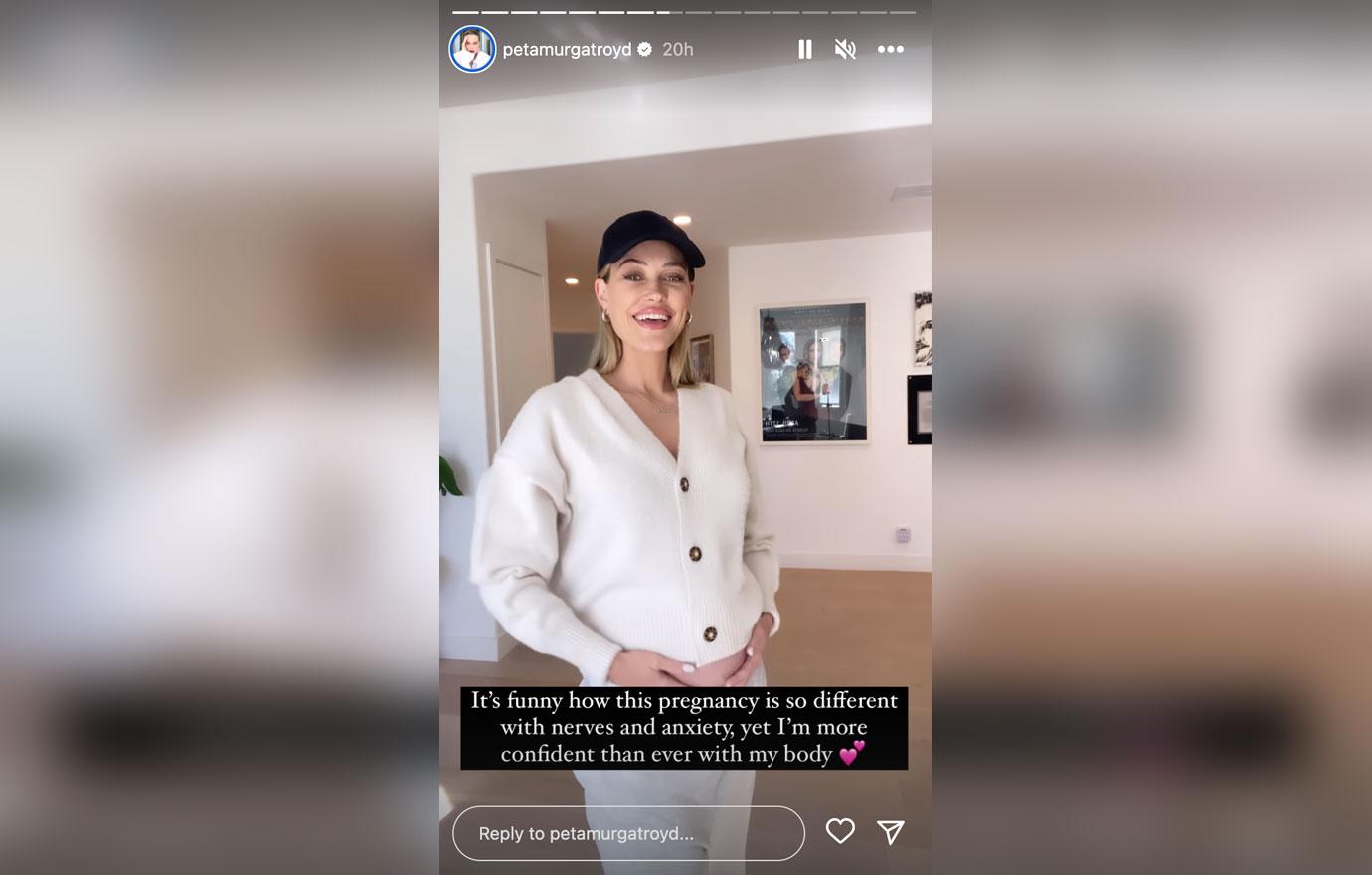 Article continues below advertisement
Earlier in the week, the star shared some more photos on social media.
"So it's true, I guess..." she wrote on her Instagram Story on Tuesday, January 24. "2nd pregnancy you POP earlier."
Article continues below advertisement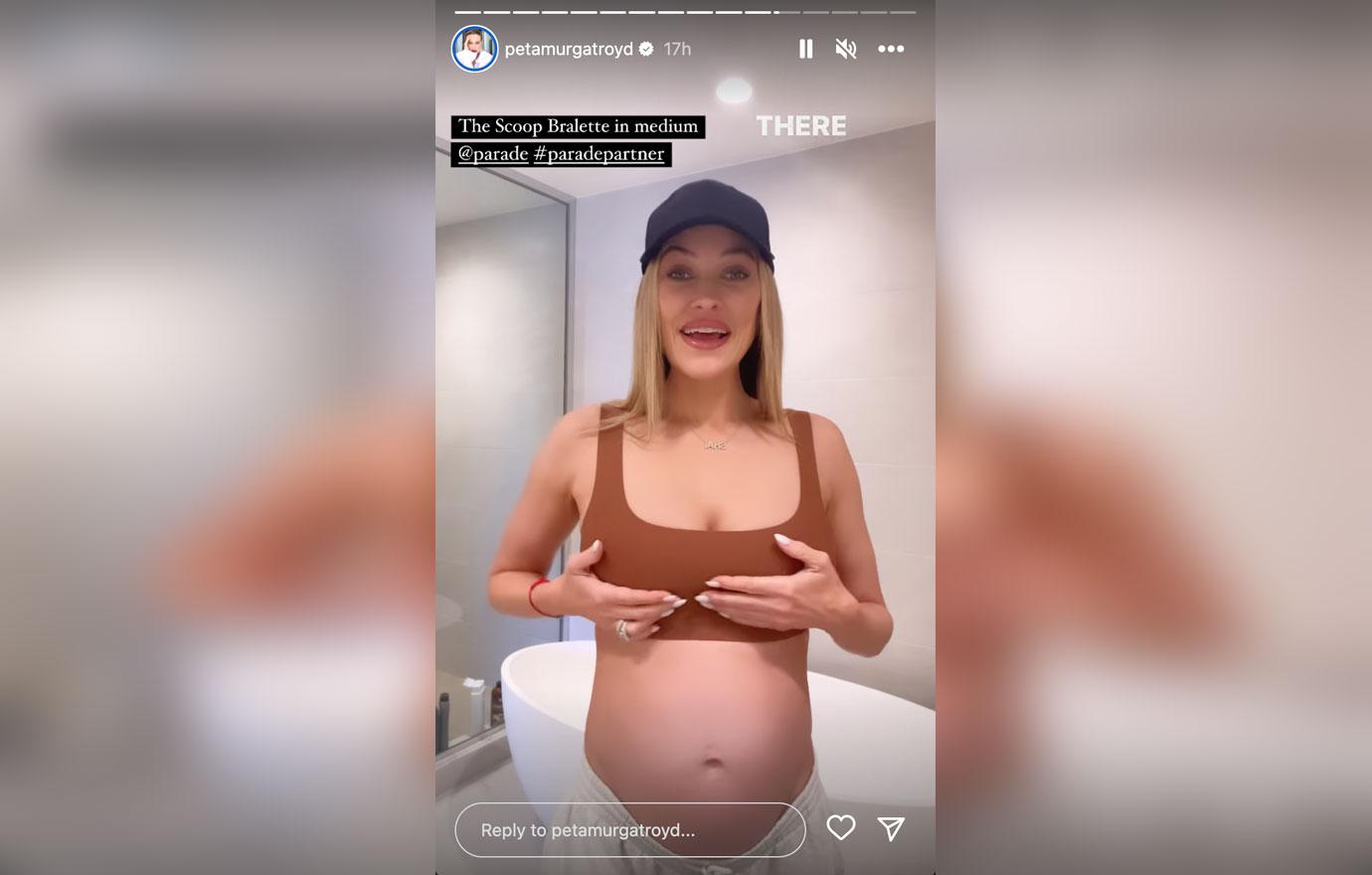 As OK! previously reported, the mom-of-one made the big announcement about expanding their brood on January 13.
"It brings me immense joy to finally announce that @maksimc and I are expecting our Chmerkovskiy #2 ❤️After 2 years of constant struggle and heartache, 3 miscarriages and a failed embryo transfer…we have a healthy bun in the oven :)) It was a shock to all of us and we found out right before I was going in for my second round of IVF," she shared of the process.
She continued, "I want to thank ALL OF YOU who've been on this fertility journey with me from the beginning. It feels like I'm sharing this news with my extended family. Thank you for sharing your stories and tips to get me through my IVF cycle and thank you for the plethora of encouraging comments and DM's …I read them all.This news has brought extraordinary bliss to our family and we have so much to be grateful for 🙏🏻….coming June 2023."
Article continues below advertisement
The New Zealand native previously revealed she had some miscarriages and her IVF transfer didn't take, but she was still hopeful for baby No. 2. "It was the right time [to say something]," she previously told OK!. "I think it had gotten to the point of holding in this secret for so long, and I felt so much better afterwards."
"I'm just trying to stay positive and have a happy mindset that one day this will happen to me," she said at the time.