NEWS
'Disturbing Stuff': President Joe Biden Mocked For Repeating False Story About Logging More Miles On Amtrak Than Air Force Two While VP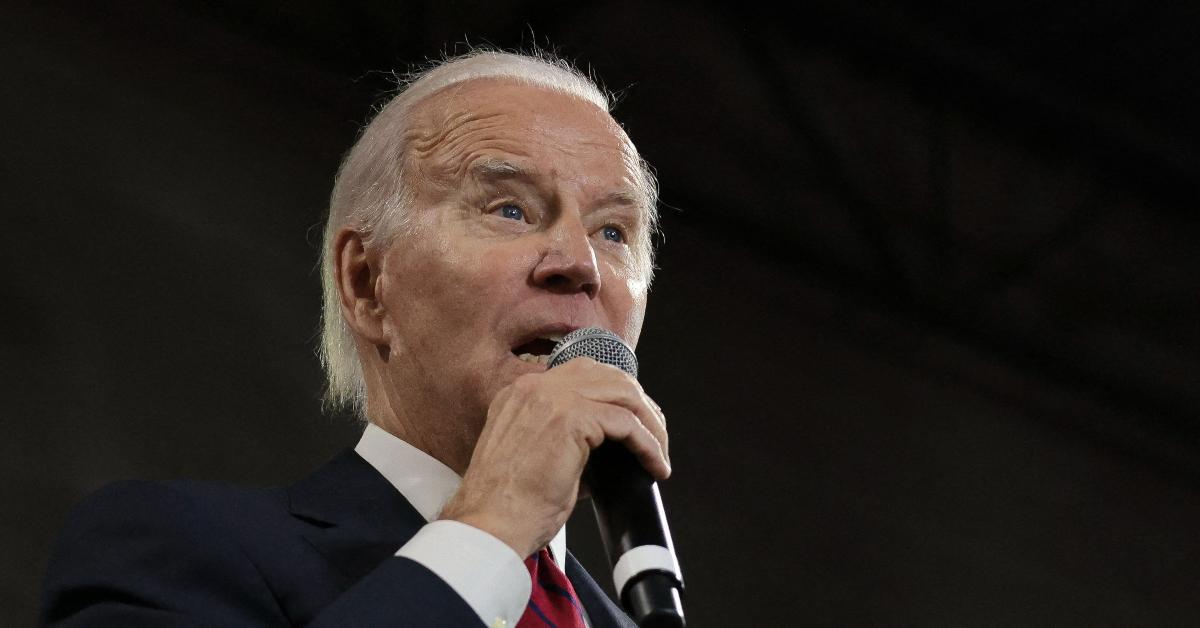 President Joe Biden repeated a false story again — and of course, people couldn't help but make fun of him.
On Monday, January 30, the 80-year-old spoke about a new project that will replace train tunnels in Baltimore, Maryland.
Article continues below advertisement
While speaking, the president recalled how a conductor named Angelo Negri took the time to praise him for logging more miles on Amtrak after he rode the train to and from Washington, D.C., from his home in Delaware for 36 years when he was a U.S. senator.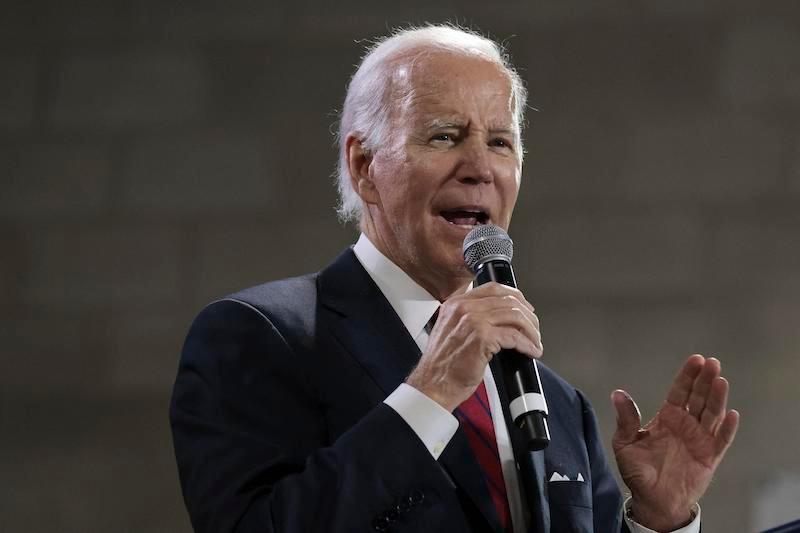 Article continues below advertisement
"I rode the train between Washington and Wilmington back and forth every single day that the Senate was in, and they tell me it was about on average 117 days a year, about 265 miles a day," he shared. "I put over a million miles on Amtrak, not a joke, including as vice president."
"When I was vice president, I flew over a million miles on Air Force Two," the politician stated. "And I was going home…as vice president, and one of the conductors said to me, 'Hey, Joe, big deal, a million whatever, 200 —' he said, 'You said have over a million miles on Amtrak. I said, 'How the hell do you know that?' And they added it up."
But the conversation with Negri apparently never happened, as he passed away in May 2014, and he retired from Amtrak in 1992 — 15 years before Biden became VP in 2009.
Article continues below advertisement
After Biden's speech, Jimmy Failla mocked him for constantly sharing the old tale.
"This is disturbing stuff… Biden's Amtrak story, it's like Large Marge in Pee-wee's Big Adventure. Pee-wee goes in and mentions someone who had died 12 years ago. Everybody's like, '[What's] wrong with this guy?' But in this case, he is the president of the United States. And it's a shame on the other networks that they don't highlight this because you know who does pay attention to this? Maybe left-wing media doesn't, but our enemies do. People are watching our president who quits talking in the middle of a sentence because he's done… And it's only going to get worse," he noted.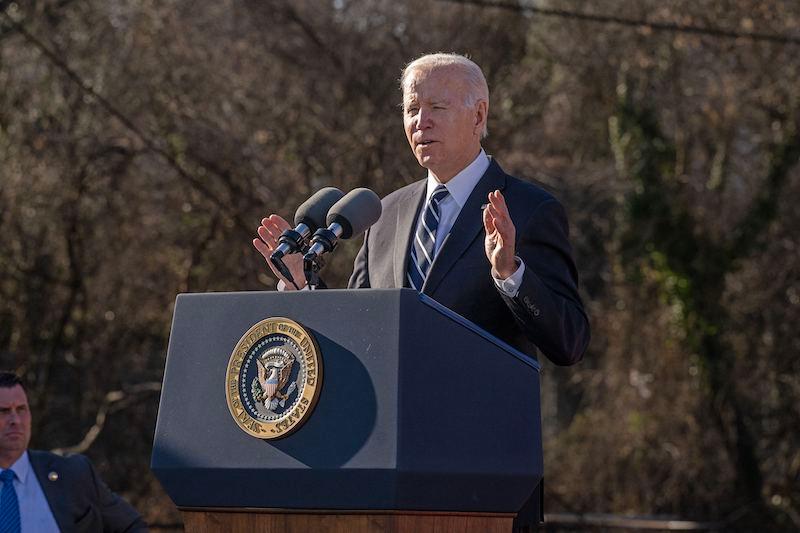 Article continues below advertisement
This is hardly the first time Biden has had a slip-up. As OK! previously reported, he seemingly forgot to pronounce VP Kamala Harris' first name.
However, Biden maintained that he's all there.
"And I believe I can do the job, I have been able to do the job, I've got more done, and I ran on that. I said this is what I am going to do, and I am still getting it done," he continued. "Making sure veterans get compensated, making sure we're in a situation where we finally have action on guns. I just think it's a matter of has anybody done more in the first two years in their administration? They've been saying this about my age since I have been able to run. Come work out with me in the mornings!"