NEWS
Stormy Daniels Thanks Donald Trump For 'Telling The Truth About Everything' As He States Alleged Affair 'Happened A Long Time Ago'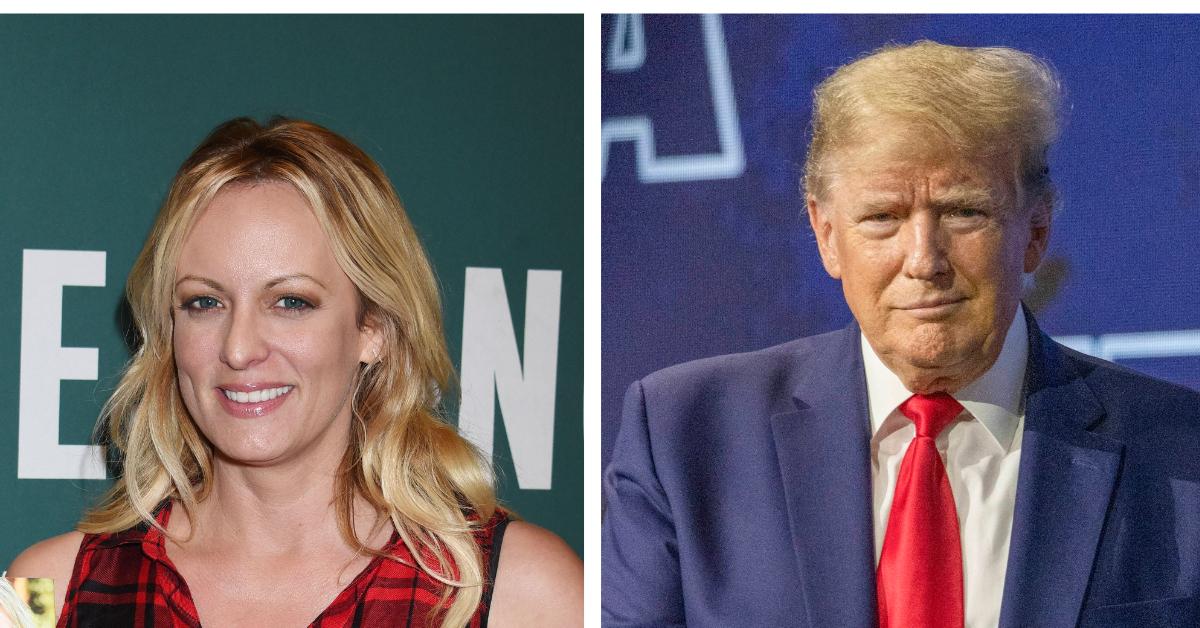 Stormy Daniels didn't hold back when she gave Donald Trump a shout-out on Twitter on Tuesday, January 31. After the former president, 80, seemingly admitted the two had an affair back in the day — which he's previously denied — the porn star, 43, felt victorious.
Article continues below advertisement
"With respect to the 'Stormy' nonsense, it is VERY OLD & happened a long time ago, long past the very publicly known & accepted deadline of the Statute of Limitations. I placed full Reliance on the JUDGEMENT & ADVICE OF COUNCIL, who I had every reason to believe had a license to practice law, was competent, & was able to appropriately provide solid legal services. He came from a good law firm, represented other clients over the years, & there was NO reasons not to rely on him, and I did," the former reality star stated on his social media platform, Truth Social.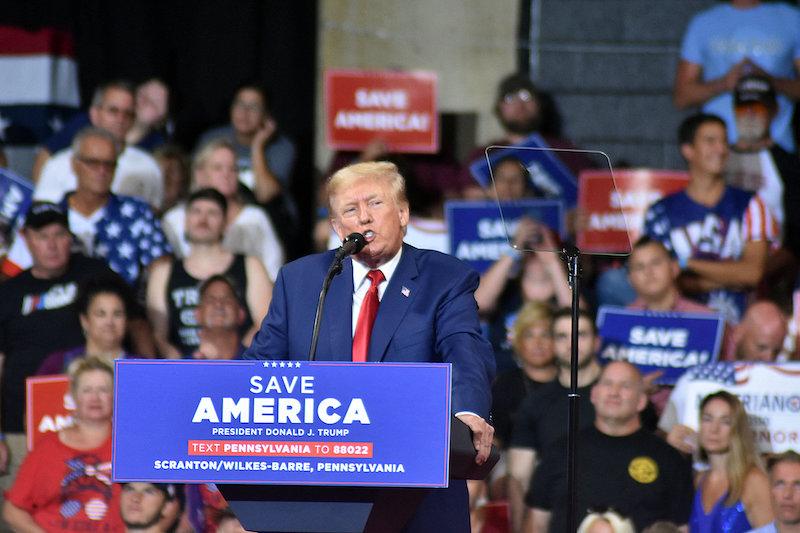 Article continues below advertisement
In response, the blonde beauty wrote, "Thanks for just admitting that I was telling the truth about EVERYTHING. Guess I'll take my 'horse face' back to bed now, Mr. former 'president.' Btw, that's the correct way to use quotation marks."
However, Trump denied their romp ever occurred.
"NEVER HAD AN AFFAIR. This is old news!" he shot back.
Article continues below advertisement
Over the years, Trump has denied having an affair with Daniels — and he is adamant that he didn't pay her $130,000 to keep quiet about their relationship before he ran for president in 2016.
But the actress has shared her side of the story for years and said their affair occurred in 2006 when he was married to Melania Trump.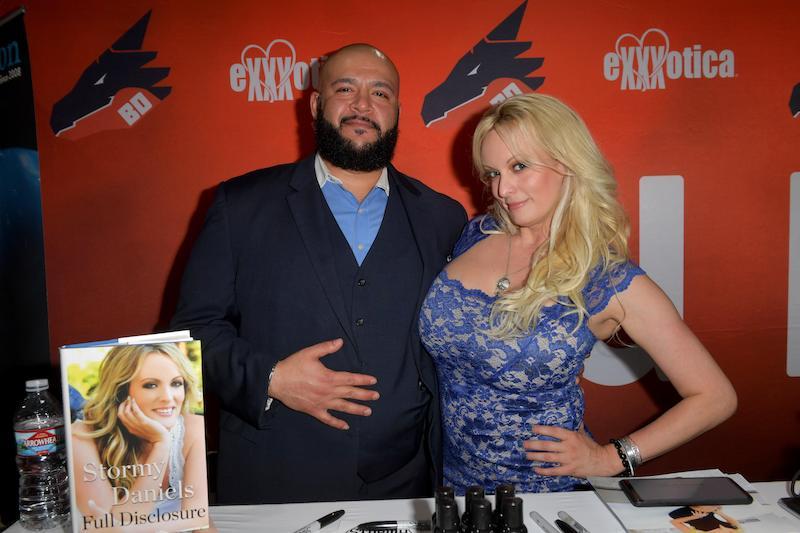 Article continues below advertisement
While chatting with OK!, the For The Love of DILFs hostess said she hates talking about Trump to this day.
"It's exhausting and eye rolling, but it's not surprising, especially since he's still around. Every time he pops out, I wish he would go away," she stated. "But you know what? If it keeps my name out there and helps me promote things like For The Love of DILFs, maybe that is why I was put here. I hope seeing Trump naked was not for nothing. I can hopefully spin it and bring attention to other things, like this incredible new show."
"I am not going to sit here and act all holier-than-thou. I did get paid, the check cleared, thank you very much," she added added. "But like I said, I can bring awareness to other important things."