ROYALS
Prince Andrew Fearful Of Getting Kicked Out Of The Royal Lodge After Queen Elizabeth's Death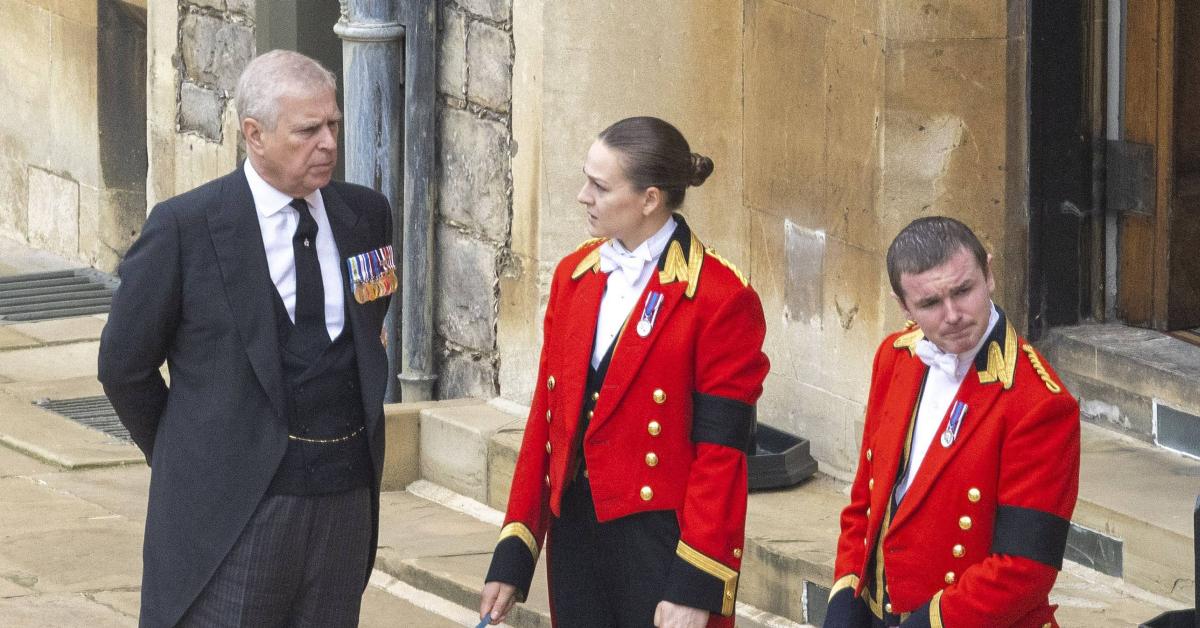 Article continues below advertisement
"They are no longer under the protection of the Queen, but it would seem callous to throw them out so soon after she died. But if he's doing no duties and rattling around a £30million [over $33,000] mansion during the cost-of-living crisis, then it's a terrible look," an insider spilled, referring to him paying for a new home in Mayfair.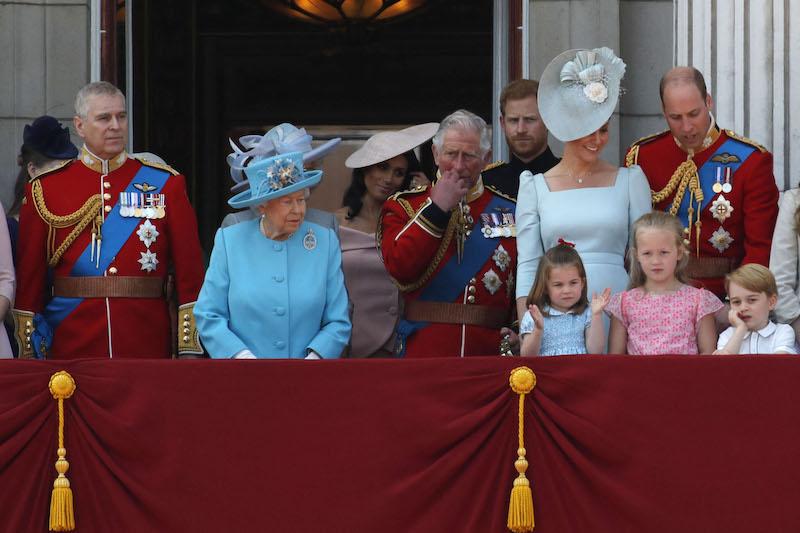 Article continues below advertisement
Andrew has remained out of the spotlight ever since his friendship with Jeffrey Epstein was exposed. Though Prince Charles and Prince William are frustrated with him, it seems like he could help out his siblings.
"Some years ago Charles ruefully said of his brother, then in the middle of some other mishap, that what Andrew really wanted was 'to be me,'" expert Richard Kay spilled. "He suggested to his mother that perhaps the younger prince, who for many years had been heir in line to the throne, should work for him."
"He would certainly earn his brother's undying gratitude if he took it," added Kay.
In 2021, Virginia Roberts sued Andrew for allegedly raping her when she was 17 years old. The two later settled, but Andrew was still stripped of his titles.
Going forward, it remains to be seen where he will fit in with the brood.
"There is no new title and apparently no way back into the fold. Instead, he just gets the dogs," an insider noted of the Queen's corgis. "At least he's got plenty of time on his hands after stepping back from royal duties amid the controversy surrounding his friendship with pedophile billionaire Jeffrey Epstein. He's been spending most of it horse riding but will now be able to get out for walks with the dogs too."
Article continues below advertisement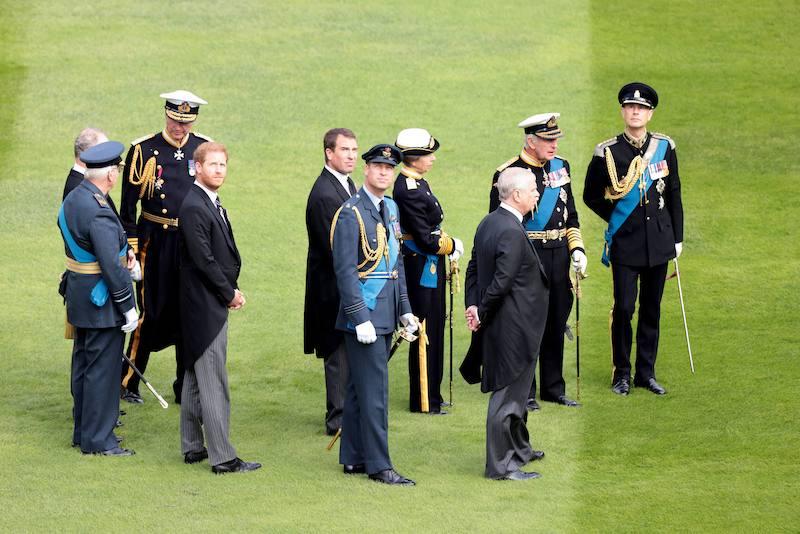 Article continues below advertisement
The Sun reported on Andrew's living situation.