ROYALS
Prince Andrew & Ex Sarah Ferguson Go For A Drive After Ghislaine Maxwell Calls Disgraced Royal 'A Dear Friend'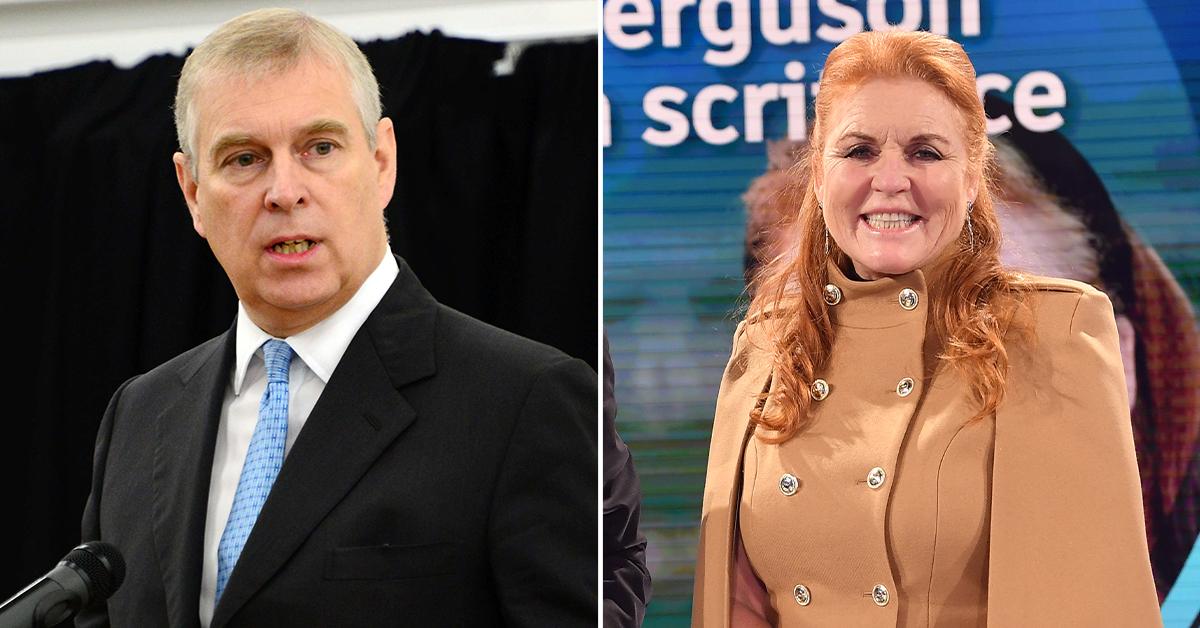 Unbothered? Though imprisoned Ghislaine Maxwell discussed her past friendship with Prince Andrew in a candid interview, the father-of-two wasn't afraid to show his face in public, as he was spotted driving around with ex-wife Sarah Ferguson over the weekend.
Photos show Andrew behind the wheel of a Range Rover with Ferguson in the passenger seat, and a report claimed they were returning home after taking the late Queen Elizabeth's dogs out for a walk near Windsor Castle. The exes, who still live together, took in the monarch's two corgis after her death last month.
Article continues below advertisement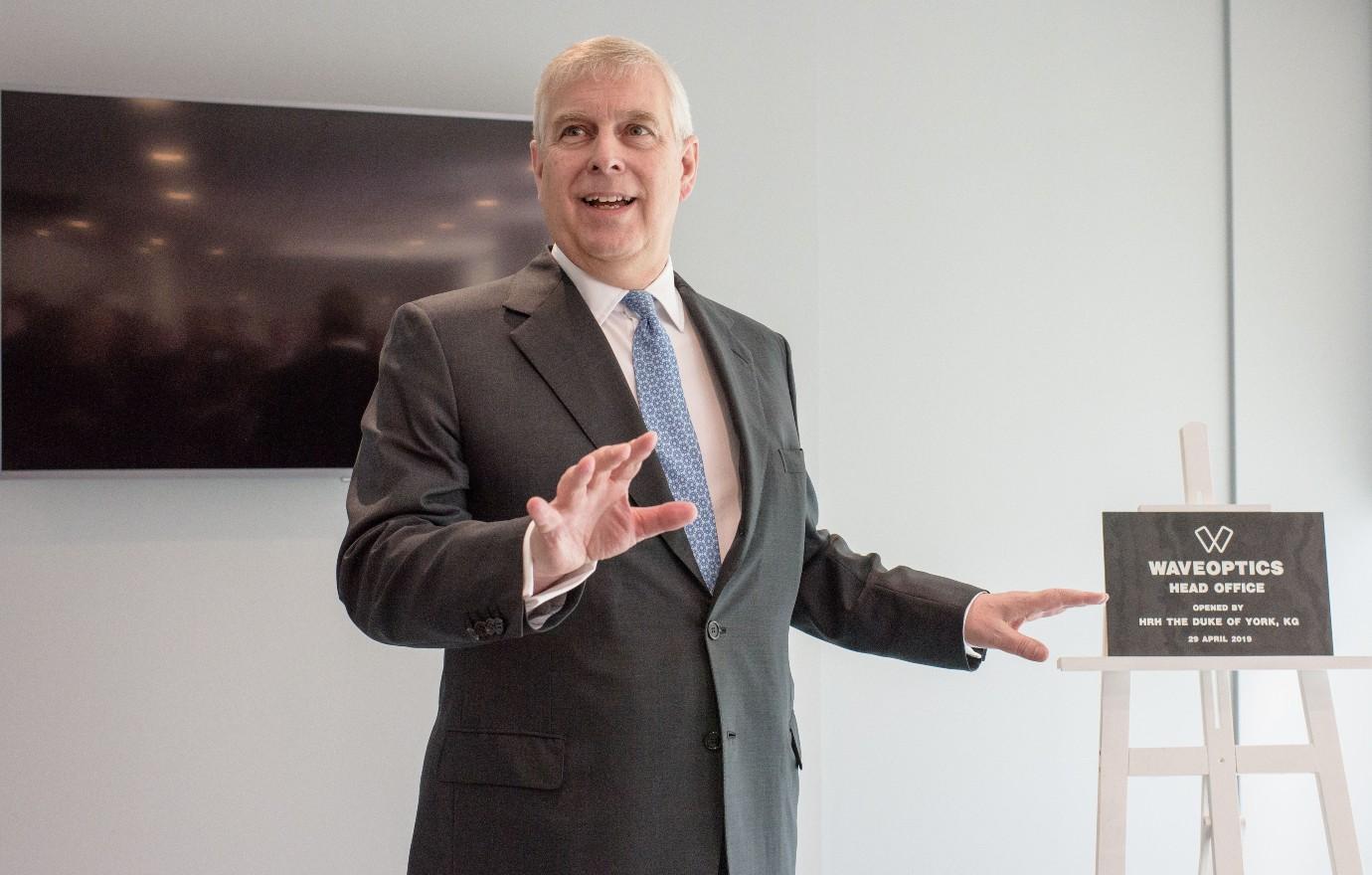 It was just a few days earlier that Maxwell spoke about her ties with Andrew in what marked her first public chat since she began her 20-year jail sentence for sex trafficking underage girls alongside Jeffrey Epstein.
At one point in her talk, Maxwell referenced the fact that the royal's lawyers tired to downplay their past interactions, though she understood why they did so. "I accept that this friendship could not survive my conviction. He is paying such a price for the association," she shared. "I consider him a dear friend. I care about him."
Article continues below advertisement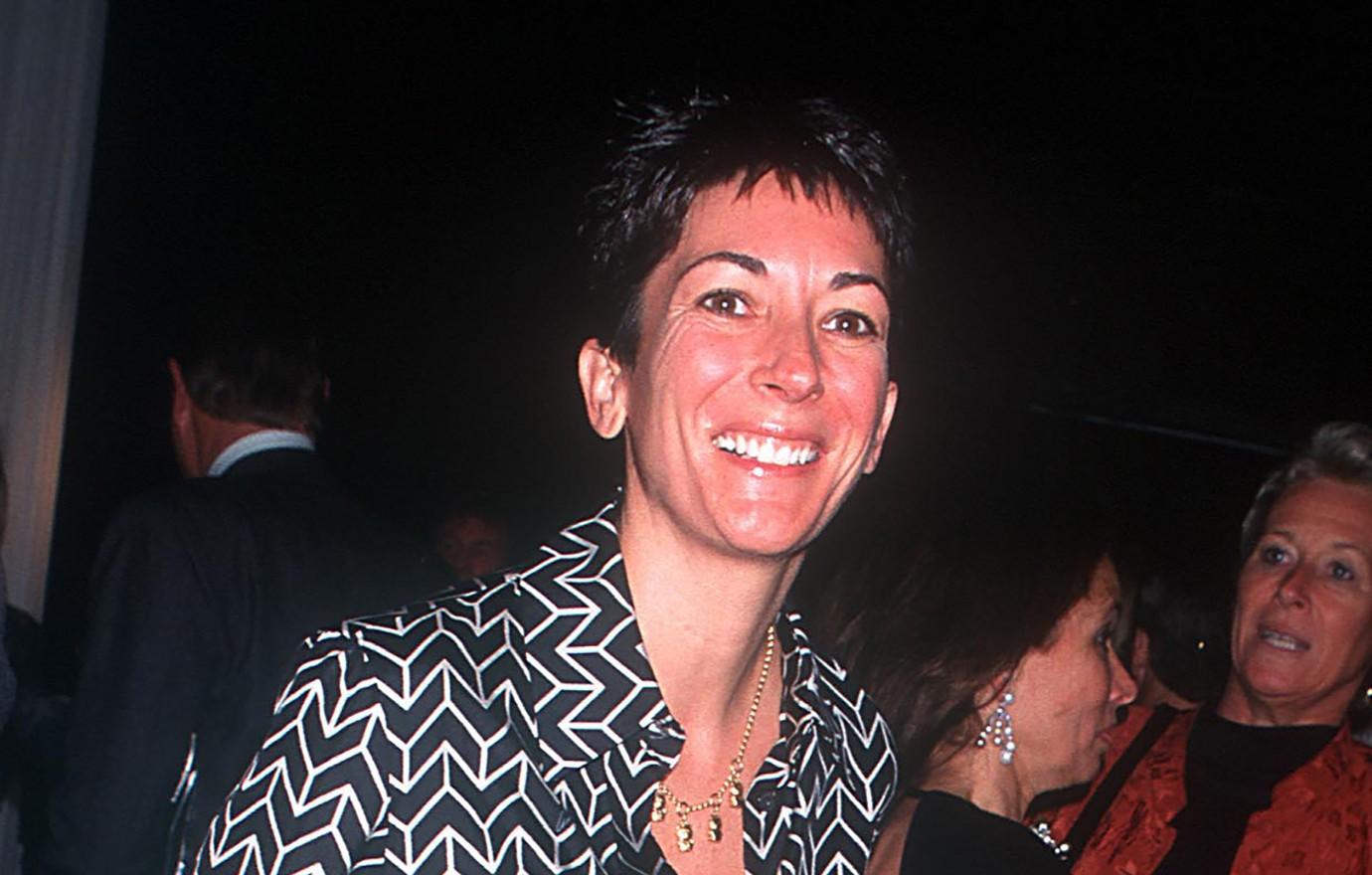 Article continues below advertisement
"For Prince Andrew, his life as a working royal is well and truly over," True Royalty TV cofounder Nick Bullen previously stated. "We won't be seeing very much more of him in the coming weeks and months. I don't believe that he is a part of the king's plan for the future of the monarchy."
Bullen added that a position for Andrew simply "doesn't exist anymore. He's not going to be a working royal again. So I think we won't be seeing very much of him on the public stage again."