ROYALS
Prince Harry Claims 'Vile' Tabloids Would Try to 'Coax' Him 'Into Doing Something Stupid' So They 'Could Sell Lots of Newspapers'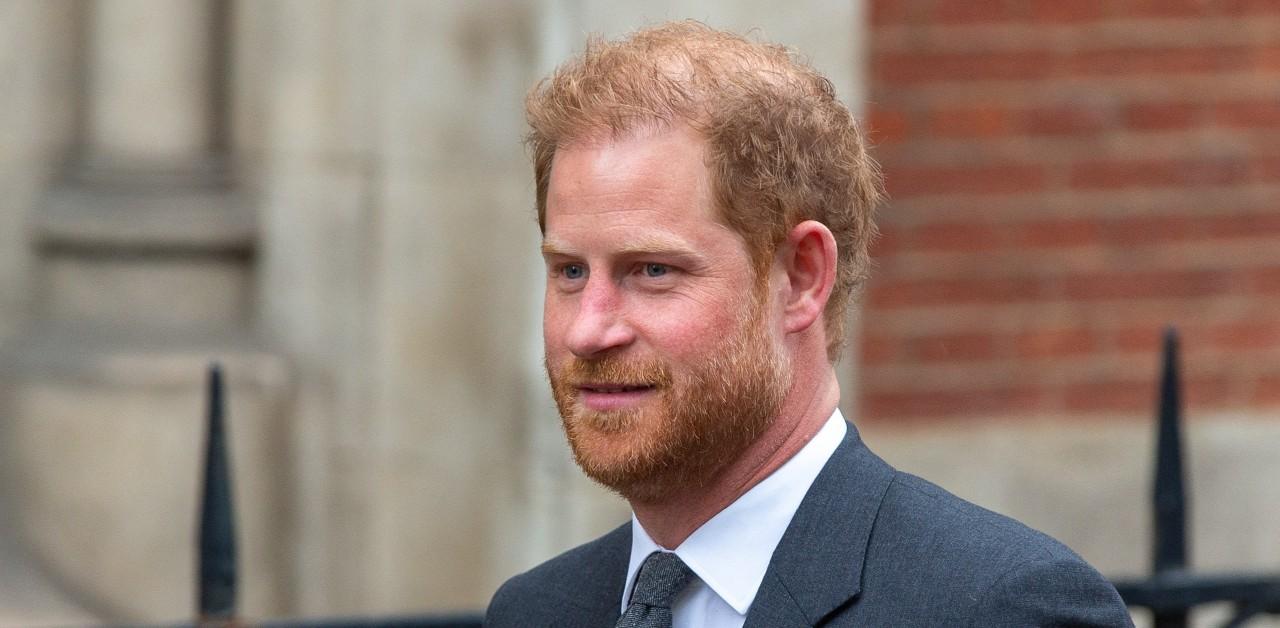 Prince Harry isn't holding back as he takes the stand in his case against Mirror Group Newspapers.
The father-of-two is currently at High Court, where he's accused the publishing group of hacking his phone to obtain secret information, and in his address on Tuesday, June 6, he called out the British media for their hurtful tactics over the decades.
Article continues below advertisement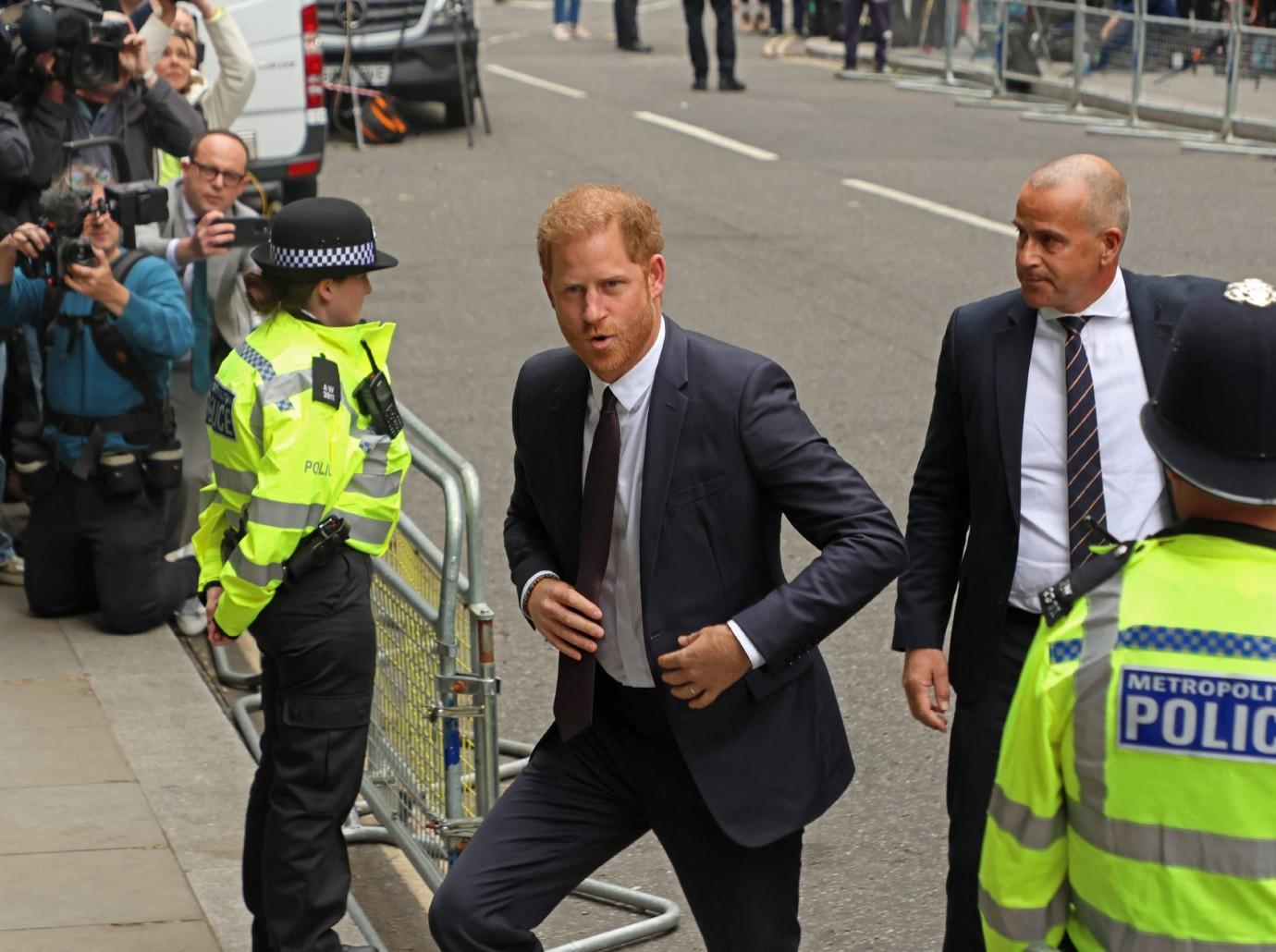 Harry stated that during his younger days, he was a "blank canvas" for the press, but over time, "they work out what kind of person you are and what kind of problems and temptations you might have."
"They then start to edge you towards playing the role or roles that suit them best and which sells as many newspapers as possible, especially if you are the 'spare' to the 'heir,'" he noted, referring to the fact that he always lived in brother Prince William's shadow.
Article continues below advertisement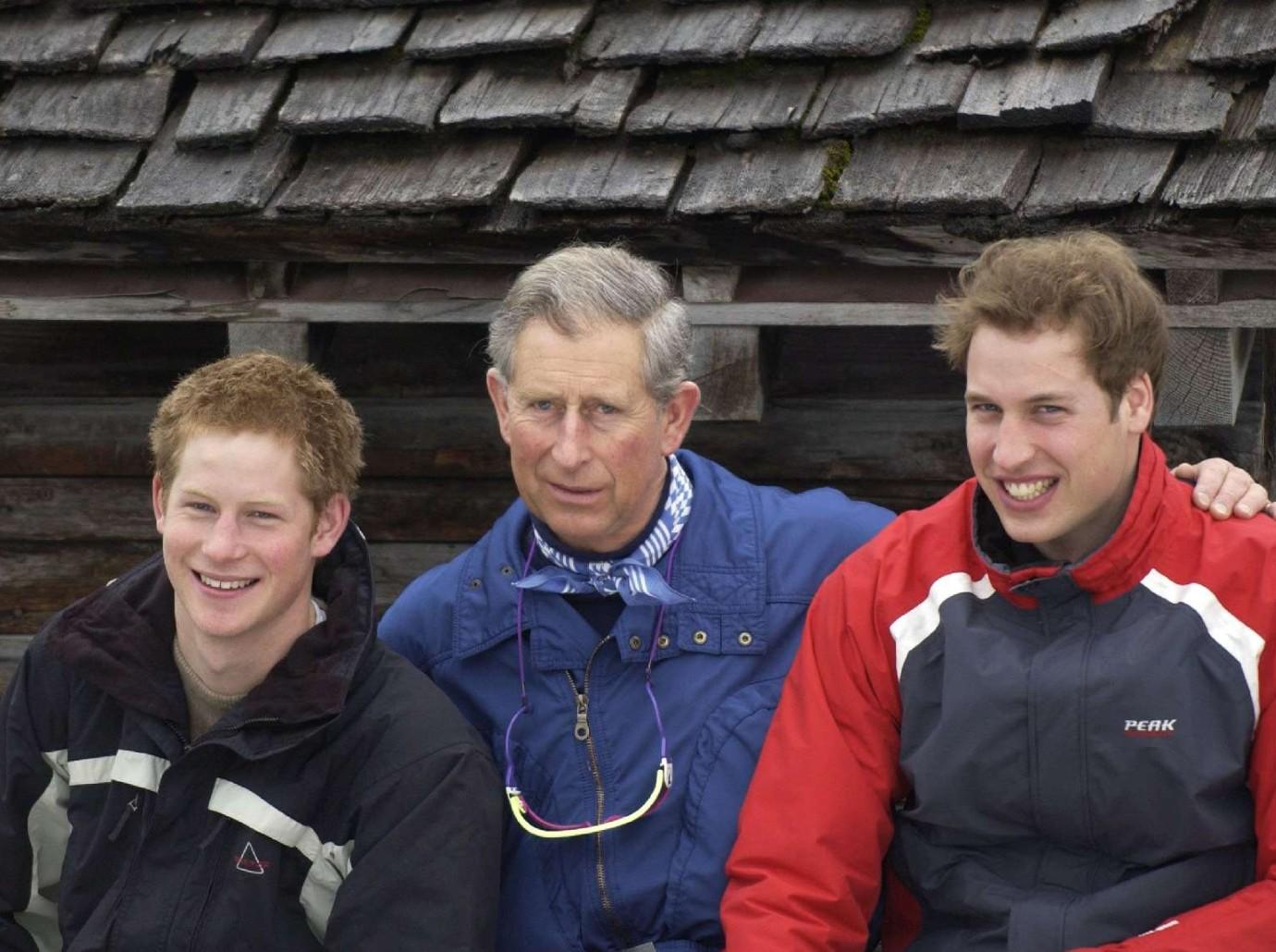 The Duke of Sussex said he was labeled many hurtful things by the media during his teens and early 20s, including the "playboy prince," the "failure," the "dropout," ... the "thicko," the "cheat," the "underage drinker" and the "irresponsible drug taker."
Harry confessed he wound up leaning into the "headlines and stereotypes ... because I thought that, if they are printing this rubbish about me and people were believing it, I may as well 'do the crime,' so to speak."
Article continues below advertisement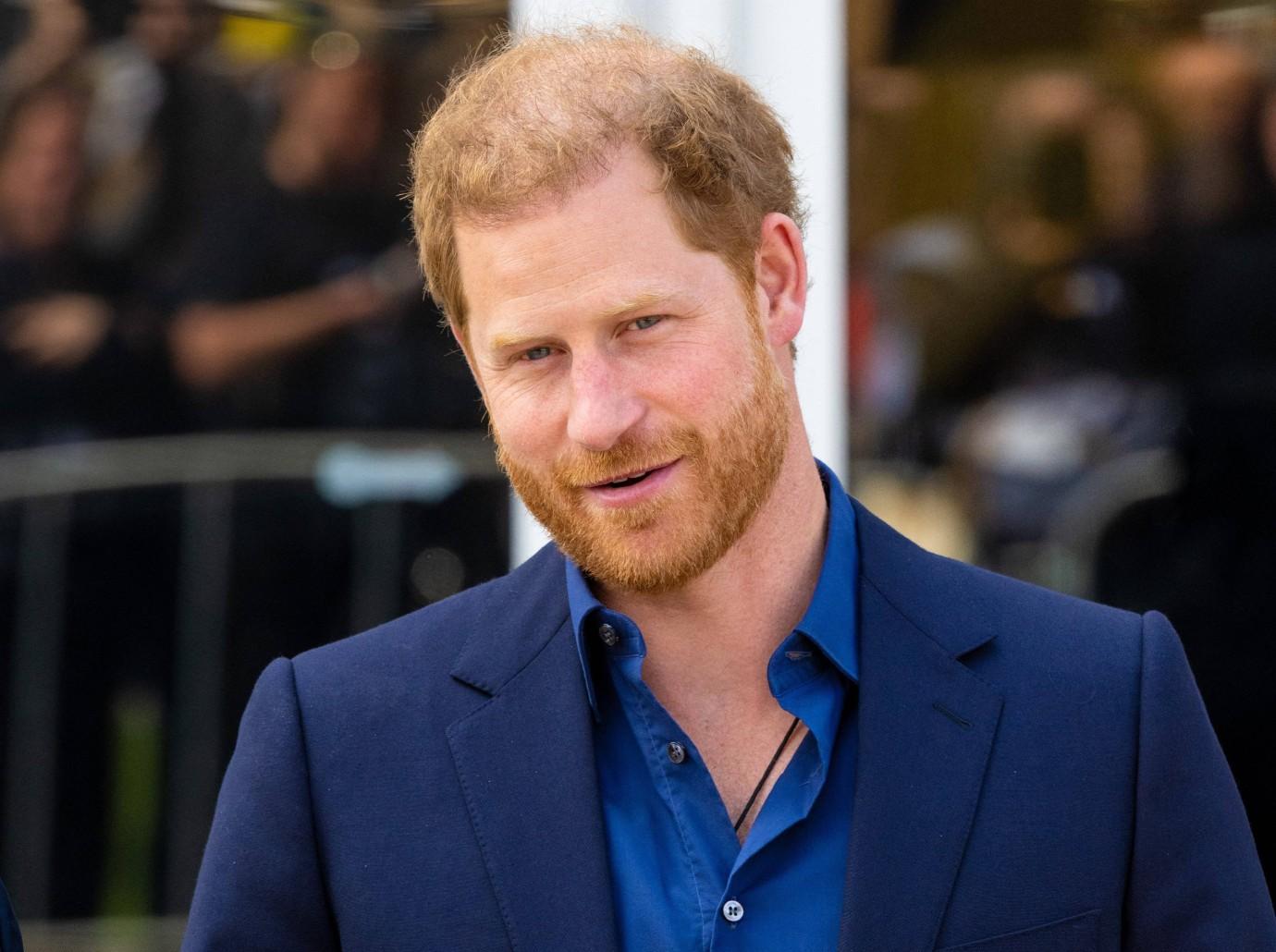 The Spare author recalled being on a "downward spiral," blaming the media for "coaxing" him "into doing something stupid that would make a good story and sell lots of newspapers."
"Looking back on it now, such behavior on their part is utterly vile," he declared.
Harry added that he felt the tabloids preferred when he was single, "as I was much more interesting to them and sold more newspapers" than when he was in a committed relationship.
Article continues below advertisement
Never miss a story — sign up for the OK! newsletter to stay up-to-date on the best of what OK! has to offer. It's gossip too good to wait for!
Elsewhere in the trial, Harry highlighted other instances in which the media went out of their way to enwrap him in scandal, including the rumor that King Charles wasn't his biological father.
As OK! reported, Harry is the first royal to take the stand in over 100 years.
The Guardian published Harry's words in court.