ROYALS
Prince Harry's Confessions About Using Drugs In His Teens Could Affect His U.S. Visa Status, Attorney Warns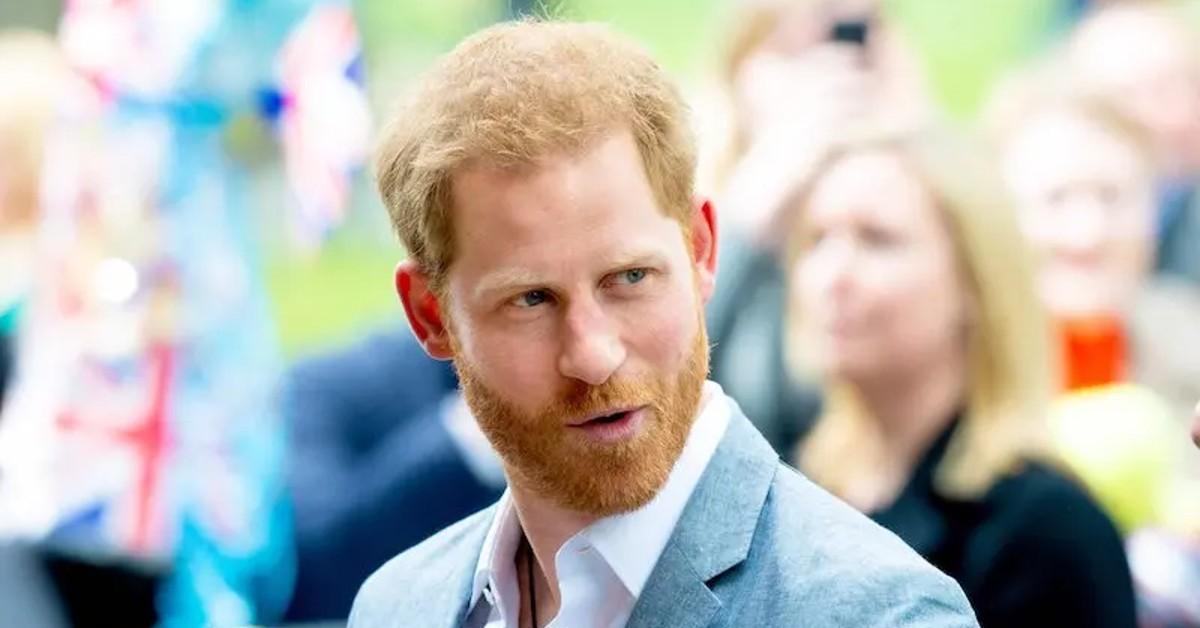 One bombshell confession in Prince Harry's tell-all memoir, Spare, may affect his ability to stay in the United States.
According to former federal prosecutor Neama Rahmani, the Duke of Sussex's visa status could be thrown into turmoil due to his admission to using recreational drugs, such as cocaine and psychedelics, in his teen years.
Article continues below advertisement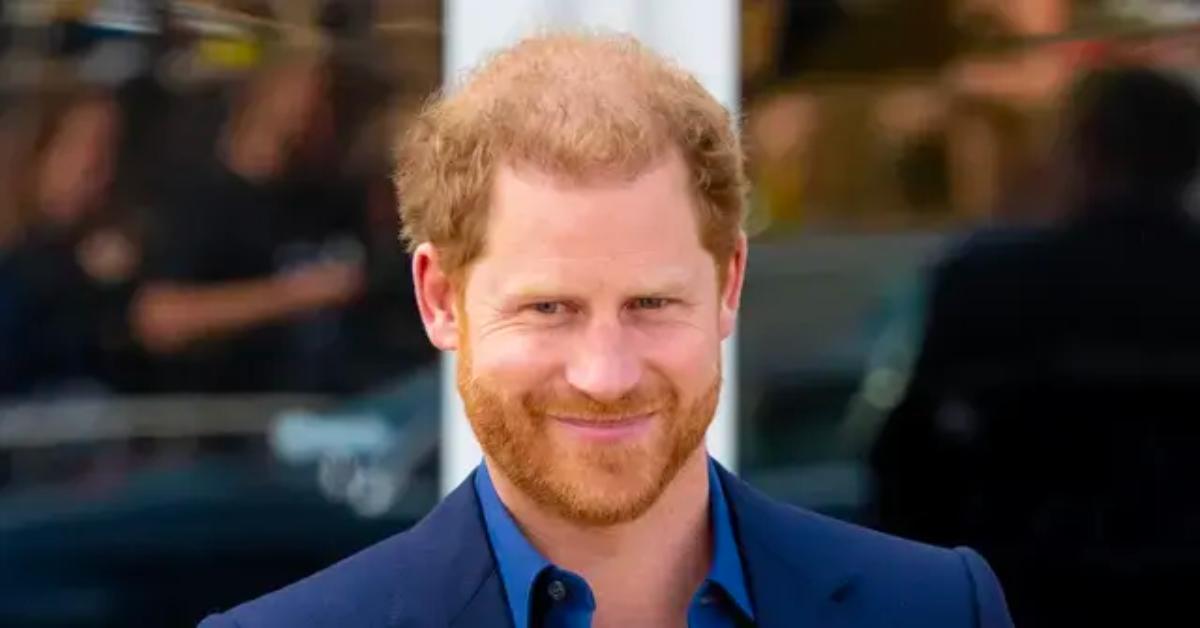 "An admission of drug use is usually grounds for inadmissibility," the legal expert claimed, adding there is "no exception for royalty or recreational use."
"That means Prince Harry's visa should have been denied or revoked because he admitted to using cocaine, mushrooms and other drugs," Neama explained.
Article continues below advertisement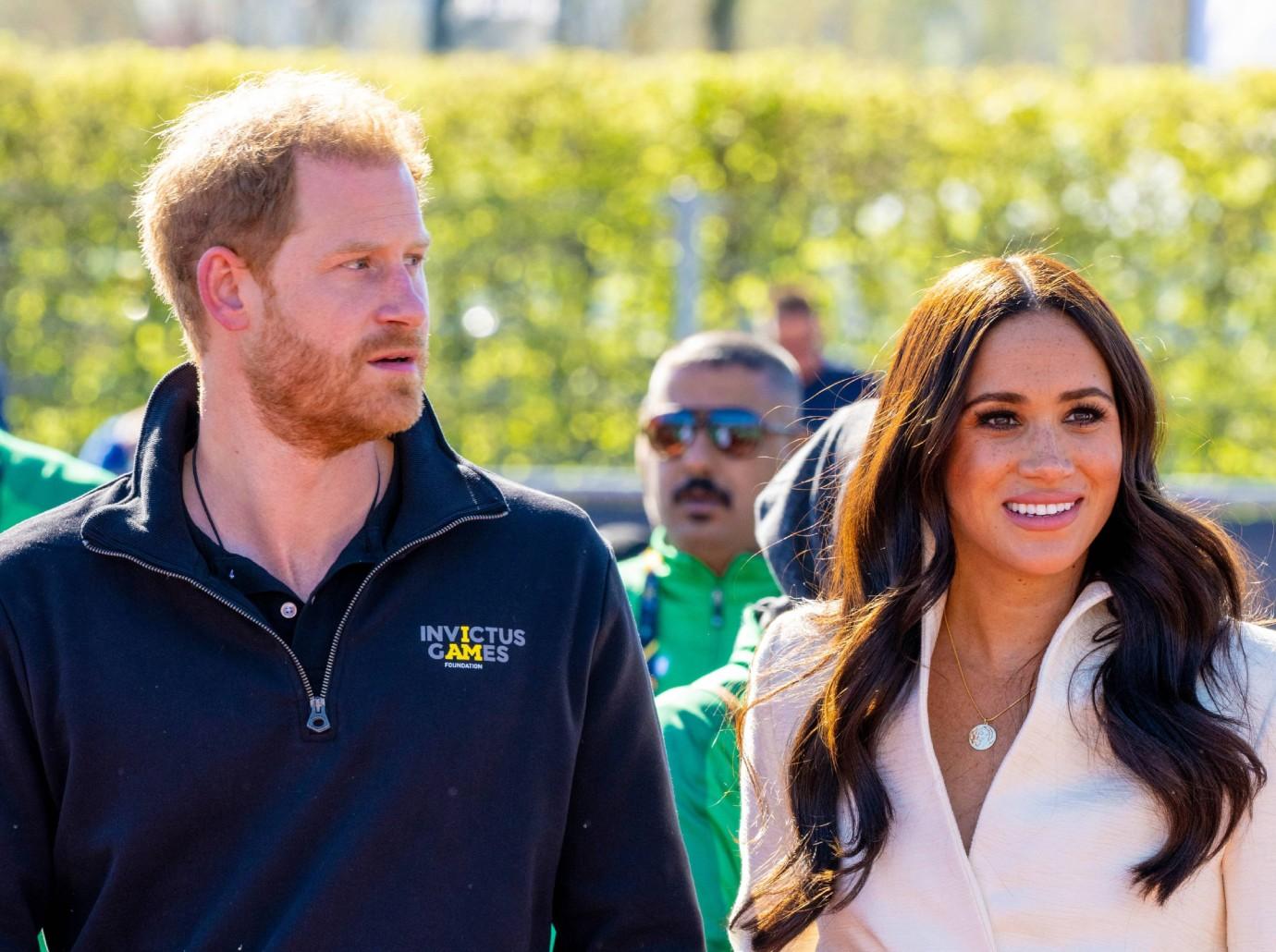 However, other lawyers said Harry should not be worried about his past experimentation with drugs having any impact on him potentially becoming an American citizen — unless he found himself in trouble with the law.
"Absent any criminal charge related to drugs or alcohol or any finding by a judicial authority that Prince Harry is a habitual drug user, which he clearly is not, I don't see any issue with the disclosures in his memoir regarding recreational experimentation with drugs," attorney James Leonard alleged of the royal's standing in the U.S. — where he resides with wife Meghan Markle and their two children: Archie, 3, and Lilibet, 1.
Article continues below advertisement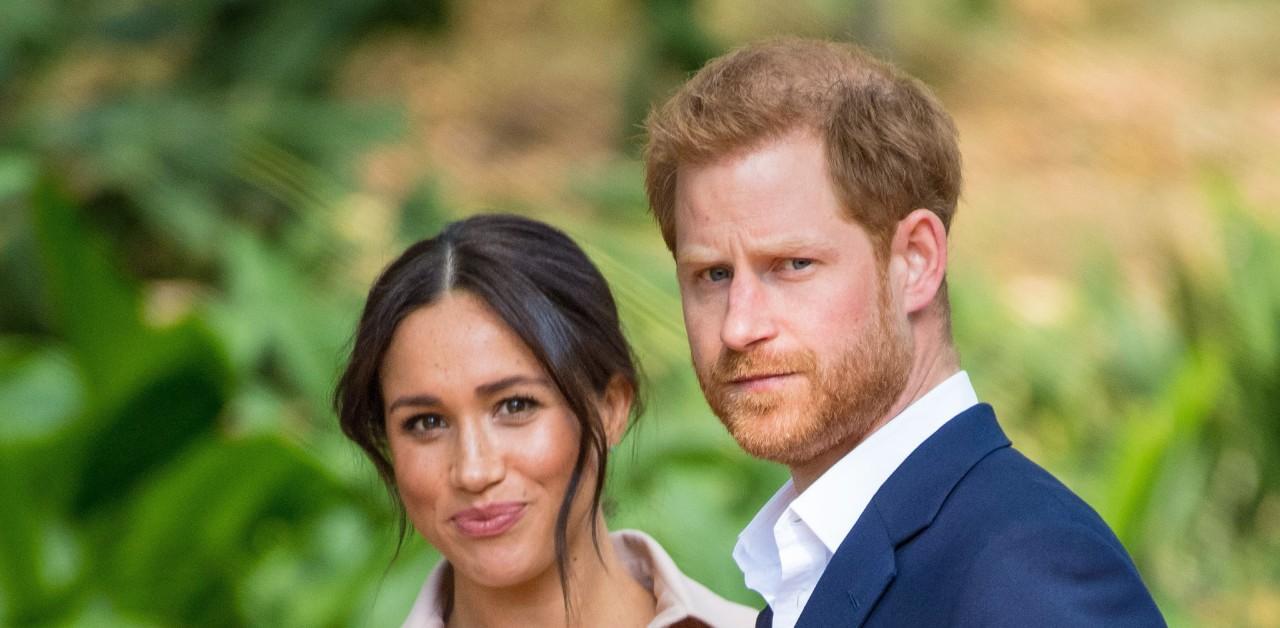 "You've got to give them something that would trigger it, and revealing it in a book, that you experimented with drugs when you were a young man, I don't think gets you there," the New Jersey legal representative continued. "Immigration is not going to do anything based on that. If he got arrested or if he got a DWI, then we're having a different conversation."
Attorney Sam Adair backed James up, noting, "If there had been a conviction, it would have likely been a significant issue in getting a visa. This isn't to say that drug use could not be a problem in the immigration process, but in this circumstance, it is unlikely that this would present an issue."
Article continues below advertisement
Never miss a story — sign up for the OK! newsletter to stay up-to-date on the best of what OK! has to offer. It's gossip too good to wait for!
Article continues below advertisement
In the shocking January 2023 tell-all by the estranged member of the royal family, he revealed that his former use of hallucinogenic drugs was a "fundamental" aspect of his life.
"It was the cleaning of the windscreen, the removal of life's filters — these layers of filters — it removed it all for me and brought me a sense of relaxation, relief, comfort, a lightness that I managed to hold back for a period of time," Harry penned. "I started doing it recreationally and then started to realize how good it was for me."
Page Six spoke with attorneys Neama Rahmani, James Leonard and Sam Adair.