ROYALS
Revealed: Prince Harry Lost Virginity To Charles' Former Stable Girl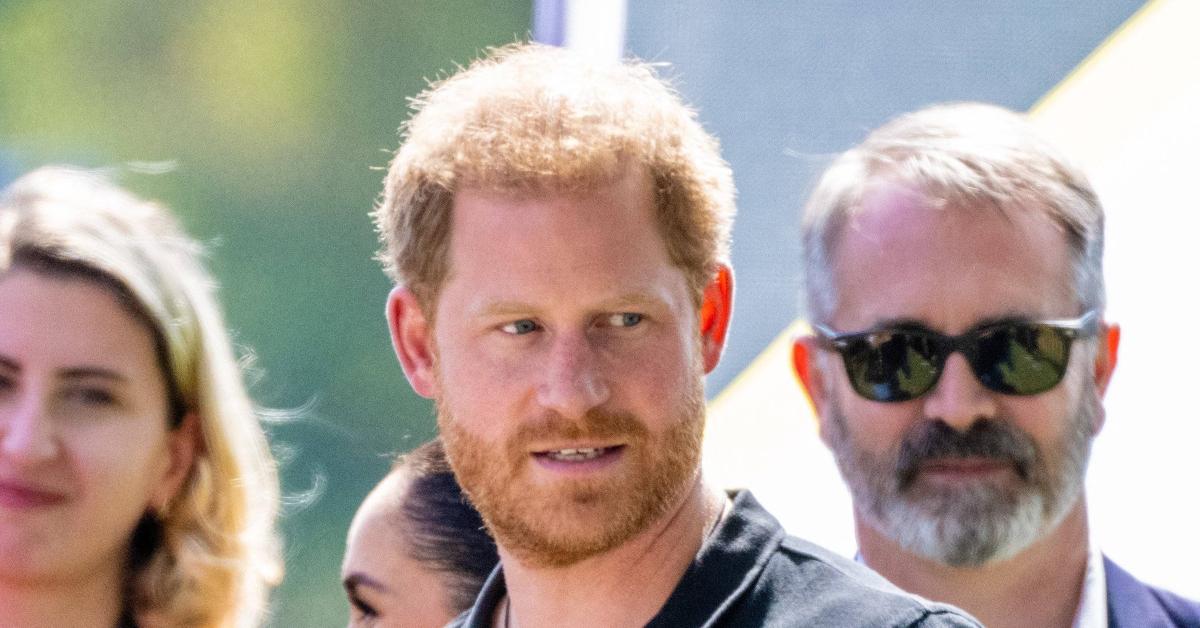 The woman who took Prince Harry's virginity has been revealed.
According to a publication, Sasha Walpole, who was King Charles' former stable girl, has come forward and claimed she slept with the 38-year-old prince in the summer of 2001. At the time, she was going to turn 19 years old, while Harry was about to be 17 years old.
"It was literally wham-bam between two friends," Walpole said.
Article continues below advertisement
The intimate moment went down in a field behind a pub where they had been drinking in honor of Walpole's birthday. After downing shots, they did the dirty deed.
"We went outside and both climbed a three-bar fence to the field. We were quite drunk at this point," she recalled. "I gave Harry a cigarette. I lit mine and then his. We finished our cigarettes — Marlboro Lights — and it just happened. He started to kiss me. He was wearing boxers. There was no chatting, no words. It was exciting that it was happening. It was exciting that it was happening like the way it was. We were away for 15 minutes but the sex was about five ­minutes."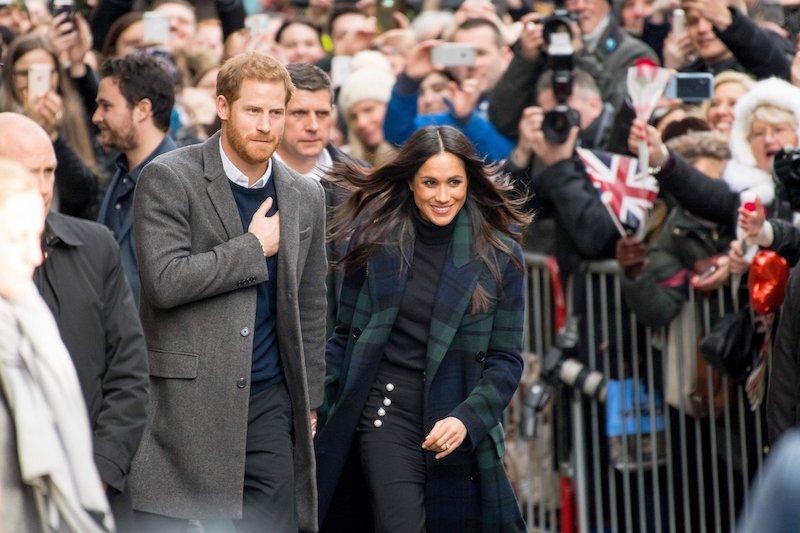 Article continues below advertisement
"It was pitch dark, about 11pm — but a warm evening," she continued. We snuck out because Harry didn't want his security team to see him smoking. Prince Charles was unhappy about his habit. William had been there earlier in the evening, but I think he'd gone before chucking-out time. It was a meadow with grass up to my ankles."
Walpole had no idea Harry was a virgin. "I didn't think about it then. There were no virgin vibes from him, he seemed to know what he was doing," she shared. "I knew when thinking about it afterwards that he was a virgin. I hadn't known him to have slept with anyone. And obviously, I've been hanging around with him for a few years. So yeah, I think I kind of knew, but at the time, I don't think it was a thing. But we were both drunk. It wouldn't have happened if we weren't. It was just a moment of passion — spontaneous, wild, exciting. Obviously I must have fancied him on some level, as he was sparky and up for a laugh."
"Afterwards there was the realization, 'S**t. What are we doing? Or what have we done?'" she recalled. "I don't remember us kissing ­afterwards. It was just like, OK, where do we go from there? We said we had to go in separate directions back to the pub, which in hindsight was probably more obvious. I went back over the fence through the garden. A lot of people were outside, as it was kicking-out time by the time we'd finished."
Article continues below advertisement
After the romp, "Harry and I never texted or rang each other after that. I didn't mind. I wasn't embarrassed," she said. "Was I disappointed he didn't ring? No. It was circumstances we weren't going out, we didn't need to ring each other."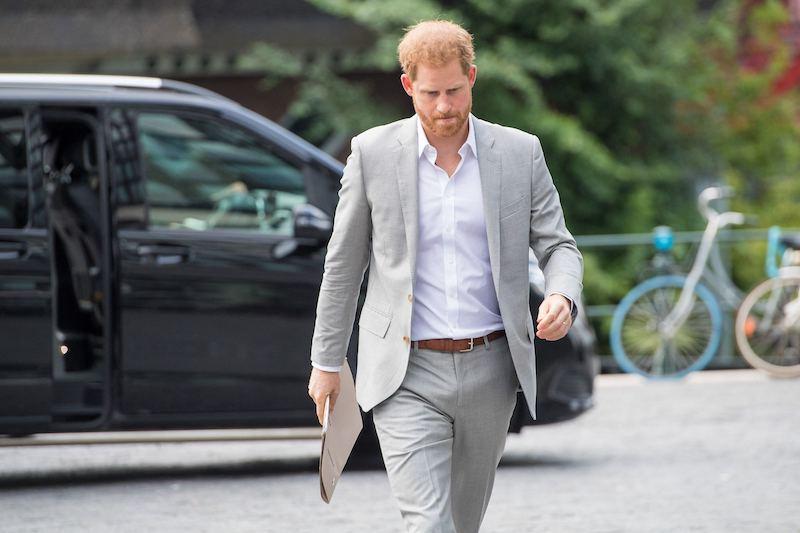 Article continues below advertisement
In Harry's book, Spare, which came out in January, he revealed details about his past — something Walpole wasn't expecting.
"I've kept this a secret for 21 years. I would never have said anything if he hadn't put it in his book," she said. "I have to say it in my words."